Omar Banihani, Jordan Tourism Board North America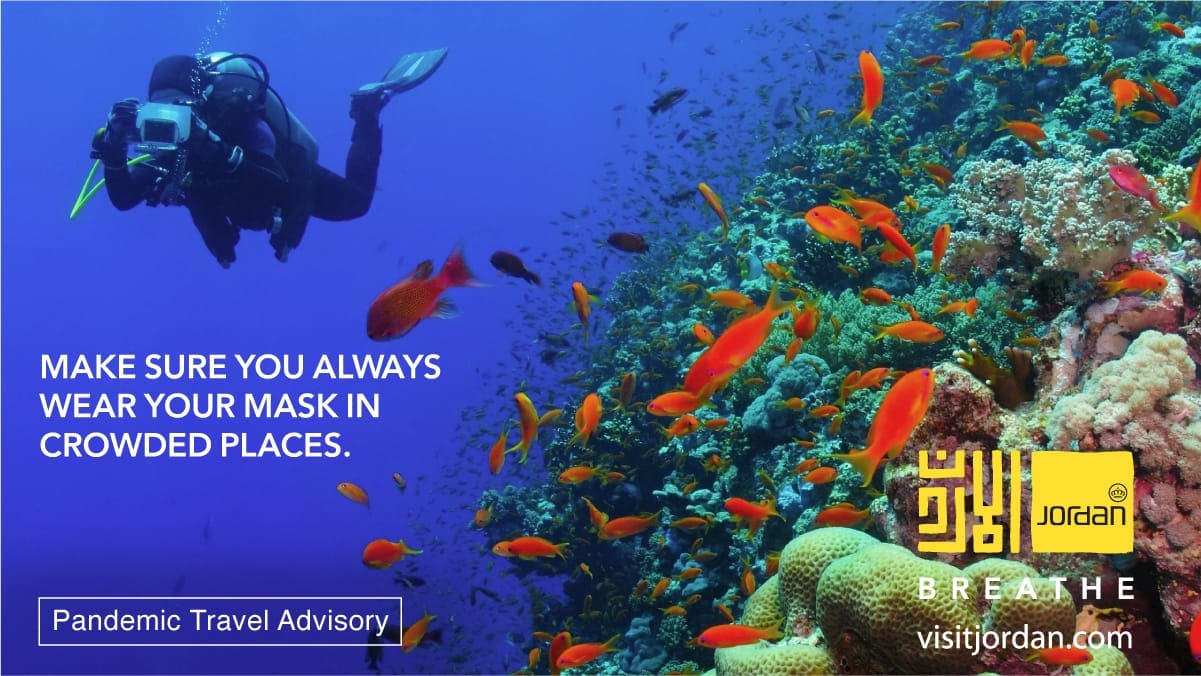 Omar Banihani says many divers aren't aware of what Aqaba, Jordan, offers those eager to see an underwater world and that is truly unfortunate.
Banihani, with the Jordan Tourism Board, North America, labels coastal Aqaba one of the "best-kept secrets for divers. It is a wonderland for scuba divers," he continues. "Just off the shores of the Red Sea in Aqaba you can find a colourful coral reef with a thriving biodiversity. It is home to more than 1,200 species of fish, including 44 species of sharks. The coral reef in Aqaba is part of the Red Sea's coral reef ecosystem that stretches for 1,240 miles.
"What makes diving in Aqaba so great is the fact that the water temperature stays at around 66°F year- round, with more than 20 dive sites. You can find all the dive sites through this link."
Banihani says avid divers know about the diving in Aqaba, but it can be a challenge sometimes to promote diving in the destination when the focal point of travellers visiting Jordan is Petra and other historical sites
"But in recent years, we have had a great increase in diving experiences in Aqaba, with multiple diving centres and training opportunities for the beginners," he adds. "I hope to see more travellers diving in Aqaba."