Tips for converting "staycations" into vacations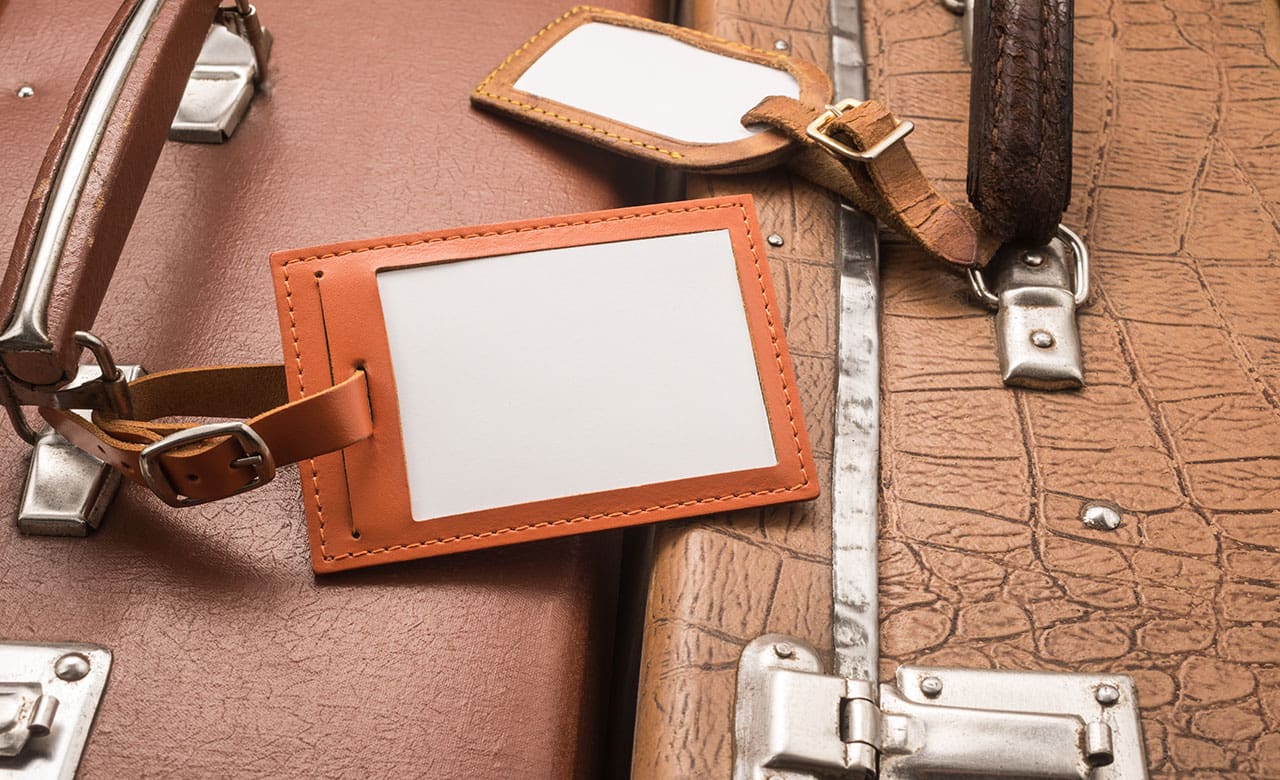 Many agents are struggling these days with whether or not to actively promote travel to their clients. It is a dilemma given all the restrictions, the uncertainty and the responsibility agents feel.
Clients have largely stayed home for the past year and a half and a lot of people are choosing Staycations rather than choosing to travel again just yet.
But the travel advisory against all travel has been modified and airlines, cruise lines, hoteliers and destinations have gone to great lengths to make travel safe. People are starting to travel again.
So how can travel agents become confident about selling travel again and convert those Staycations into Vacations?
Overcoming the Challenges
There are things agents can do to bolster your clients' confidence and get things rolling:
Arm yourself with the facts on safety protocols on airlines, cruise lines and at hotels to reassure clients
Talk to clients who have travelled and get their feedback and ask for testimonials
Network with other agents and share information
How to help clients who are concerned about their safety
Use facts and stats in your communications and keep up to date on all safety protocols
If you have been on a fam or travelled, share your experience
Feature testimonials from clients who have travel stories on your social media
Highlight success stories of recoveries by destinations and resorts
Create a media release with facts and testimonials for your local media and post on your social media and website.
Converting Staycationers to Vacationers
With the season changing to winter, remind clients of the many health benefits of escaping the cold – including mental health
Use tools like insurance, statistics and cancellation terms to build confidence
Hold virtual consumer nights and share your travel experiences or invite clients who have just returned to share their story
Keep on top of all promotions and deals and communicate to your client base
Whether you are trying to sell winter getaways and cruises — or Europe next year — being armed with all the latest information will help you feel confident selling and will give your clients confidence in you!
---
Sponsored content: