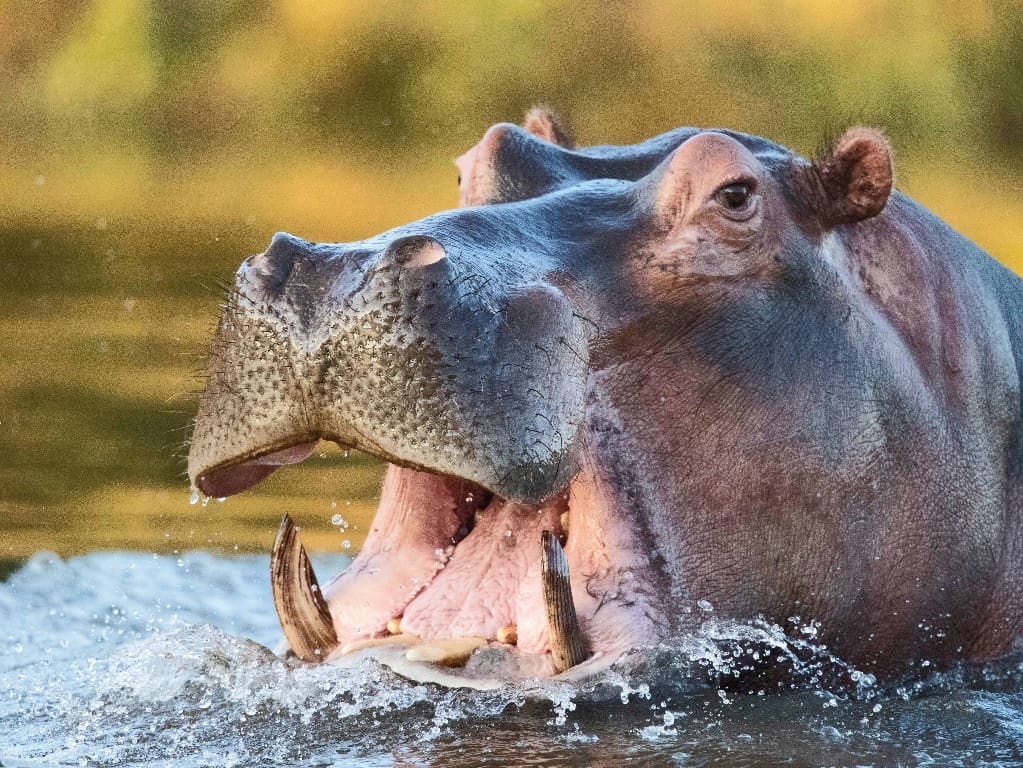 Time + Tide is offering guests clear choices as to the type of wildlife they wish to see while on vacation.
The company has tourist lodging in both Zambia and Madagascar, both home to abundant wildlife.
"We are enjoying the most exceptional safari season in Zambia, yesterday our guests watched a leopard stealthy stalk a puku through the long dry grass, followed by ending their evening watching the colours of sky melt onto the mighty Zambezi," the company said recently. 
Much was ado for wildlife enthusiasts at its Miavana resort in Madagascar as well, it continued.
"Across the Indian Ocean, Miavana has approached the season where we always feel nature comes alive with migration. Over 90,000 Sooty Terns have landed to breed and the whales can be seen as they pass through on their long journey.  It's a season of excitement and adrenaline."
Time + Tide reports its teams have received their first vaccinations and there is great international access into its destinations. Zambia is receiving guests while ensuring all safety protocols are taken and Miavana is open to private charters.
More information can be found at timeandtideafrica.com.