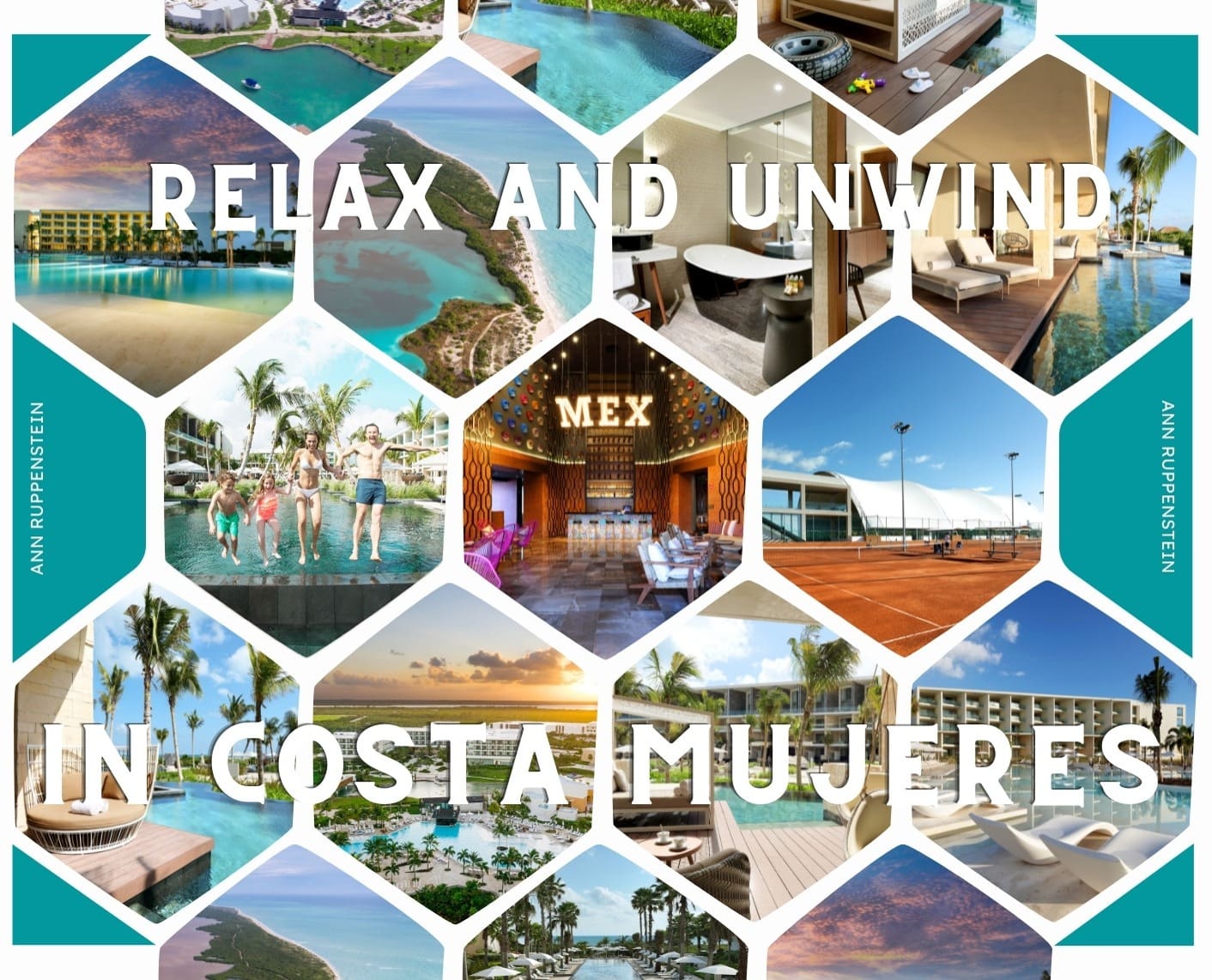 I feel a little unworthy setting foot on a tennis court named after one of the most decorated athletes of my generation with skills that can barely keep a friendly game of ping pong going past the opening serve. But as the training session with instructor Alex Praderas at the Rafa Nadal Tennis Centre kicks off, I quickly learn that it's not just elite athletes who hone their skills here.
Guests from all over the world staying at the adjacent Grand Palladium Costa Mujeres Resort & Spa and the adults-only TRS Coral Hotel opt to take daily classes and programming suited to every skill level — even humble beginners — with sessions led by instructors trained at the Rafa Nadal Academy by Movistar in Spain.
Over the next two hours we learn basic backhand and forehand techniques to get a feel for the sport, take part in skill-building challenges and eventually work our way up to a friendly rally. With a noticeable improvement after just one session, I'm tempted to carve out daily time away from lounging poolside or on the beach for these immersive lessons.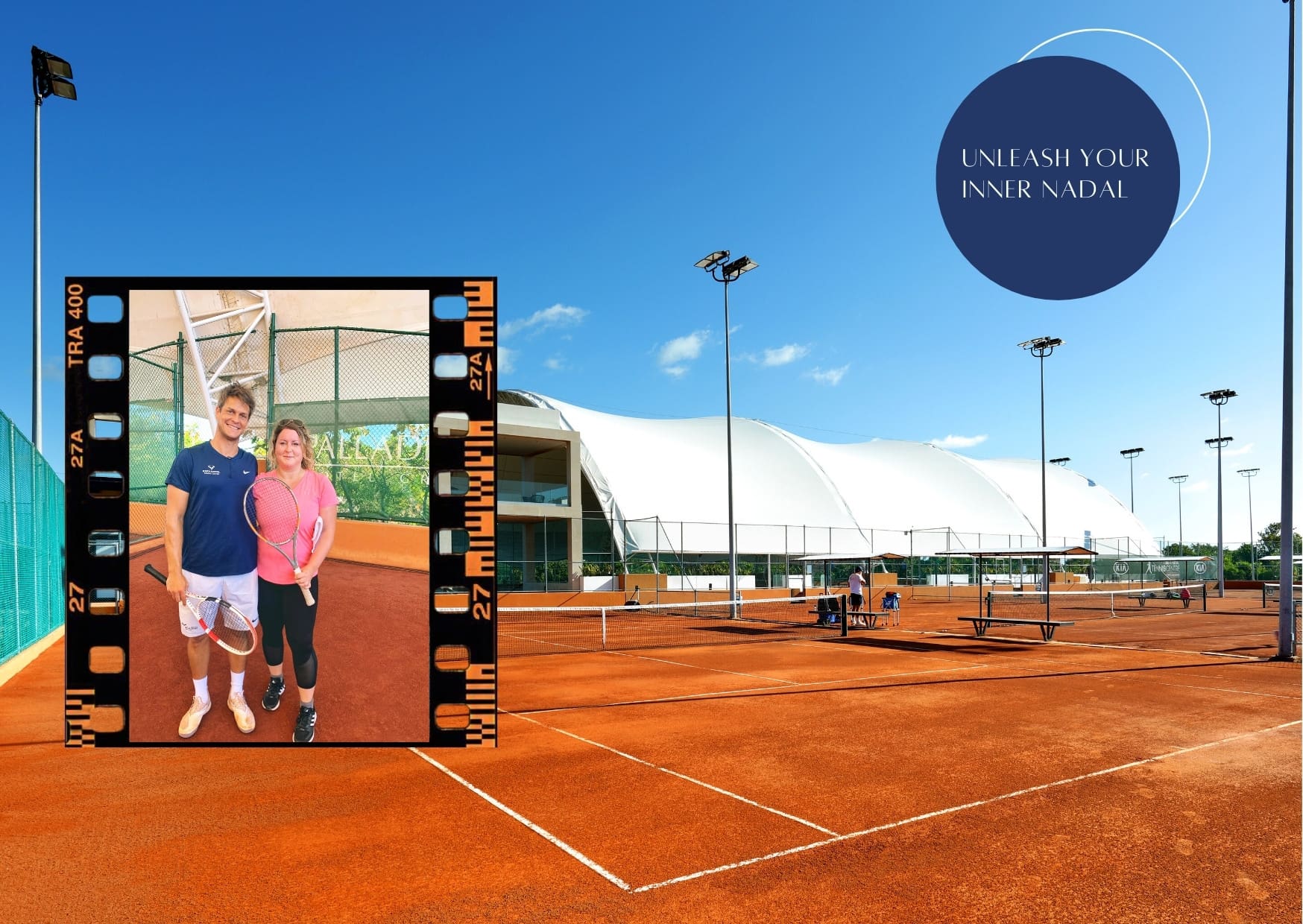 With a newfound interest in tennis piqued, my next stop is the onsite Zentropia Palladium Wellness & Spa, which spans more than 4,740 square metres across multiple floors, to relax and unwind. The open-concept high ceiling pool area is worth experiencing even if you're not getting treatments like massages. The hydrotherapy circuit includes a salt room, hot and cold baths, steam rooms and even an ice cabin that is reminiscent of an ice cold Canadian winter. 
Another must is the rooftop infinity pool, overlooking the nearby coast with views of Isla Mujeres in the distance. Be sure to visit the wellness bar for made to order smoothies and drinks.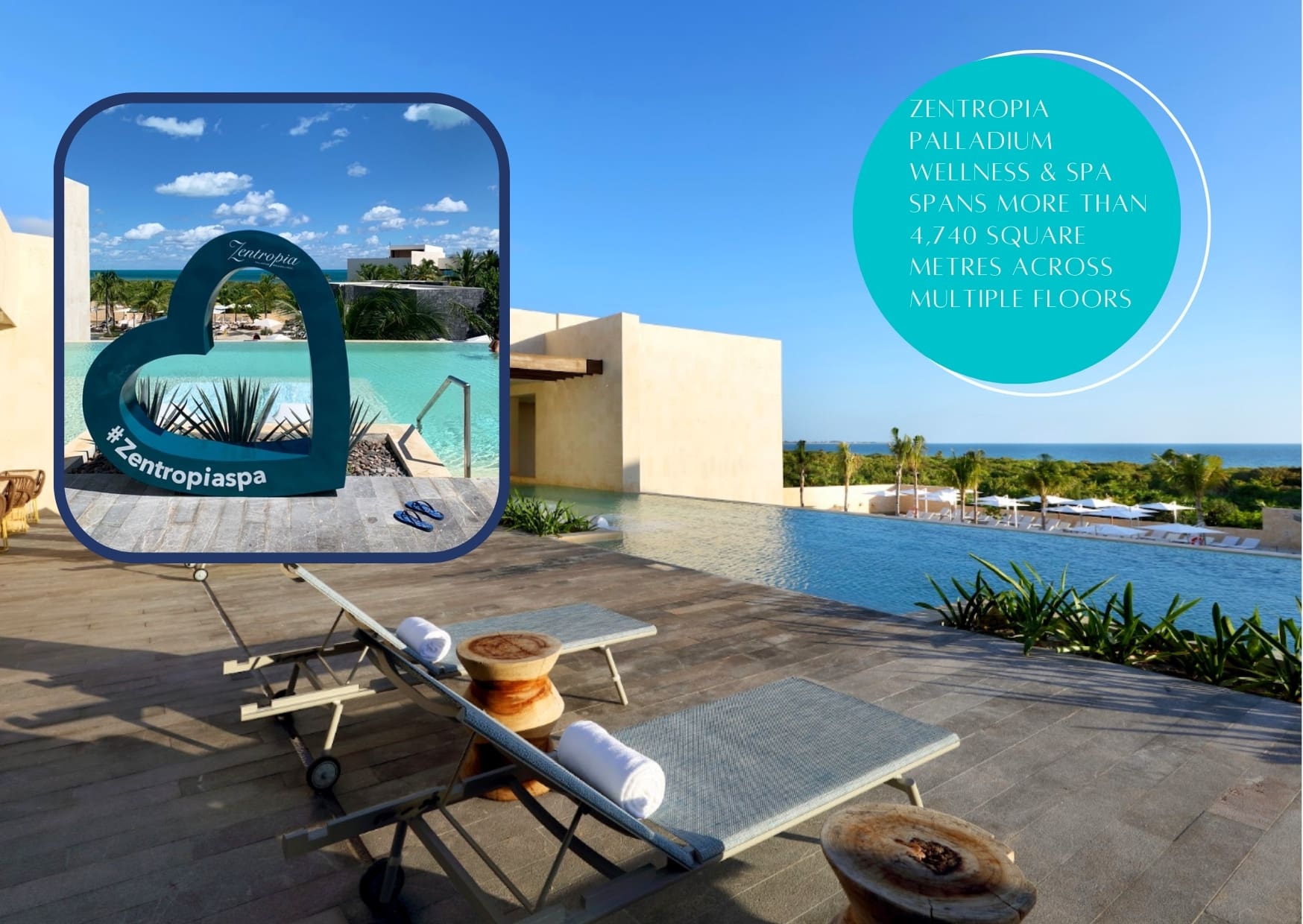 Travelling with family? 
For a luxurious stay, check into the Family Selection at Grand Palladium Costa Mujeres Resort & Spa. The hotel within a hotel concept caters to families with extra amenities and welcome gifts. There are swim out suites and two-storey lofts available. Best of all, there's a kid's club (as well as a baby's club and a teen's club) so parents can have some quality alone time.
Where to eat? 
Grand Palladium Costa Mujeres Resort & Spa has seven à la carte restaurants including Mexican and Italian Mediterranean cuisines. Insider tip: for the best margaritas, visit the beach bar for a tequila blend that's infused in-house with habanero peppers.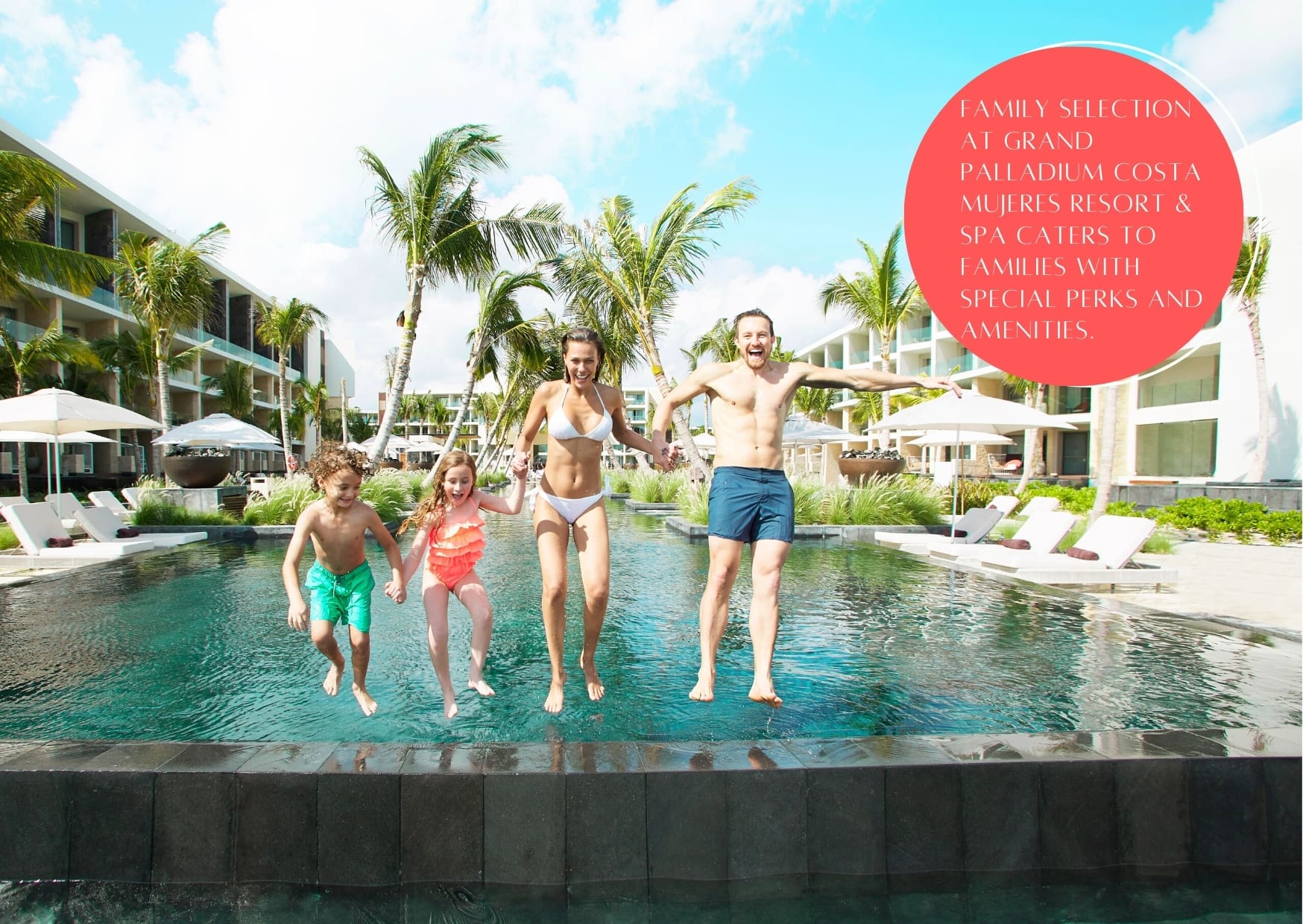 It's showtime! 
For a lively night out, Chic Cabaret & Restaurant pairs a multi-course dinner menu and cocktails with live entertainment, dancing and singing to a wide variety of tunes from the past century.
Looking to get off the resort?
Located just north of the Cancun Hotel Zone, Costa Mujeres is a great base for exploring nearby Mayan archeological sites or day tripping to Isla Mujeres, which is known for its white sand beaches and great snorkelling.