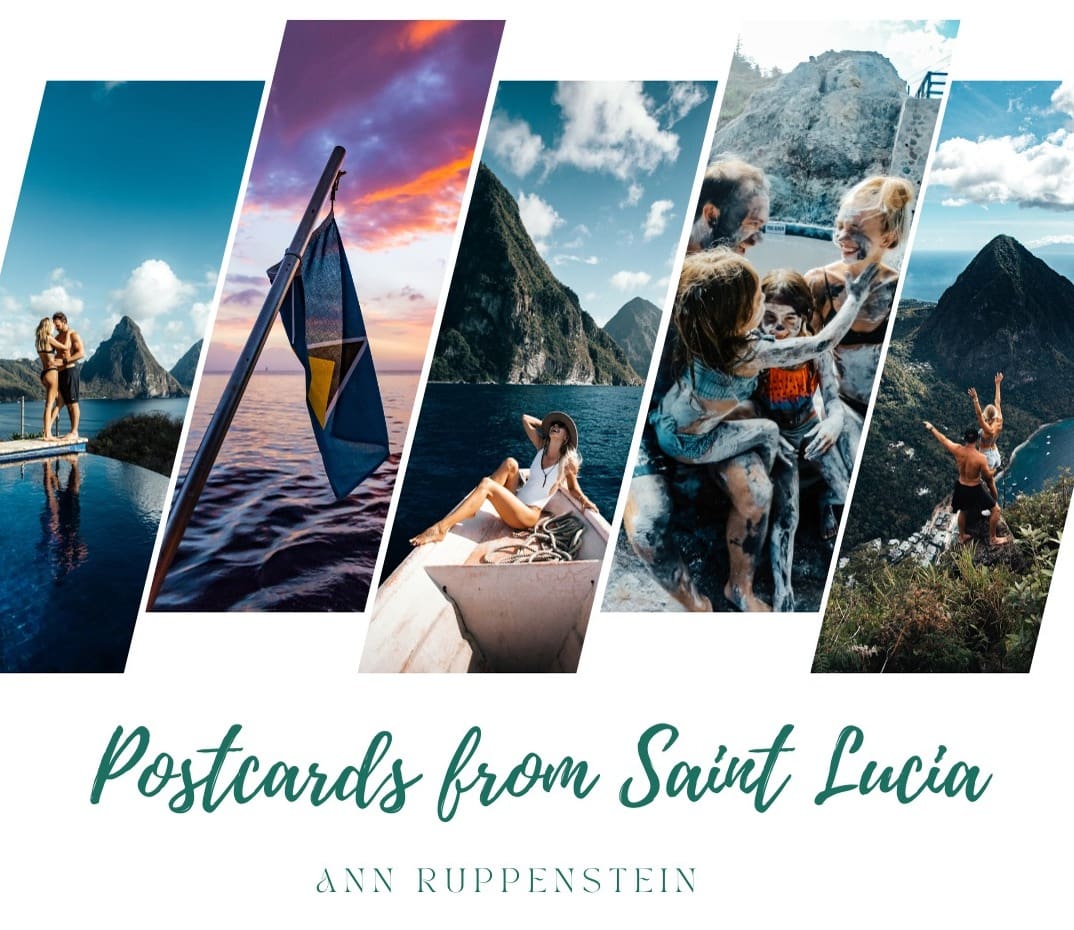 With the lure of the Pitons and unforgettable accommodations like Jade Mountain and Sugar Beach, Saint Lucia has long been a leading honeymoon and romance destination. But top selling agents for Saint Lucia reveal the island's appeal extends far beyond that.
"I sell Saint Lucia because the island is stunning, the people are incredible and there isn't another island like it," Alex Maloney, a travel consultant at Glenny Travel in Fort Erie, Ont., tells Travel Courier. "Post pandemic, I am booking more families than ever before. I think the type of resorts that have opened that are family-friendly are a big reason for this. I sell it to a lot of families with kids who are also interested in more than just sitting in a pool or on a beach. Saint Lucia is great for exploring and a big pull for people is how safe of an island it is."
Maloney says properties like Coconut Bay and Royalton Saint Lucia are well maintained resorts "with lots for kids to do."
Dubbing it "the Hawaii of the Caribbean," Lois Barbour of Travel Time – TPI from St. John's, Newfoundland, notes that clients can often easily transfer from an inquiry for Hawaii to a Saint Lucia stay as a better fit.
"I think of Saint Lucia as an option when my honeymoon clients want a more active vacation. There are lots of land and water sports options that can keep them as active as they wish to be," she adds. "Saint Lucia has something a little different from the usual southern destination options. The variety of unique properties hold the attention of many clients, and even if that is not where they end up going, it allows them the opportunity to pay more attention to Saint Lucia as a destination. It is usually of interest to folks who have already been to places like Jamaica, Mexico and the DR, and are looking to go somewhere different."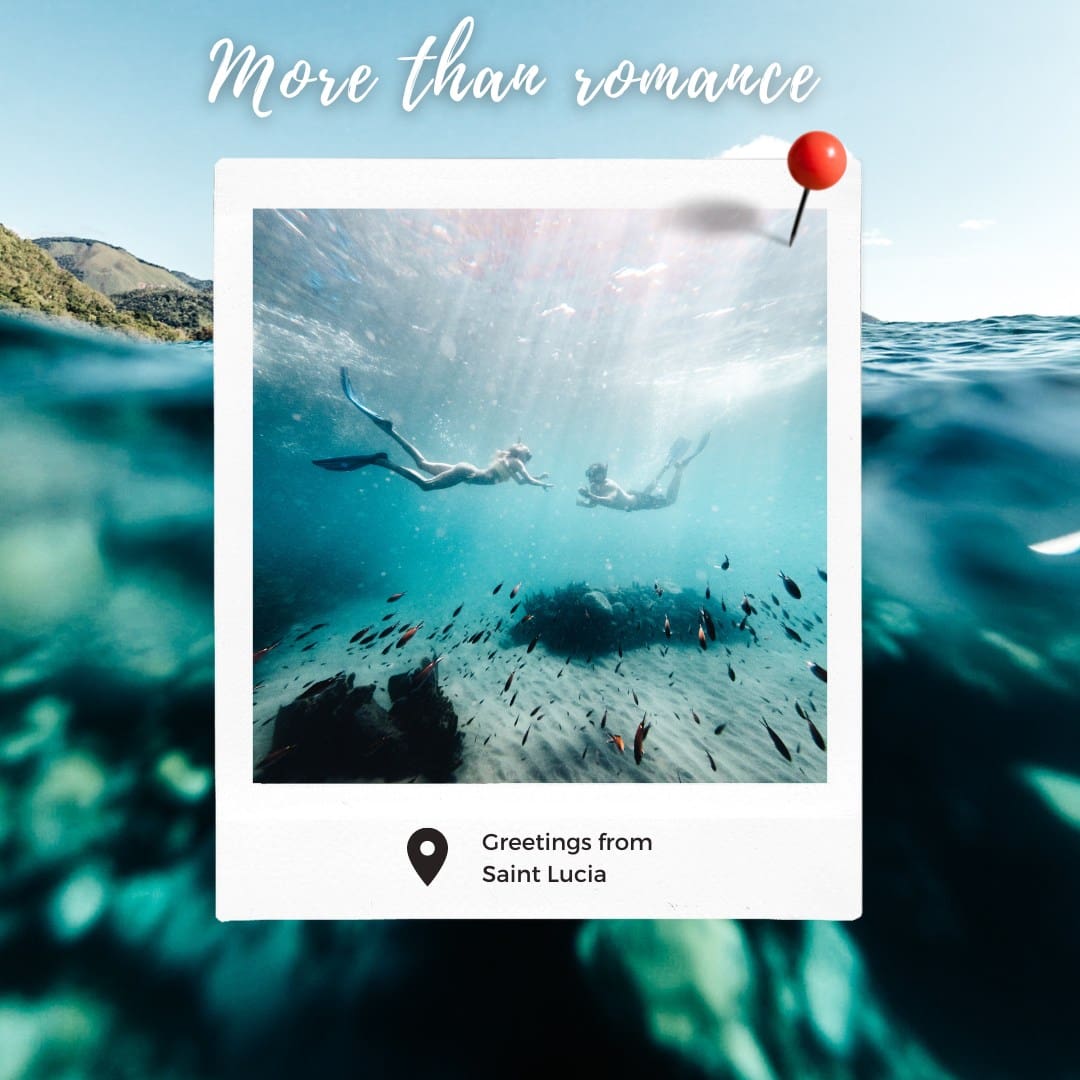 Meanwhile, Sharon Boissonneault of House of Travel from Montreal, Quebec, believes Saint Lucia has a lot to offer "to please any type of traveller."   
"Saint Lucia is a very unique destination — it's perfect for honeymoons, weddings, groups and people looking for an adventure into a beautiful culture," she says.
Shine Travel's Pauline Blacoe of Keswick, Ont., often turns to Saint Lucia for luxury bookings.
"I sell Saint Lucia because it is considered a luxury destination and one that our clients want who are looking for something different than the typical Caribbean destinations," she notes. "I sell Saint Lucia mostly to an upscale clientele who want a unique destination or to honeymooners who want luxury. I do sell to mature couples looking for a romantic getaway as well."
Of course, the destination remains a prime spot for romance.
"I sell to honeymooners — I hosted a leisure group — and sell to couples," says Kim Hartlen of Kim Hartlen Travel – TPI, Halifax, NS. "More clients are wanting to get off resort and want to see the island and Saint Lucia is a perfect fit. I sell a lot of my clients to the three Sandals resorts."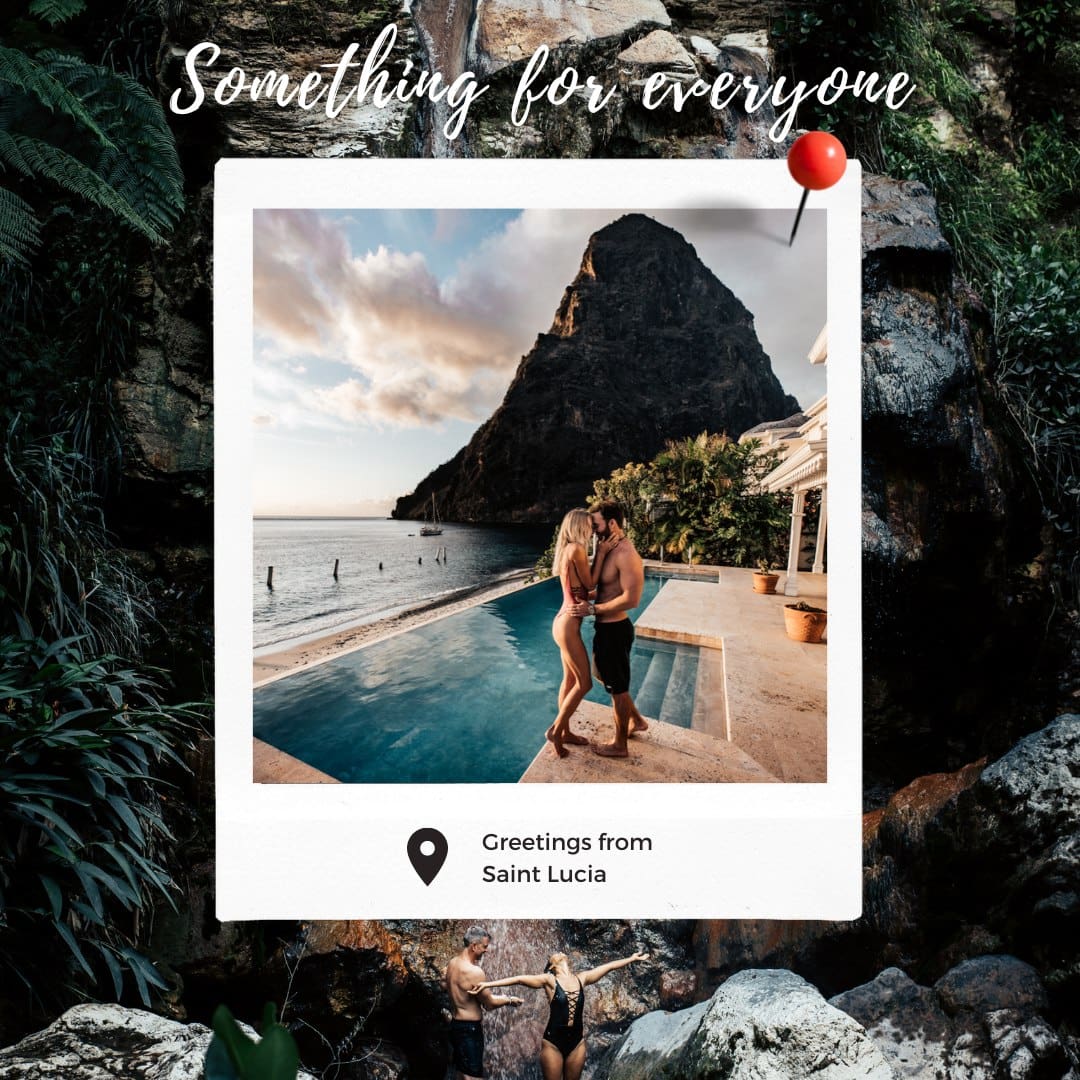 As a result of their sales efforts, Boissonneault, Barbour, Maloney, Hartlen, and Blacoe, were recently recognized by The Saint Lucia Tourism Authority as the top selling travel advisors from Canada during a trip to the island for the 2022 Global Piton Awards held from Nov. 10-14.
"At a time when the world looked to tourism as the main economic driver, our travel advisors and carriers placed special confidence in Saint Lucia. A major part of our success and global prominence is attributed to their continued selling of our island's offerings," says Lorine Charles St. Jules, Chief Executive Officer of the Saint Lucia Tourism Authority. "They undoubtedly remain the pulse of our industry, and we are delighted to express our most heartfelt appreciation."
From a cocktail reception at the Prime Minister's official residence and a catamaran cruise to the Pitons to a beach party at Pigeon Island Private Beach, which was sponsored by Piton Beer, and a chance to experience the Gros Islet Friday Night Street Party, the longest running street party, the trip was full of special experiences to celebrate the top selling agents from Canada, the United States, the United Kingdom, Ireland, and the Caribbean.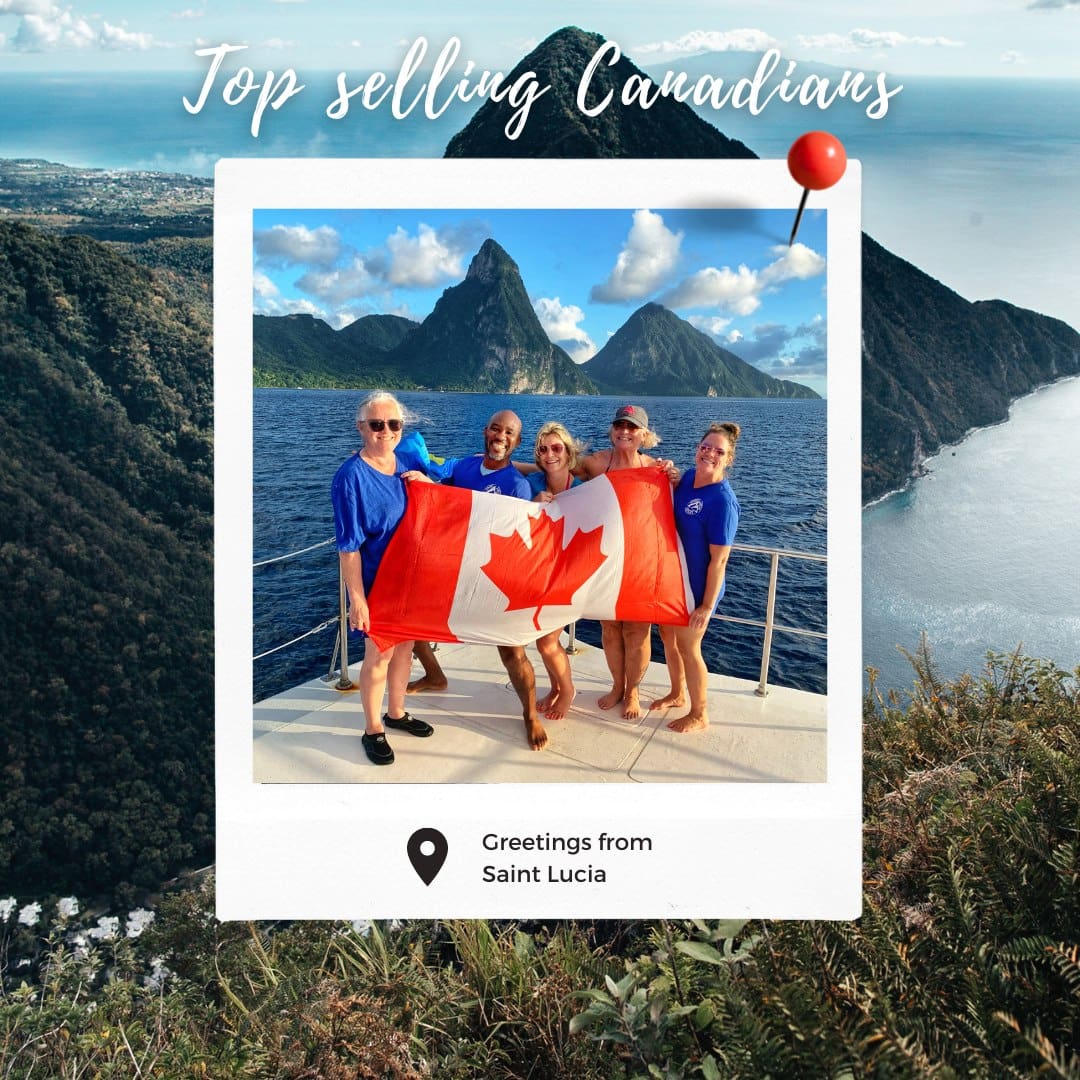 "Saint Lucia did quite well when we reopened and the reason we did well was because of you, because of your hard work, your commitment, your dedication to Saint Lucia," says Saint Lucia's minister of tourism Ernest Hilaire. "Despite all the challenges, you still kept us at the foremost of your mind… This weekend is just a simple, humble way to say thank you for all you've done for us. You represent the highest achievers for Saint Lucia."
During an awards ceremony held at Sandals Grande St. Lucian with a Great Gatsby theme, the agents were individually called onto the stage to receive handcrafted awards carved out of local Mahogany shaped like the Pitons, the most famous landmark of the Caribbean destination.
"Winning the award and being recognized made me feel very appreciated," Maloney says. "It made me more aware that what we do as travel agents doesn't just affect the customers in giving them an incredible vacation, but it also affects the people of the island of Saint Lucia."
Due to the impact of the pandemic, the awards criteria was expanded to be based on the sales period from July 1, 2019 to December 2021.
"It is always an honour to receive an award for selling a destination — over a resort brand as it's more wide scale," adds Blacoe. "It shows to my clients that I truly do specialize in a destination."
For Barbour, being recognized in person in destination was a special perk of the recognition.
"The Saint Lucia Tourism Authority shows their appreciate in meaningful ways at this event," she says. "It is an honour and a privilege to be included in this elite group of agents."
"It's always great to be recognized for our hard work with our partners," adds Boissonneault. "We had an amazing time and met wonderful people from different countries, a nice opportunity to learn from each other. The Saint Lucia Tourism Authority took it to the next level for the 2022 GPA and wowed us perfectly."
Meanwhile, Hartley, who has visited Saint Lucia six times, thanked her clients for helping her reach this level of sales.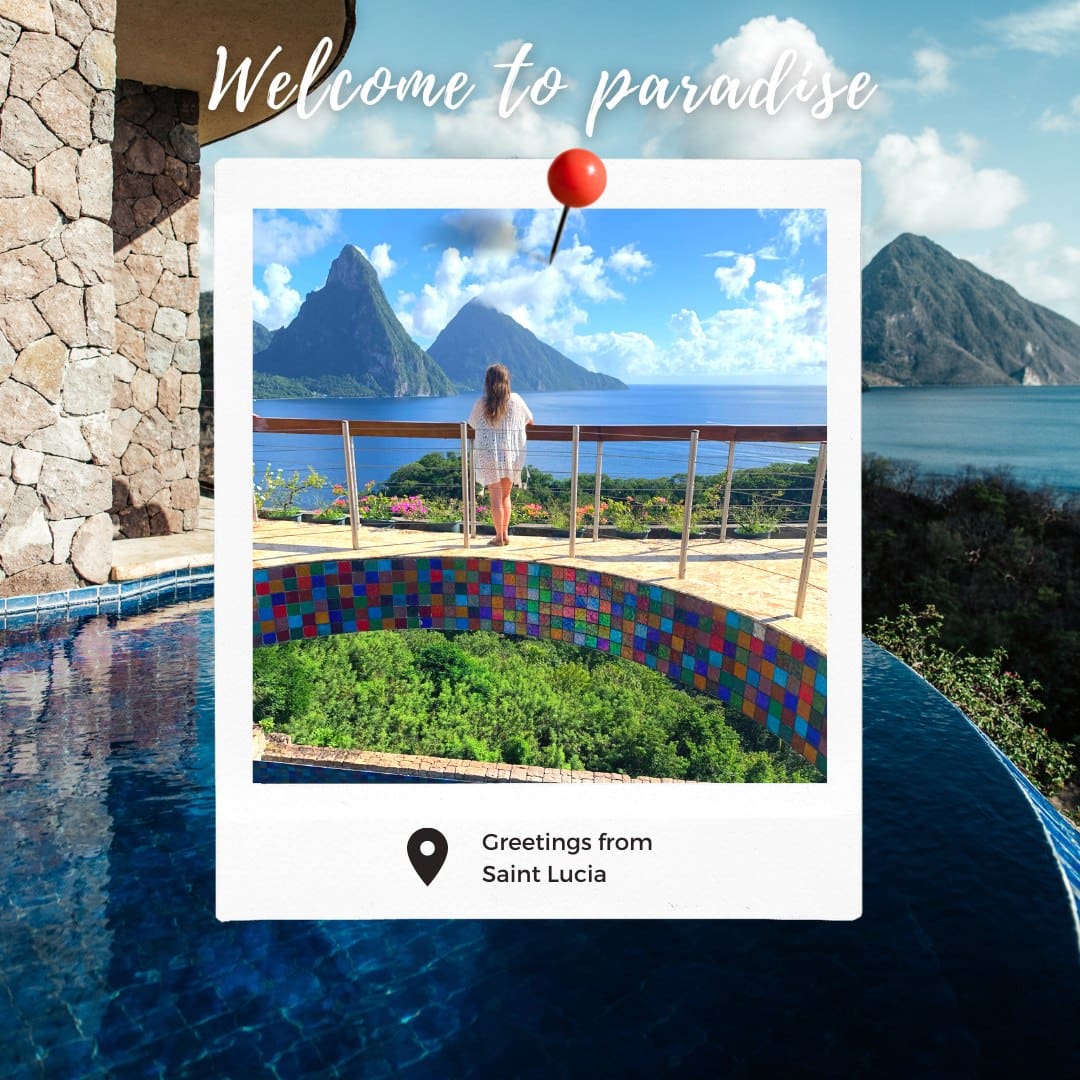 "Very proud to be representing Canada and my clients who I share my award with as this would not be possible without them. They are a very big part of this recognition," she says. "The [SLTA] have been so great to work with over the years. The Piton Gala Awards was so special and I will wear my Piton Pin and display my award with pride."
Travel advisors who want to be in the running for the next awards should become Saint Lucia Expert Travel Advisors and begin logging their bookings.
During the awards ceremony, Air Canada, Sunwing and WestJet were also recognized with the SLTA Partnership Awards.
As a first time visitor to Saint Lucia, Boissonneault says experiencing the destination first hand will help her increase sales in the future.
"My knowledge now has the real experience to back it up," she says. "I'm totally inspired and can't wait to further promote this spectacular destination to my clients. The Pitons are truly impressive, the resorts that are in the nature with breath taking views, the ocean is crystal clear with beautiful varied types of beaches. Not to forget; the delicious cuisine and local culture, the people are very hospitable and friendly."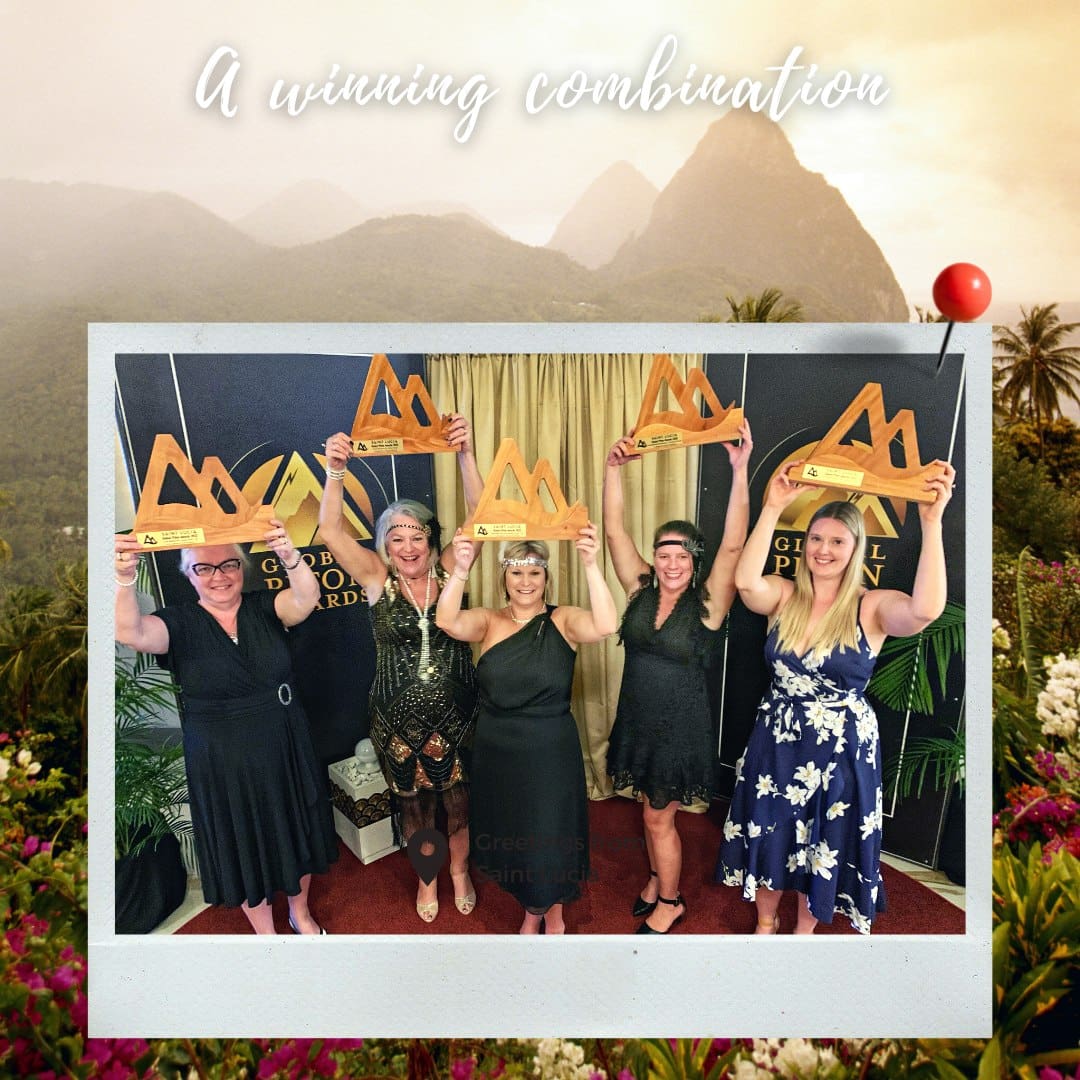 Meanwhile, Maloney says she learned a lot about the host hotel for the Canadians, Marigot Bay Resort and Marina, which is in the process of transitioning to Zoëtry Marigot Bay on Dec. 1.
Having visited Saint Lucia roughly eight times, Barbour points out that the consistency of the experience for visitors gives her confidence to keep sending clients to Saint Lucia.
"This trip was no exception. The warm hospitality is appreciated and reinforces the fact that people do not always remember what you did or said, but they always remember how you made them feel. That is something these folks do very well," she notes. "The highlights are always in the people we meet. They are warm, friendly, professional, and know how to make their visitors feel welcome. This trip was no exception, from the taxi drivers to the hotel staff and the dignitaries that we met at the special events, all were true to the iconic Saint Lucia warm hospitality."