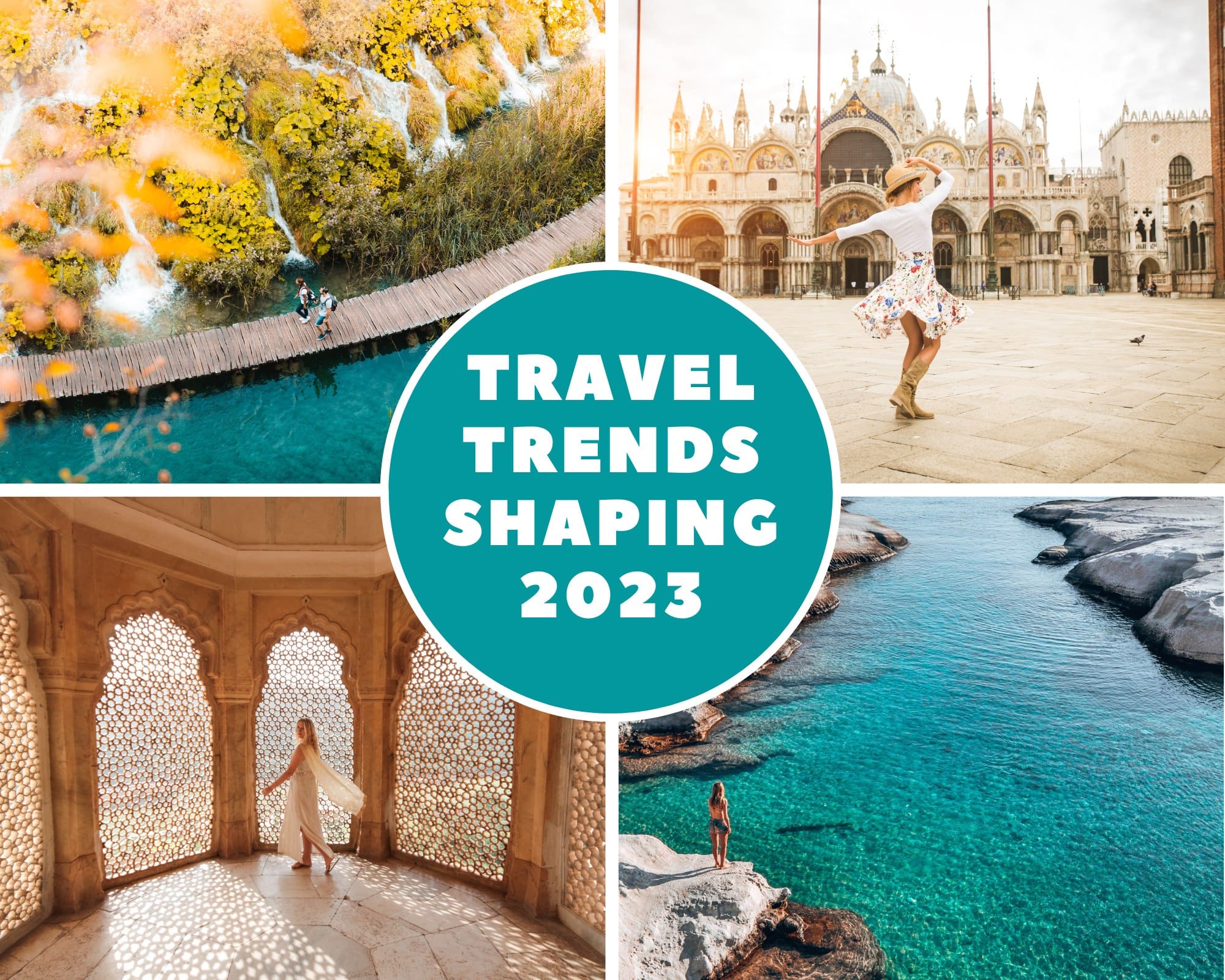 Despite economic concerns, Canadians are still budgeting for travel — and that's good news for the tourism industry this year. "Most travellers still consider vacations a high budget priority," says Intrepid Travel president, North America, Matt Berna. "People seem to be prioritizing spending on travel expenditures, and this is more vital than ever for communities that were financially crippled by the cessation of international travel and where inflation is even worse."
To date, the tour operator hasn't seen a dent in demand due to inflationary pressures.
"Despite the rise in costs, travel bookings have reached record levels," he adds. "Trends show that passengers are not only more willing to book travel than they've been over the last few years, but they are also willing to pay for premium trips that offer an exceptional experience at an excellent value, while also giving back to local communities and positively affecting the environment."
To get more insights into what's shaping the travel industry this year, Travel Courier caught up with multiple industry experts. Here's what they have to say: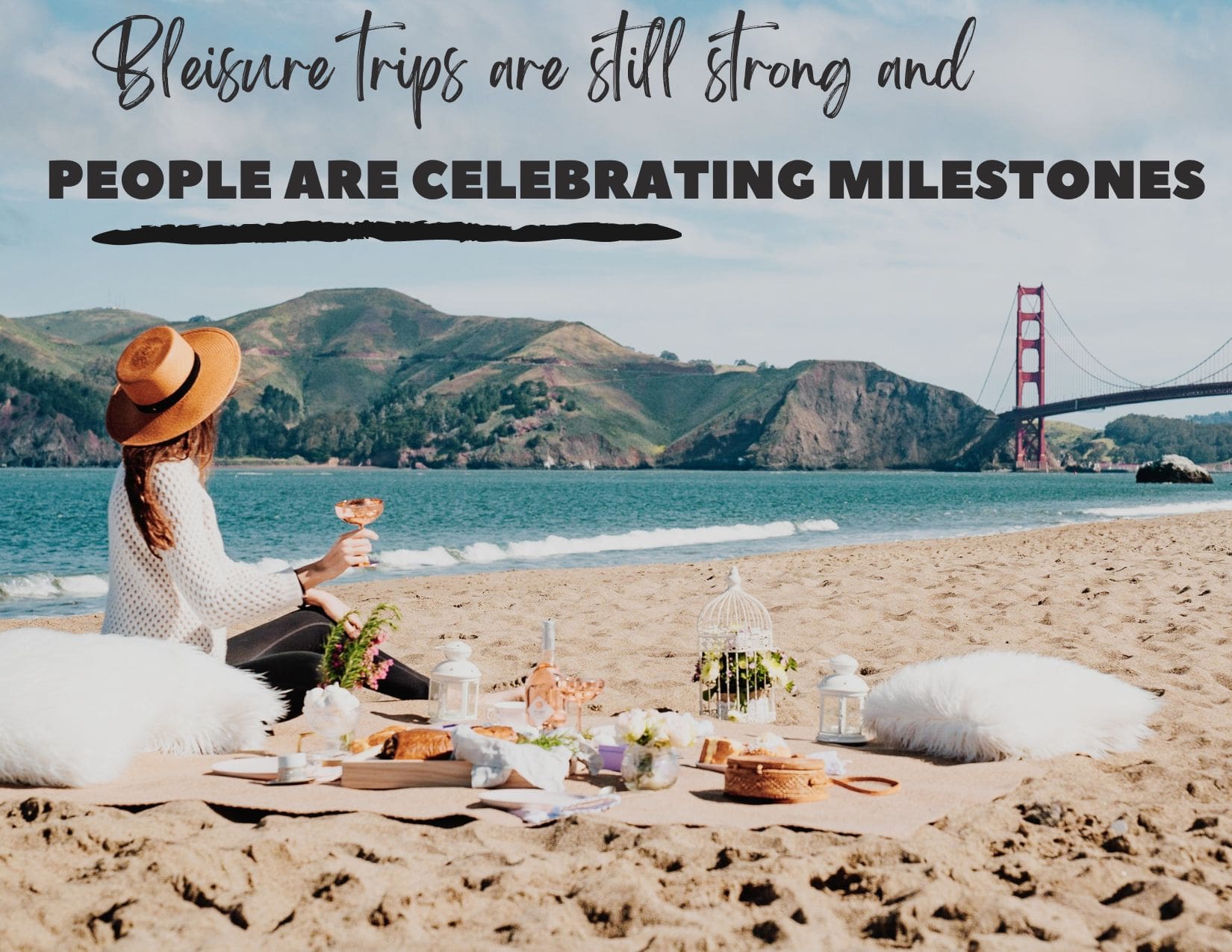 After a pandemic of not being able to celebrate milestone moments, Kemi Wells, the founder and president of Wells Luxury Travel, is continuing to see people wanting to celebrate milestone birthdays, and plan group celebrations with friends as well as family.
"People haven't forgotten the precious time we lost during the peak of COVID and are still trying to make up for lost time," Wells tells Travel Courier. "I am also seeing the continued rise in mixing business with pleasure or 'bleisure' with many people extending work trips with personal pre or post vacations."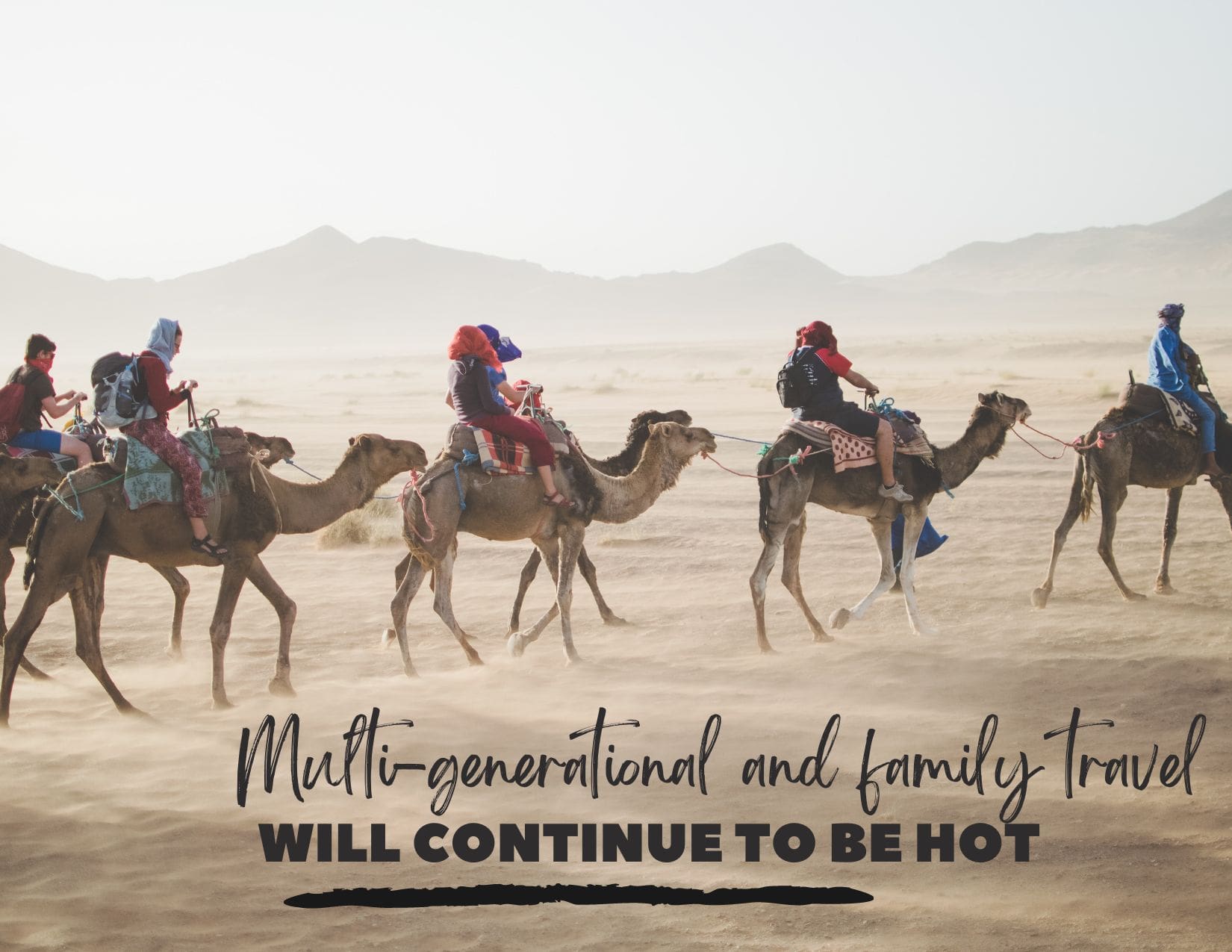 Bruce Fougner, the president of Lloyds Travel, says the agency has seen an increase of 23 % in multi-generational trips — the highest since before the pandemic. 
"After more than two years of restrictions and lockdowns, families wanted to reconnect and do it in a way that allowed them to be together but with specific activities for all age groups," Fougner states. "The Club Med family villages lead the way for active beach vacations, the smaller 16 passenger Galapagos charters and African Safaris are the destinations of choice for adventure and, closer to home, is the booming group business being done for the Alaska cruise market."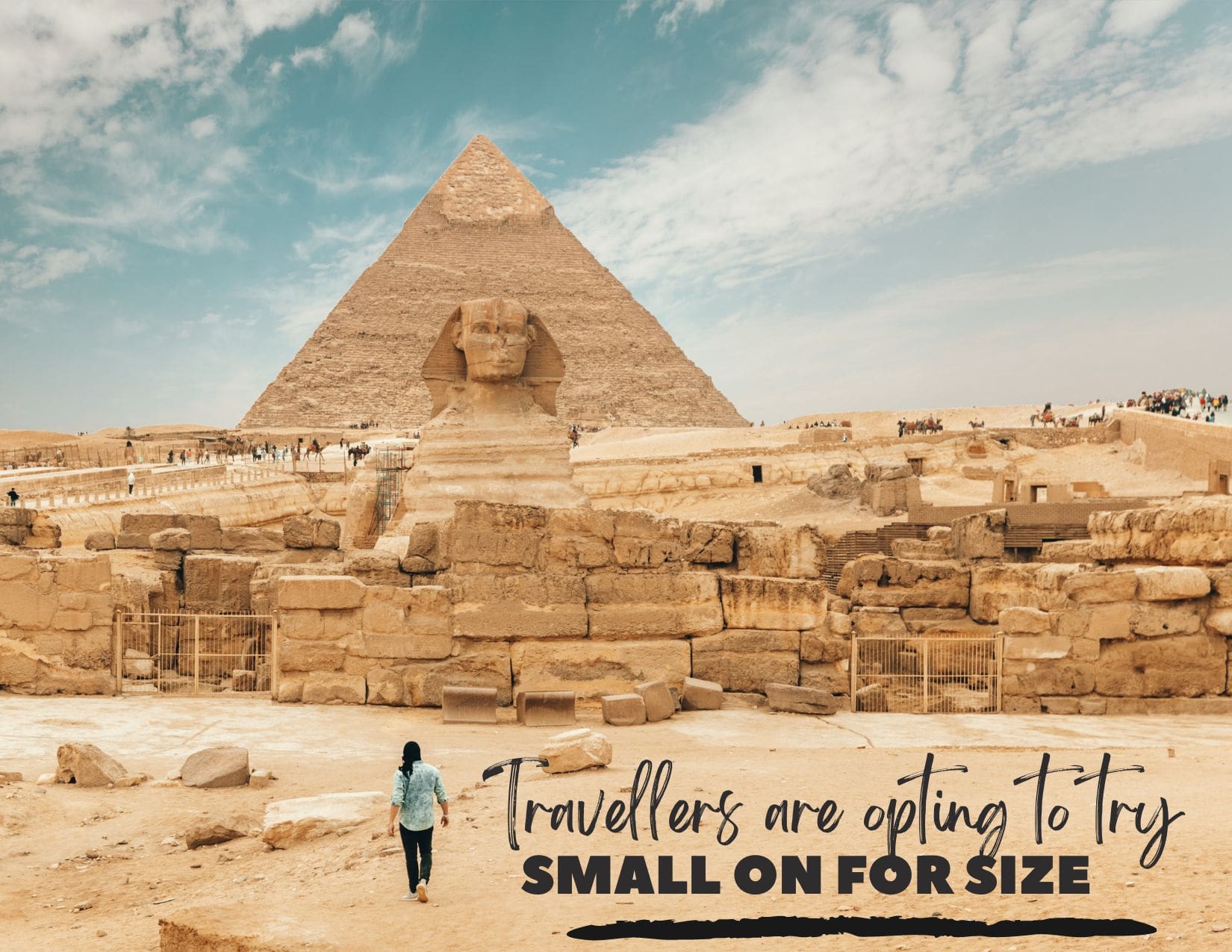 Coming out of the pandemic, Jeff Roy, Collette's executive vice president of revenue management and pricing, says the tour operator is seeing more travellers opt for its Small Group Explorations Tours rather than classic tours with the typical amount of more travellers.
"The reason for the popularity of the Small Group Explorations tours is because those tours provide more immersive experiences accessible to small groups," he says.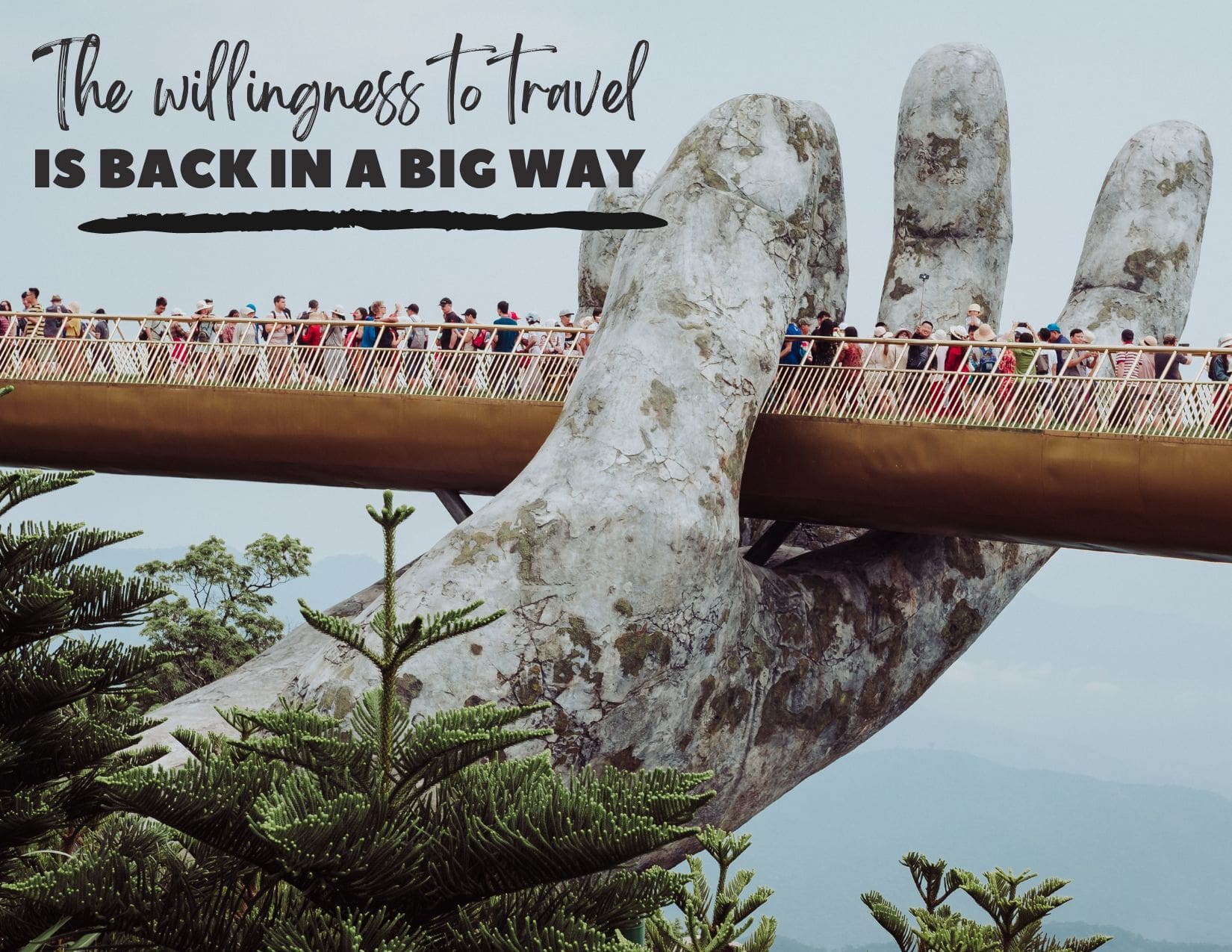 Notably, Roy says 2023 is off to a solid start, continuing on the major bounce back levels and momentum of 2022.  
"North American travellers are eager to get off the continent and explore the globe now that it's once again safe to do so," he says, noting that Europe, Africa and Central America are top selling continents.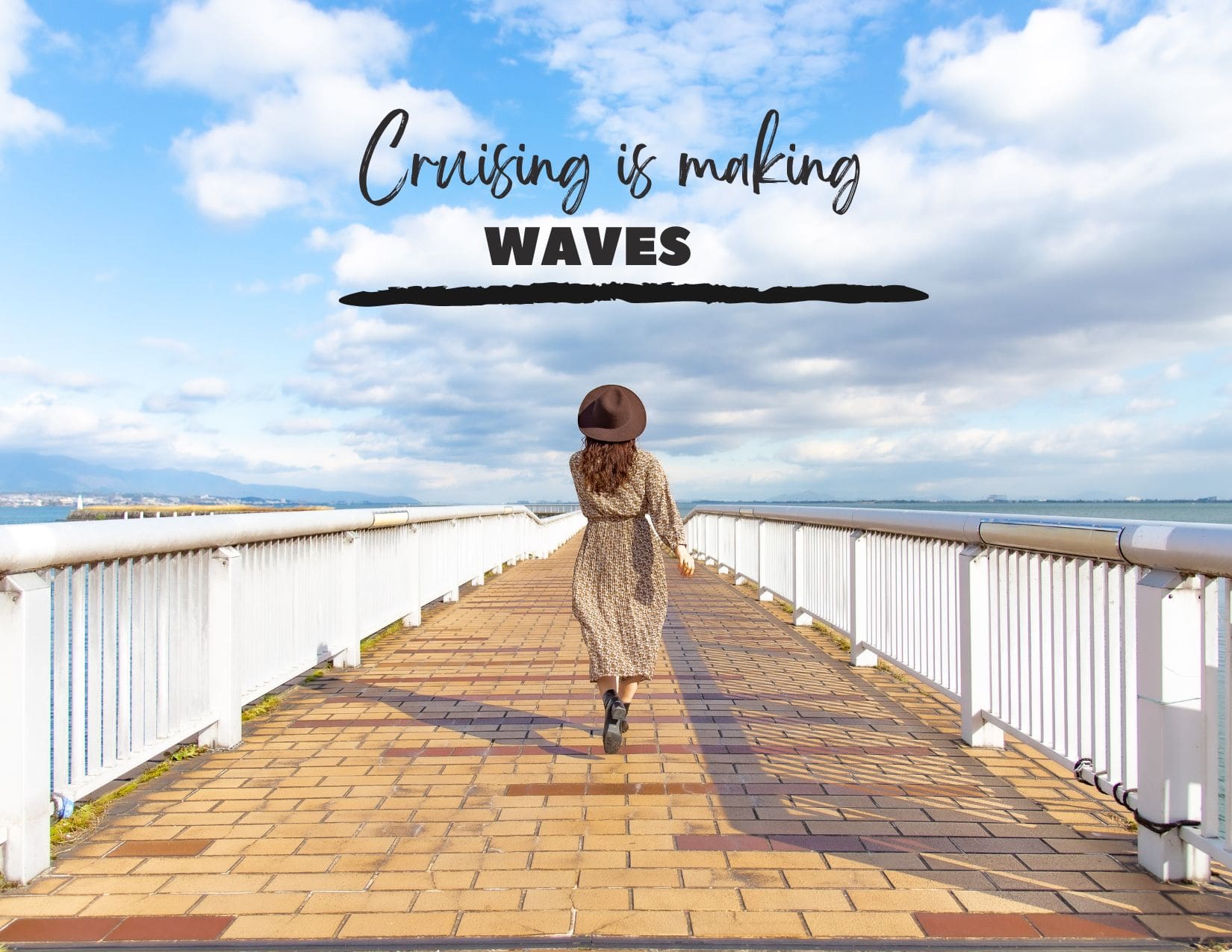 While the cruise sector was one of the hardest hit during the pandemic, it is recovering quickly. Lloyds Travel's Fougner reports that small and luxury cruises are doing well. He points out that many travellers are upgrading their experience aboard luxury small ship companies like Seabourn, Regent, Ponant and Silver Sea.
"Our clients have truly embraced the small ship experience and most book their next cruise while still on board," he says. "Our clients tell me that if they don't travel first class, that their kids sure will."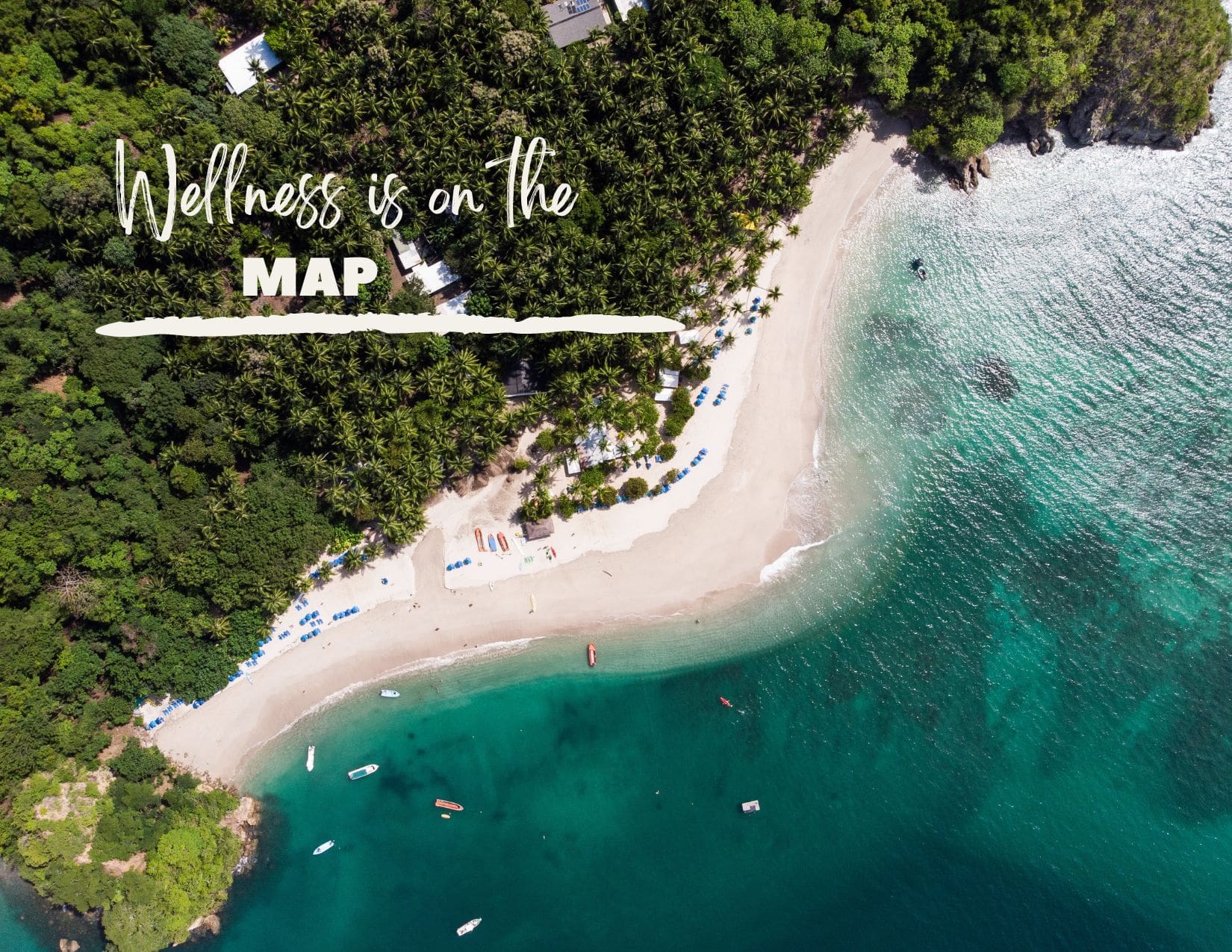 Over at Personal Travel Management, Darci Murray says the agency is noticing that clients want to travel to blue zone areas and tap into the lifestyles that are helping people live longer lives.
"There are certain areas of the world where life expectancy is longer," she shares, adding that there's demand for Ikaria, Greece; Okinawa, Japan; the Ogliastra Region, Sardinia; Loma Linda, California and the Nicoya Peninsula, Costa Rica.
Interestingly, she says alcohol-free travel is also making a splash.
"The trend for healthy living and self-awareness is strong," she adds.
To cater to this niche, Personal Travel Management opened up a wholesale division called HOOKED – Full Sensory Travel, which she describes as being for "like-minded people that either chose to not drink, are sober curious or simply want to take a healthy reset challenge."   
"HOOKED focuses on infusing their itineraries with healthy habits," she explains. "Full sensory experiences might include a blindfolded dinner, cold water plunges, salsa dancing lessons, coffee tasting, chocolate mask making, zip lining, different massage techniques, culinary secrets specific to the countries visited and volunteerism to name a few.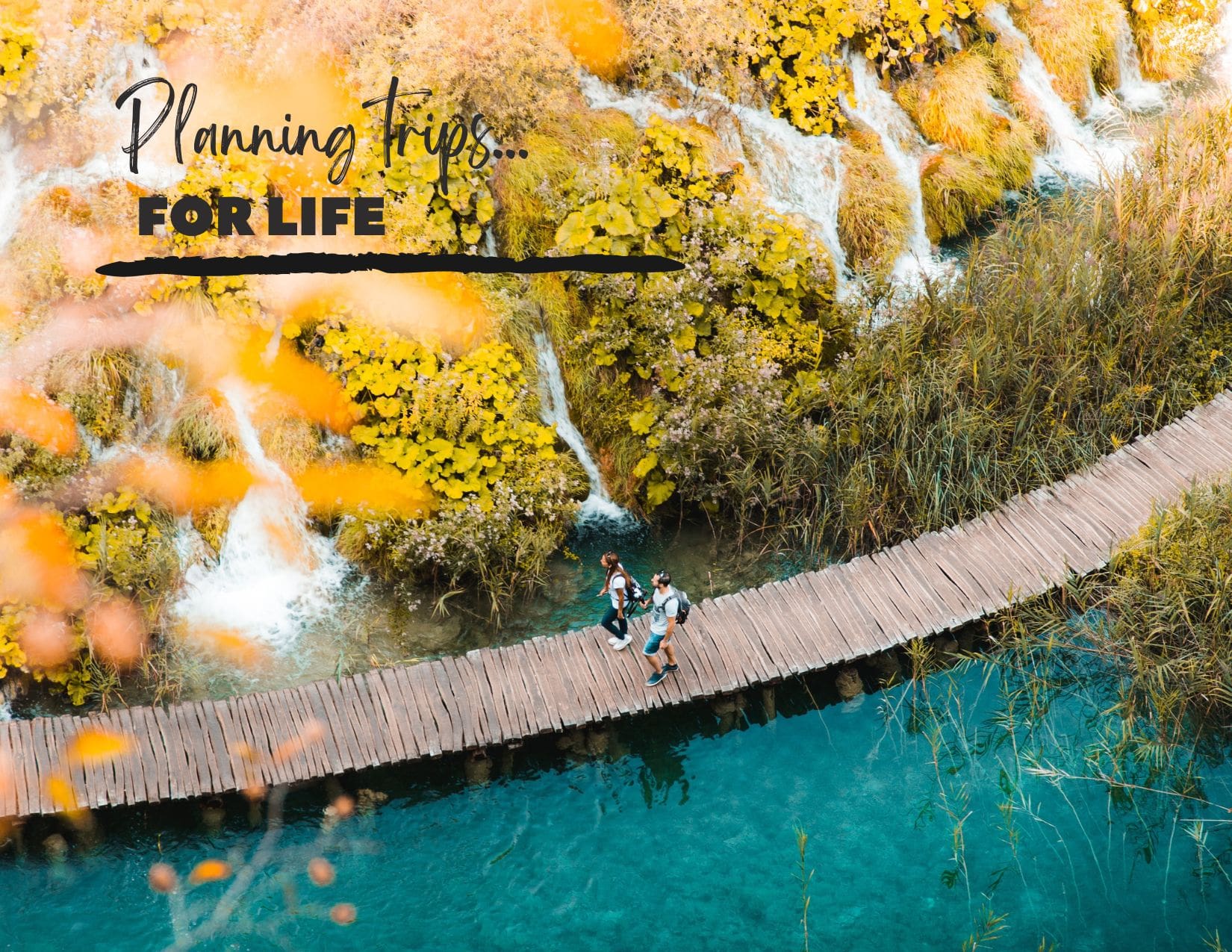 Led by Personal Travel Management's owner Rikki Hepburn, Murray says the agency also works alongside clients to consider trips for life — or "lifespan travel."
"Organize trips in a yearly fashion according to lifestyle — do the active trips when younger, save the river cruising till older — that type of thing," she says.
Coming out of the pandemic, Murray says clients in general are also becoming more selective about their destinations and why they travel. 
"Travel was taken away from us and the pre-covid concept of 'let's take a vacation to just get away' is not as popular. Connection, purposeful and mindful travel is where it's at."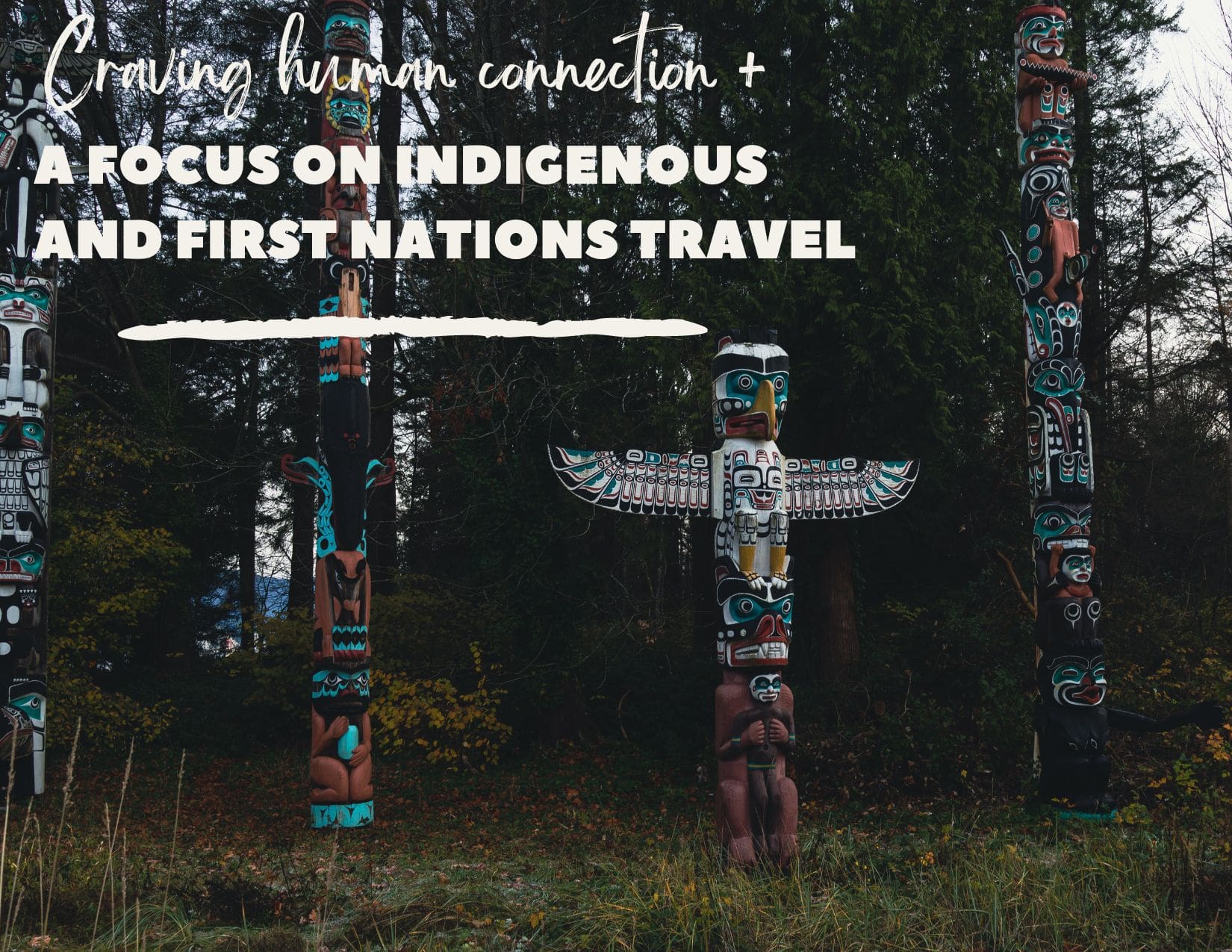 When it comes to family travel, Intrepid Travel's Berna says it's all about human connection versus digital connection.
"The post COVID family travel experience is built around expanding children's horizons with real human connection, in addition to prioritizing green time over screen time," he adds, noting that Intrepid's family itineraries now have 93 tours.
Thanks to the boom of domestic travel that resulted from the pandemic, 2022 also saw big growth for Indigenous tourism.
"Intrepid Travel has put a major focus on developing more Indigenous tourism experiences, especially in the United States and Canada, and in Australia, where we currently have over 40 First Nations experiences in Australia heading into 2023, up from 12 in 2020," he shares.