Helping coral reefs recover
Baros Maldives, The Maldives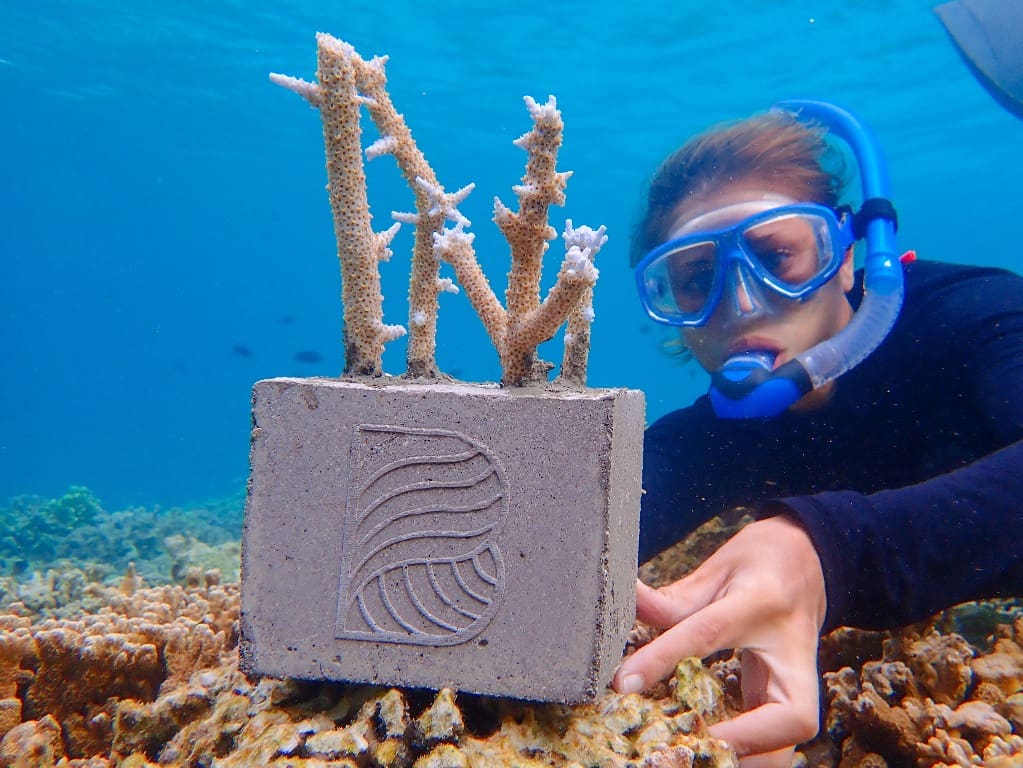 Baros Maldives has a new way for guests to help coral reefs recover and thrive, with its marine biology team having introduced an innovative way to initiate coral restoration.
Custom-made cement Coral Cubes allow coral pieces that have broken off from the coral, but are still alive, reattached. The Coral Cubes are then placed in an area of a reef that was damaged or in distress. As they are small and mobile, yet heavy and sturdy, they do not get washed away by the current.
"A world-class coral reef surrounds Baros, and the resort strives to care for the corals as they are fragile, living creatures that suffer under climate change with the oceans' water temperature increasing. The resident marine biologist and marine consultants are dedicated to protecting and maintaining the Baros house reef by restoring the areas that need support," the resort says.
Baros is a boutique, private island of 75 overwater and beachside garden villas and white-sand beaches set in a turquoise lagoon 25 minutes by speedboat from the Maldives International Airport. Guests can relax in a tranquil, tropical setting, dine in Baros' three restaurants and bars or on a secluded sandbank or the unique Piano Deck in the middle of the lagoon, as well as snorkel around the flourishing house-reef.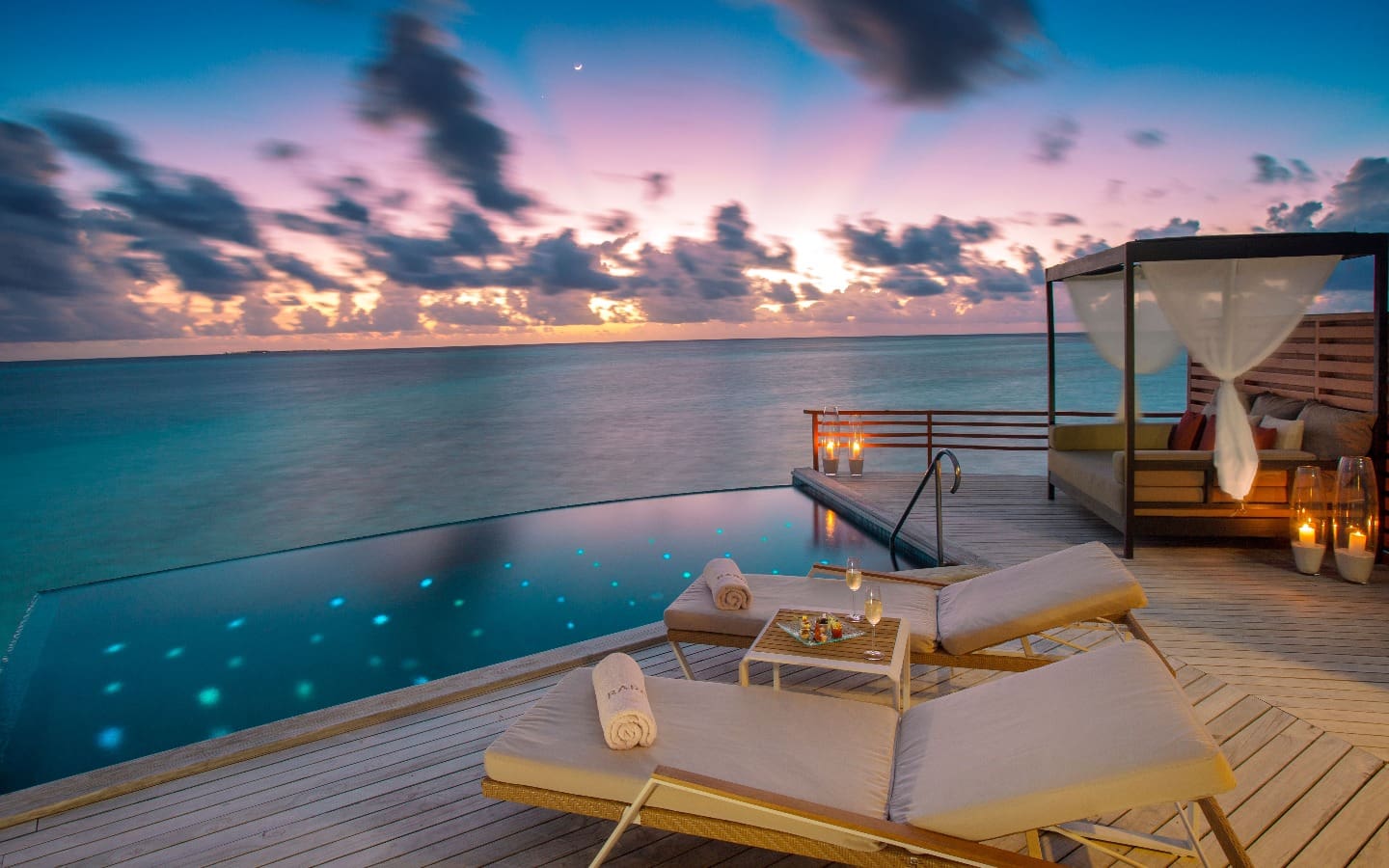 Corals are essential as a nursery and home for fish, turtles, reef sharks and many more marine animals, and the coral reef also protects the islands from strong currents and waves and prevents erosion.
The Coral Cube technique is environmentally friendly and does not use plastic, such as cable ties or plastic tags. The wooden molds can be reused, and the corals are stuck in the cement directly which is  not harmful to the environment. No waste is left behind.
"For guests, this project is a wonderful opportunity to take part in a meaningful activity, learn about the fragile corals and their habitat, and create a small eco footprint," the resort says. "This experience is free of charge, fun and educational for guests of all ages (swimming ability required).  The Coral Cubes that guests plant and place in the reef in different locations and depth are monitored carefully by the marine biologists to learn more and determine the most promising planting strategy. For guests who would like their support to be imprinted, for a small fee, the Coral Cubes can be customized with the initials of the guests upon request and pre-order."
For more information, visit www.baros.com.