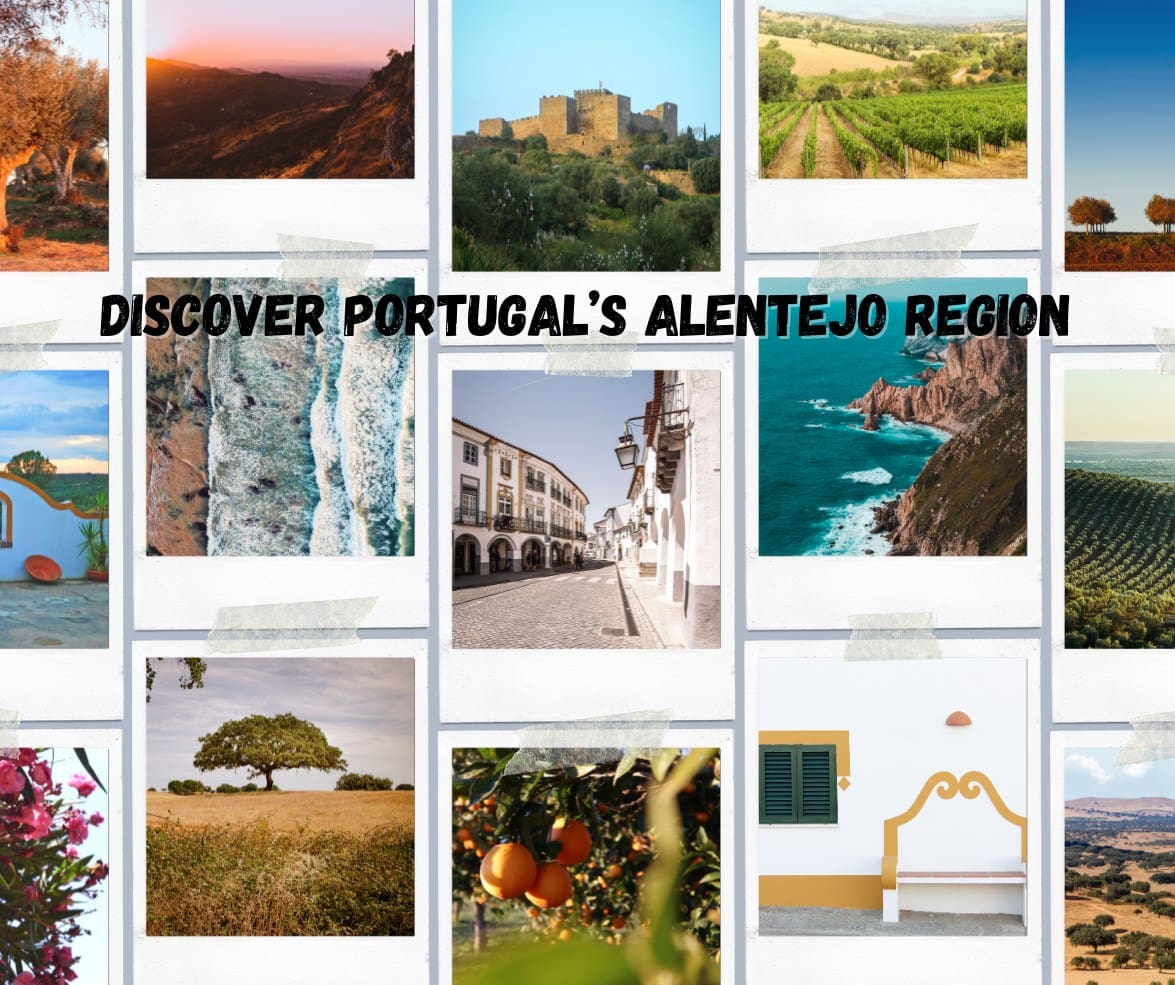 One of Europe's under the radar gems
The region of Alentejo in Portugal is proof that there are still lesser-known gems in Europe that are in the early stages of recognition by travellers. Visitors to Portugal who decide to divert from better known places like Lisbon, Porto and the Algarve will find Alentejo to be welcoming, authentic, attractive and surprisingly quiet in terms of tourists.
The gently rolling rural landscape of Alentejo in southern Portugal is punctuated by occasional hill tops, many crowned by villages, castles and churches gathered in a defensive, walled posture.
The city of Evora in Alentejo exemplifies this city planning model, over 2,000 years in the making. The remains of Roman occupation are still standing in Evora, with some of the best Roman ruins in Europe. Tall stone pillars once supported the Templo Romano of Evora, and near this edifice are more recent examples of medieval architecture, including a well-preserved old town centre (Praca de Giraldo) and the remains of medieval walls and an aqueduct.
These were all factors in the naming of Evora as the European Capital of Culture in 2027, and are also the reasons that Evora was classified as a UNESCO world heritage site in 1986.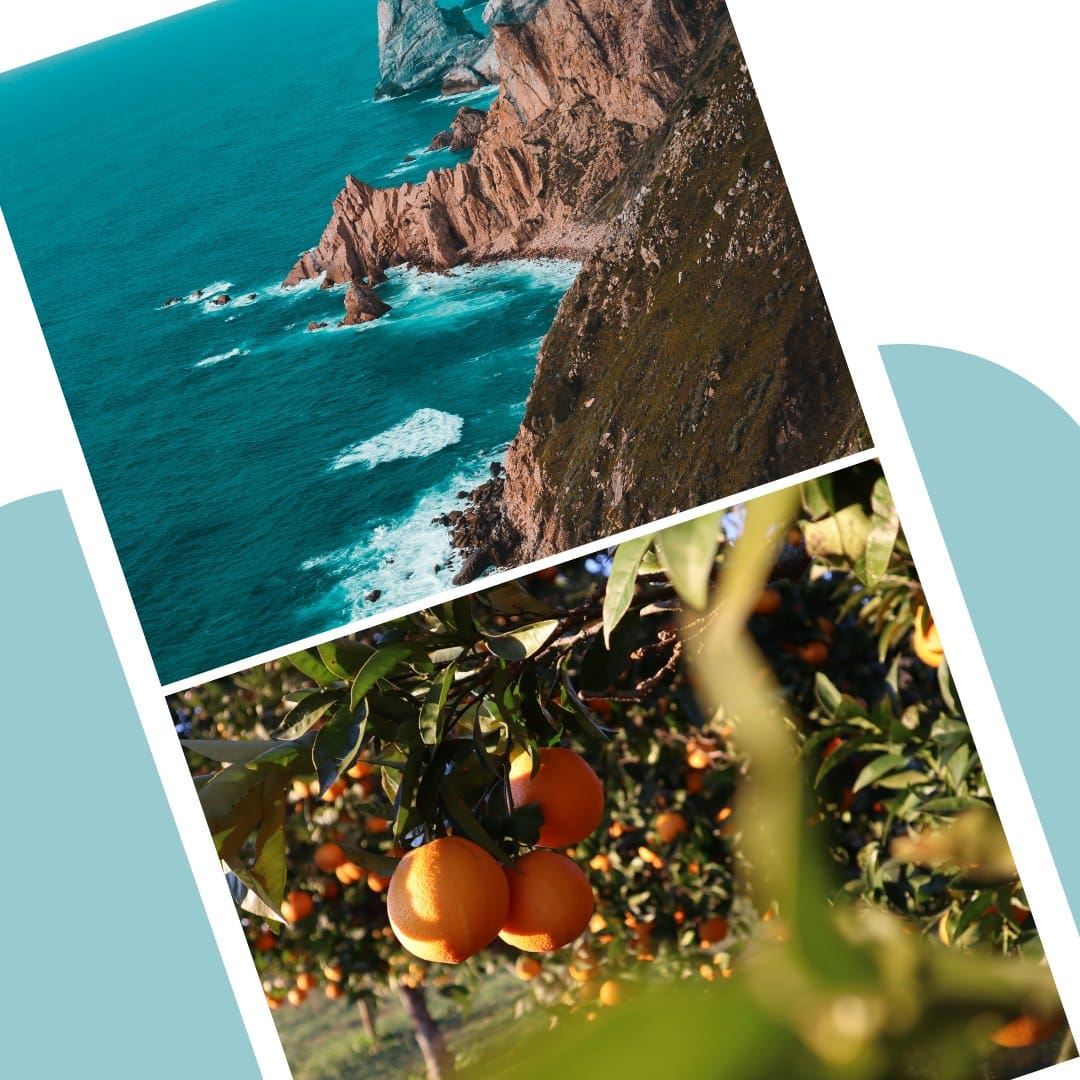 Much of this historical evidence has remained intact, with relatively less warfare in Portugal over the centuries, and Alentejo is a prime example of that. But compared to better known destinations like Lisbon, Porto and the Algarve, the number of tourists that visit Alentejo is low.
For example, Lisbon attracted 33.7% of the total number of visitors who came to Portugal in 2022, and the Algarve resort region on the south coast of the country is responsible for 23.3% of the total. In contrast, Alentejo drew just 3.2% of the total. This part of Portugal is in an early stage of international tourism.
Alentejo's gently rolling geography is well suited to agriculture, and a desert-like climate – high heat in the day, chilly temperatures at night – makes Alentejo an ideal setting for vineyards and wineries. There are over 300 wineries in Alentejo, making it the biggest wine producing region in Portugal.
But if anything can dwarf the presence of vineyards in Alentejo, it is the numerous fields of olive tree groves. The Alentejo region is the largest olive oil-producing region in Portugal and accounts for 70% of the national production. Many other homegrown products, like pork, cheese and cod, dot the tables of dining rooms across the region. The price of restaurant meals and wine is generally lower than might be expected.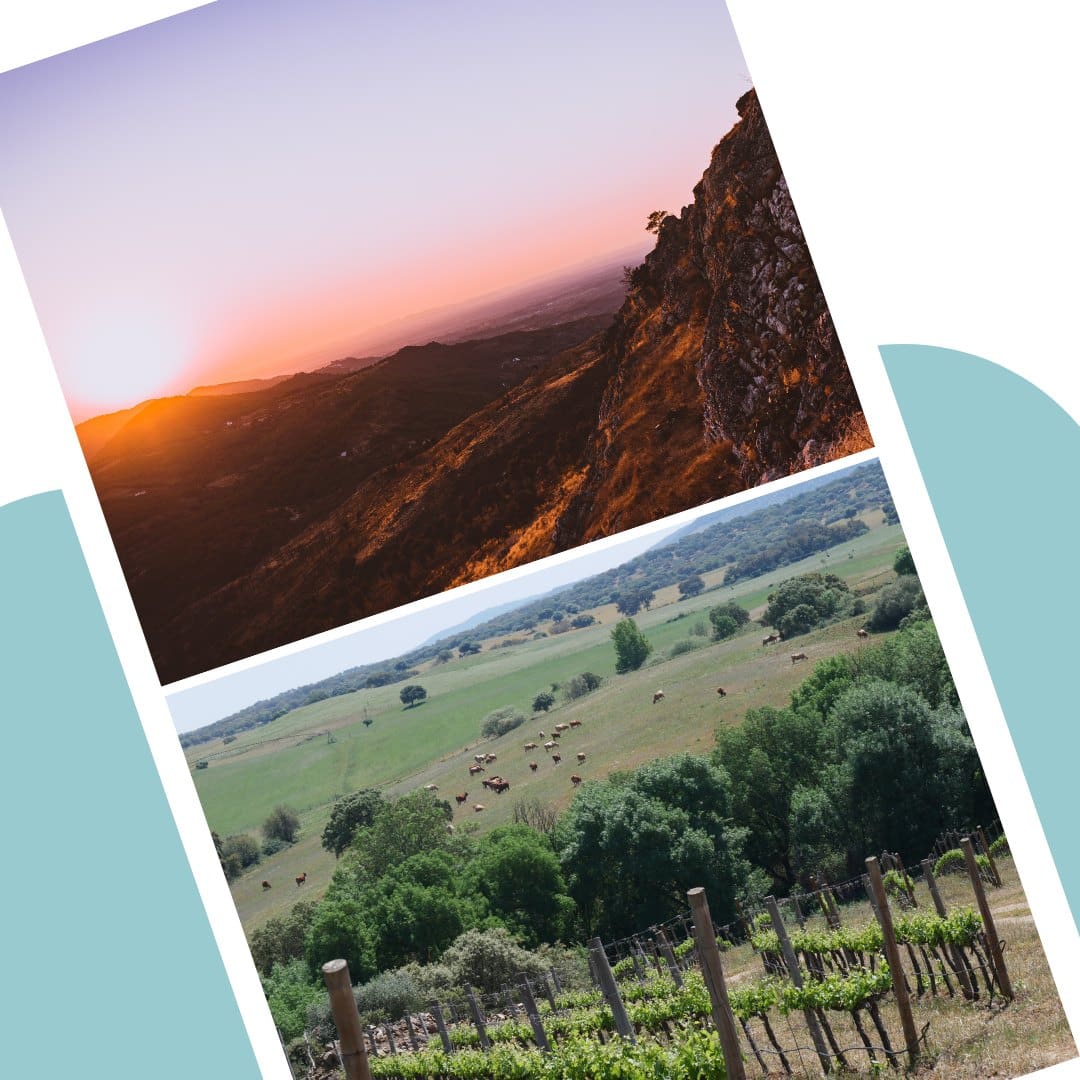 Then there are the horses… the Portuguese Lusitano is a magnificent creature, nimble, athletic and docile, and a favourite to compete in Olympian dressage. A large herd resides at the Coudelaria de Alter, which has a long history of horse breeding and training, and operates on a sprawling property, including a small stadium.
Tourism is also part of the picture at the ranch, and the Ville Gale Collection Alter Real hotel resides on the property, offering large, comfortable rooms on ground-level wings. The experience of a stay here opens the window on a rare slice of rural life that has existed since 1748.
Given all the agricultural activity in Alentejo, it should come as no surprise that a more relaxed way of life is practiced by residents. The province is recognized for that.
Alentejo is indeed the place to "see and live and savour", where authenticity meets the sun, the slow pace and where you can really lose yourself and recharge batteries, said Ines Almeida Garrett, the Canada director for the Portuguese National Tourist Office in Toronto.
This quality of life description even has a name in Portugal – vagar. "Vagar is to have time, to be free and have time to do things, to dedicate to things at a slower pace," she said.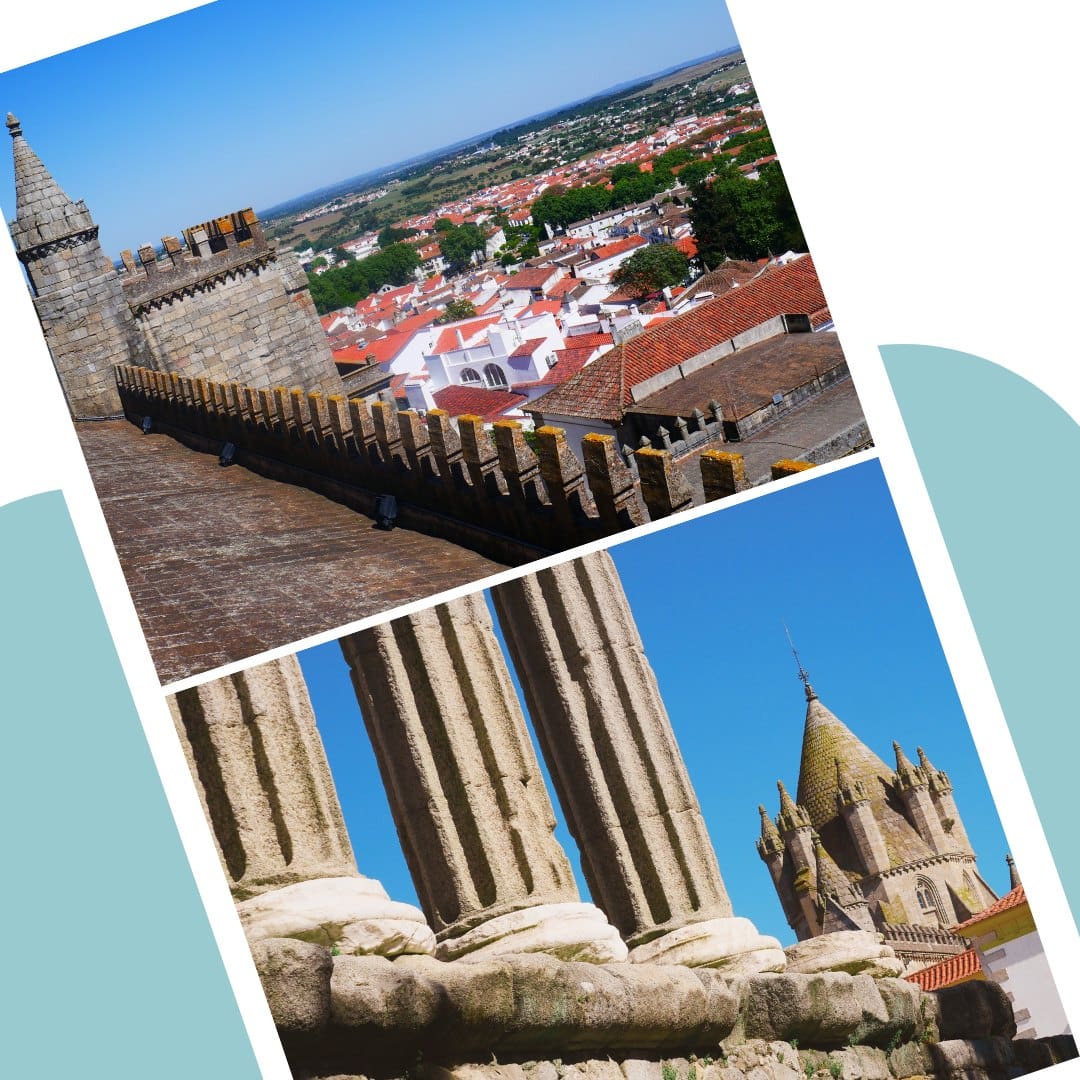 It is the people of Alentejo that is the best thing about the region said a Canadian travel professional, after taking part in a recent travel trade trip to Portugal by Air Canada and United Airlines.
"They were incredibly hospitable and inviting," said Amanda Brophy, team lead at Reed & Mackay in Ontario. "I just felt at ease everywhere we went."
She was one of nearly 30 agents who attended the recent fam trip hosted by the two airlines and the Portuguese National Tourist Office. An intense, whirlwind education about Evora unfolded through a day-long competitive race, with teams of agents completing complex tasks as quickly as possible. Think amazing race. The winning team took home round trip airfares for two and Portugal land packages.
This was followed by a choice of three fam trips themed as Culture & Heritage, Active & Nature and Gastronomy & Wine. These informative fams in Alentejo lasted for three days, during which agents soaked up an impressive amount of knowledge, as delivered by expert guides.
"It felt surreal to be there…almost like the country was waiting for us to discover it," said Brophy.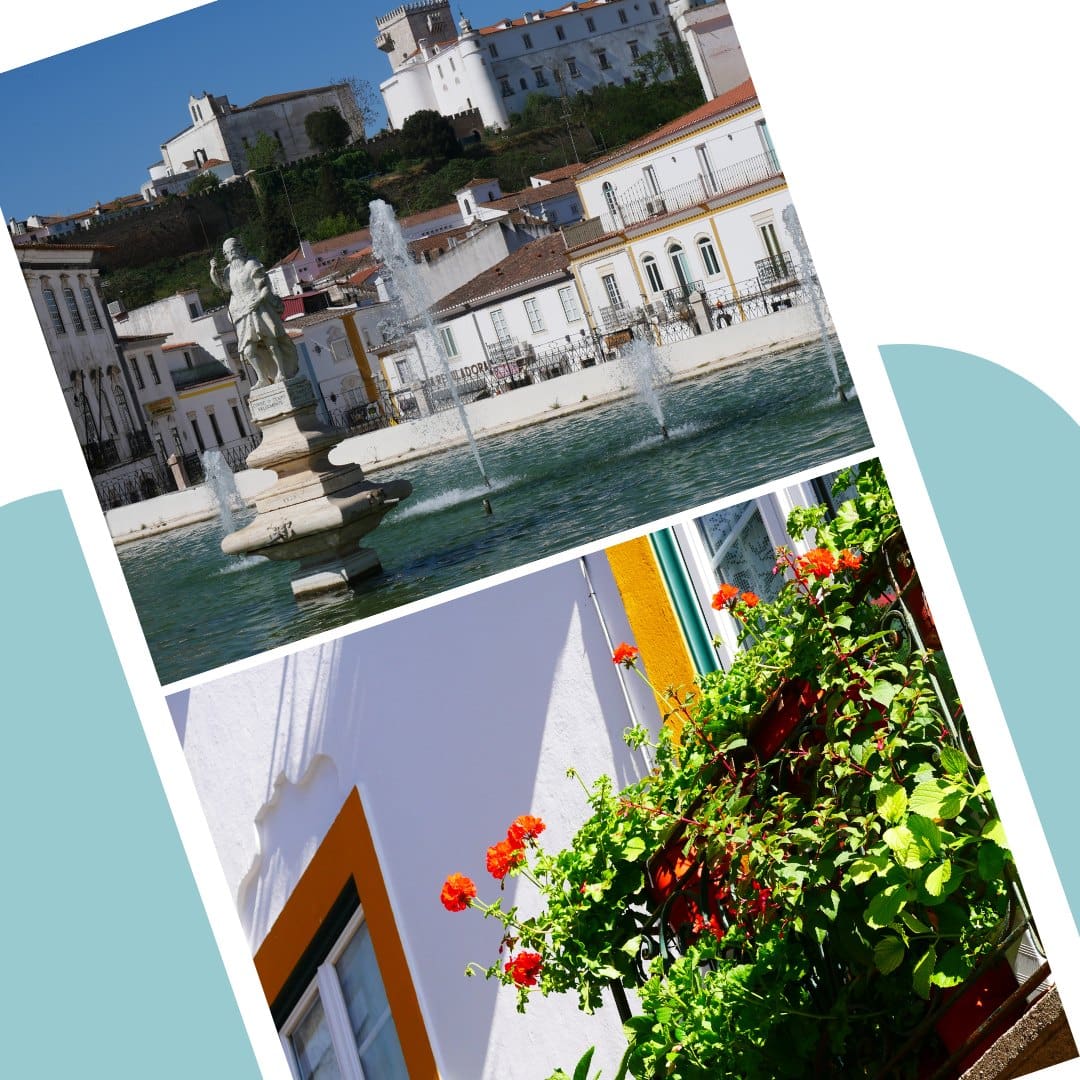 "What I liked most was the history and culture, so many towns felt like stepping back in time," said Cheryl Fountain, a senior travel consultant for CWT in Ontario. "It's an experience and an education all at once," she said, noting highlights like the vineyards, castles and medieval towns, and surprises like cork trees and the Chapel of Bones in Evora.
"My take aways are going to be the ease of travel in the country, the restaurants and offsite activities," said Cheryl, who works in corporate travel.
"Yes, for sure I will be telling my clients about Alentejo, I am excited to talk about it," said Sande Koube of Fox World Travel in Wisconsin. She perceived its potential as an incentive destination.
Given the positive impressions relayed by the agents, Alentejo can expect tourism to keep growing. Being prepared for that is a priority for the Portuguese National Tourist Office. It is leading efforts to train some 4,000 students now enrolled in 12 tourism schools in the country, said Filipe Silva, board member of Visit Portugal. "We need qualified staff to deliver top service, so we can meet the expectations of these new visitors," he said.
Evora is the fourth city in Portugal to be named as a European Capital of Culture, after Lisbon in 1994, Porto in 2001 and Guimarães in 2012.