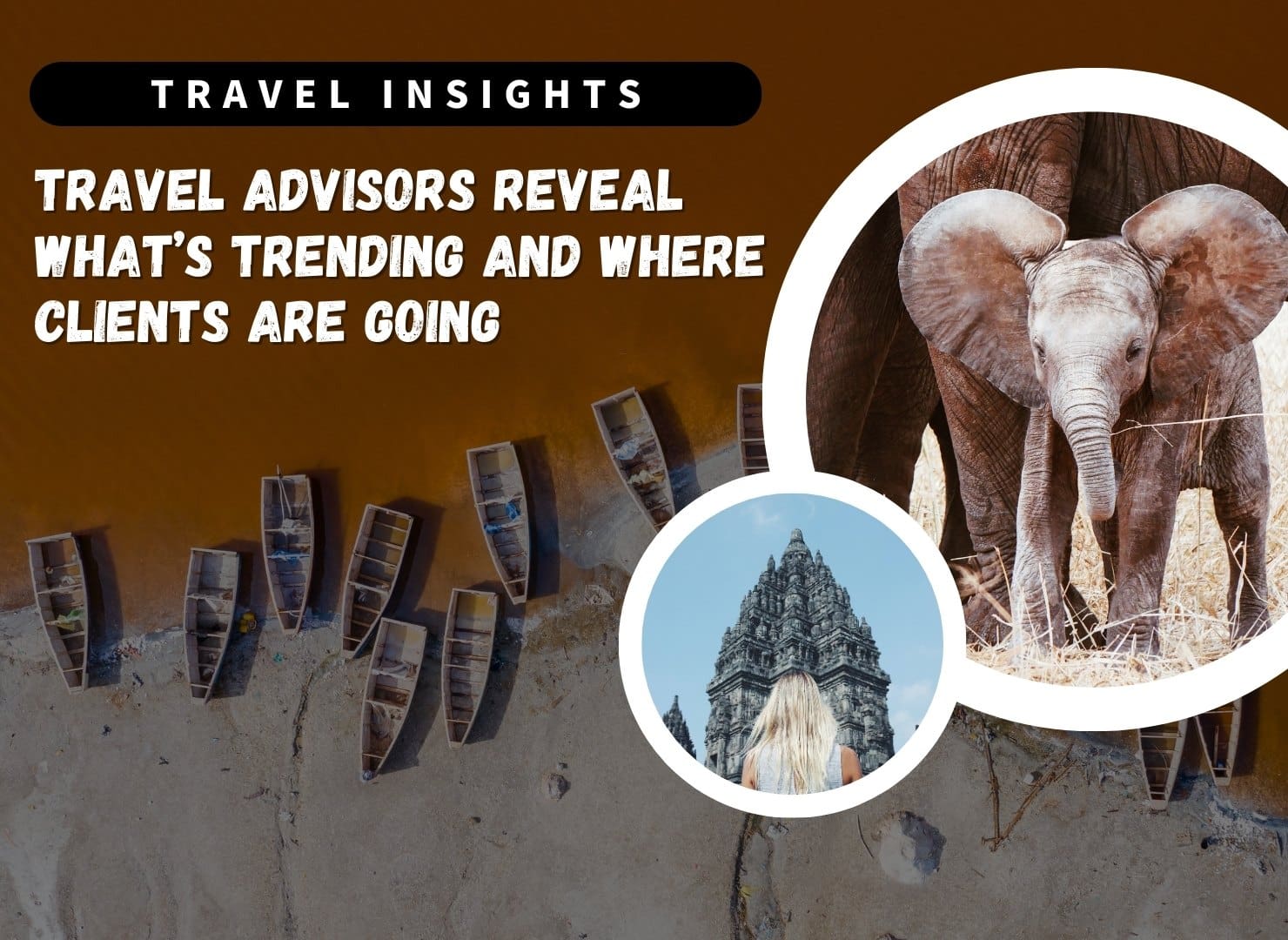 After two to three years of missed vacations, Ellison Travel & Tours' Gail Ducharme says travel is now back with a vengeance.
"Due to the pandemic and isolation, many families were unable to gather for those special celebrations during the past two years," she says. "There is a focus and greater appreciation for the special bond families share and we have seen a significant increase in multi-generational family travel this year."
Ducharme also reports another noticeable trend is the duration and quality of the travel experience clients are booking.
"Our clients… are travelling 10-14 days instead of the typical seven-day trip and they want five-star luxury quality," she adds.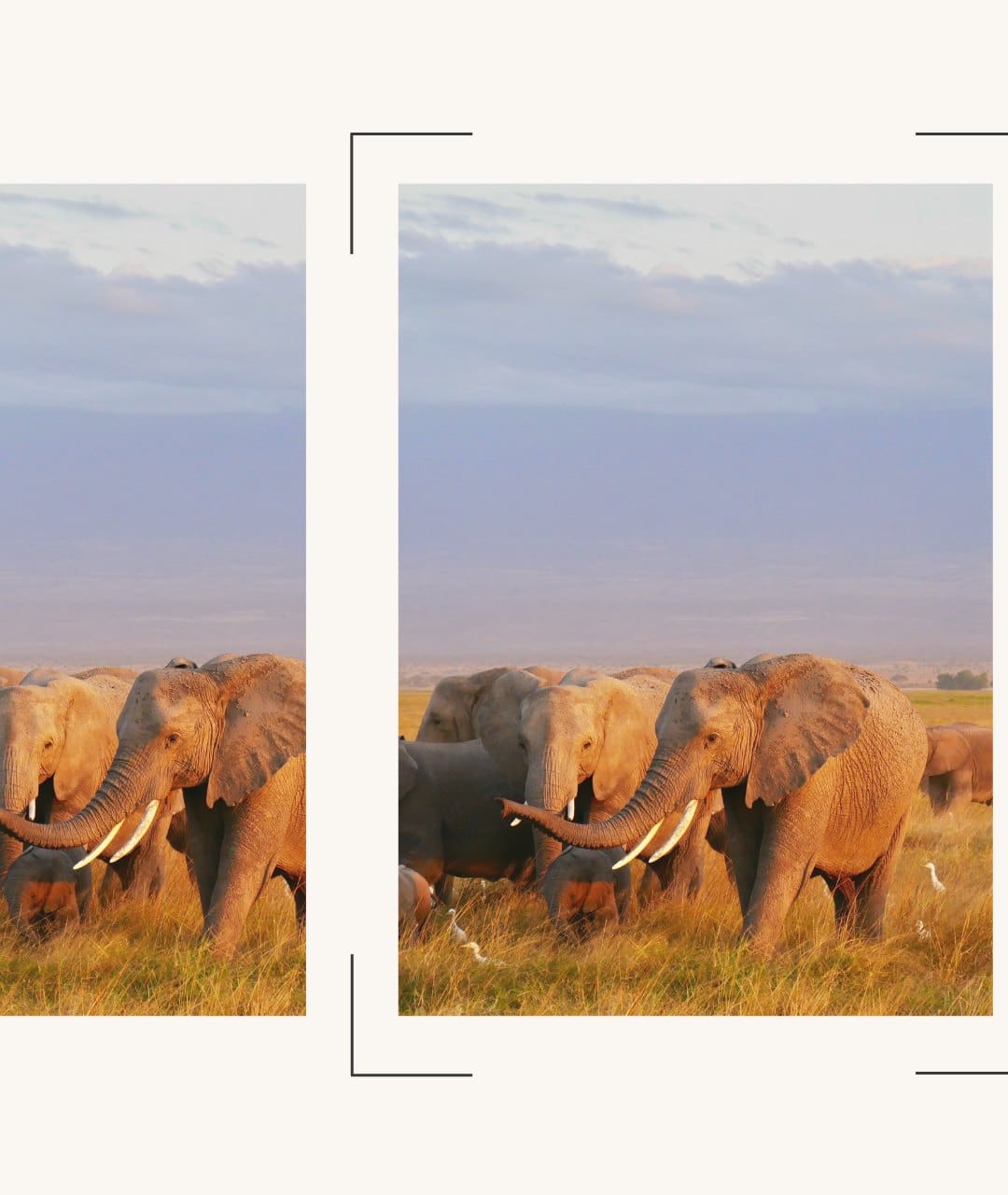 According to Sarah-dawn Thiessen of Trevello Travel Group, group travel and multi-generational travel remains big for the year.
"People are planning bigger trips; those bucket list trips that they have dreamed about for a long time," she says. "Another popular trend is group travel, which includes families, friends and multi- generational group trips. People want to travel with their loved ones."
Although sun destinations remain popular, Nexion Canada's Chantal Fader is also witnessing a push to more responsible travel.
"People are eager to travel. Many are looking for rich cultural experiences. Sun destinations are still popular, but I'm noticing that tours and sustainable tourism has been a growing trend among the clients I serve," she tells Travel Courier. "Travellers are looking to minimize their environmental impact by choosing eco-friendly accommodation and participating in responsible tourism activities."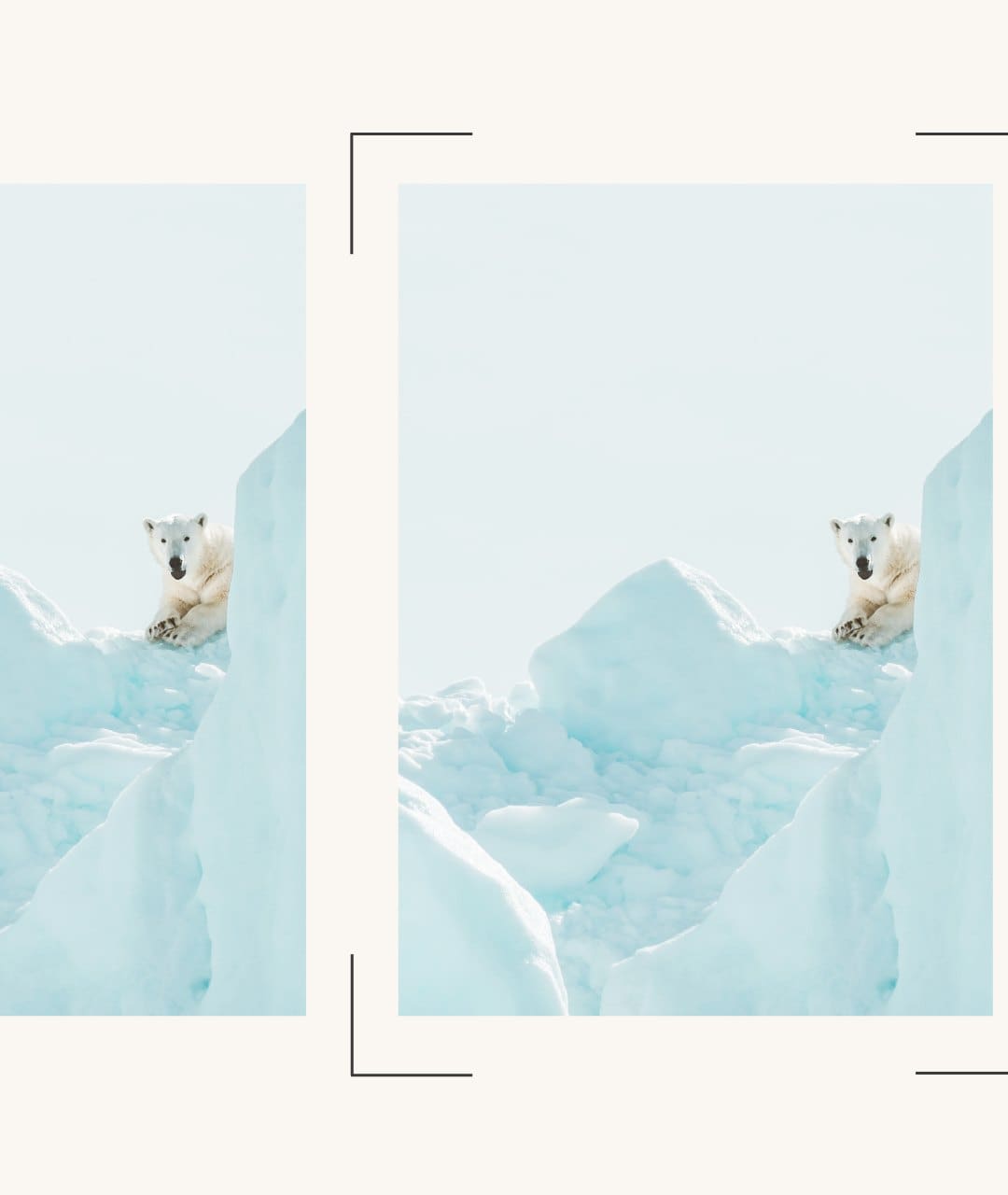 Similarly, Laura Main with Merit Travel in Vancouver, is also witnessing a "huge demand for travel."
"People want to go everywhere — i.e. no one destination – I'm busy booking Africa, Europe, Asia, South Pacific, Antarctic, Middle East, Arctic," Main explains. "I am also finding that clients are booking multiple trips at a time. I've also noticed that clients are willing to spend more for the experience; upgraded flights, upgraded accommodations, more flexible rules/penalties."
Main suggests that when agents talk to a client about getting a deposit for their next trip while taking the final payment for an upcoming trip because the pent up demand is there.
Interestingly, Preety Jaswal, Preety Weddings & Travel, Vancouver, BC, says there's also been a surge in demand for destination weddings.
"This year everyone is happy to travel so I am having my largest groups ever — between 100-220 guests each wedding," she notes. "Last year, guests were hesitant so my wedding groups were more on the smaller safe side. But this year, for 2023, guests are ready to travel and even extend their stay."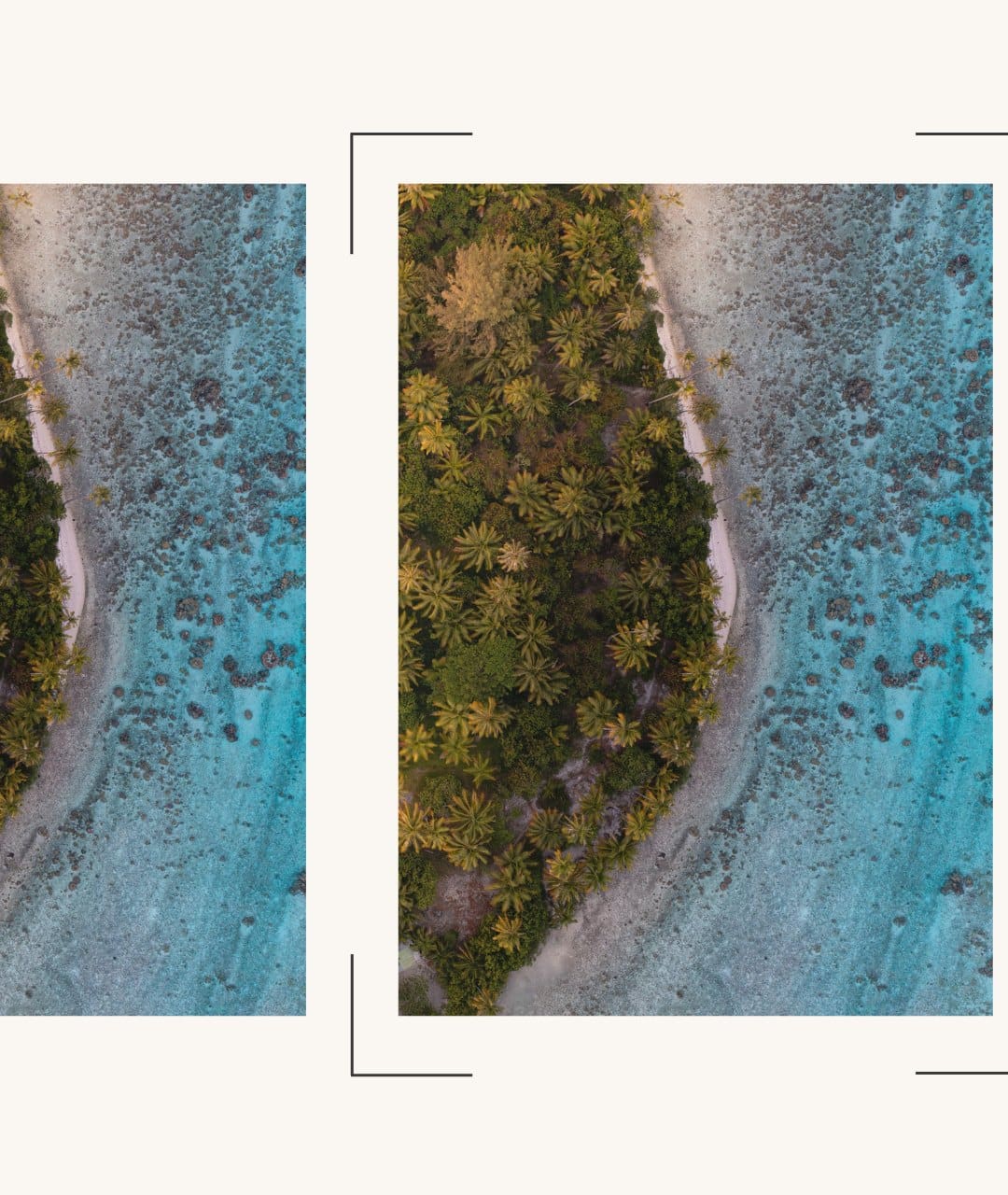 Meanwhile, Chen Yu with The Travel Agent Next Door finds that bucket list type trips and wellness itineraries are selling well.
"After the pandemic, I started to promote the wellness trips to the clients," she says. "I found the 16 spaces were fulfilled so quickly. On the other hand, I am still focusing on bucket list trips, for example, the Antarctica expeditions, the animal migrations, and the destinations on the Great Journey list."
Another TTAND member Judi Oracheski is also finding that clients are opting for more memorable travel experiences.
"I've noticed people are looking more at the experiences in destination, or the inclusions, rather than concentrating on getting the cheapest package price possible," she explains. "I've also noticed people are travelling together in groups more than ever before. Milestones are being celebrated with trips more often now as well."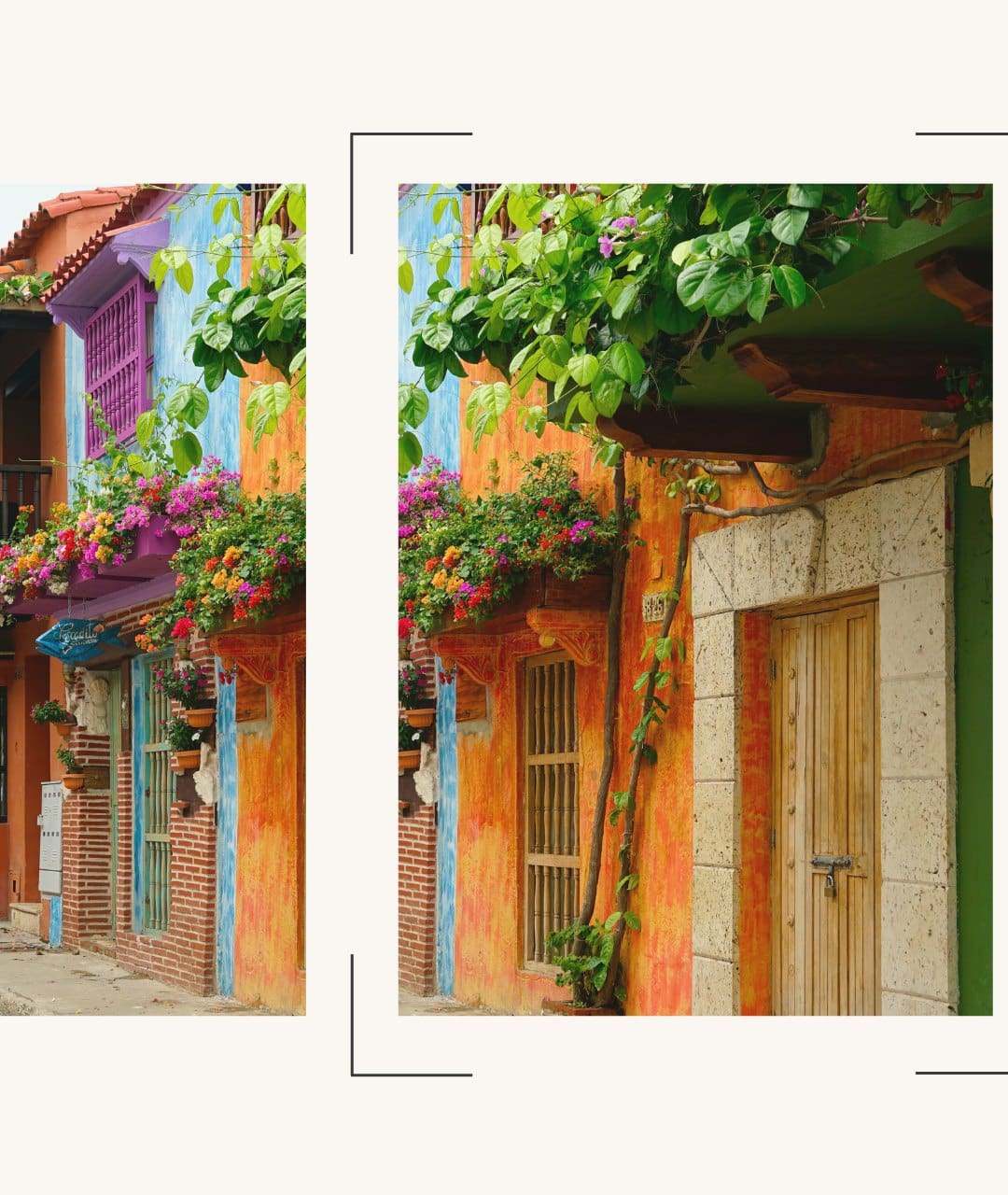 The same can be said for John Wilkie's clients at Transat Travel.
"I am finding that people are trying to book bigger bucket list trips, given it has been several years since they've traveled. So longer trips and more exotic destinations are on the docket with larger price tags to match."
Although travel costs have increased coming out of the pandemic, Jen Langlois of Suite Trip Travel shares that people are willing to pay the price.
"Pricing has risen to a level we've never seen before but it's not stopping anyone from going that's for sure."
As for a particular destination that's doing well, South Travel's Amanda Morrison is finding that Egypt is hot.
"A lot of people are going to Egypt this year," she adds. "My bookings for Egypt are more than double than what I booked in the 12 years prior."