Giving back to the community
Sheralyn Berry, President of Contiki Canada, outlines three initiatives that showcase how the youth travel provider supports local tourism efforts: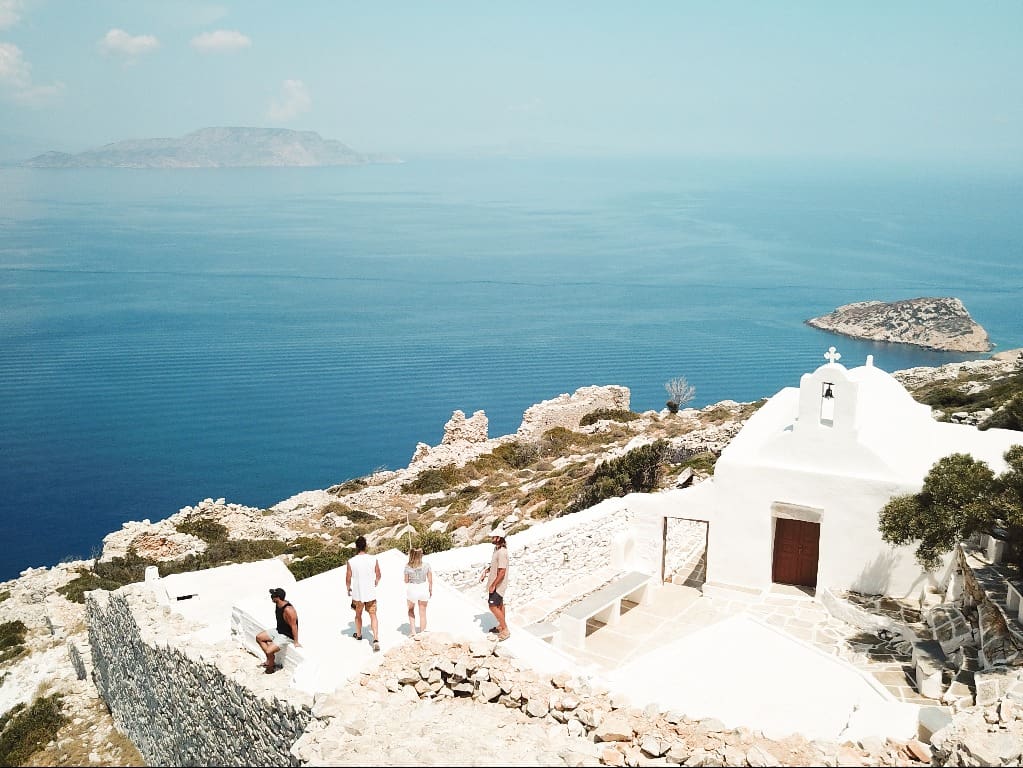 Amsterdam Refugee Boat Tour – In Amsterdam, clients join a Canal Tour, which focuses on the role migrants have played in the making of Amsterdam. The open and tolerant character of the city has shaped her into the international hotspot it is today. The guides share the hidden history of Amsterdam through the eyes of its immigrants and outsiders, including their personal migration story. Lampedusa Cruises is a collective with members from Egypt, Eritrea, the Netherlands, Syria and Sudan. Their mission is to use the traditional Dutch love of sailing as a way to meet others, teach them about how important immigration has been in Amsterdam's past and integrate themselves in Dutch culture.
Sustainable Copenhagen Bike Tour – On this fantastic bike tour around Copenhagen clients will gain insight into how Copenhagen plans to reach its goal of becoming the first carbon neutral Capital of the world. The green guides take clients around this sustainable city by bike to see bike bridges, solar installations, green architecture and much more which make Copenhagen such a green city. The experience educates clients about the climate crisis and what can be done to minimize impact. The organization is carbon neutral and donates money to sustainable projects.
Craft Brewery for Conservation (Botswana) – Groups enjoy dinner and beer tasting at this sustainably and locally sourced Craft Brewery in Botswana. A portion of the cost also goes to a non-profit organization called Eco-Exist to help fund their cause of limiting human-wildlife conflict in Botswana. The Okavango Craft Brewery Dinner supports local farmers who sustainably harvest from areas where elephant/human conflict is high, and farm through conservation agriculture principles to ensure a sustainable existence between farmers and elephants.