Adventures by Disney – Discover a different kind of magic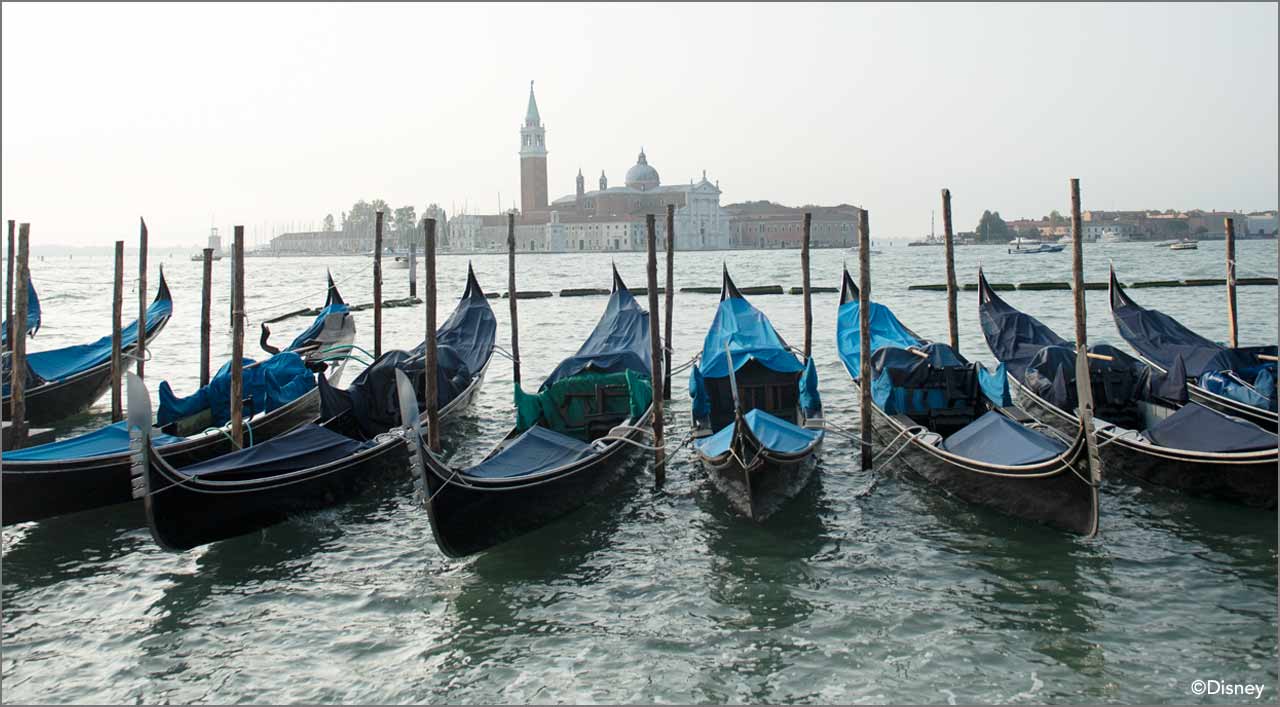 Come discover a different kind of magic as Adventures by Disney ventures to some of the most fascinating destinations on earth. From Asia to South America and Europe to Australia, odds are Adventures by Disney visits a destination that you've been dreaming to visit.
You can take part in a special after-hours tour of the Vatican when exploring Italy or witness a thrilling match of the ancient sport of sumo wrestling in Japan. Head down to Peru where you'll be surrounded by ancient Inca traditions or discover the folklore and green vistas of Ireland. Venture to Iceland whose mysterious landscapes will enchant you. But then there's Vietnam, Laos and Cambodia where centuries-old ruins will delight and ignite your imagination. If you are an animal lover, consider the South Africa itinerary where a safari vehicle awaits.
With Adventures by Disney you truly immerse yourself in the local culture and stories of your destination. On every itinerary you'll enjoy authentic meals, hands-on activities and so much more. Every detail is attended to and Adventures by Disney removes all the worry out of planning world travels. The Adventure Guides are the real secret though as they are trained to anticipate your needs. They love to share what's at the heart of every great Disney adventure…a great story. Rather than just restate historical facts, they'll weave together the tales of the destination in a riveting and engaging way that appeals to all ages. During your trip, you'll feel like a VIP as you and your group bypass the lines and queues at various popular destinations. Rest assured that each adventure is crafted with families in mind so that both adults and Junior Adventurers will have the time of their lives.

Sponsored content:


For more information on how to market and sell Adventures by Disney, please contact your Disney Destinations Business Development Manager or contact [email protected]