From new developments to the latest updates on flight service taking off from Canada, here's an overview of what's new and what you need to know about Caribbean travel.
Anguilla is enjoying some time in the spotlight as Long Bay Villas is showcased on the latest season of the popular Netflix series The World's Most Amazing Vacation Rentals.
Alison Ross, spokesperson for The Anguilla Tourist Board, noted the island destination is now a member of Virtuoso.
Earlier this month Anguilla's Executive Council lifted all quarantine requirements for international leisure visitors staying at hotels or villas in exchange for testing measures.
While there are no direct flights from Canada, American Airlines is launching nonstop, twice-weekly service from Miami on Dec. 11, marking the first time Anguilla is linked to the US mainland via a direct route.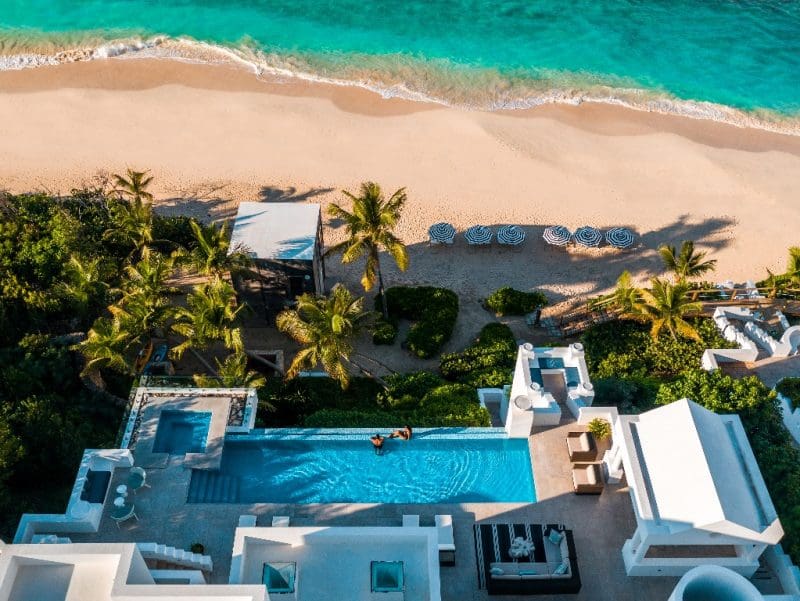 Deborah Gilharry-Arana, travel trade specialist for the Belize Tourism Board, said the destination has deployed a phased approach to reopening to ensure the safety of both visitors and locals alike.
Since Aug. 9, all travellers — regardless of their vaccination status — are able to enter with a negative PCR test taken within 96 hours of travel or a rapid test within 48 hours. Tests are also available at the airport.
Gilharry-Arana outlined a number of hotel projects in the pipeline, such as a Four Seasons and a Margaritaville resort, and highlighted the recent opening of Alaia Belize, the first Marriott branded resort in Belize.
There are currently no direct flights from Canada, but she said they are in talks with WestJet to reinstate service.
"WestJet and Air Canada were two of our pre-COVID flights," she says. "In terms of arrivals from the Canadian market, roughly 7-10% of our source market comes from Canada."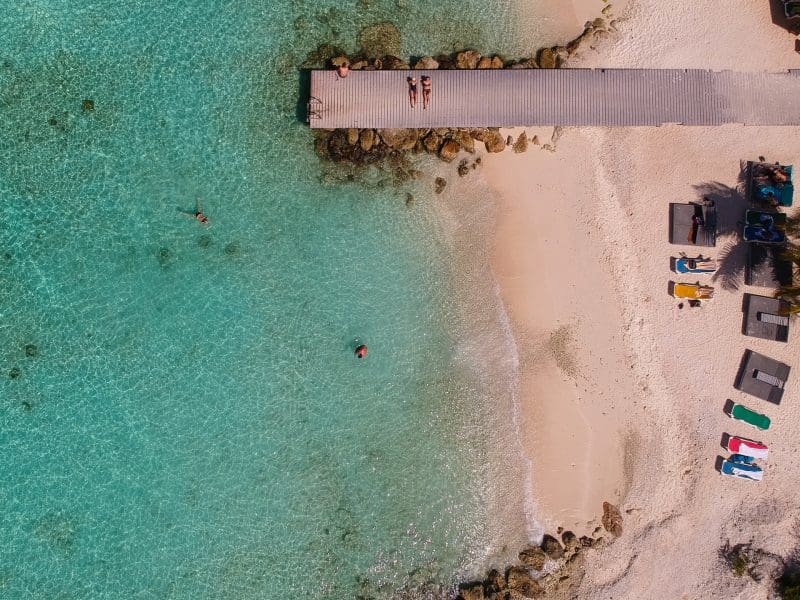 Paul Pennicook, CEO of the Curaçao Tourist Board, said the destination is actively going after growing its share of North American travellers.
"We currently have developments in our hotel sector that are very North American friendly," he said. "In 2022, Sandals Royal Curaçao will open in April. That is the former Santa Barbara Resort, and then the Marriott Courtyard, which is currently being built will also open in 2022."
Meanwhile, Zoëtry Curaçao Resort & Spa is scheduled to open this November.
As for connectivity, Pennicook said they're "beautifully set for the winter."
For winter 2021/2022, Air Canada will have two weekly flights out of Toronto and two weekly flights out of Montreal, and WestJet will have one weekly flight out of Toronto.
Curaçao boasts a high vaccination rate with 70% of people over 16 being fully vaccinated.