Your client is YOUR client, right? — well, not always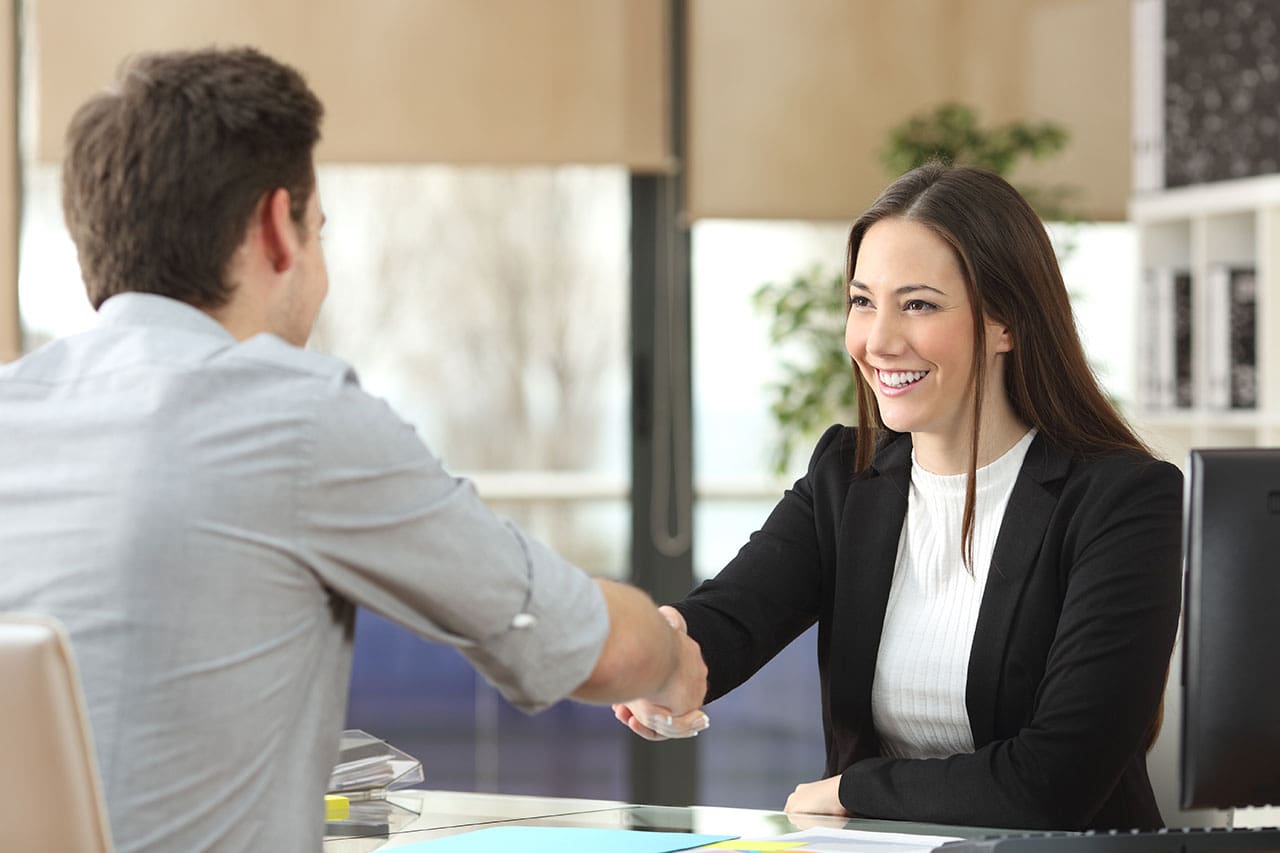 Over the years, it has been a much-debated question as to who actually owns the client. Throughout the past few decades, agents have had concerns about suppliers selling direct.
Today, it is an accepted practice that most suppliers do accept direct bookings and some actively promote it. But there's a fine line in all of this. Who actually owns the client and how is that determined?
Flemming Friisdahl, CEO of The Travel Agent Next Door has this to say: "If the agent brings the supplier the client, then the agent owns that client going forward. No question in my mind."
Which brings us to the problem travel agents are seeing today – suppliers marketing directly to clients once they have travelled with them and even worse, offering them promotions — but only if they book direct.
Agents are seeing more of this lately. So, what can be done about it?
What can your host agency or head office do?
Make sure you report every instance of a supplier going direct to your clients with an offer that excludes you. This is very important.
TTAND recently was able to influence a coach tour operator to transfer two bookings back to the agents who originally brought them the client.
In another case, a cruise line gave three bookings back to the agents.
What can agents do?
There are a few things travel agents can do to prevent this:
Don't give supplier your client's email address
Don't give supplier your client's cell number
Make sure your clients know they can always come to you for any future travel needs and remind them that you can assist them in many more ways than just making the booking
Don't sell suppliers who you know have done this. Ask the supplier when you are making a booking if they will agree not to market directly to your client without including you.
Seek out suppliers who do not sell direct, or who have a very small percentage of direct sales
The downside of not providing client information is that you then have to take on forwarding all communications for your client. And in the case of some suppliers, especially river cruise lines and cruise lines, they require the client's information to provide real time communications.
The last word
"The big question is, are suppliers our partners – or our competitors?" asks Friisdahl.
---
Sponsored content: