Immerse yourself in luxury accommodations, warm climate, and 7,000 years of history
Malta, an archipelago located in The Mediterranean Sea, has been acclaimed for its luxurious accommodations, warm climate, and 7,000 years of history. A visit to Malta is to immerse oneself in centuries of history while enjoying the very best of modern life and curated experiences to meet each traveler's personal desires.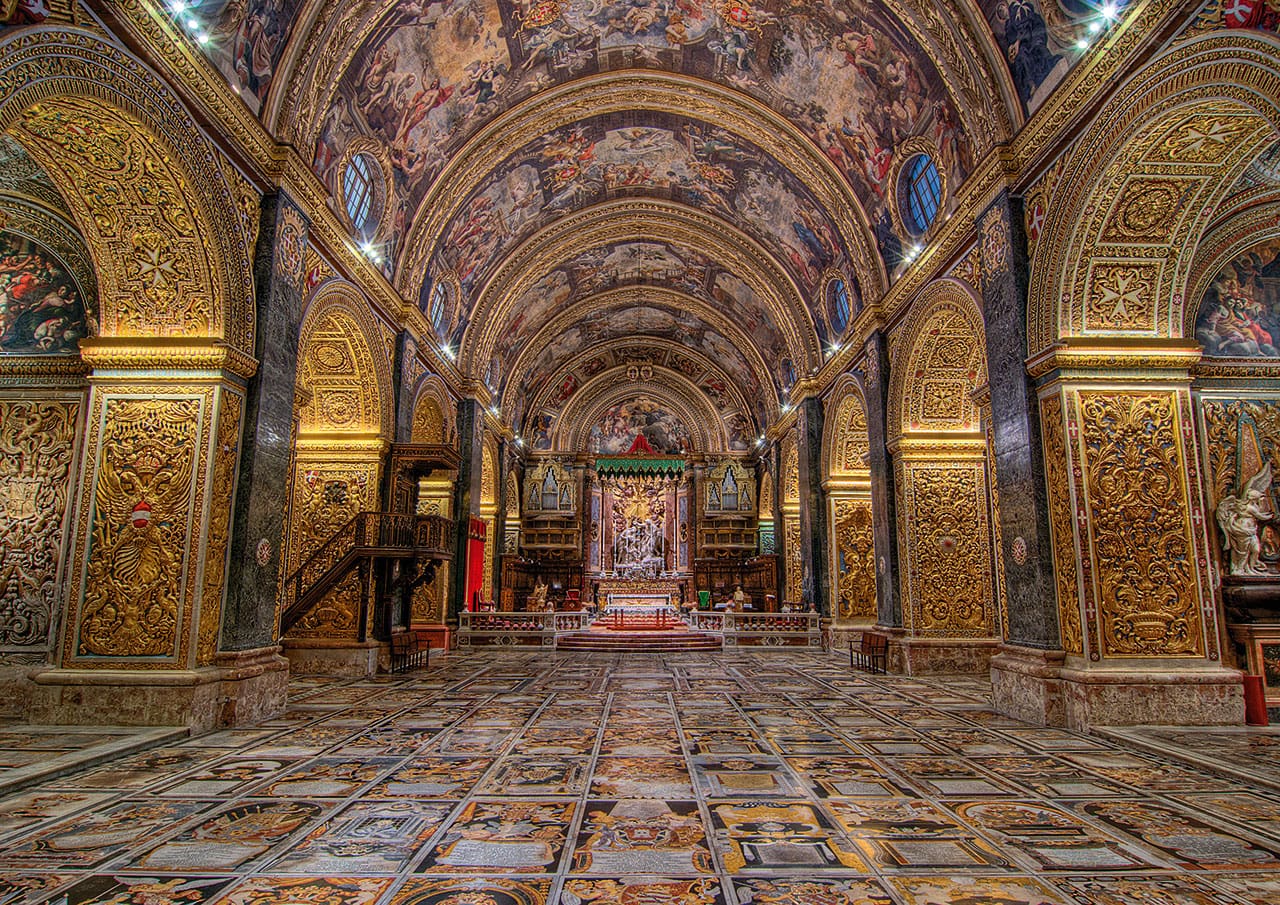 Private After-Hours Tours of Historic Sites | Many historic sites can be booked for after-hour private tours. St. John's Co-Cathedral Tours is one example. Completed in 1577, The St. John's Co-Cathedral was designed by Girolamo Cassar, a praised Maltese architect, who is also responsible for building the Grand Master's Palace in Valletta.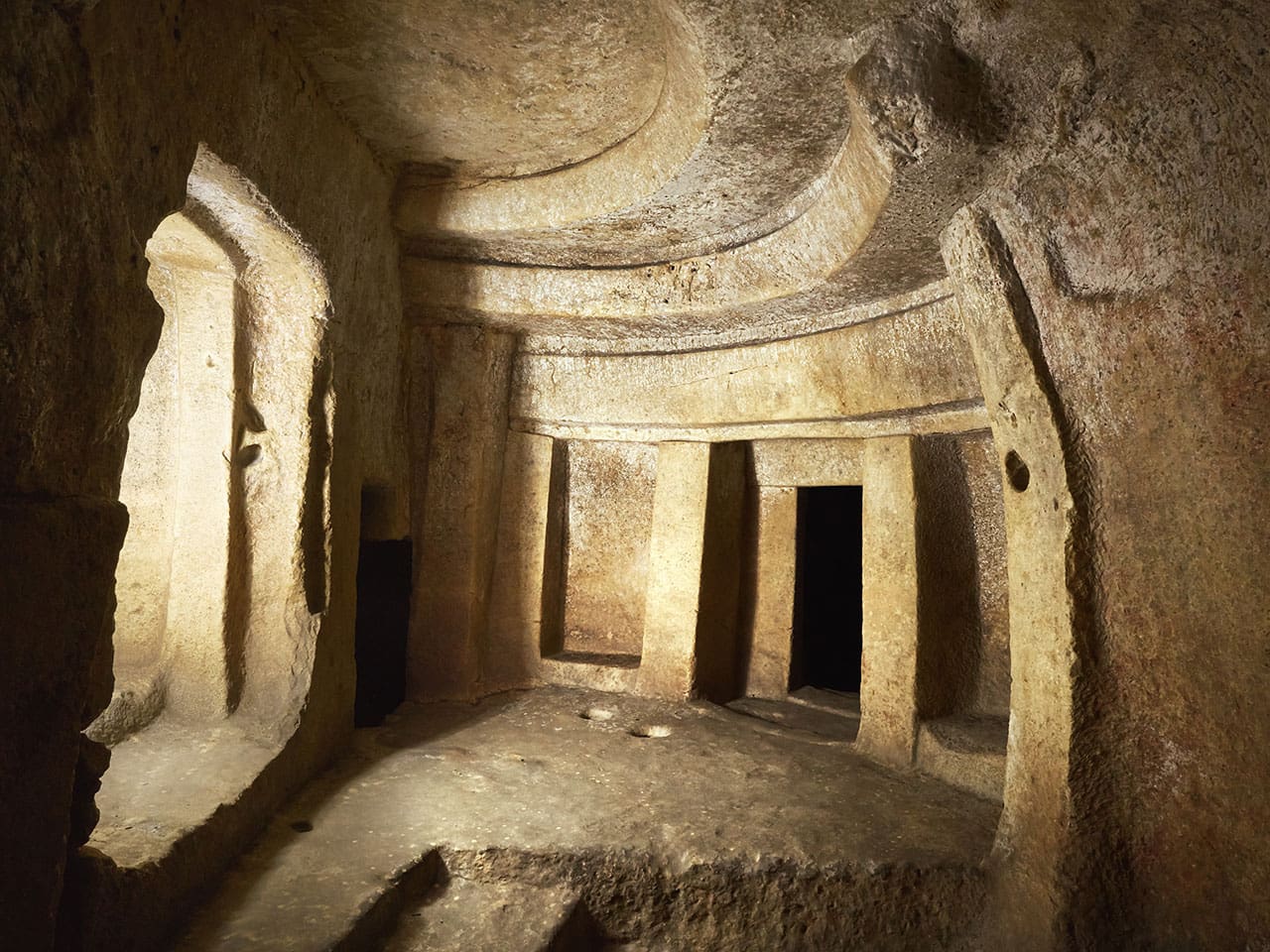 Ħal Saflieni Hypogeum | The Hypogeum in Malta, a UNESCO world heritage site, is one of the island's oldest burial grounds dating back to 4000 BC. Made up of interconnecting rock-cut chambers, an oracle chamber, and the "Holy of Holies", representing the same architectural features of megalithic temples.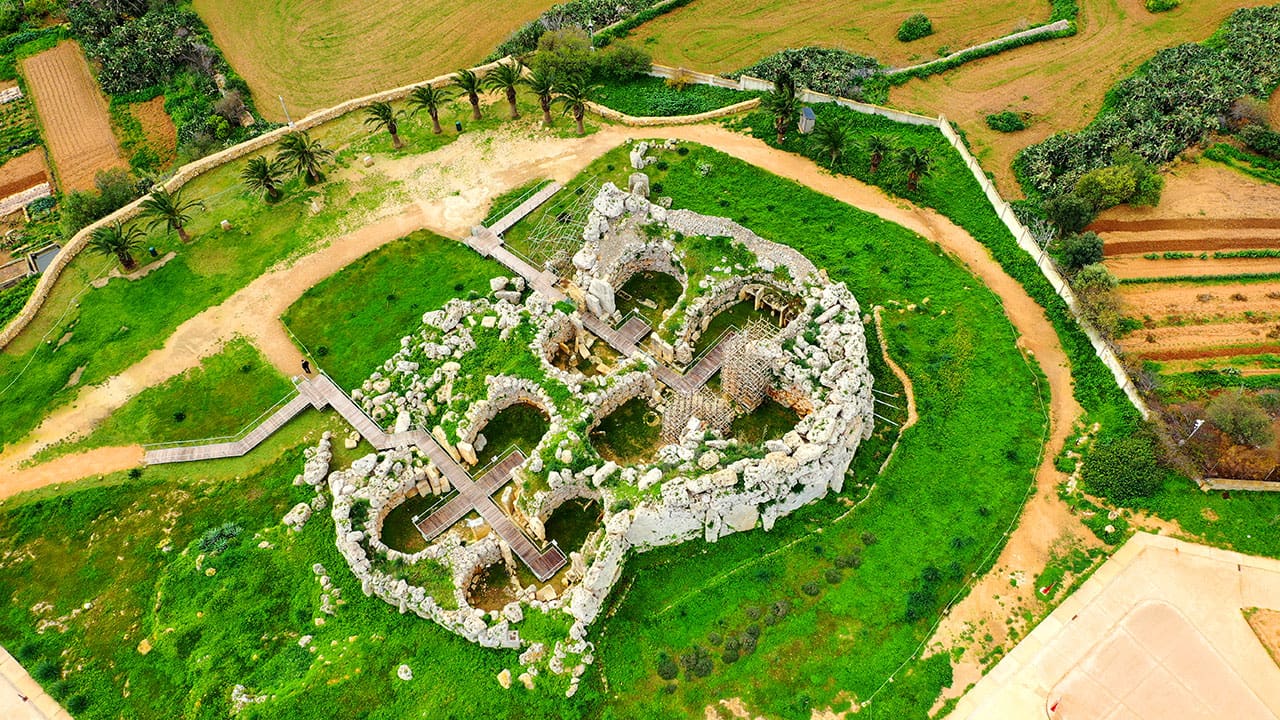 The Ġgantija Temples | Considered one of the oldest free-standing monuments in the world, the Ġgantija Temples pre-date both the Stonehenge and the Pyramids. Located just above the water, on the southern coast of Malta, the Megalithic Temples represent the phenomenal cultural, artistic, and technological developments of life in 3600 BC.
Manuel Theatre (Teatru Manoel) | The Manuel Theatre, built in 1732 by Grandmaster Antonio Manoel de Vilhena, is rightly considered a crown jewel in Malta's beautiful capital of Valletta. As one of the oldest theaters in the world, the Manuel holds the title of Malta's National Theatre as it showcases the beauty and history of true Maltese artistry and craftsmanship.
Historic Palazzos | Owners of grand Maltese residences have opened their doors to allow visitors exclusive, behind-the-scenes access. There are opportunities for visitors to gain privileged access to historic palazzos as well as to learn the history of Malta's most prominent noble families.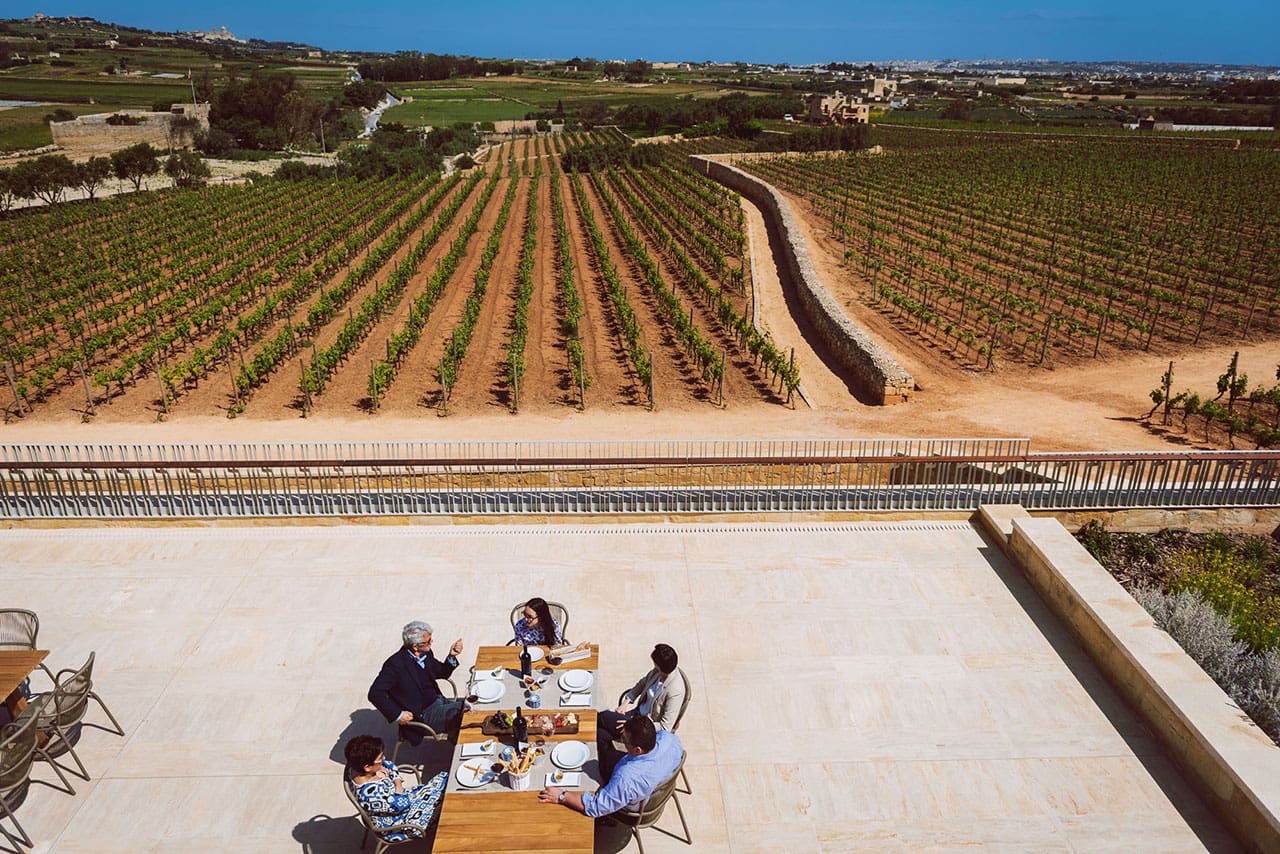 Experience Wine Exclusivity | Malta's vineyards invite their elite visitors to enjoy exclusive access to their tasting rooms. Guests can step onto one of their terraces and enjoy a glass of wine overlooking the vineyards and striking scenery of the Maltese countryside, with the Mediterranean coast or the medieval city of Mdina shimmering in the distance. Now winning accolades in international competitions, Maltese vineyards are renowned in particular for their high-quality boutique wines. Connoisseurs will especially appreciate the indigenous Maltese grapes – the girgentina and the gellewza.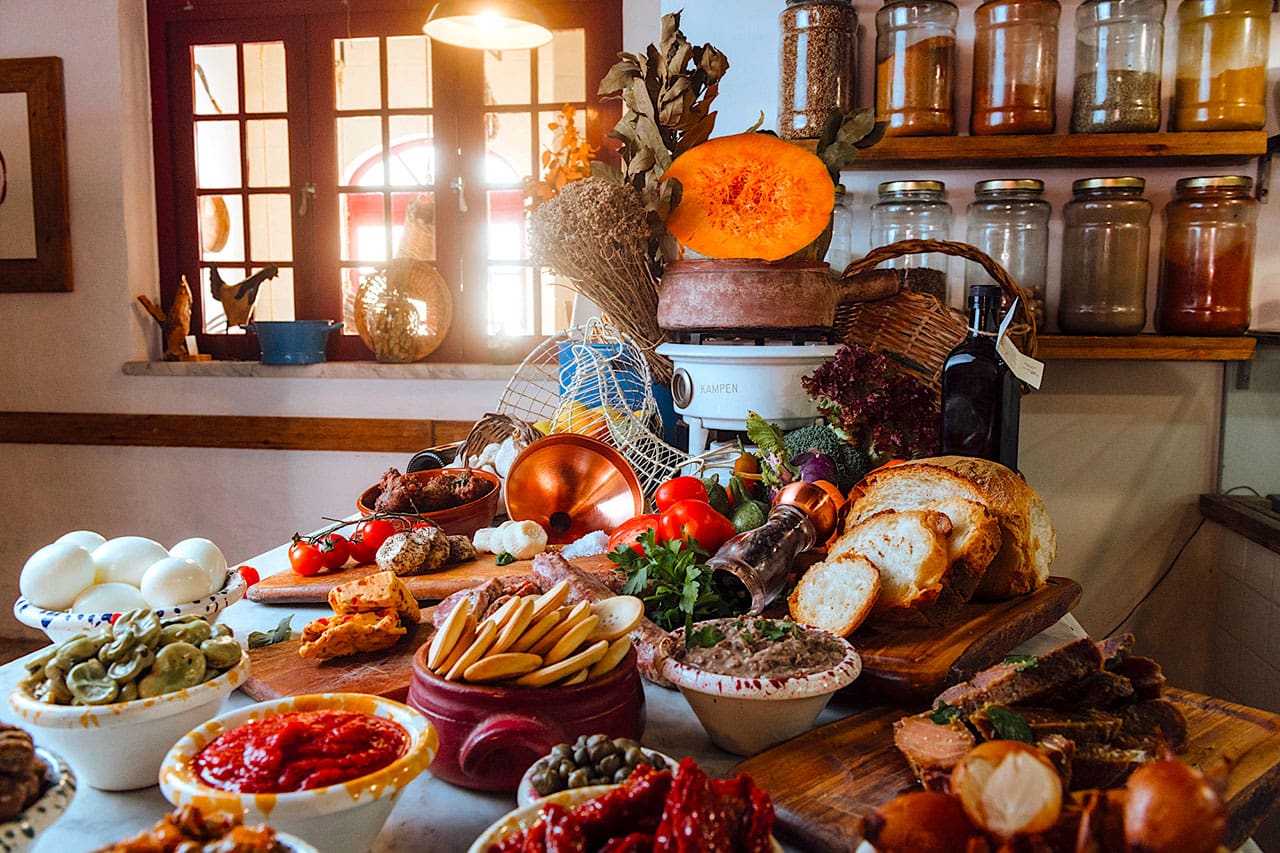 Gastronomy | Michelin Starred Restaurants to Private Chef Services
In addition to the 5 Michelin starred restaurants that highlight the outstanding restaurants, breadth of cuisine styles, and culinary skills found on the islands, Malta also offers travelers a diverse culinary experience, from the traditional plate of eclectic Mediterranean food curated by a relationship between the Maltese and the countless civilizations that occupied the island, to the never-ending vineyards delivering the finest wine and gourmet meals cooked by a private local chef at your luxury villa or historic farmhouse in Gozo.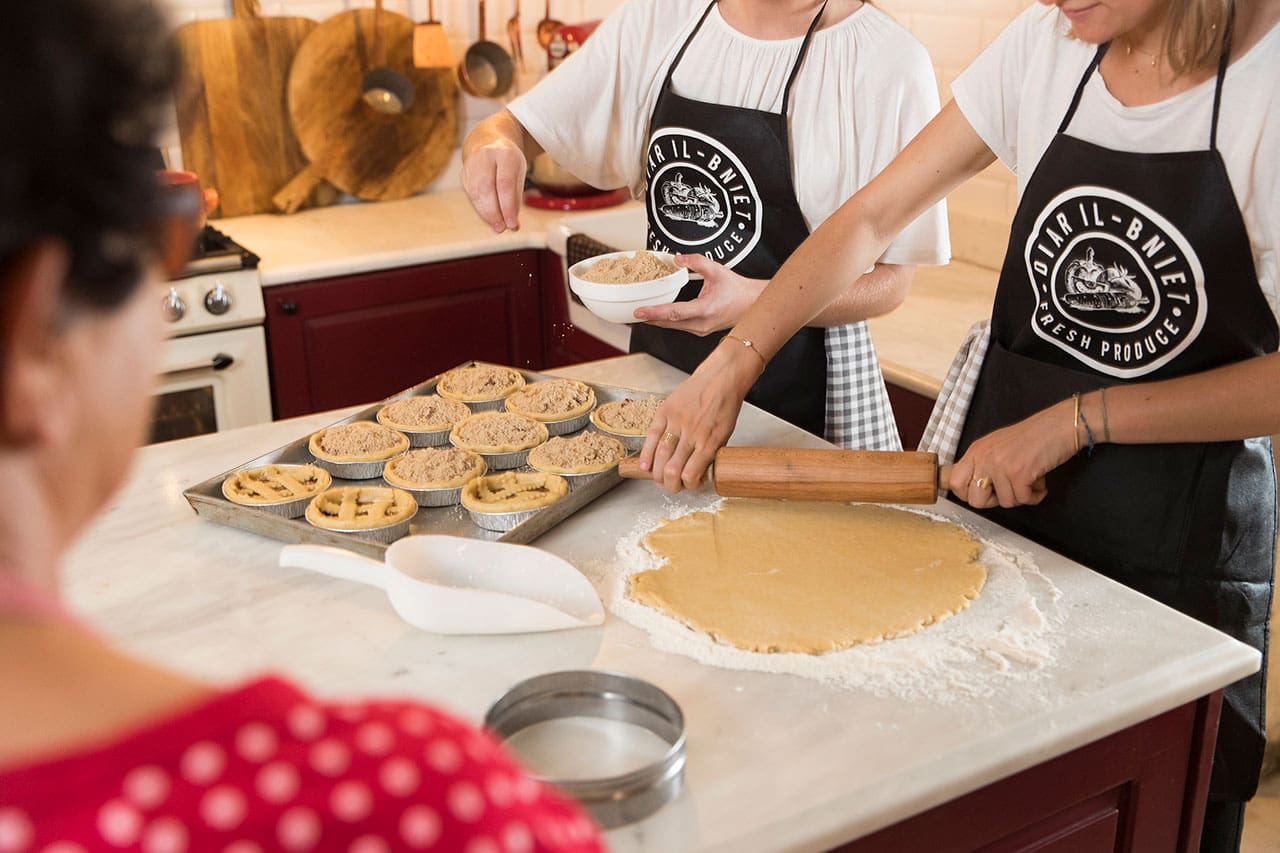 Diar il-Bniet – Farm to Table Cooking Classes | Organized hands-on cooking classes are held at the Diar il-Bniet farmhouse kitchen studio located in Dingli, a rustic village on the island. Classes are for anyone interested in learning about traditional Maltese dishes from Diar il-Bniet's own homegrown produce and enjoy learning the story behind each dish. Classes include Maltese rural cooking, farm to table, ravioli making, and traditional ftira & bread making.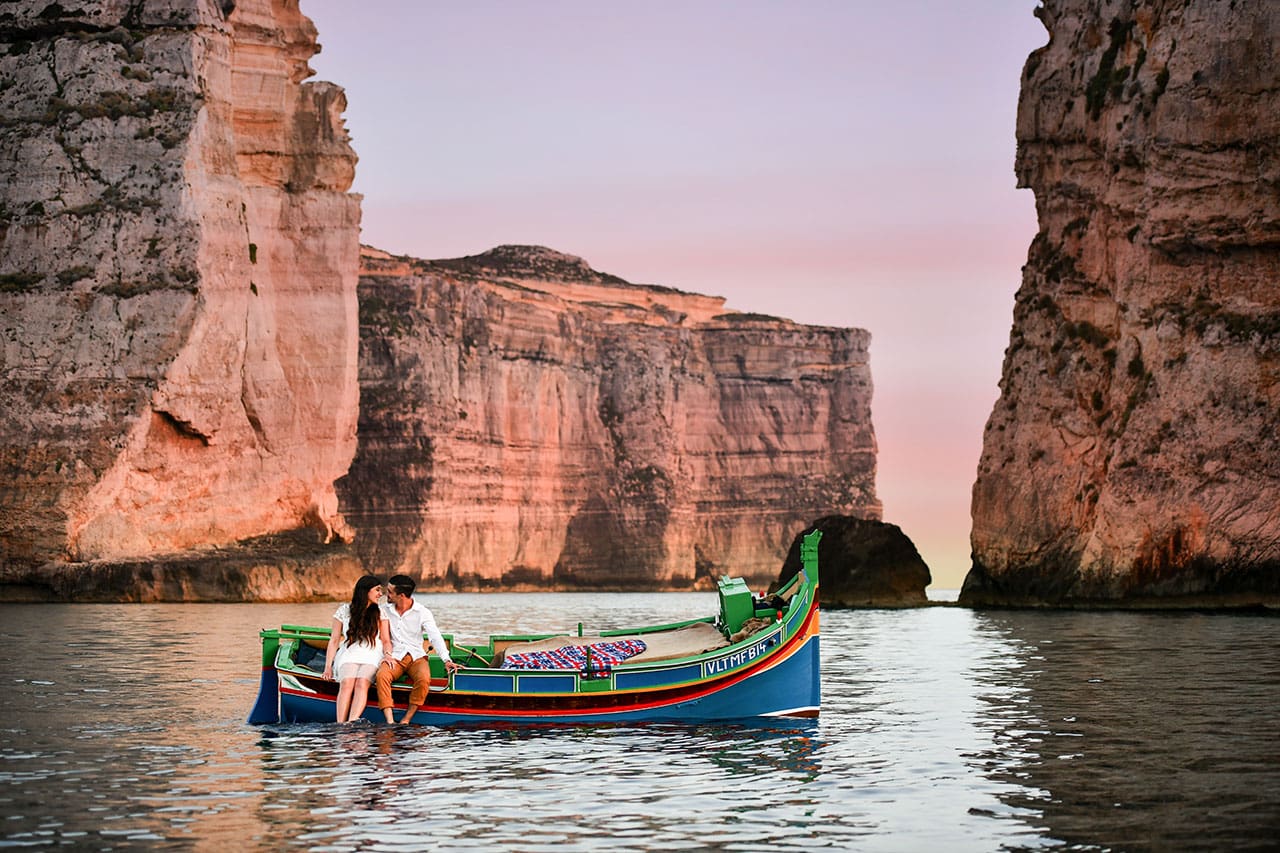 Authentic Gozo, One of Malta's Sister Islands | Gozo's colors and flavors are brought out by the radiant skies above it and the blue sea which surrounds its spectacular coast. Steeped in myth, Gozo is thought to be the legendary Calypso's Isle of Homer's Odyssey – a peaceful, mystical backwater. Gozo's rugged landscape and spectacular coastline await exploration with some of the Mediterranean's best dive sites. Baroque churches and old stone farmhouses with modern amenities, private pools and stunning views dot the countryside.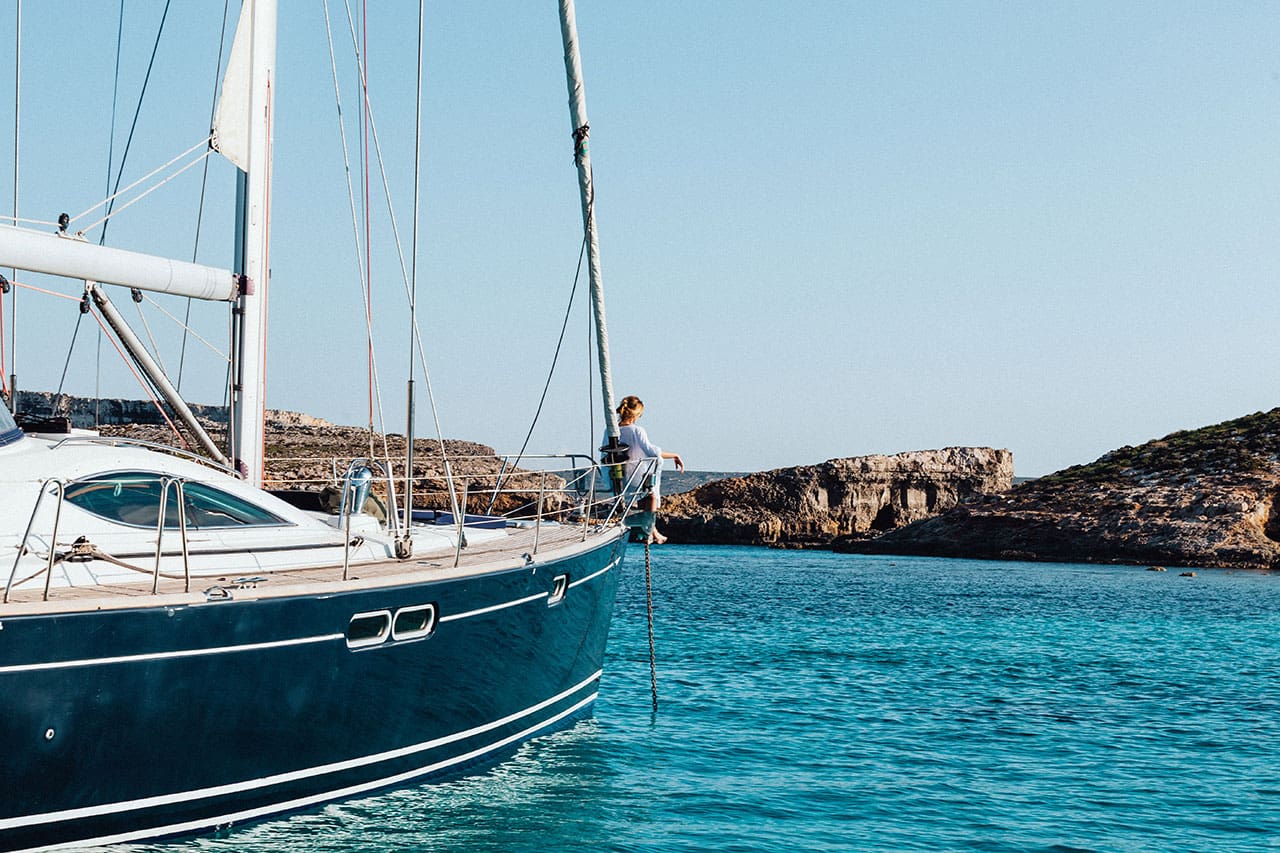 Sailing Private Maltese Yacht Charters | The secluded bays, warm waters and uninhabited islands of Malta are a perfect combination for a private day on a beautiful Maltese charter. Private boat charters are an opportunity for the luxury traveler to explore the caves and rock formations of Gozo Island, sail South of Malta to Marsaskala Bay, take a dip in St. Peter's Pool, or even explore the Blue Grotto before sunset.
---
Sponsored content: