Top Reasons to Visit Malta
1. Malta and its sister islands Gozo and Comino, an archipelago in the Mediterranean, boast a year round sunny climate. In addition to Maltese, English is spoken and it is a safe destination, much less crowded than mainland Europe. From its remarkable 8,000 years of history, diverse culinary offerings, and an endless calendar of events and festivals – there is truly something to suit all interests in Malta. Malta is a member of the EU and the currency is the Euro.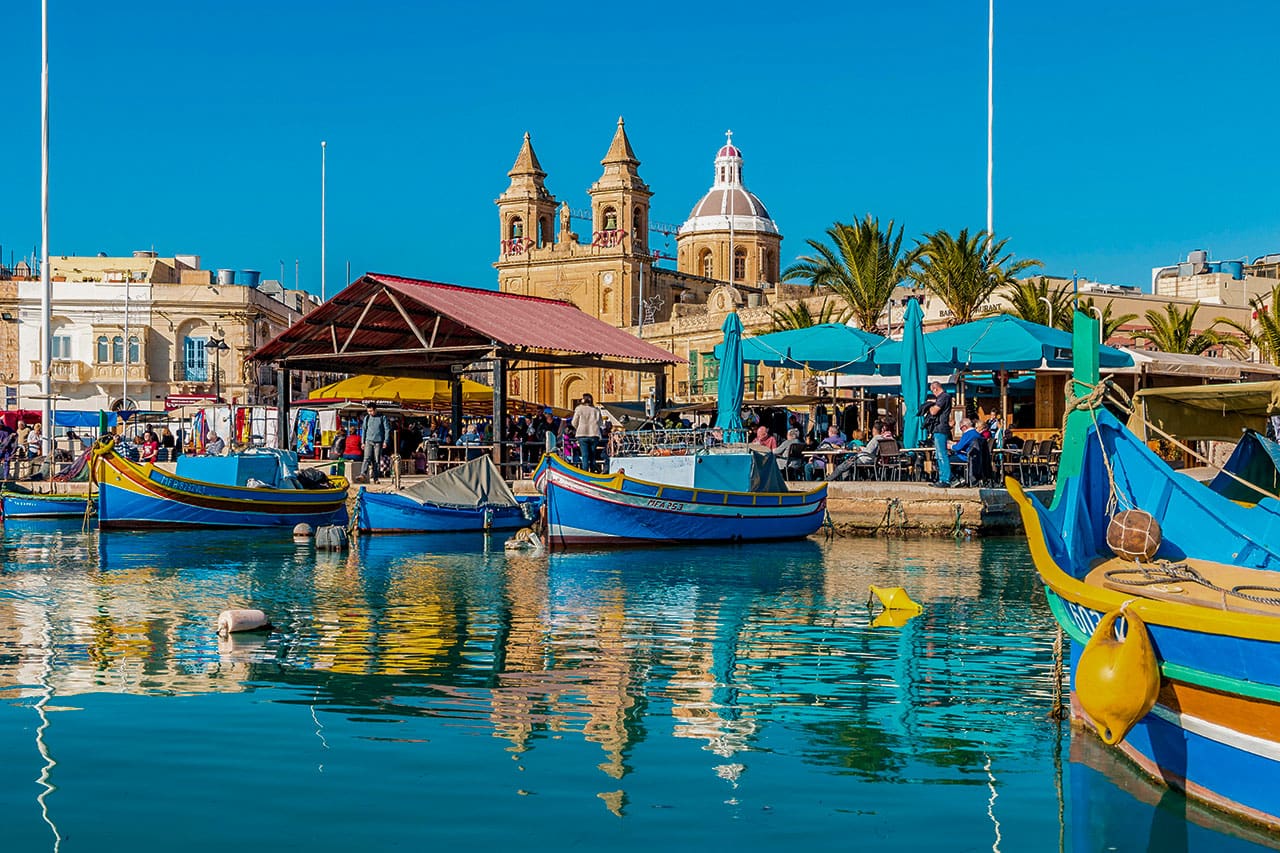 2. Valletta, a UNESCO World Heritage Site and the European Capital of Culture 2018, travelers will find themselves engulfed in the rich history and religious attractions that make up this Maltese Capital. Built by the Knights of St. John, the city that is bustling by day and now by night, will transport you back in time with its historic architecture and old world atmosphere.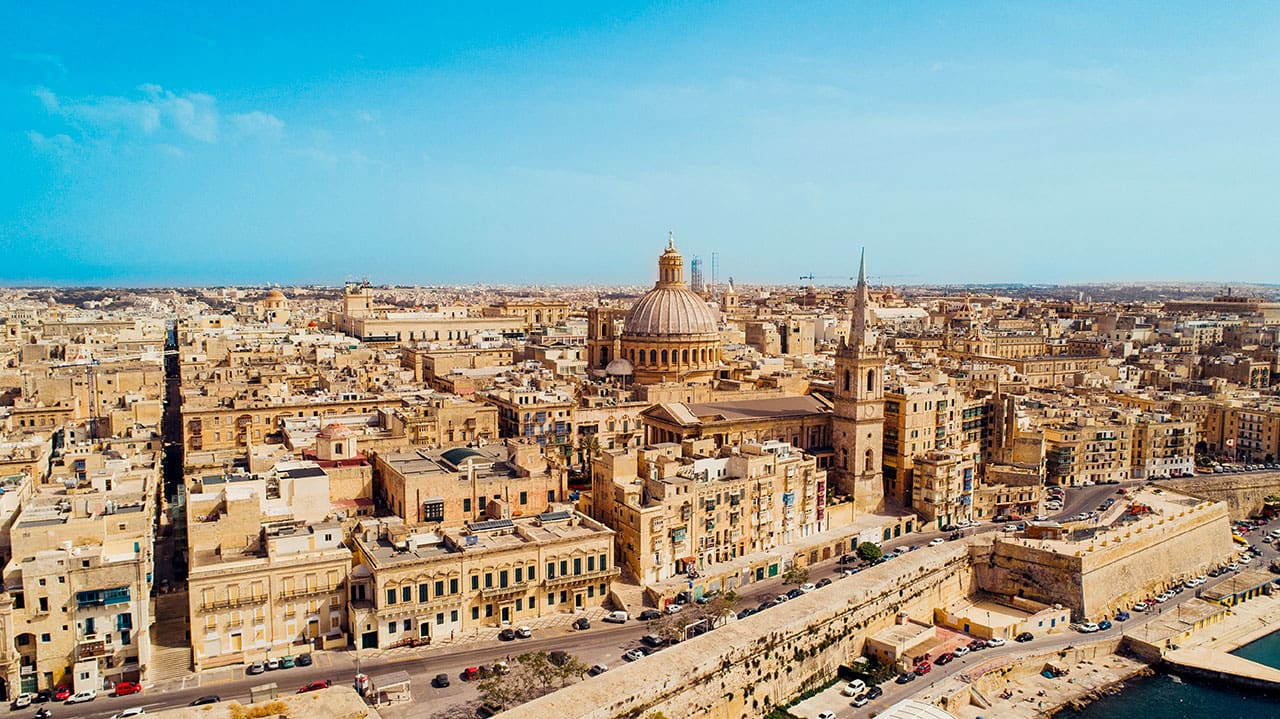 3. Luxury for Less
Malta and its sister island of Gozo, deliver the ultimate recipe for luxury, featuring a diverse range of luxury accommodations from five star properties, luxury boutique hotels, to historic palazzos and historic farmhouses. Stay in a restored 16th or 17th-century palazzo, or seek out the character of the many beautiful boutique hotels dotted throughout the city. All this luxury can be found for less in Malta compared to similar accommodations and exclusive tours in mainland Europe.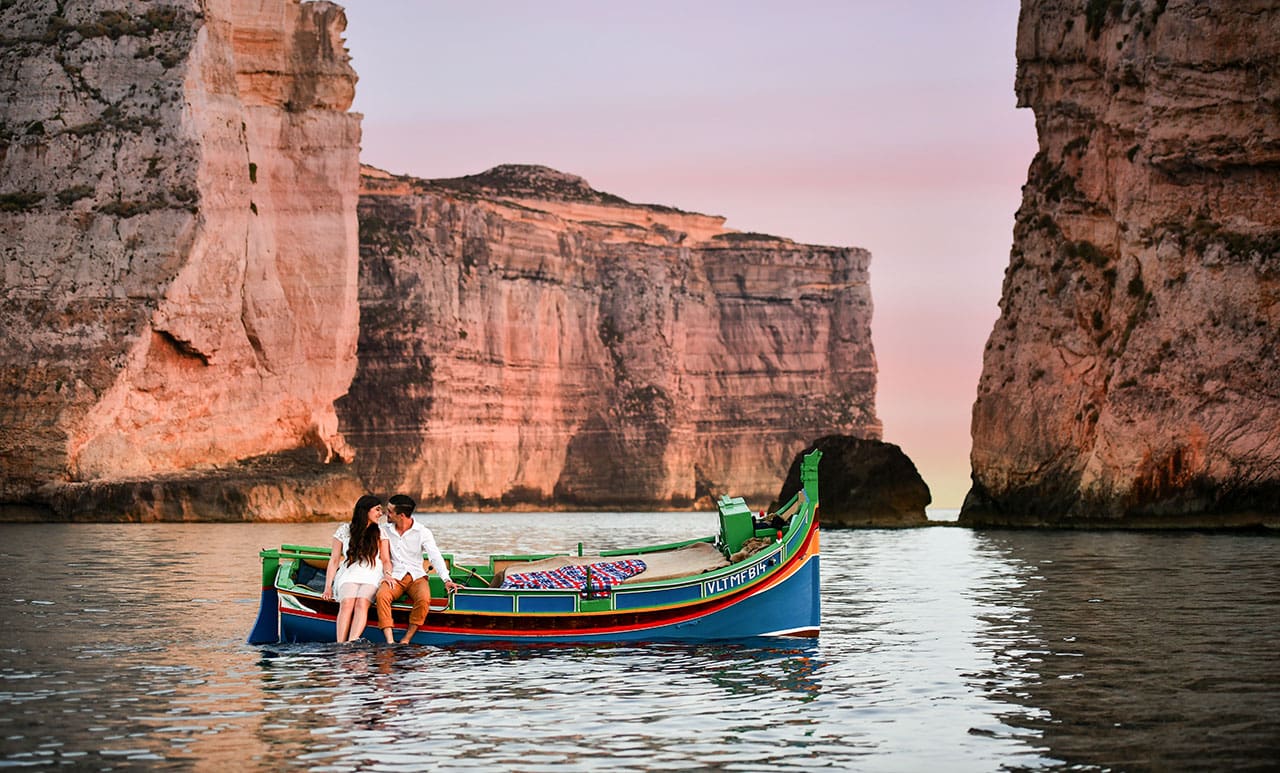 4. A Diverse Culinary Experience
Malta offers travelers a diverse culinary experience, from the traditional plate of eclectic Mediterranean food curated by a relationship between the Maltese and the countless civilizations that occupied the island, from street food to Michelin starred restaurants and the never-ending vineyards delivering the finest local wine.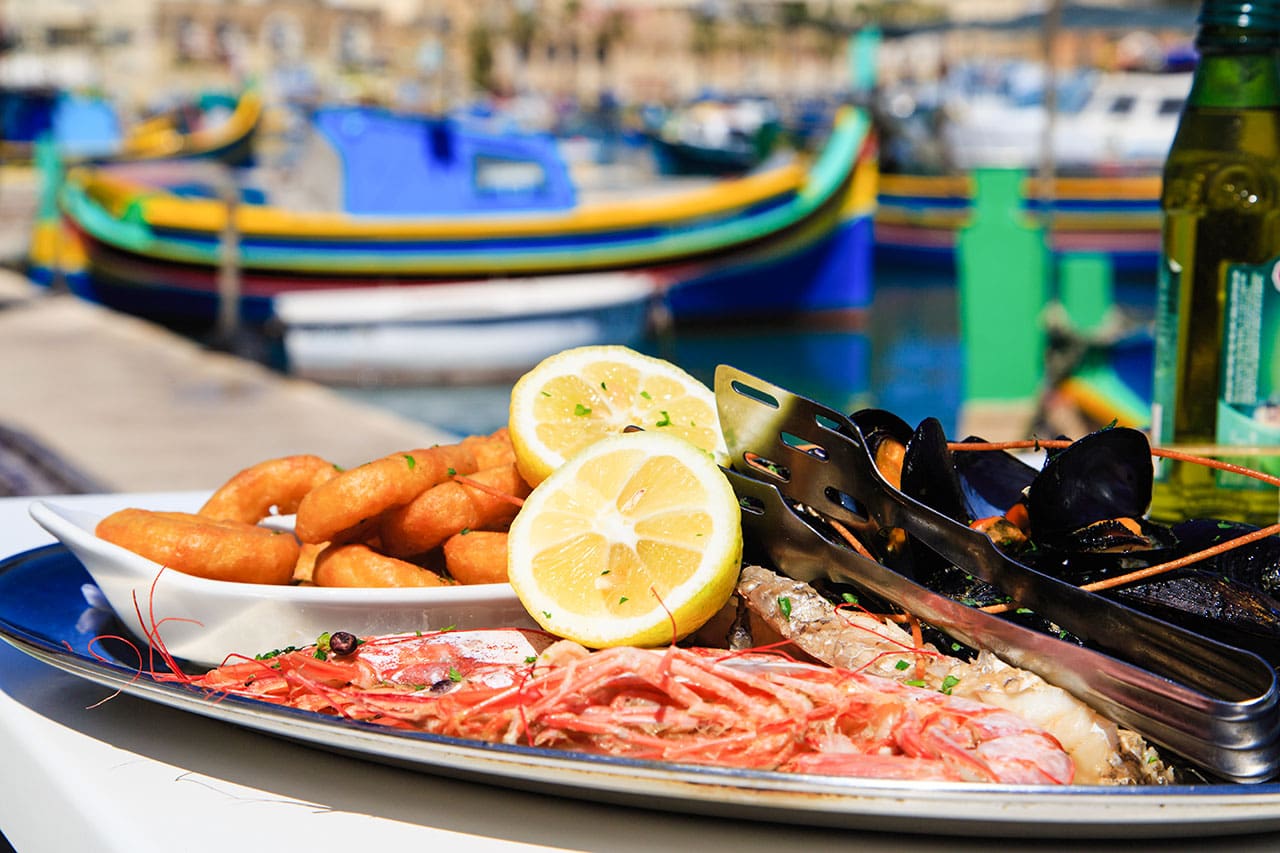 5. Year Long Events/Festivals Calendar
With a year long calendar of events and festivals that offers unique and diverse culturally immersive experiences from the Malta Arts Festival to Classic Car Races and the Rolex Middle Sea Sailing Race.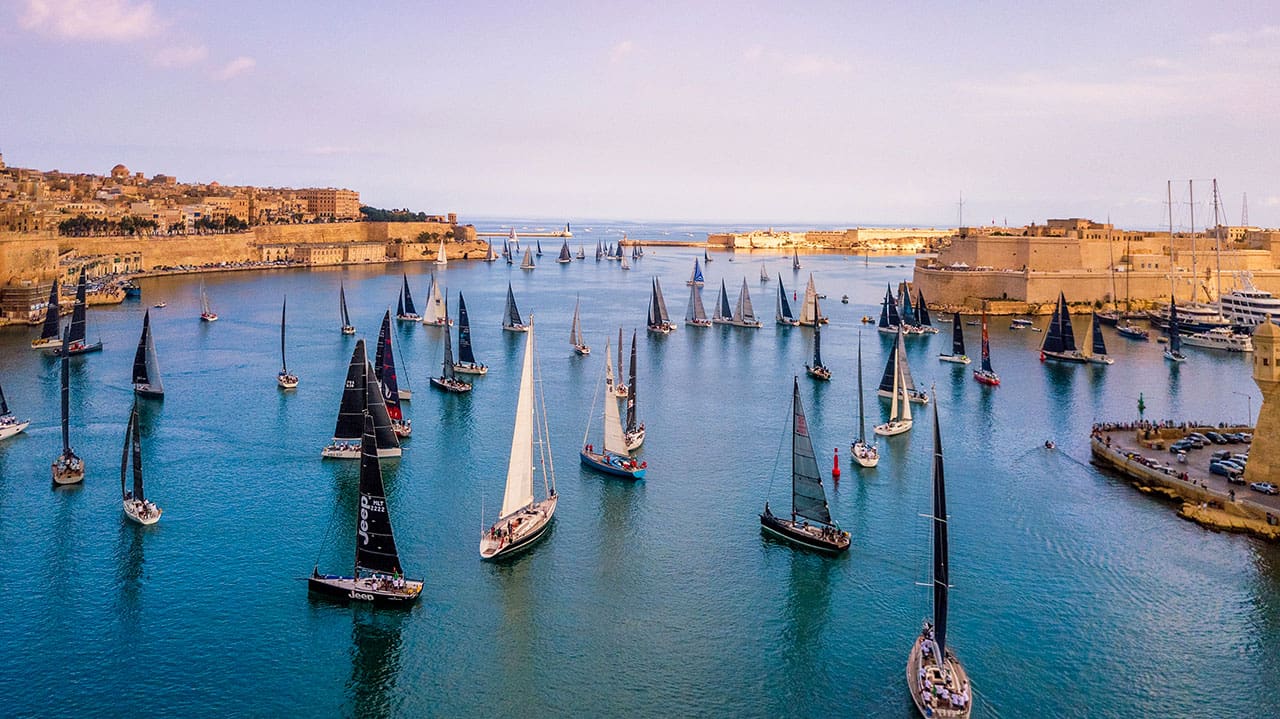 6. Exclusive Curated Experiences
Visitors can also enjoy curated experiences from private after hour tours of historic sites, wine tasting in Malta's vineyards, exclusive dinners with private chefs in venues where Inquisitors, Corsairs, Knights, and Libertines once dined, to chartering a private yacht. Visit with Maltese artisans in their studios and shops, from fashion designers Charles & Ron to artist Stephanie Borg. Experience Taste History, an opportunity for guests to indulge in traditional Maltese food with recipes from history.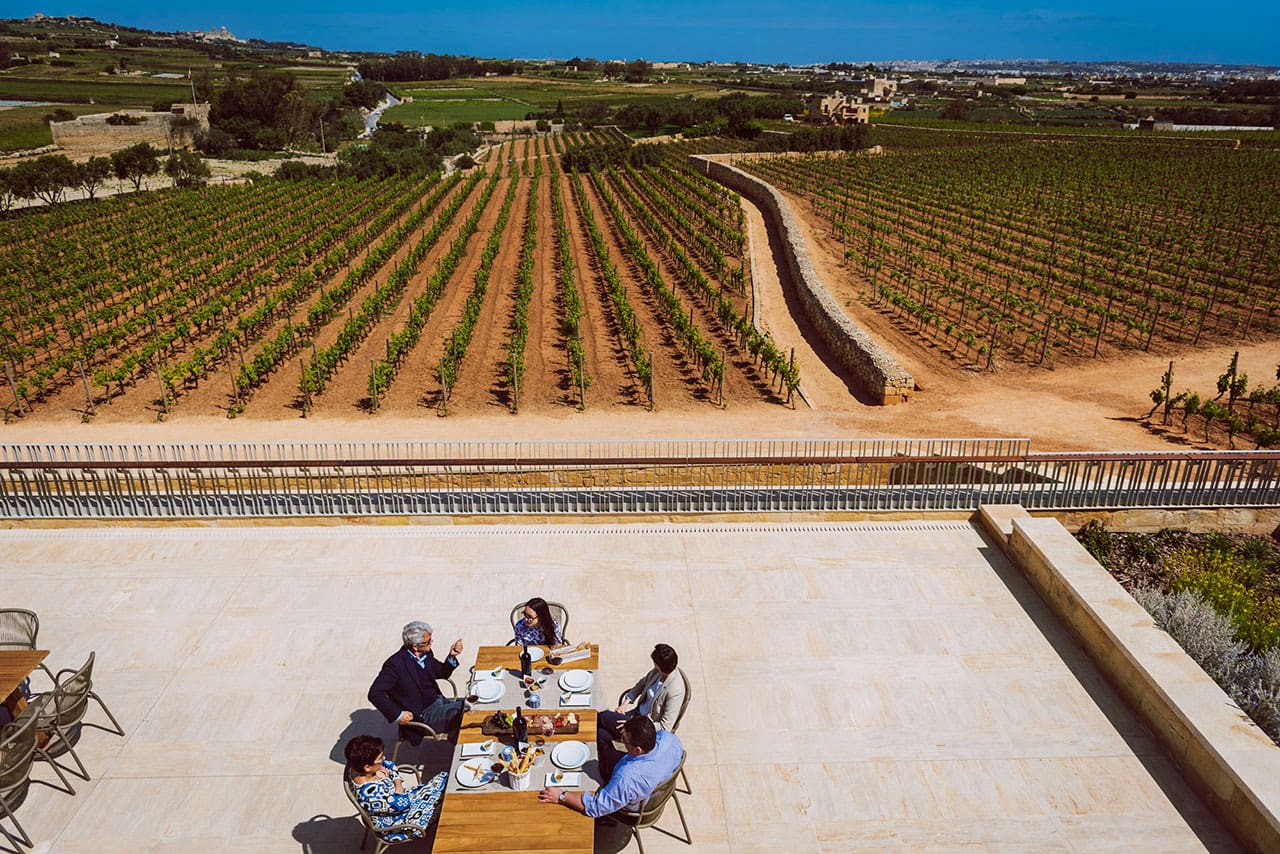 7. Gozo & Comino
A trip to Malta isn't complete without a visit to Malta's two sister islands, Gozo and Comino. Access to Gozo is by ferry only, a car ferry or a speed ferry direct from Valletta. Gozo is the more rural island, and is a perfect change of pace for those looking for authenticity and a more relaxed and quaint stay, complete with historical sites, including Ġgantija, a UNESCO World Heritage Site. Situated between Malta and Gozo, Comino is a water lover's paradise. Home to the most spectacular diving, snorkeling and boating experiences, the car-less island is home to the magnificent Blue Lagoon.
8. LGBTIQ+ Friendly Malta
Malta was ranked the #1 European LGBTIQ+ travel destination by ILGA-Europe in 2022, occupying the top spot on the Europe Rainbow Index for seven consecutive years.
9. The Dive Trail
Malta is also highly renowned for being one of the Top Diving Sites in the World.
10. Health and Wellness
The Maltese Islands are the perfect place to take time for your health and wellness, including state of the art, luxury spas, walks through the beautiful scenery, or embrace some more adventurous activities like rock climbing or paragliding.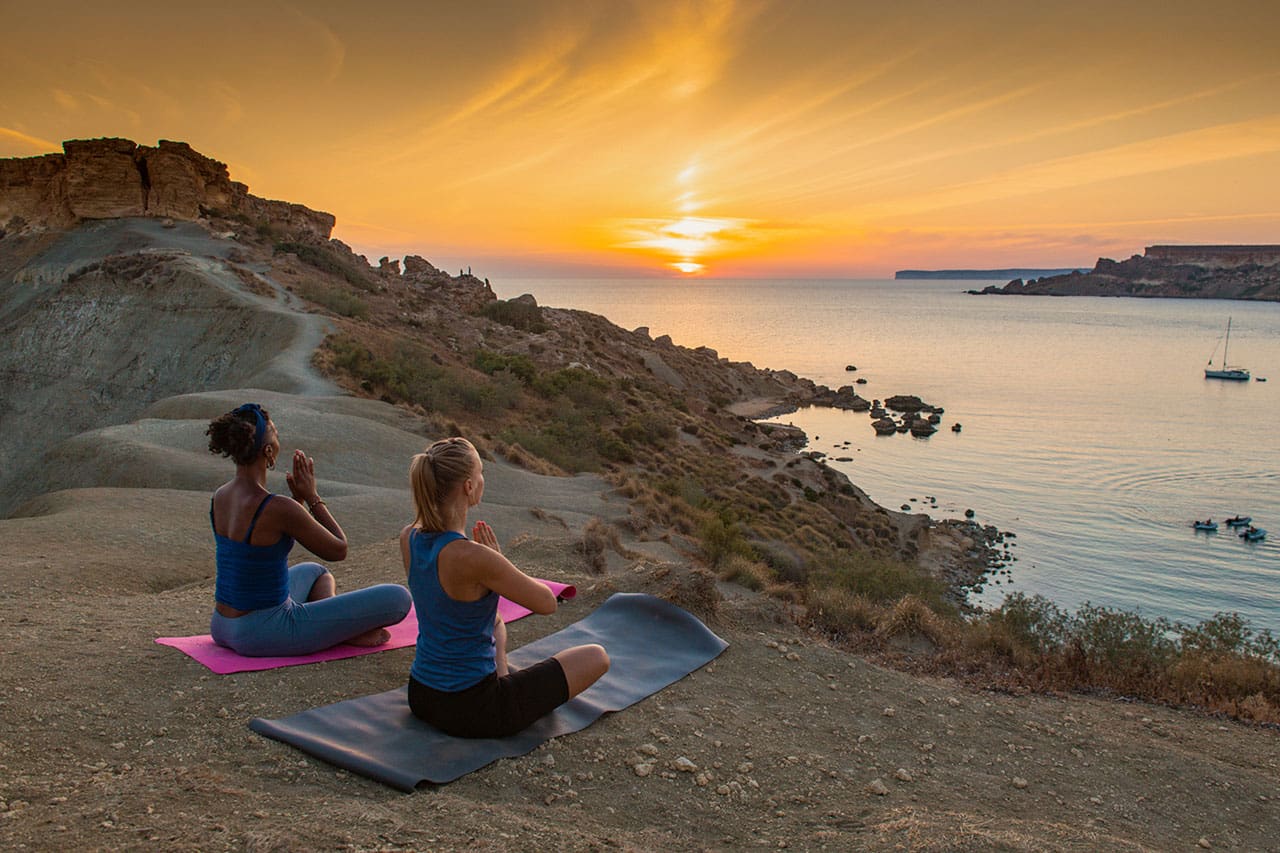 11. Religion
St. Paul brought the Christian faith to Malta when he was shipwrecked in 60 A.D. Today, Malta has more than 360 churches and chapels and religious sites which are at the heart of Maltese social and cultural life. Jewish travelers to Malta will also find a fascinating Jewish history and heritage.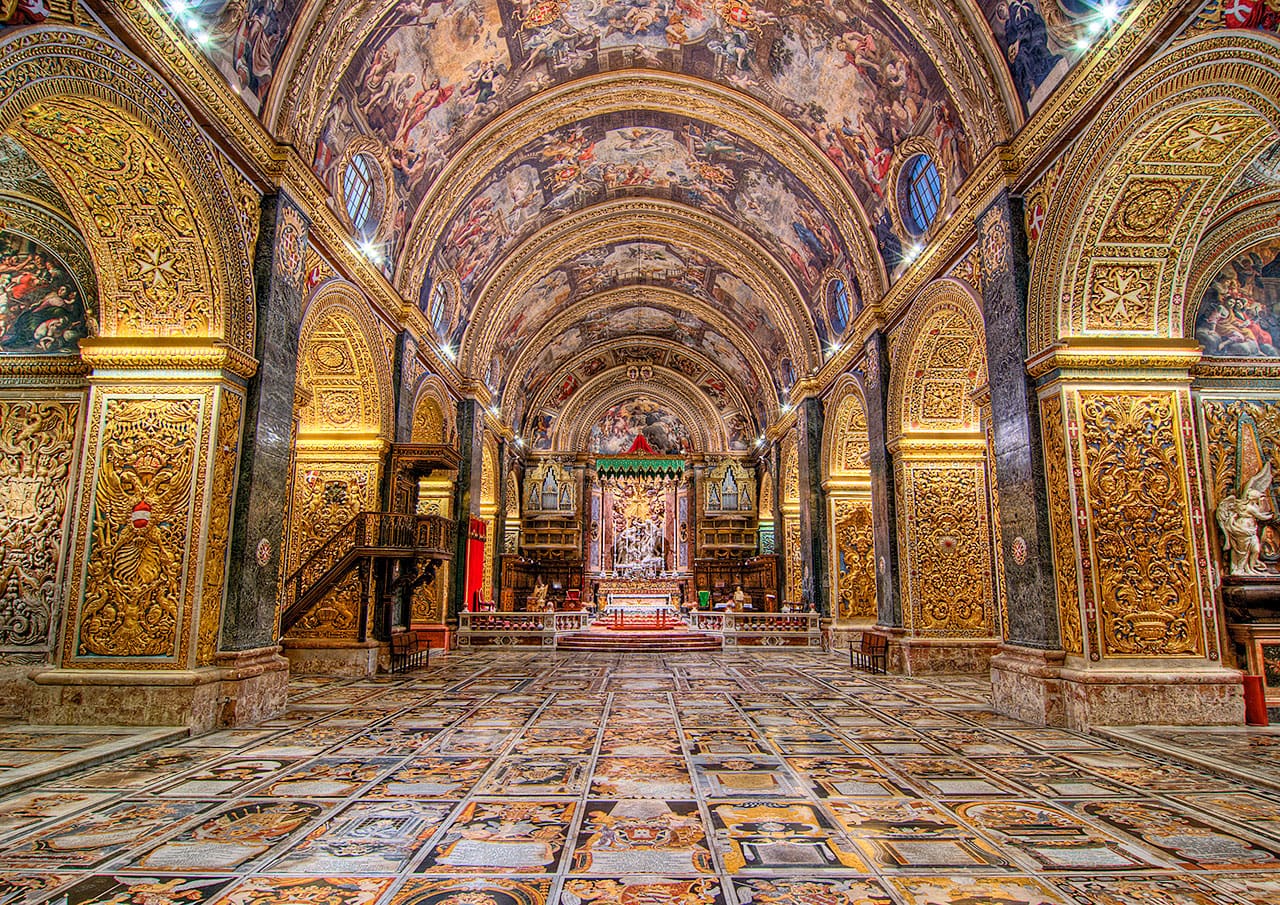 12. Film Location Tourism
The Maltese Islands have been the location for countless blockbusters like Gladiator, Popeye, and The Count of Monte Cristo and the recently released Jurassic World Dominion. Most famously, the city of Mdina was the location for HBO's Game of Thrones first season, as the fictional city of King's Landing.
13. Family Travel
Diverse and offering something for all ages, Malta's family oriented experiences include the FunTrain which runs in the most visitor-oriented areas across the island, Hop-on Hop-off Bus Tour, Bugibba Water Park, Malta's National Aquarium, Splash'n'Fun and Popeye Village.
14. Weddings & Honeymoons in Malta
With year-round sunshine, crystal waters, and luxurious resorts, Malta offers the perfect backdrop for a Destination Wedding or honeymoon.
---
Sponsored content: