Family Fun: Indoor and Outdoor Activities
Are your clients looking for fun activities and attractions for their ohana (family)? From building castles in the sand, embracing Hawaii's history at a cultural museum, and exploring the wildlife at a zoo, the Hawaiian Islands is a family favourite and offers your clients the ultimate playground for an unforgettable experience. Here are a few recommendations: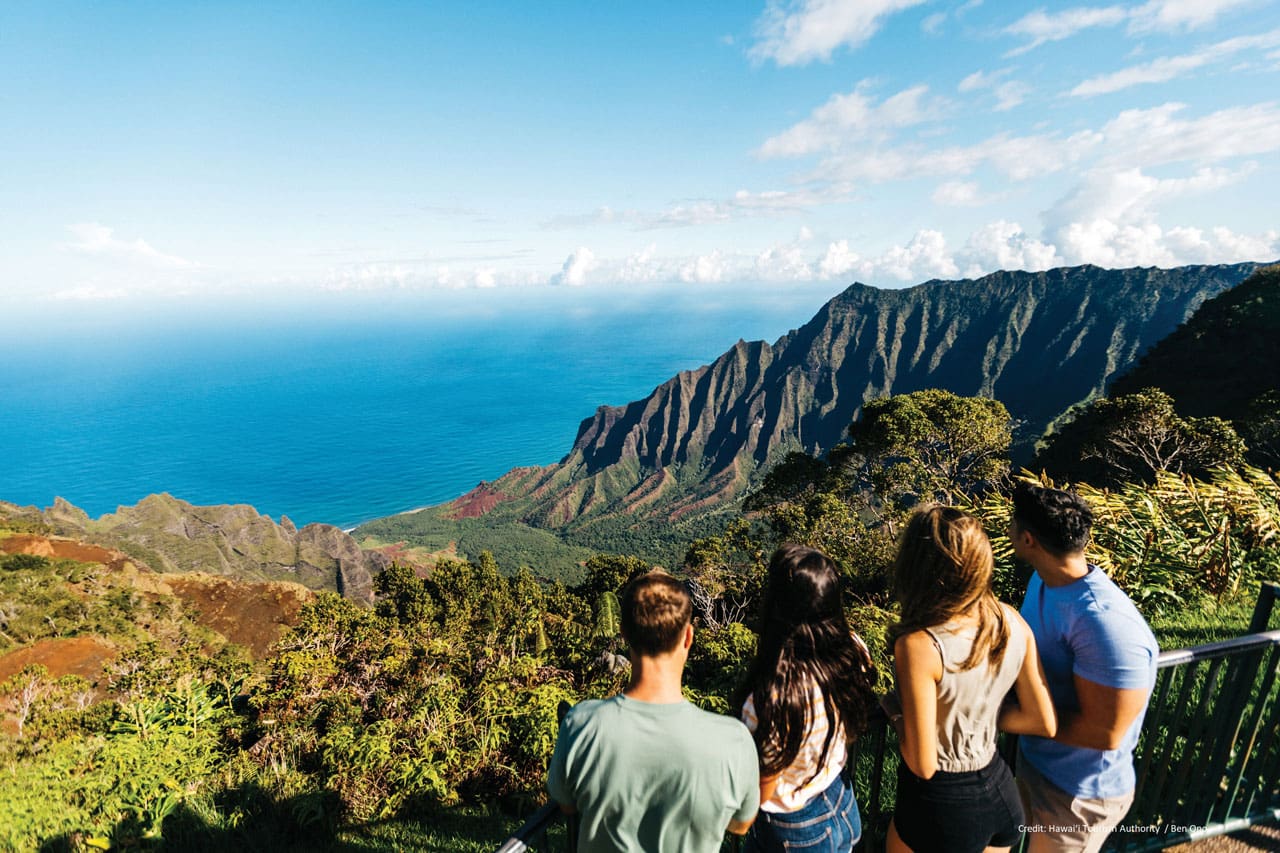 Kauai:
For an outdoor trek and scenic adventure, explore Waimea Canyon on Kauai's west side for divine panoramic views of vistas, emerald cliffs, crested buttes and deep valley gorges. Looking for an engaging and fun-filled family attraction? Hop aboard the Kilohana Plantation Train Ride to experience a narrated train tour through island crops such as sugarcane and taro, pass through groves of pineapple, and papaya, connect with wildlife by feeding pigs, sheep, goats and more. For an undeniable family treat, clients can experience Smith's Fern Grotto Wailua River Cruise where a two-mile river journey on the Wailua River (Hawaii's only navigable river) features cultural songs and stories of ancient Hawaii, opportunity to learn the hula, gaze at Kauai's charming, lush rainforest and more.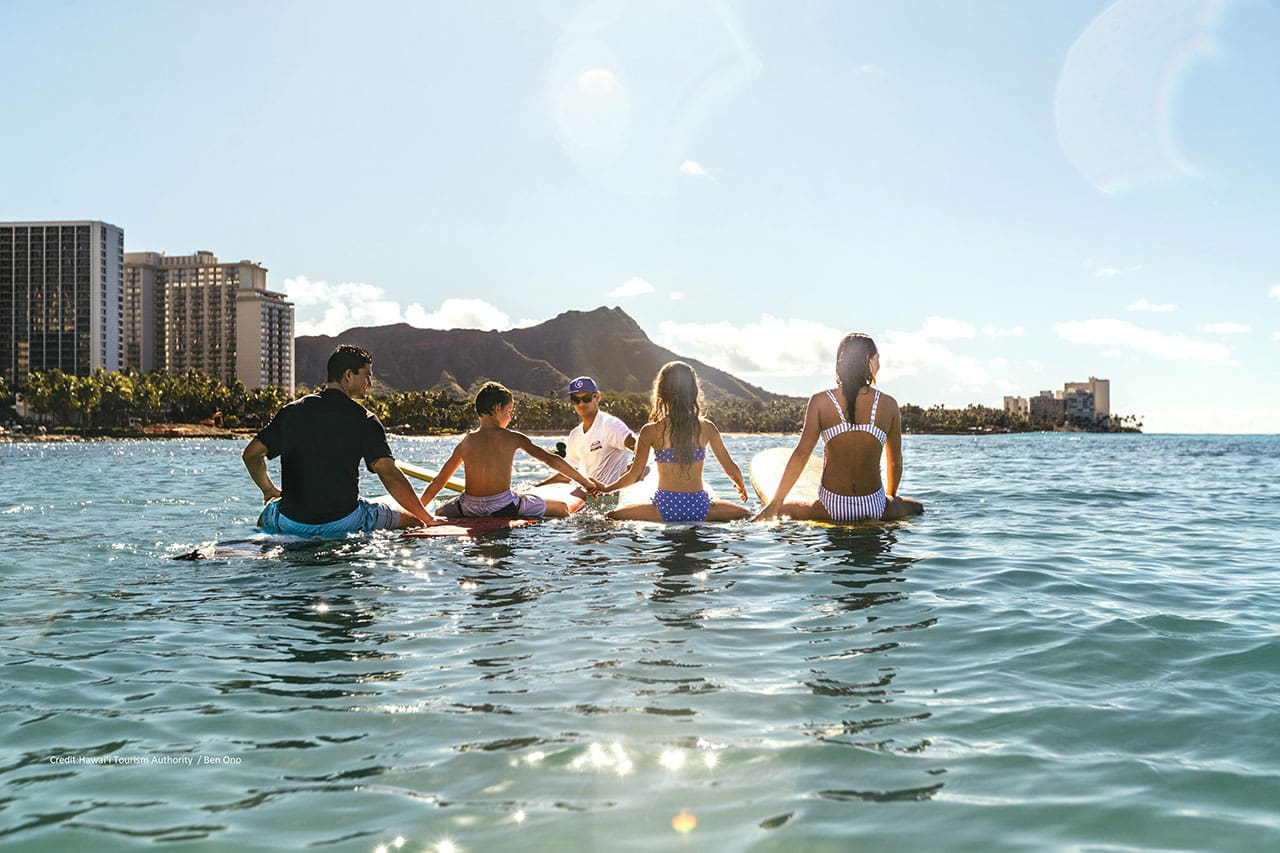 Oahu:
Hawaii's largest museum, Bishop Museum, is committed to preserving Hawaii's history by housing more than 24 million cultural and natural treasures from Hawaii and Polynesia. Are your clients planning a weekday itinerary? We recommend venturing to the North Shore by visiting the Polynesian Cultural Center (PCC) where families will gain a meaningful cultural experience by being immersed in the history and heritage of the Pacific Islands. Explore the magnificence of Hawaii's undersea world with Atlantis Submarines and "swim" amidst schools of beautiful fish in the world's most technologically advanced passenger submarine.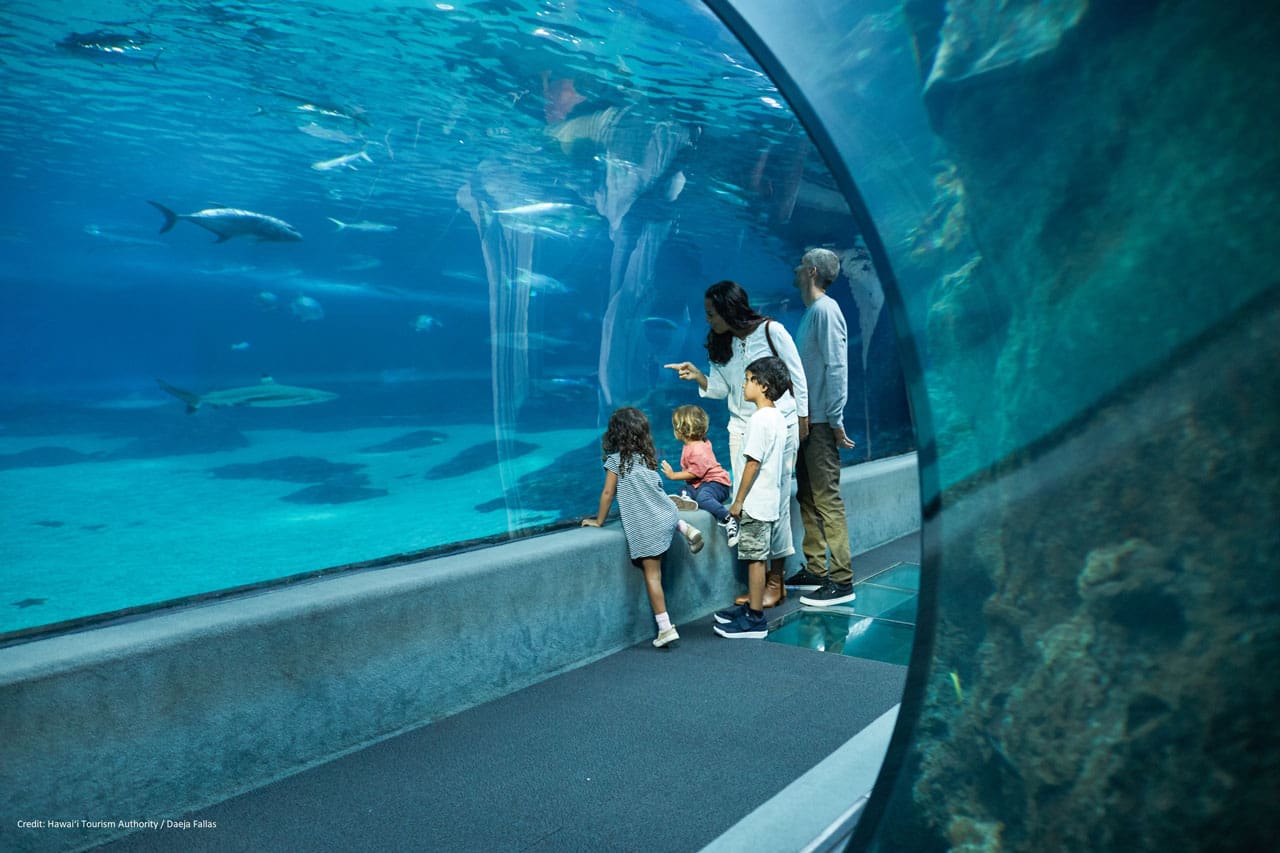 Maui:
For the ultimate Maui experience, a daytime hike to Haleakala National Park provides clients and their families with a spectacular panoramic view of the Valley Isle. Explore Maui's marine habitat at Maui Ocean Centre by taking a stroll through a 53-foot acrylic tunnel that plunges clients into the wondrous world of sharks, manta rays, schools of fish and more. Seeking a tasty and hands-on activity? Surfing Goat Dairy provides clients with an educational and engaging opportunity to savour Maui's gourmet goat cheeses, experience the cheese making process, meet and greet the goats on the farm, partake in a milking tour and much more!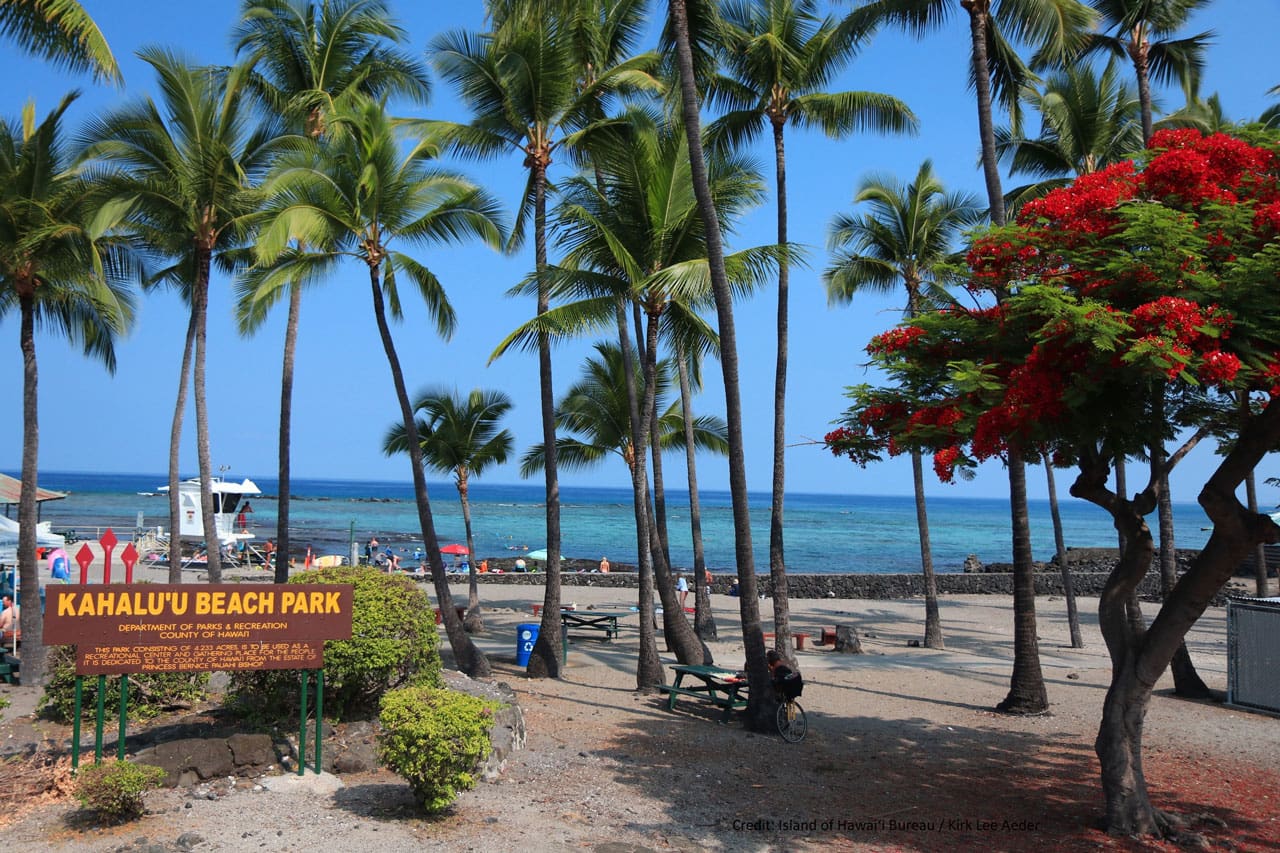 Island of Hawaii
As Hawaii's Island of Adventure, clients will marvel at the countless island treasures that's reflective of the diverse terrain. For an entertaining and educational experience, Imiloa Astronomy Centre blends astronomy and the Hawaiian culture where clients and ohanas learn about Hawaiian and scientific beliefs, theories and practices related to Maunakea, the stars, and the world around us. For an action-packed adventure, snorkel at Kahaluu Beach Park and swim with honu (Hawaiian green sea turtles), visit Kahaluu Bay Education Center to learn about coral reef-friendly practices and set sail at Kealakekua Bay to see crystal blue waters where you can see dolphins and humpback whales wading through the waters.
Malama Hawaii
With a hope of inspiring mindful travel while in Hawaii, almost 100 businesses and volunteer organizations across the Hawaiian Islands have partnered to create the Malama Hawai'i program. Think of it as more than just an invitation to visit Hawaii, but a unique and uplifting experience inviting your clients to visit in a way that offers something back to Hawaii. A visit where they personally give the gift of their malama ("care") to restore, perpetuate and regenerate Hawaii's places, landscapes and natural resources through their volunteer efforts.
Malama Hawaii volunteer projects welcome and truly appreciates your clients' willingness to work with them, ranging from reforestation and tree planting to voluntary beach cleanups, ocean-reef preservation and more. As an incentive and mahalo (thank you) for the positive impact of volunteering, several Malama Hawai'i hotel partners are offering complimentary additional room nights and special surprises to guests participating in qualified volunteer community-giving projects and activities.
Click here for a list of hotel, airline and volunteer organizations on Kauai, Oahu, Maui and the island of Hawai'i offering voluntourism opportunities and special offers as part of the Malama Hawai'i program.
---
Sponsored content: