Hawaii Like No Place on Earth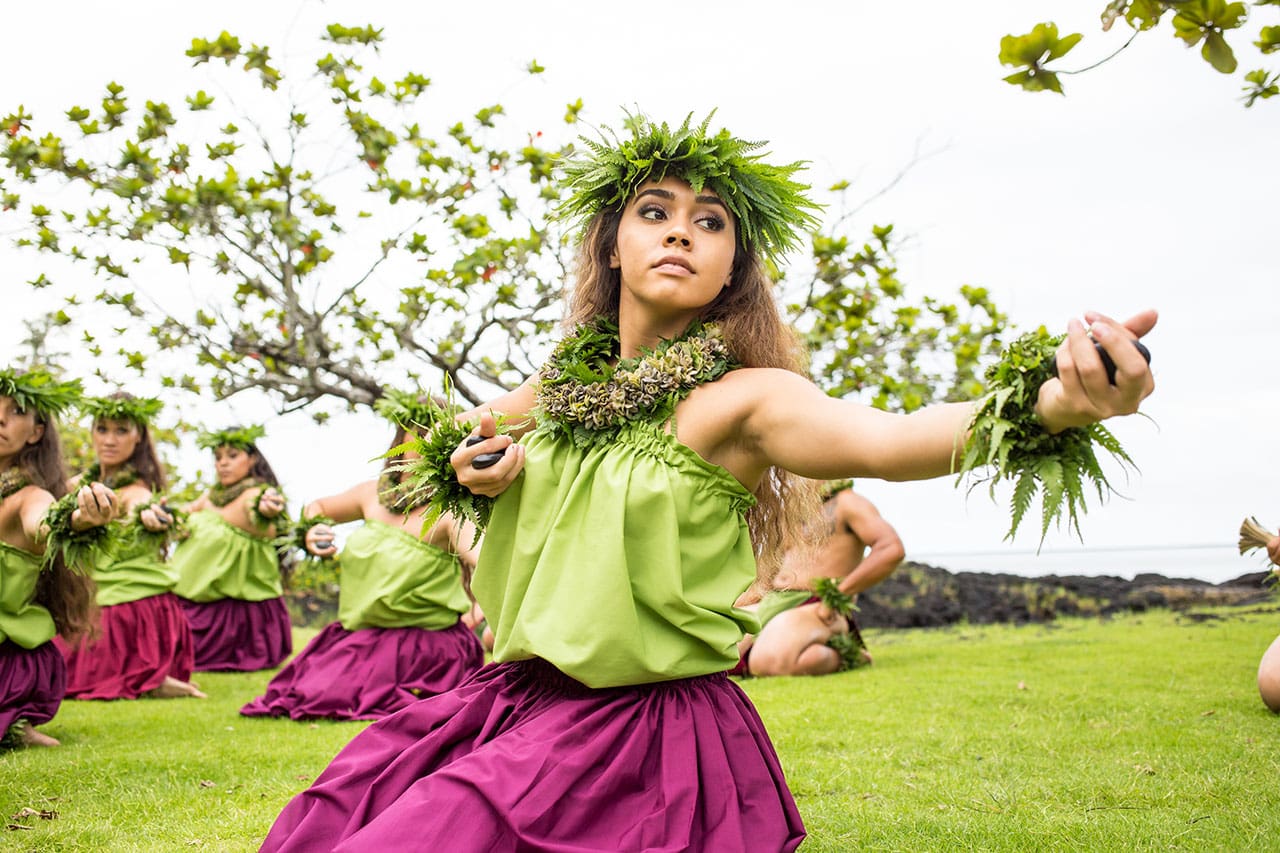 More than sun, sand, and surf, Hawaii is unlike any other destination… offering fascinating history and culture, a vibrant culinary scene, and friendly people who embody the Aloha Spirit. Travel professionals provide tremendous value in not only customizing an itinerary that best fits their clients' interests, but also in helping them navigate the unique experiences available on each of the six major Hawaiian Islands—Kauai, Oahu, Molokai, Lanai, Maui, and Hawaii Island.
Knowing travel advisors are an essential part of the effort to educate and bring visitors to the Hawaiian Islands, Hawaii Tourism Canada (HTCAN) is dedicated to supporting this important extension of its team. Through a robust travel agent website and Hawaii Destination Specialist training program, as well as workshops and webinars, HTCAN and its experienced team offer comprehensive information, training, tips, and tools to enable successful Hawaii sellers.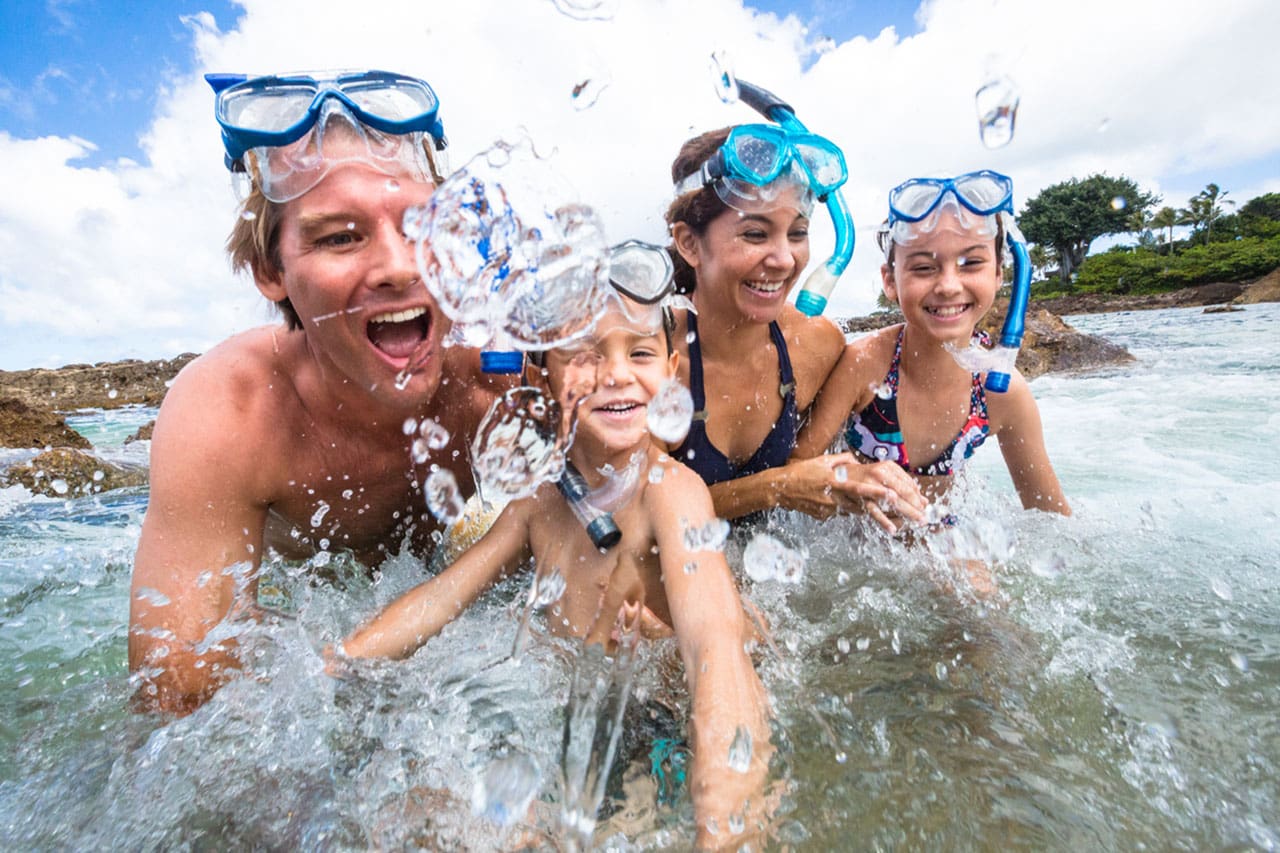 The official Hawaii Destination Specialist Program is a tiered, self-guided educational program that delivers in-depth knowledge and insights into the Hawaiian Islands, as well as effective sales tips to transform you into a booking pro. Best of all, the program is available for free online so you can take it anytime, at your own pace.
Truly there is no better way to increase your Hawaii sales results!
Hawaii Destination Specialist Benefits
Consumer Referrals
Specialist-Only Webinars
Continuing Education Credits from The Travel Institute
One-Year Subscription to HAWAII Magazine
Access to the ePostcard Marketing Tool
Use of the Hawaii Destination Specialist Logo
Level 1 – Hawaii Destination Specialist
Certification One provides an in-depth introduction to the Hawaiian Islands
Certification Two is a roadmap for expertly selling vacations to Hawaii
Upon completion, you'll receive a Hawaii Destination Specialist Certificate, which is a prerequisite to advancing to subsequent levels of the program
Level 2 – Individual Island Specialist
The individual island programs include detailed courses on Kauai, Oahu, Maui Nui (encompassing Maui, Molokai and Lanai) and the Island of Hawaii
An Island Specialist Certificate is awarded upon completion of each individual island program
Graduates of all four Island Certifications are credentialed as a Hawaii Destination Experts and become eligible for even more exclusive benefits
The travel advisor dedicated website also provides tools that can facilitate the understanding of the Hawaiian Islands through its cultural resources, such as the Ma'ema'e Tool Kit which assists travel professionals in representing Hawaii in a way that is consistent with our destination's brand. It includes Hawaiian language tools, a Style and Resource Guide, a list of cultural activities and festivals, and other pertinent information about our destination.
The marketing resources the site has available will also help travel advisors and professionals selling Hawaii by providing official materials such as images, posters, maps, the state travel planner, as well travel guides for each one of the islands. HTCAN has decided not to work with hard copies of these planners in order to support the efforts being made in the Hawaiian Islands to become more environmentally responsible.
It is no surprise that one of the most desirable destinations in the world boasts a 98% visitor satisfaction rating. Booking an inspired Hawaii vacation and keeping up-to-date on the latest developments can benefit travel advisors in growing their business.
We recognize the proper use of the Hawaiian language including the 'okina ['], a consonant, and the kahakō [ō] or macron (e.g., in place names of Hawai'i such as Lāna'i). However, these have been omitted from this communication for the best online experience for our visitors. We realize the importance and continue to use them outside of the online platform.
Sponsored Content