Disneyland Resort California – Avengers Campus "Now Open!"
Welcome to Avengers Campus: an all-new land now open at Disney California Adventure Park dedicated to discovering, recruiting, and training the next generation of Super Heroes. A hero training complex where you can team up with your family and friends and the Avengers to take on whatever the universe throws at you. Earth's Mightiest Heroes are calling you to assemble and live your Super Hero dreams in this fully immersive land.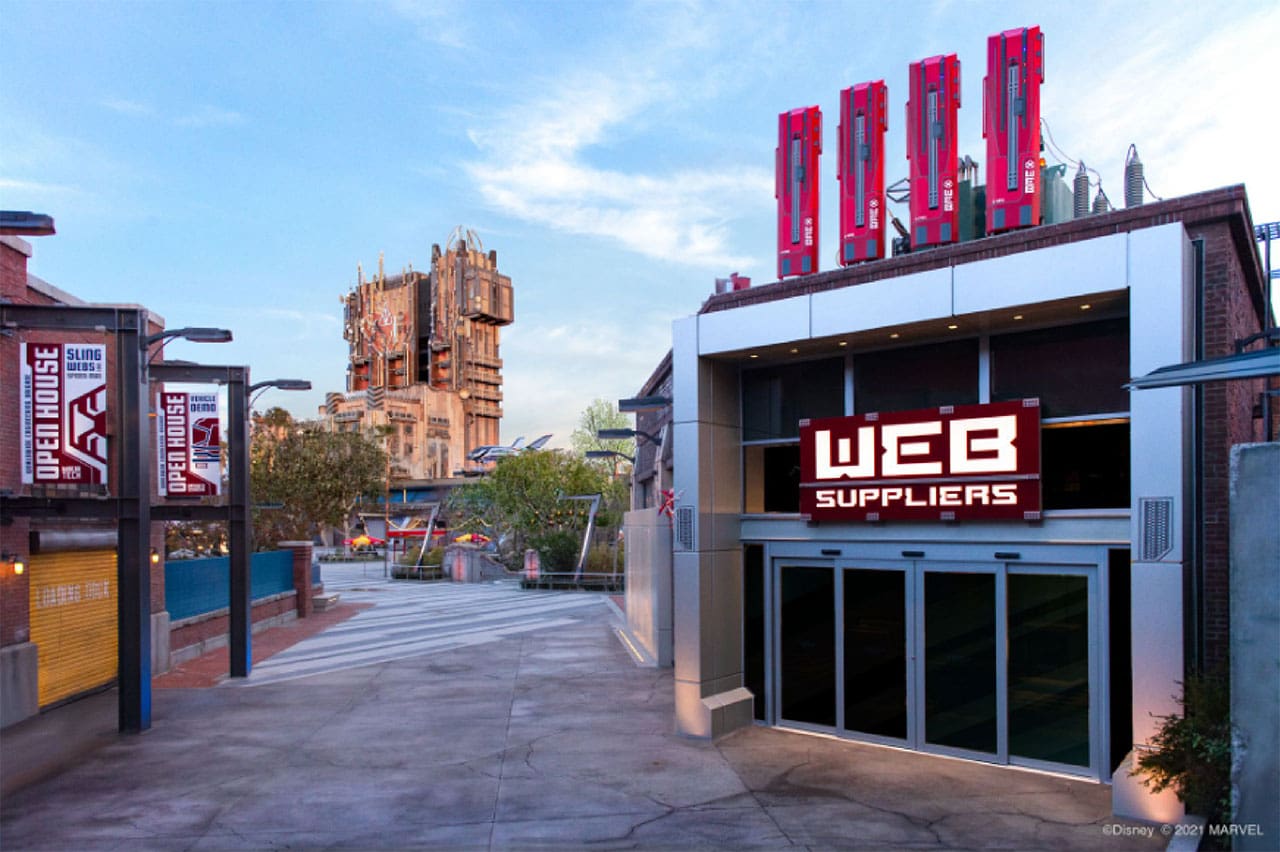 At Avengers Campus, you'll find an assemblage of attractions, Super Heroes, and unique fare and gear. Here, you and your crew can team up with some favourite heroes! Head to the family-friendly WEB SLINGERS: A Spider-Man Adventure where you can put your web-slinging skills to the test. Your mission: Team up with Spidey and help capture out-of-control Spider-Bots before they wreak havoc on the campus. Then charge over to Guardians of the Galaxy—Mission: BREAKOUT! and help Rocket rescue the Guardians from The Collector's Fortress.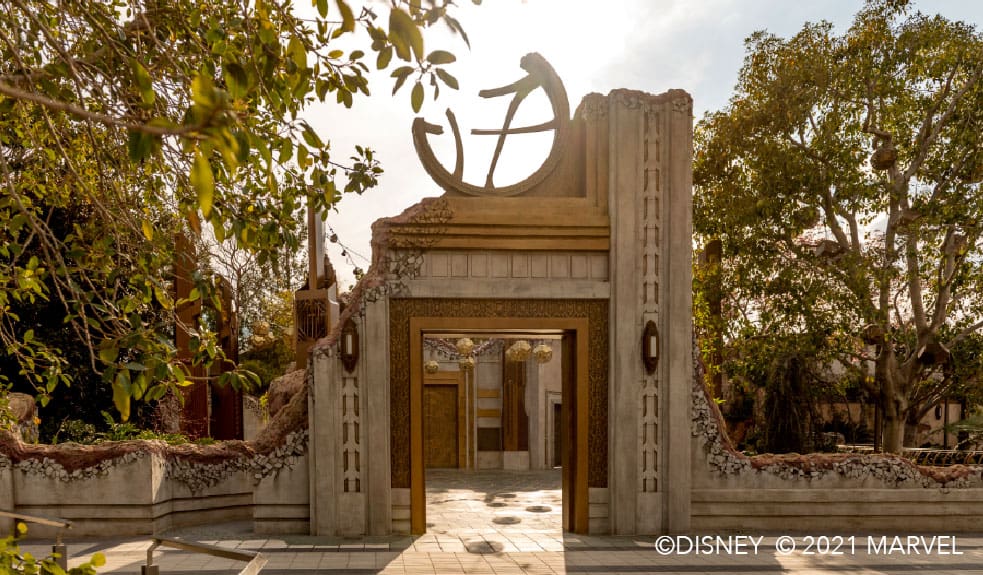 Witness the gravity-defying feats of Spider-Man in a way you've never seen before as he swings high above Avengers Campus. Learn the secrets of the mystic arts from Doctor Strange himself when you discover the Ancient Sanctum and magical artifacts that pulse with mystical energy. Train with Black Panther and Wakanda's elite guards, the Dora Milaje, or get caught up in the action as the Avengers team up to defend the campus against menacing villains.
Swing on over to WEB Suppliers and pick up the latest inventions and prototypes, including Spider-Bots, WEB Tech, and other tech projects to tinker with at home. Power up at the Campus Supply Pod with official Avengers Campus gear.

And when it's time to take a break from all your heroics, experience mega and mini culinary delights at Pym Test Kitchen featuring IMPOSSIBLE™, where researchers are using Pym Technology's growing and shrinking tech to create new innovations in food science. Anyone hungry for knowledge — or just hungry — is invited to help the Pym team test their food research by trying some of their delectable meals. For heroes 21 and over, craft beers and cocktails await at nearby Pym Tasting Lab. And be sure to savour a meal at the Shawarma Palace cart and try something tasty at Terran Treats.
Earth's Mightiest Heroes are ready to train a brave new generation of recruits, so come team up with Iron Man, Captain Marvel, Spider-Man, Black Panther, the Dora Milaje, Black Widow, Ant-Man, The Wasp, Doctor Strange, Thor, Guardians of the Galaxy and more.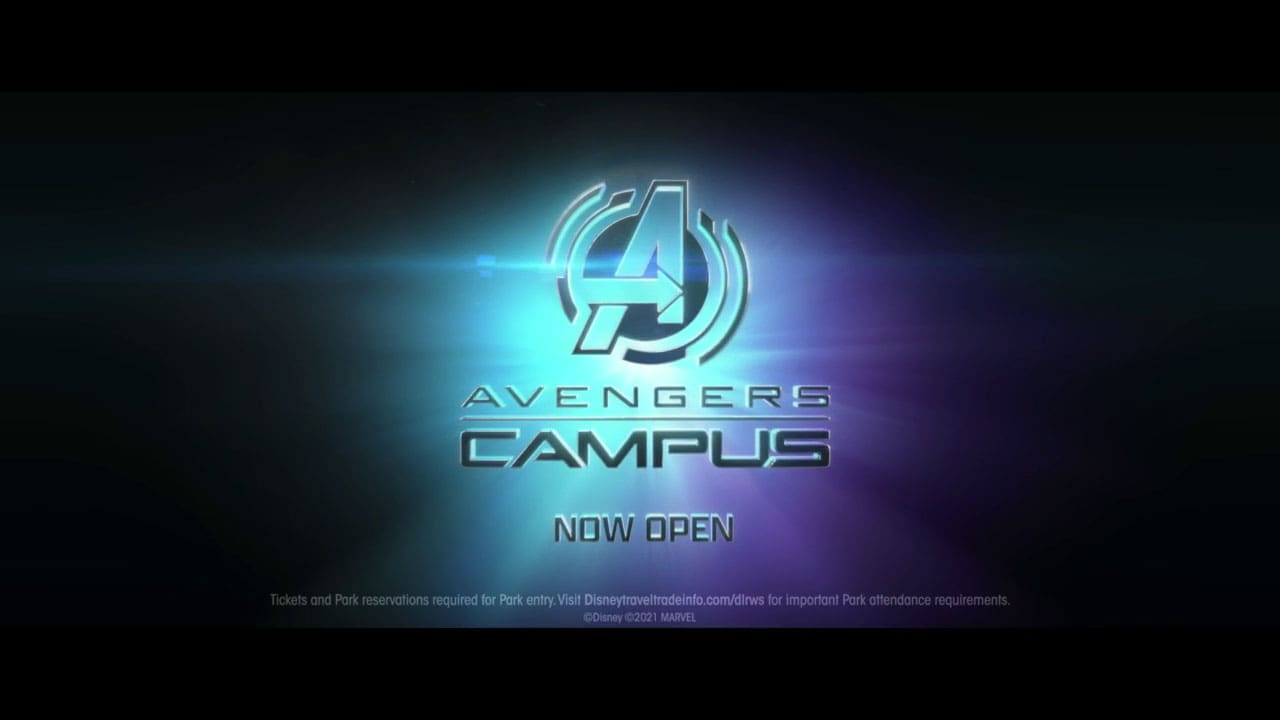 For more information on Avengers Campus and Disneyland Resort California, please contact your Disney Destinations Business Development Manager or contact [email protected]
Disclaimer: Both a Theme Park reservation and valid ticket for the same Park on the same date are required for Park entry. Certain attractions, restaurants, experiences and offerings may be modified, limited in capacity or unavailable. Park admission and offerings are not guaranteed. Visit https://www.disneytravelagents.ca/content/sites++disneyland++theme-parks++california-adventure++avengers-campus++avengers-campus for important information about park attendance requirements.