Why Martinique is the perfect nature destination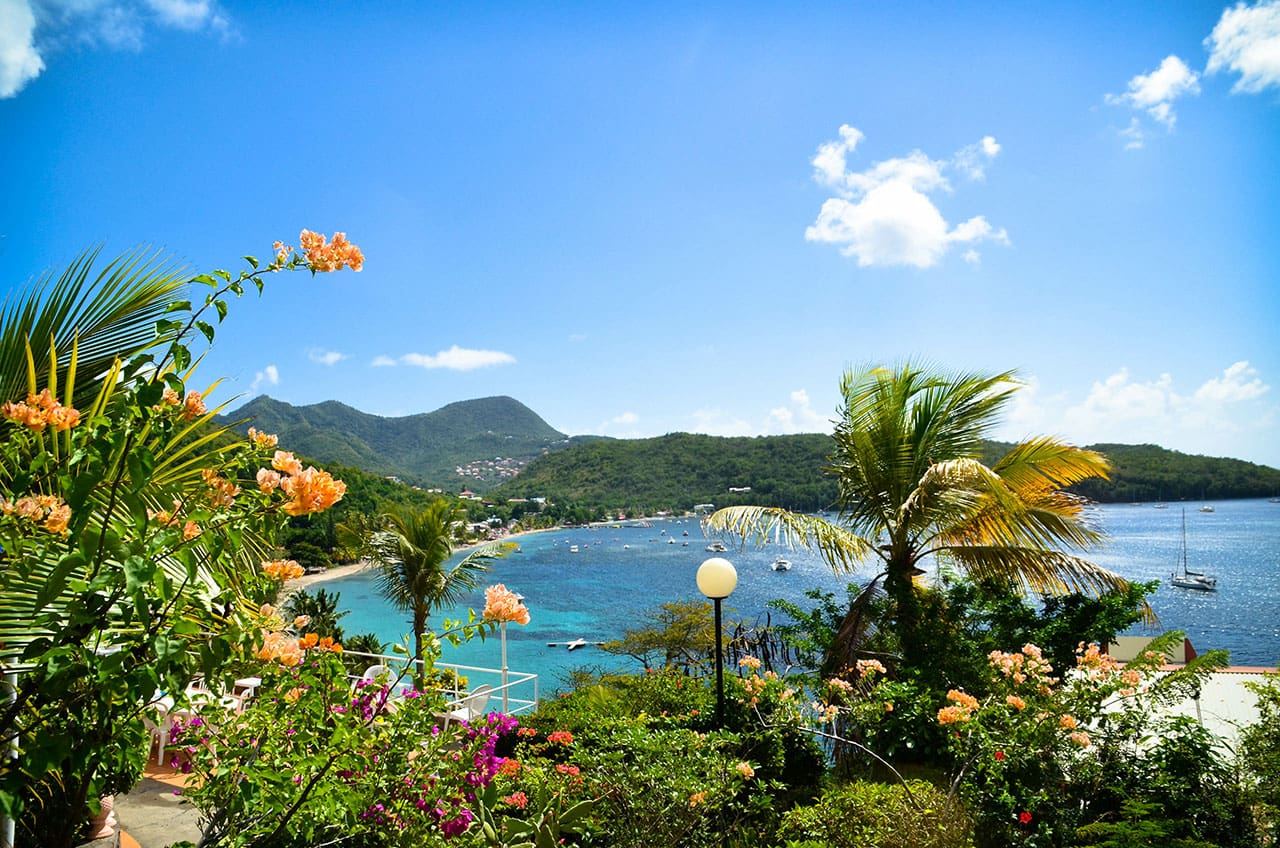 Martinique – © Adobe Stock
If you're looking to book a Caribbean getaway, you're in luck—Martinique is more accessible than ever.
Starting December 16, Air Canada will be operating a new weekly non-stop flight departing from Toronto!
All year round, Air Canada also offers non-stop flights from Montreal to the capital city, Fort-de-France and connecting flights from Ottawa.
Martinique is blessed with striking landscapes, a vibrant culture and food scene, outstanding rums, and welcoming people. What many travelers don't know is that it's also a top ecotourism destination, with a wealth of environmentally friendly activities and accommodations designed to preserve the island's extraordinary natural beauty. Whether you want to set off on an outdoor adventure or relax at the spa, you can do it sustainably in Martinique.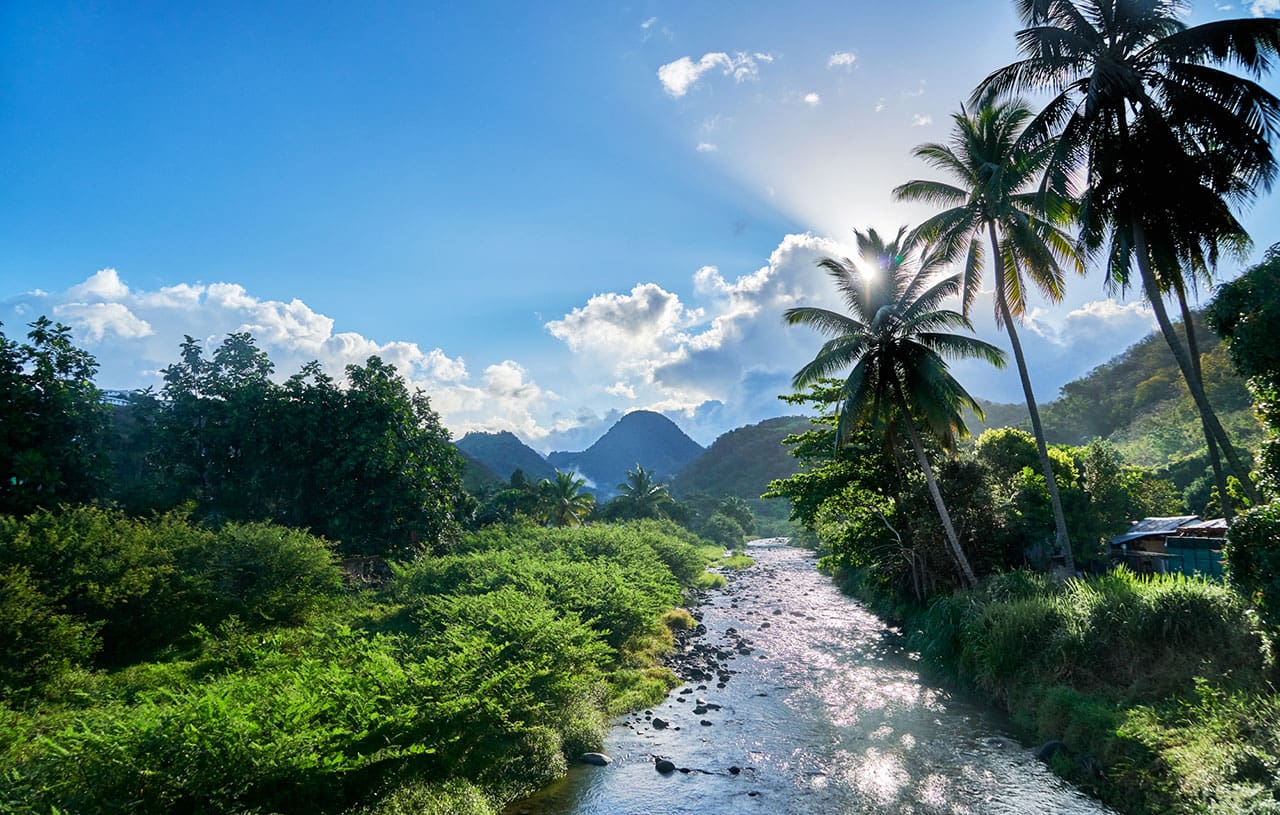 Riviere-River_Credit-Richard Haugthon
Experience awe-inspiring biodiversity
From pristine coastline to tropical forests to misty mountains, Martinique has a remarkable variety of natural landscapes teeming with colorful plants and wildlife. The forests of Mount Pelée and the neighboring Pitons du Carbet peaks are home to the largest number of endemic species in the West Indies. The area was recently inducted onto UNESCO's list of World Heritage sites—the third time in three years that the island has been honored by UNESCO. The organization also added Martinique's entire land and marine territory to its World Network of Biosphere Reserves, which promotes biodiversity conservation and sustainable development. Martinique has been proactive in safeguarding its unique natural environment, designating two-thirds of the island as protected parkland.
This exceptional biodiversity is on display at the Jardin de Balata, a sprawling botanical garden with countless fragrant flowers, including about a hundred species of orchids. The island also has some of the Caribbean's best dive sites, where you can spot dolphins, turtles, giant gorgonians, and shoals of vibrant tropical fish.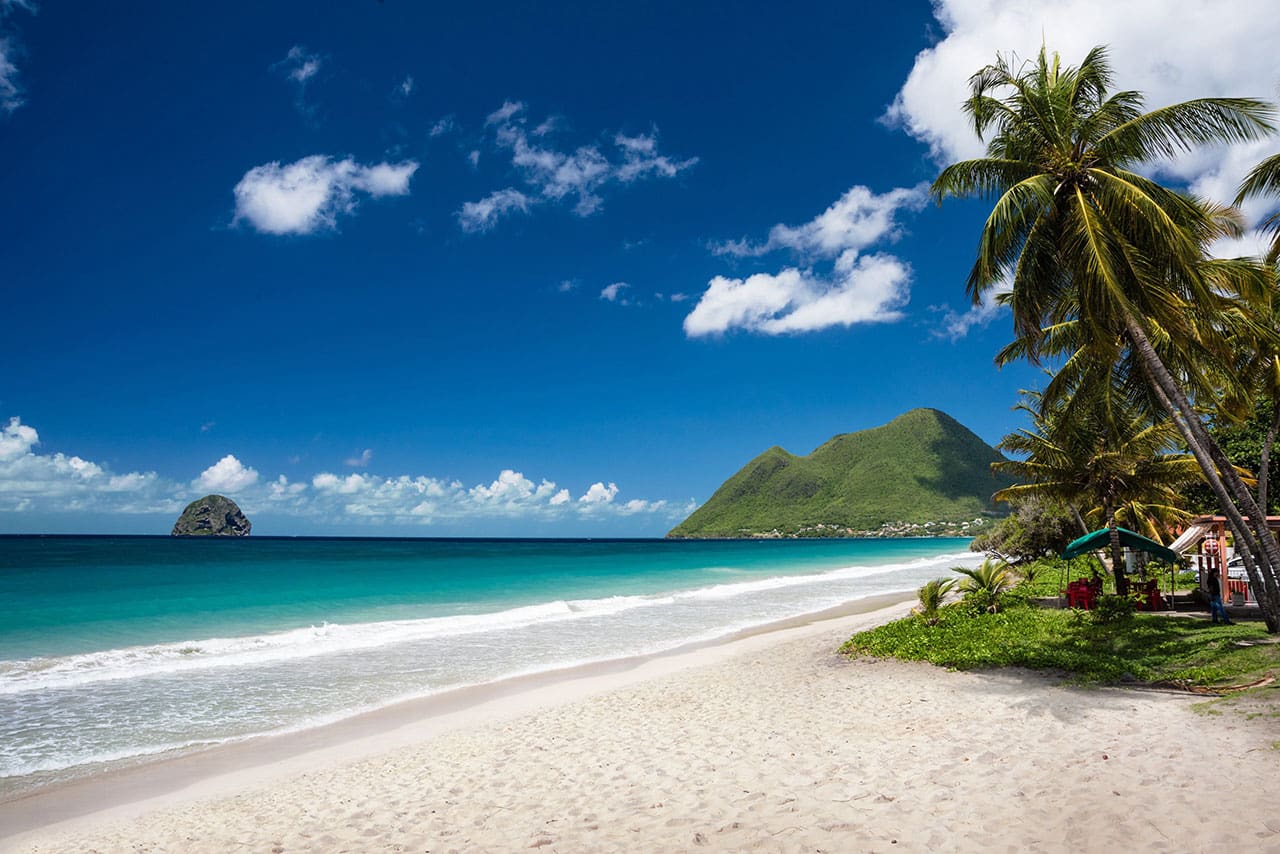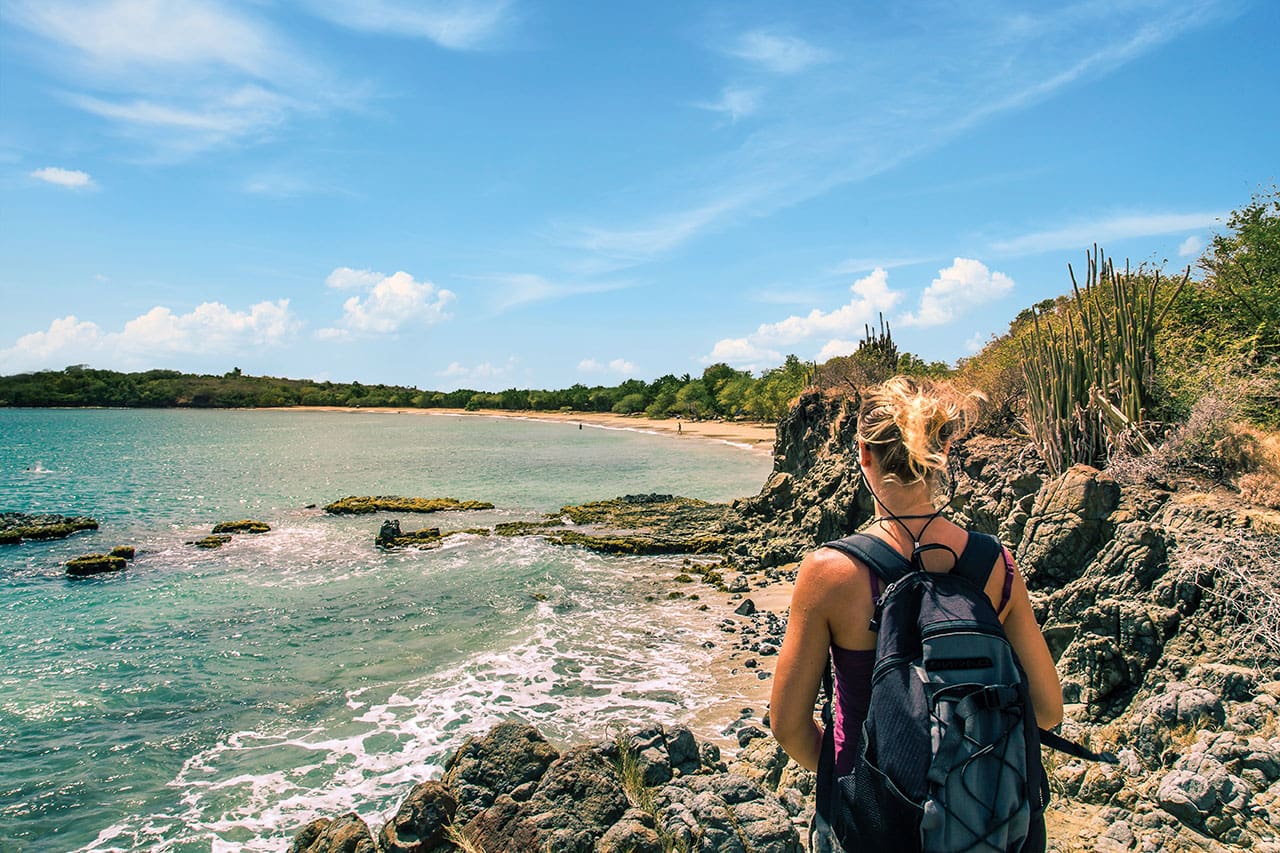 Martinique – Diamant Beach © CMT / Rando-Hiking_Savane-des-Petrifications_Credit-AdobeStock
Enjoy the great outdoors
There are so many ways to immerse yourself in Martinique's stunning natural environment while minimizing your environmental footprint. Spend the day hiking along mountain and coastal trails, snorkeling in the warm waters of the Caribbean Sea, or horseback riding or canyoning in the rainforest.
To see a variety of Martinique's landscapes over the course of a few hours, head to the Presqu'île de la Caravelle, a peninsula on the island's Atlantic side. The hiking trails here wind alongside wild coastline and mangroves and through dry forest, with gorgeous panoramic views along the way.
Kayaking is another popular eco-friendly activity; to learn about Martinique's marine environment, consider a tour in a transparent kayak with Fleurdo Eco-Excursion, based in Le Vauclin.
Exploring Martinique by sailboat offers spectacular views and unparalleled access to the island's varied coastline—you can moor at the foot of towering Mount Pelée one day, and drop anchor in the sun-baked islets off the east coast the next. In fact, Martinique has the most moorings of any island in the Lesser Antilles, along with top-notch services and infrastructure for boaters, with dedicated landing stages providing Wi-Fi, restrooms, shops, restaurants, and more. The largest port complex is the Le Marin marina, in one of the most beautiful protected bays in the Caribbean.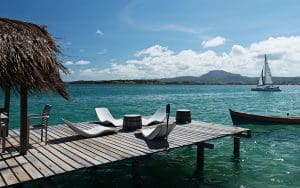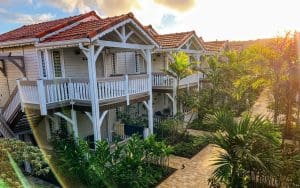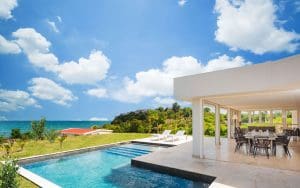 IletOscar_Martinique_Credit David Giral / Martinique – Bambou Hotel © Bambou Hotel / Villa Antilles Exception-Martinique credit Antilles Exception
Unwind in Style
To further reduce your environmental impact, stay at one of Martinique's many sustainable hotels. The recently opened four-star Sable Bleu Boutique Hotel in Le Marin is an oasis of calm with spectacular views of the bay and the bustling marina. The hotel has 16 bright and airy rooms designed with waste-sorting and energy-saving systems; some rooms have balconies and sea views. Amenities include a pool, rooftop deck, fitness room, and concierge services. A dedicated space where departing guests can freshen up is an especially nice touch. On-site dining, available on the rooftop deck or via room service, consists of healthy local dishes.
Another excellent option is the three-star Hotel Bambou in Les Trois-Îlets, which was awarded the Clef Verte certification for environmentally responsible practices. The newly opened on-site Tropical Spa is a wonderful place to while away the afternoon, enjoying a massage or a soak in the jacuzzi or hammam.
Martinique – Le Carbet town © Valentin Pacaut
Practical information
Martinique is a very safe destination with modern, well-maintained infrastructure. Travellers with disabilities will find ample reserved parking spaces and accessible restrooms. The travel agency Martinique Access'île specializes in organizing stays for people with disabilities, offering customized excursions, equipment rentals, and transportation.
While the primary languages in Martinique are French and Creole, English is also spoken, especially in tourist areas.
With direct flights from Toronto coming soon, it's easier than ever to plan a dream vacation in Martinique.
Visit martiniquepro.org/ to learn and find more recommended activities and accommodations for every type of traveller.