Secrets Moxché Playa del Carmen – A luxurious escape awaits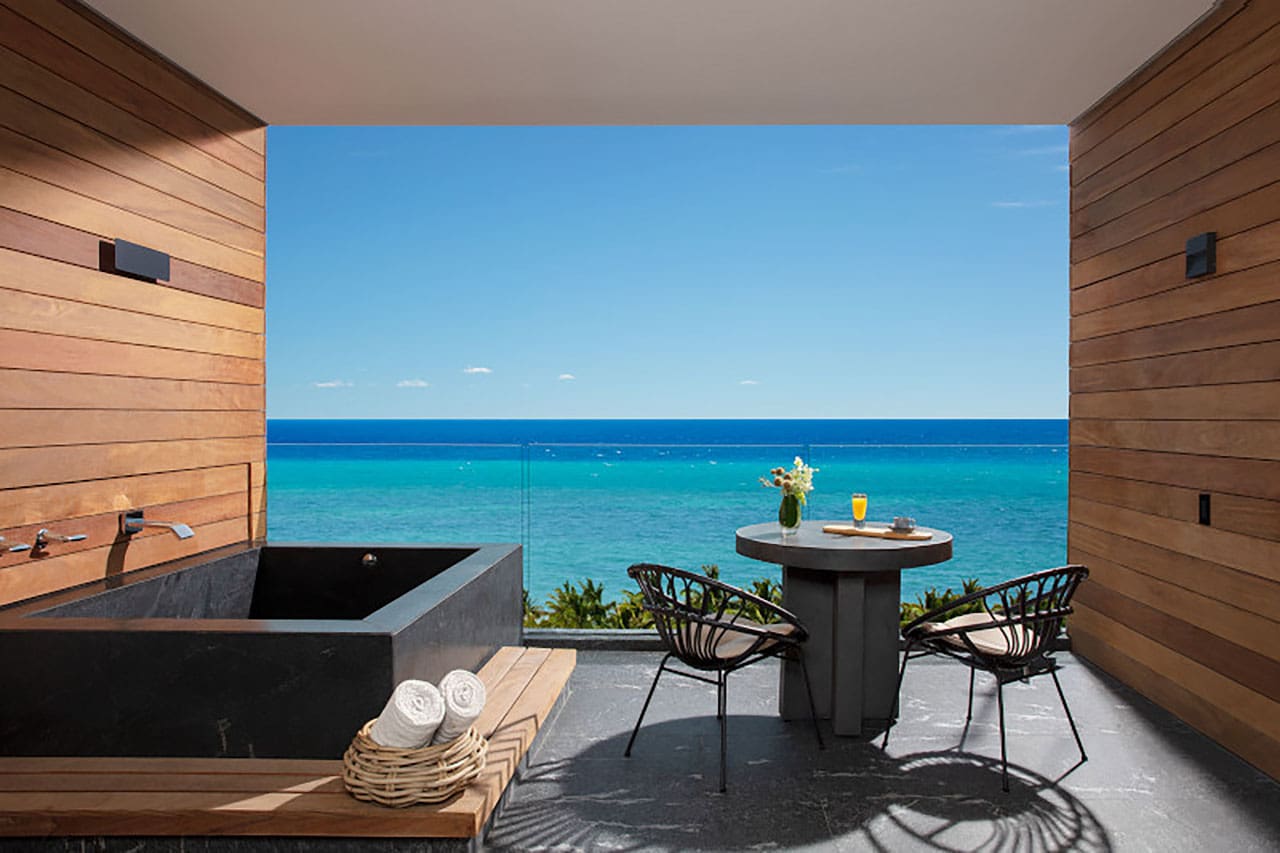 Tucked inside a tropical oasis within the Yucatan Peninsula, Secrets Moxché Playa del Carmen offers an exquisite, romantic retreat where Unlimited-Luxury® awaits. The close attention to detail, stunning architecture, and the finest comforts make this resort a truly remarkable hideaway.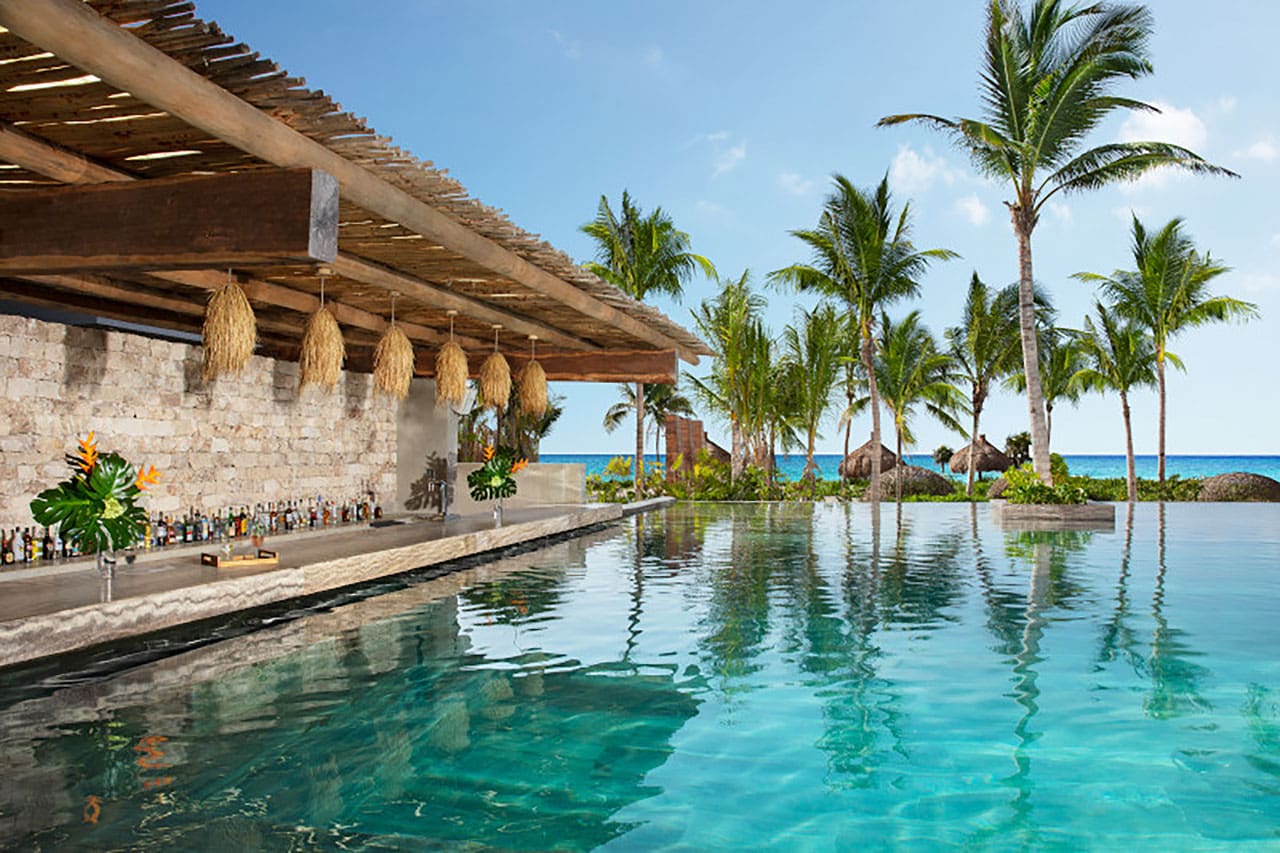 Secrets Moxché Playa del Carmen Beach is located in the heart of the Riviera Maya just a 10-minute drive from Playa del Carmen's famed Quinta Avenida. The endless green forest blends with the splendor of the Caribbean Sea near the grandeur of the ancient Mayan World and the historic and ecological treasures of Tulum and Cobá.
On property, your clients can indulge in gourmet cuisine guaranteed to satisfy even the most refined palate. For those that wish to experience culinary masterpieces created by master chefs, look no further. Enticing flavors from 11 distinct meal alternatives provide a plethora of options for every hunger. Guests can choose from seven à la carte restaurants featuring international cuisines such as Asian, Italian, Mexican, Steakhouse, Seafood, French, Pacific Rim, Beach grill, or experience other foreign delicacies at the buffet. Quick bites and snacks are available at Coco Café, which is open 24 hours and serves coffee, tea, snacks and ice cream.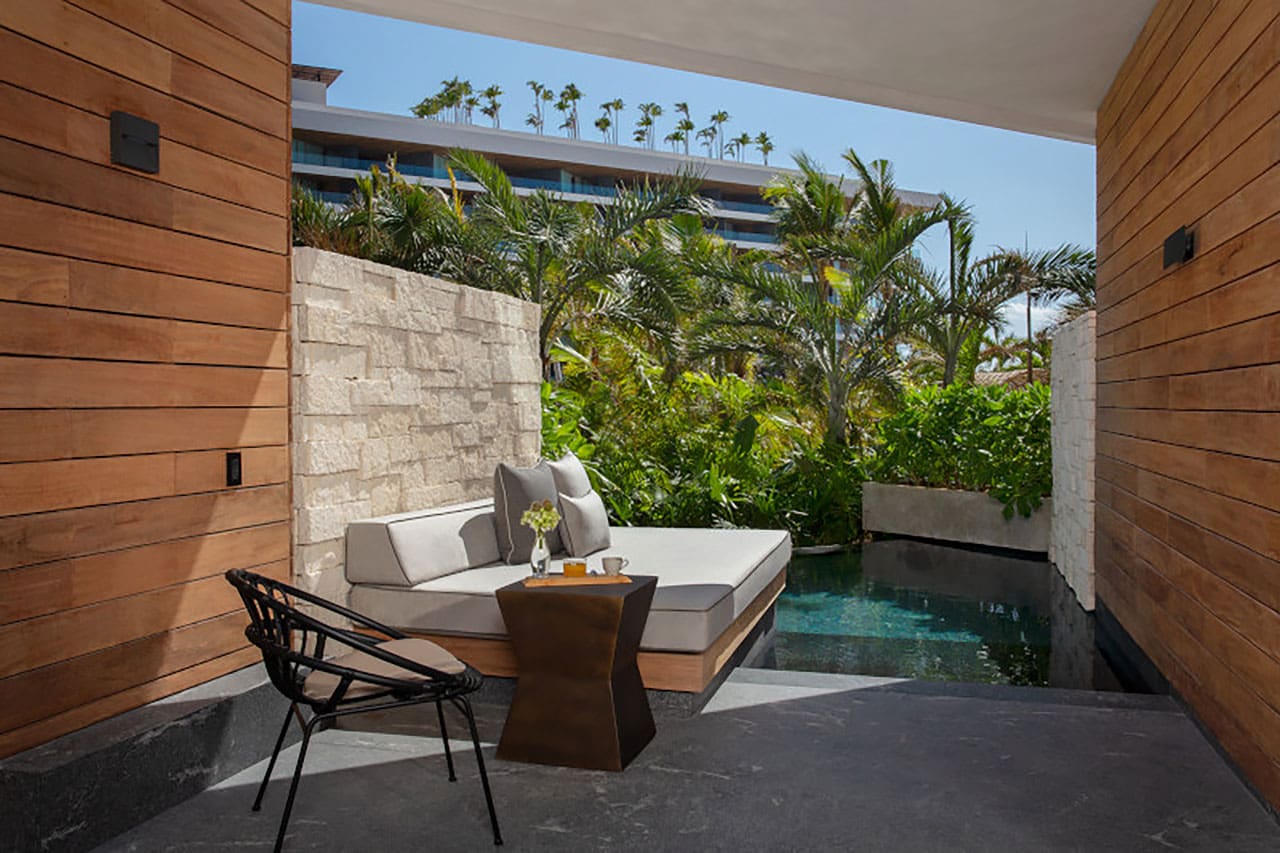 The Preferred Club offers guests an elevated experience with additional services and amenities. Enjoy access to a private lounge with refreshments and a bar, as well as a spectacular rooftop restaurant and lounge with an infinity pool and breathtaking views of the ocean. Your clients can spend a relaxing day at Spa by Pevonia®, which offers both modern and conventional treatments in a natural setting favorable to self-healing and recuperation from daily stress.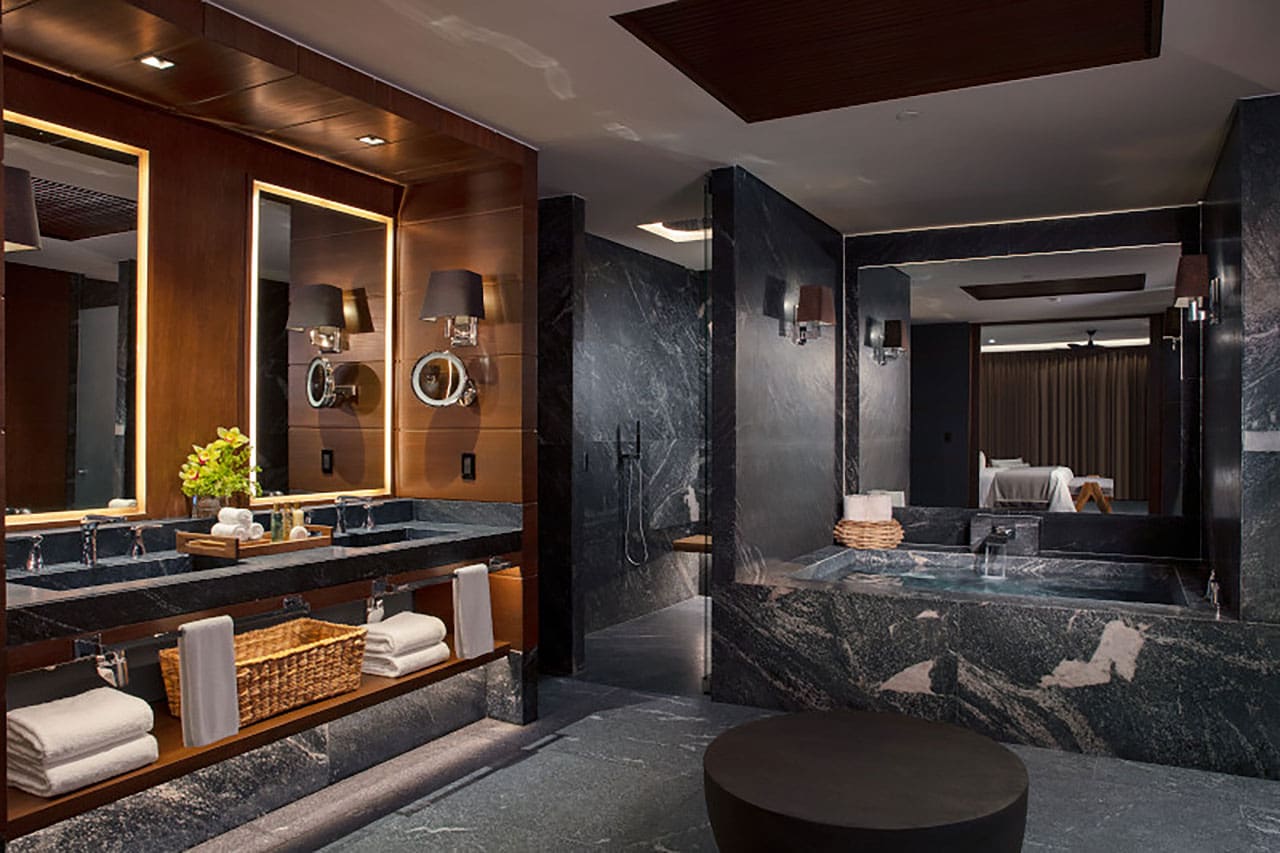 From the expansive and unique array of international cuisine to the relaxing experience of man-made cenotes, this luxurious sanctuary will capture hearts.
---
Sponsored content: