Your Clients can Test Drive their WeddingMoon at Sandals® Resorts.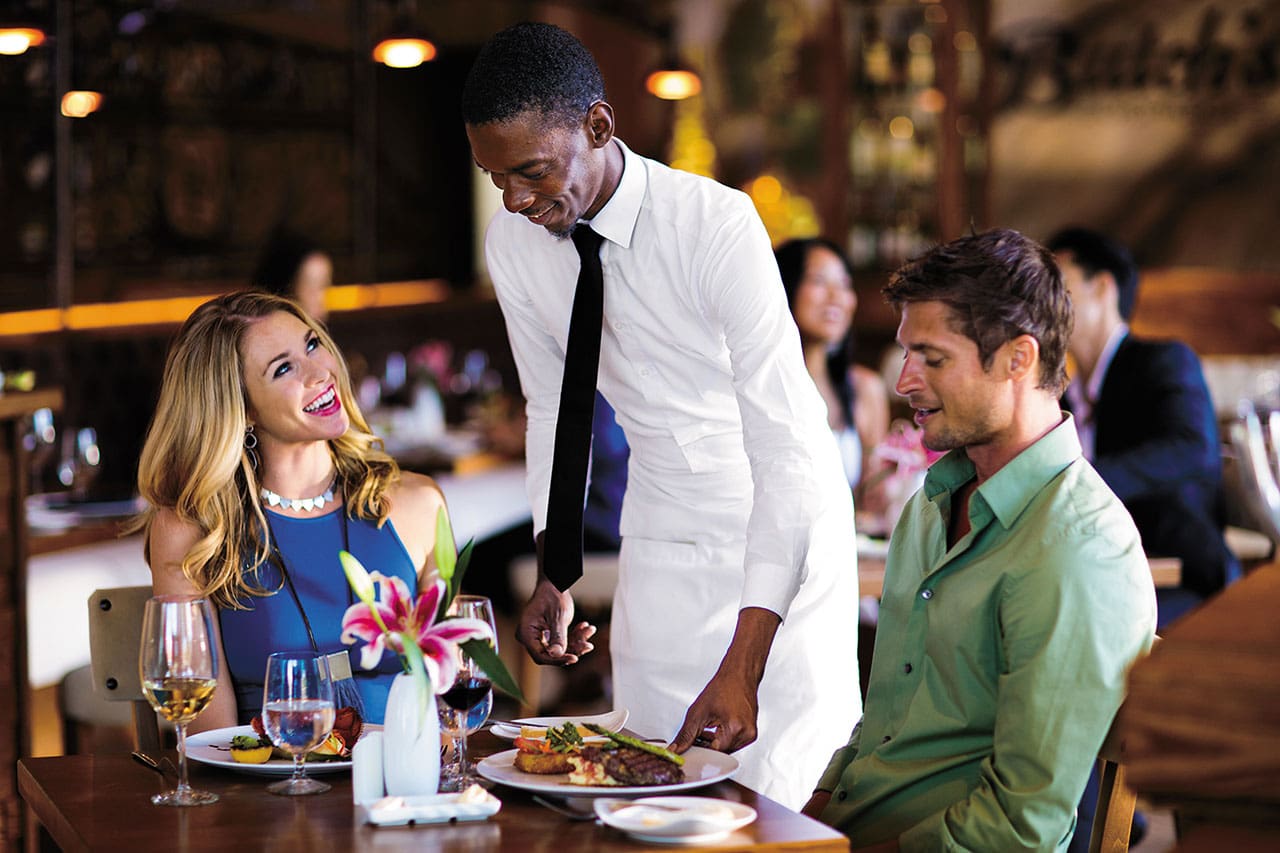 At Sandals Resorts your clients can test drive their Wedding and Honeymoon in the Caribbean with up to three nights in paradise. If your clients have always wanted to visit and try out their Caribbean wedding destination, venues, and even vendors before they book, their dream can now come true for a destination wedding of their dreams.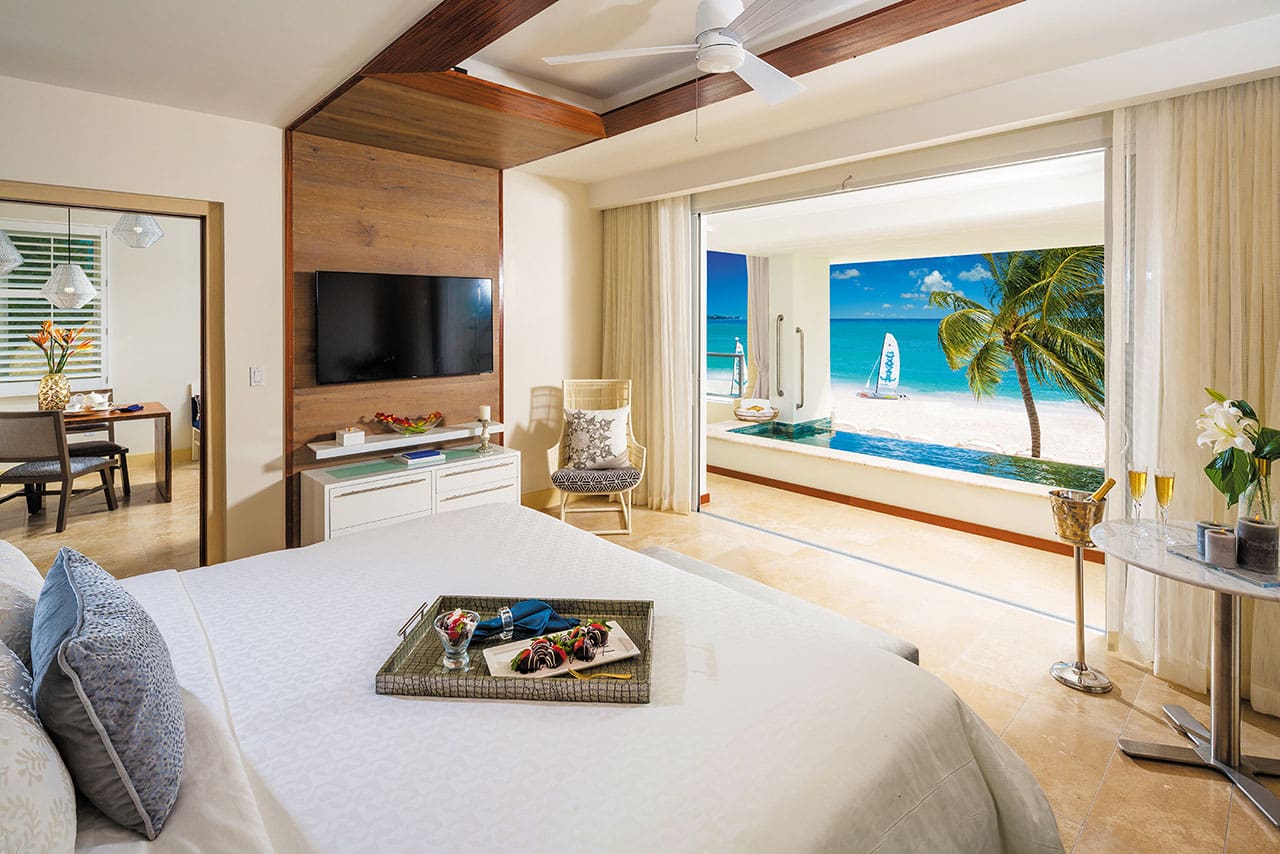 The best part? Prices start at just $250 per couple, per night*, for all the luxurious 5-Star amenities in some of the world's best destination wedding locations. Plus, they'll also receive up to a $1050 credit* when booking a wedding group of 5 rooms or more.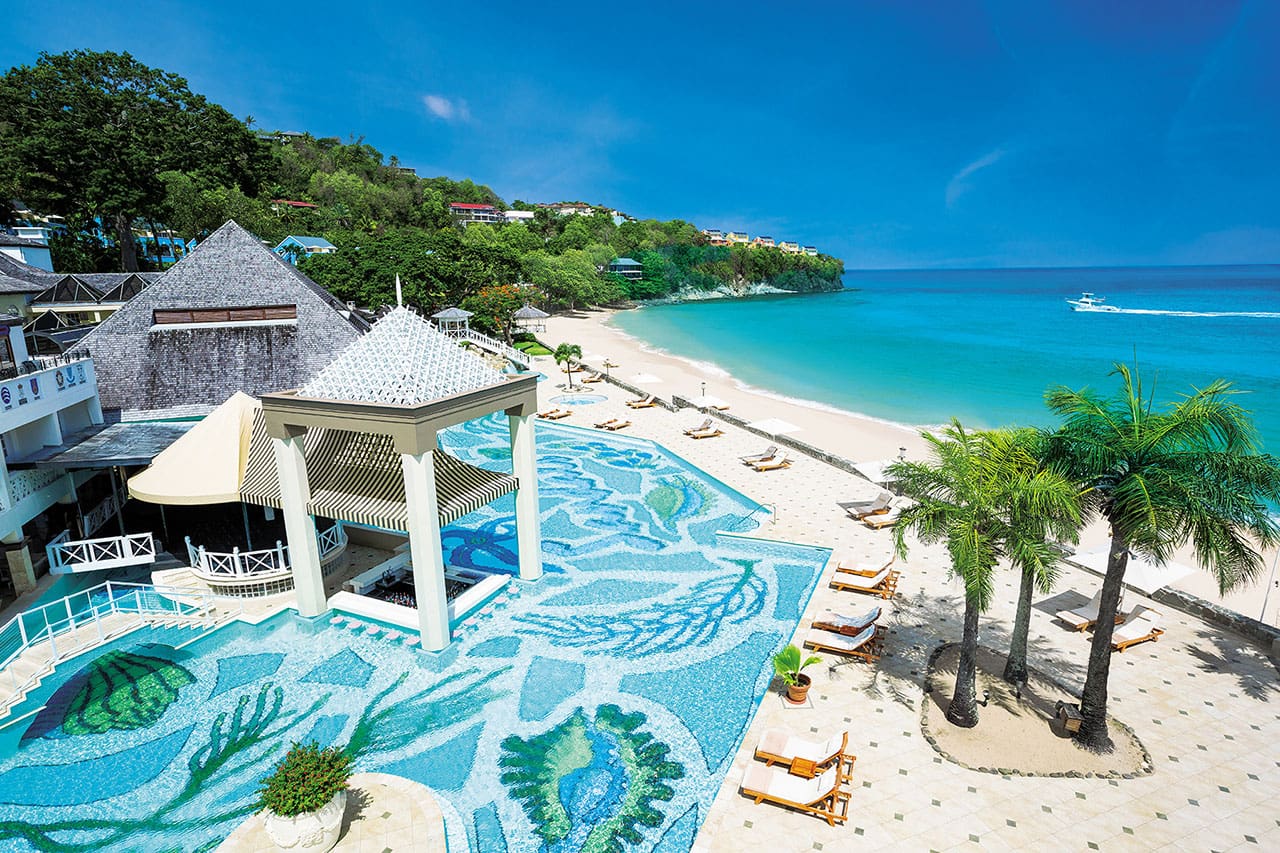 Couples will not only get a sneak peek of their dream wedding at Sandals Resort but also once they arrive at one of the all-inclusive resorts, they'll get settled into the luxurious Caribbean resort accommodations. To learn more about their upcoming Caribbean wedding, they can have a meet and greet with the resort wedding team – the wedding planner and wedding photography team. They will also take home a complimentary 5×7 photo! Since they will want to review the décor for the big day and sample the sweets to be served, there will also be a wedding-linen sampling as well as a sparkling wine and wedding-cake tasting included!
Here's how they can get this test drive all started. First, your clients will select a Sandals 5-Star all-inclusive resort where they can picture their wedding taking place. Next, they can pick their travel dates for the same month – or at least the same season – they plan to marry. That way they can get a true feel for the weather and locale that best fits their dream destination wedding.
The last step is to simply enter their contact information, and soon their dream wedding test drive experience will be underway. The Sandals Resorts wedding team will review their choices of destinations, as well as the ideal travel dates, and offer options to help make this dream a reality.
Your clients will experience the ultimate in romance with the backdrop of pristine white-sand beaches and turquoise waters. They will also learn that after the ceremony, friends and family can also relax anywhere in the resorts so they should be thinking about the amenities their loved ones will also enjoy.
That includes access to the luxurious award-winning Red Lane® Spa* to experiencing an array of exhilarating land and sea activities – with more quality inclusions than any other resort on the planet.
At resort they will experience 5-Star Global Gourmet™ dining at up to 16 restaurants per resort, unlimited premium liquors and unlimited pours of Robert Mondavi Twin Oaks® wines. Plus, they will never get bored with access to all day and night live entertainment. The unlimited amenities, gorgeous settings and easy to imagine event are sure to create the ultimate vacation and wedding destination for your clients. There's truly something for everyone.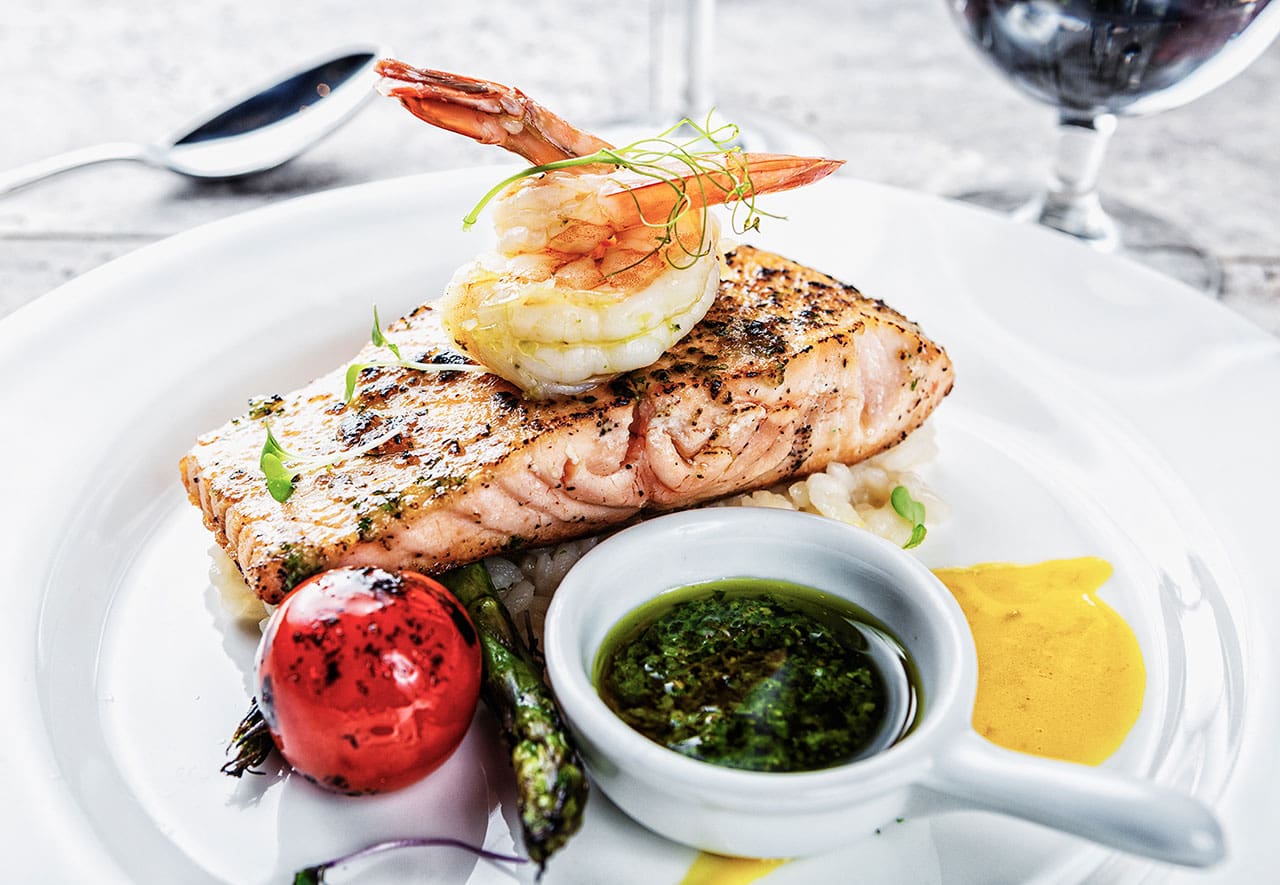 While test driving their wedding – they will also get VIP treatment and special offers. They will experience the romance of the Caribbean while enjoying a dinner for two with a personal waiter and a complimentary bottle of sparkling wine to toast to the upcoming nuptials.
Cleanliness and safety have always been important to travelers, but now more than ever, couples and their wedding attendees require peace of mind when traveling. Sandals Resorts are committed to making everyone feel safe with their Platinum Protocol of Cleanliness. And with Sandals Vacation Assurance, you can book with confidence because, should your clients' trip be interrupted, we've got them covered with a replacement vacation credit voucher. They won't miss out on any part of their vacation or lose any investment in it*.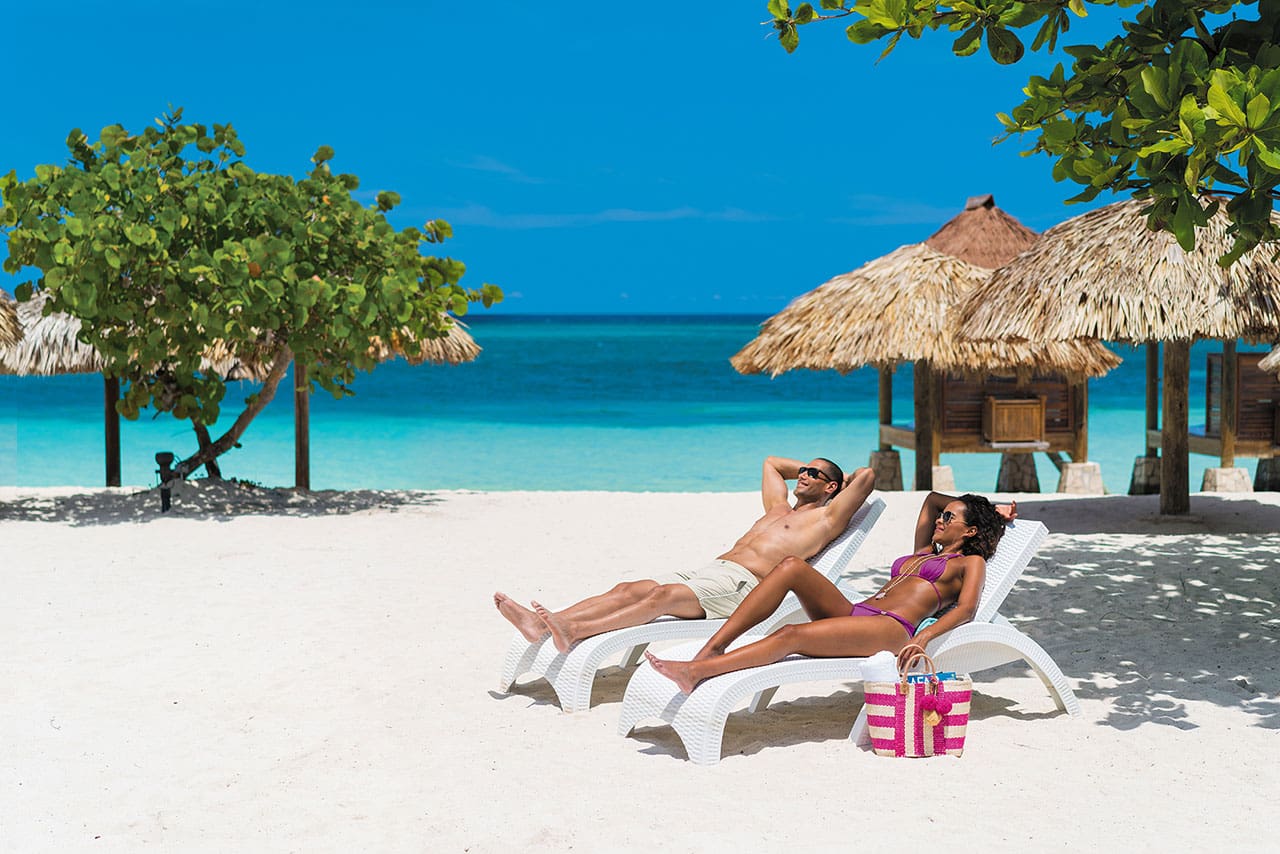 With the Test Drive Your Wedding special, your clients will get ready to jet off to the islands in the Caribbean Sea and discover destination wedding resorts with their soon-to-be husband or wife.
For more information on helping your clients test drive their wedding visit www.sandals.com/weddings/test-drive/ or call 1.800.545.8283.

*Visit www.sandals.com/disclaimers/tc100721 or call 1.800.SANDALS for important terms and conditions. Sandals® is a registered trademark. Unique Vacations, Inc. is an affiliate of Unique Travel Corp., the worldwide representative of Sandals Resorts.
Sponsored content:  

---