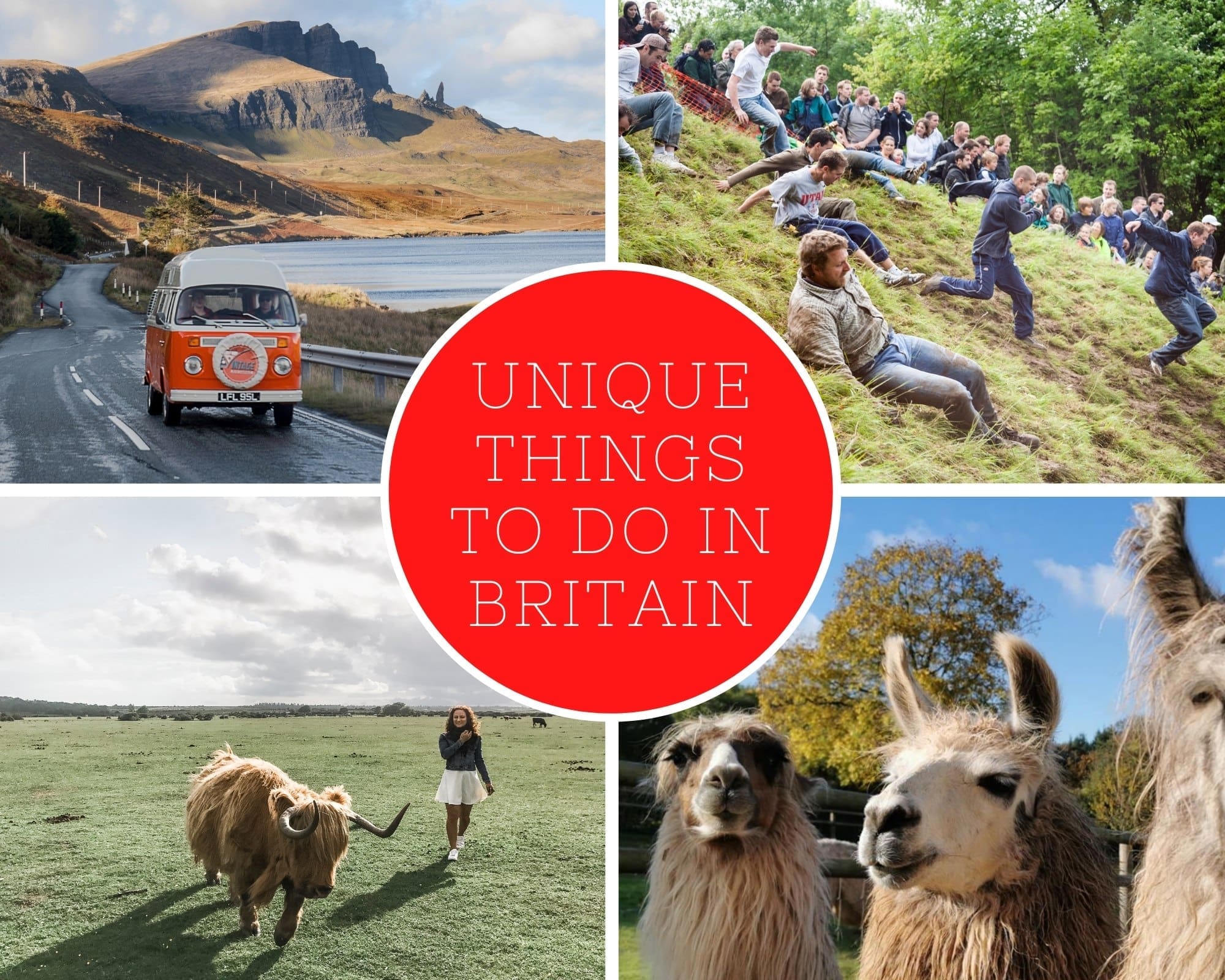 There's been a lot of buzz in North America about the third oldest professional football club in the world thanks to Ryan Reynolds, Rob McElhenney and a new show called Welcome to Wrexham. The docuseries chronicles the behind-the-scenes adventure as two Hollywood actors purchase Wrexham AFC with the goal of getting the club back into the English Football League.
"Ryan Reynolds and Rob from It's Always Sunny in Philadelphia, they bought a small Welsh soccer team," says Hannah Thomas, marketing executive, North America at Visit Wales. "It's like reality TV with a Ted Lasso vibe. They're trying to improve the team so that breathes a lot of fresh air into Wales."
The show is garnering interest in local sports tourism at a time when Wales has qualified for the FIFA World Cup for the first time since 1958.
"[Welcome to Wrexham] has put international eyes all over us, which has been fantastic," adds Stephen Nase, director of marketing, North America for Visit Wales. "It's a really interesting documentary about attempting to bring the team into promotion, which would be huge for the town. We have quite a few things around Welcome to Wrexham planned for marketing campaigns during autumn and winter."
Following in the footsteps of Ryan Reynolds and Rob McElhenney by attending a live match is just one of the many unique experiences clients can have in Britain. Here are a few other fun things travellers can do during a visit.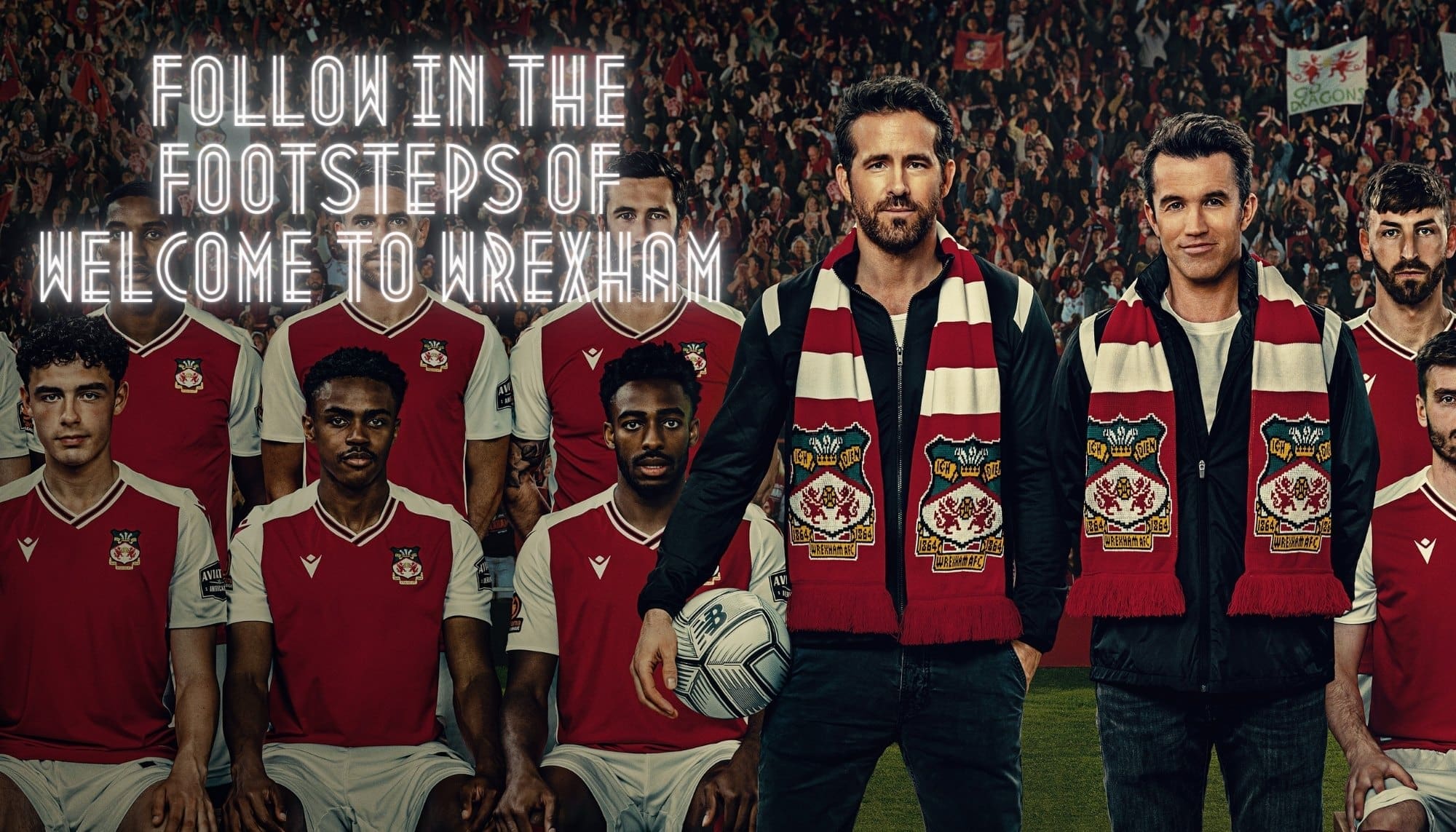 On your marks, get set, CHEESE! Yes, ladies and gentlemen, there's an annual race at Cooper's Hill in Gloucestershire that attracts worldwide participants on a quest to take home bragging rights and a wheel of Double Gloucester cheese.
"Gloucester has its own cheese called Double Gloucester. It's made from a specific herd of Gloucester cows," says Rebecca Clay, tourism and destination marketing manager for the city of Gloucester. "We have an event that dates back hundreds of years and people literally run down the hill and chase the cheese. And if you catch it, you get to keep the cheese. The cheese wheel is worth over £250."
Fun fact, the cheese wheel can reach speeds of up to 70mph as it rolls down the 200-yard-long hill. This extreme sport was even featured on the Netflix show We Are The Champions, a series exploring unique and unusual competitions the world over.
It might sound cheesy, but whether you participate in the annual cheese rolling event or simply watch the race, it should make for a gouda experience. (Note, Double Gloucester is actually a traditional hard cheese.)
From Outlander to Harry Potter to Bridgerton and 007, the UK has been a hot spot for shooting binge-worthy TV series and hit movies.
"The Jacobite Steam Train, hardcore Harry Potter fans obviously love that," notes Clare Dolan, head of operations for Highland Experience Tours.
Described as one of the great railway journeys of the world, the 84 mile round trip is a worthy experience even for those who haven't watched the popular movies. Following the journey, people are looking to get a shot of the train as it passes over the 21-arched Glenfinnan viaduct, which was made famous in the Harry Potter films.
"The Outlander show is still incredibly popular," she adds. "We created a two-day tour which includes a lot of the filming locations. We were seeing a lot of people were offering a one-day tour out of Edinburgh but it wasn't really showing you as much as people were wanting to see."
Of all the many things on offer in Scotland, Catherine Reilly, the managing director of Brendan Vacations, which offers everything from self drive trips to guided getaways exclusively in Scotland and Ireland, recommends a picnic some 2,000 metres up in the Scottish Highlands as one of the special experiences travellers should consider during a visit. 
"Go into the Highlands and have a unique picnic up in the mountains with your own private kilted storytellers," Reilly suggests.
Noteworthy options include the scenic Cairngorms National Park or the picturesque Isle of Skye.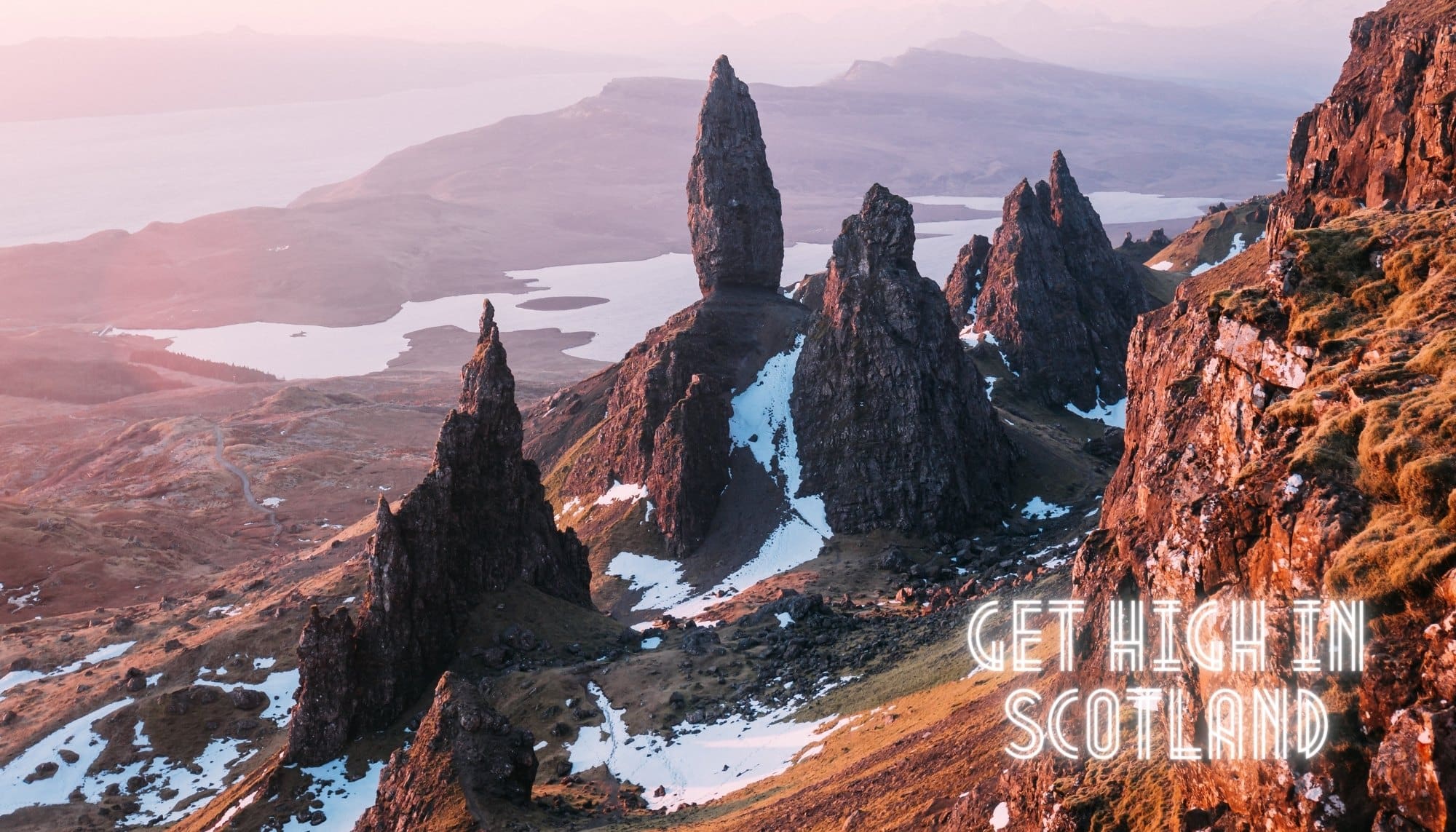 Fancy the opportunity to get up close and personal with a llama? In a picturesque country setting near Newent, Briery Hill Llamas gives travellers the chance to cross off this bucket list worthy experience and trek alongside 30 curious and social llamas.
"It's my dream to go and pet a llama," says Rebecca Clay, tourism and destination marketing manager for the city of Gloucester. "You take a walk and then have an afternoon tea together. It's a real nice bonding group experience."
No llama drama! Contrary to common misconception the team at Briery Hill is quick to share that llamas don't actually spit at humans.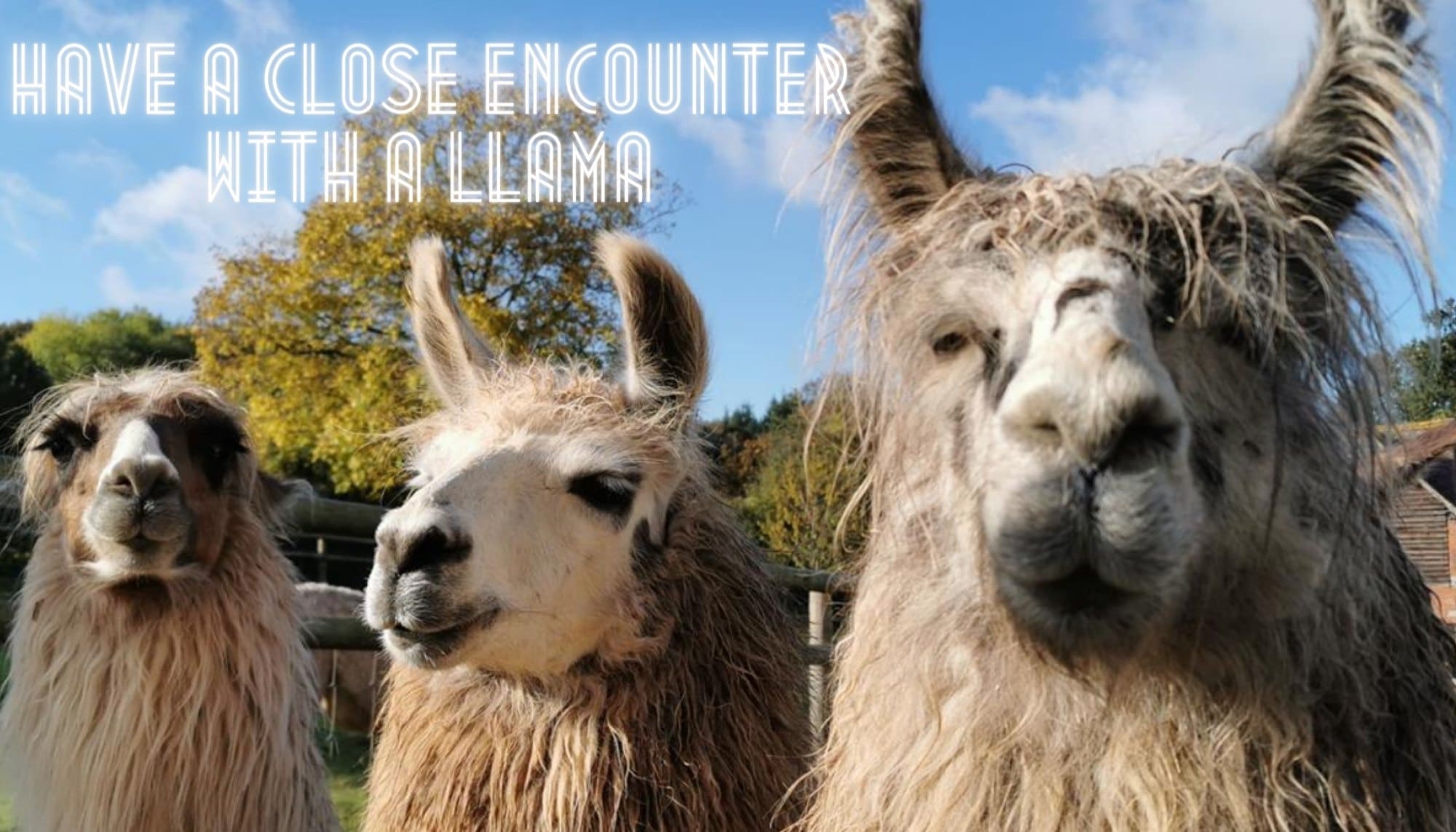 Calling all scotch fans. This one is for you! Clare Dolan, head of operations at Highland Experience, which has a sister company called Scottish Roots that focuses on whiskey tours, provides whiskey lovers the chance to create their own unique blend of whiskey.
"You get to blend your own whiskey and take away a bottle. Our groups get to do that and then they'll go into the warehouse and try whiskey straight out of the casks as well," she says. "Also on Islay, Kilchoman, they have named a lot of the whiskeys after locations on the island, so we can go into those locations and drink the whiskey there. For example, Kilchoman has a whiskey called Machir Bay, which is a gorgeous sandy beach, so we will go there and drink Machir Bay on Machir Bay."