TTAND sees new agents/agencies join during pandemic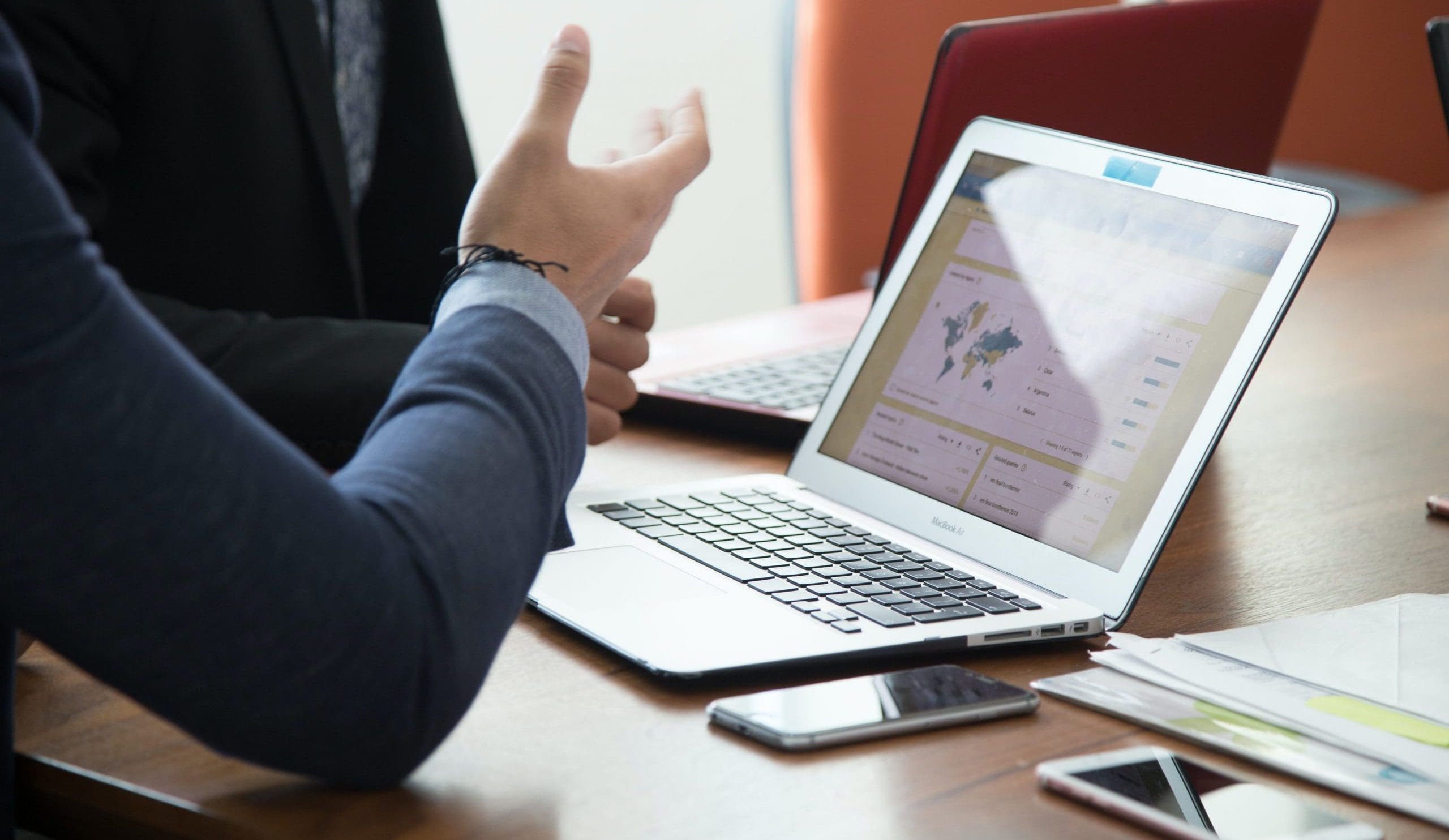 The pandemic has meant tough choices for many travel agents and travel agencies. Sadly, some have left the industry, at least for now. Others have adapted in various ways – including becoming an independent contractor and finding a new host agency.
These agents all joined the Travel Agent Next Door during the past year. Here are some of their comments:
Marlene Peters, Exclusive Travel says the pandemic affected her emotionally and financially. When it all began clients were in a panic, tour operators and airlines were changing polices on the fly, long hold times to find answers for clients – there was sheer panic and uncertainty.
"I decided to join TTAND at this time because I felt the time was right to move on. The benefits so far have been great. Flemming, the founder has been great from the beginning. He is there to answer your questions no matter how silly or small and is just a phone call away if needed. Pretty much the same for their communications team as well. Their training team has been wonderful in the two day in-depth training, ongoing support with getting me acquainted with the system, and there is so much resources and supplier content that is always current and up to date – and there's no shortage of webinars, supplier trainings, and array of other services."
From bricks and mortar to host agency
Vicky Young of Calgary had been working for a multinational agency for 15 years in a street front location. "Due to the pandemic, my company's stores closed across Canada. I was furloughed in July and permanently laid off in October of 2020.
"I am still passionate about travel, and truly love my work – so the natural thought would be to look at being an independent contractor. I compared lots of different aspects of host companies' business and operations. TTAND came out on top in most columns of my spreadsheet."
"Also having a personal call with Fleming to review the opportunity was invaluable. It really resonated with me when he said, 'TTAND works for you'."
Ola Ulewicz, Jet Lag Voyages, Barrie, Ont. managed a store for almost 10 years.
"Even in the darkest moments in the travel industry during the pandemic, I never intended to leave the industry. I signed up with TTAND with the intention of operating as an independent agency with hopes to open a bricks and mortar location later this year."
"I chose TTAND because of their levels of support – as well as their ability to facilitate opening a bricks and mortar location. I cannot be more excited about the switch. It has been such an amazing experience so far and I constantly feel encouraged that I'm on the right path. They take a lot of the guesswork out of the operational side of things, so you can put more focus on your clients."
Deb Buchanan CTC, Vacations to Golf, Ottawa, Ont. is new to the travel business so was not subject to commission recalls as she had few very trips on the books to cancel.
"I joined TTAND because I need a more structured organization that could operate in multiple provinces as I will be relocating to the west coast in the spring. It is very early days at TTAND, however the support, the systems and the people that I am dealing with to date have been excellent."
It's time to charge for our time
One new TTAND agent who prefers to remain anonymous told us "The pandemic will forever change the way I look at my business and the value I will put on my time. Given the extra work the pandemic has created for agents, I think the public will understand the full value travel agents bring – and will be more willing to pay a service fee."
---
Sponsored content: