Go for Gold! It is time to get back in shape!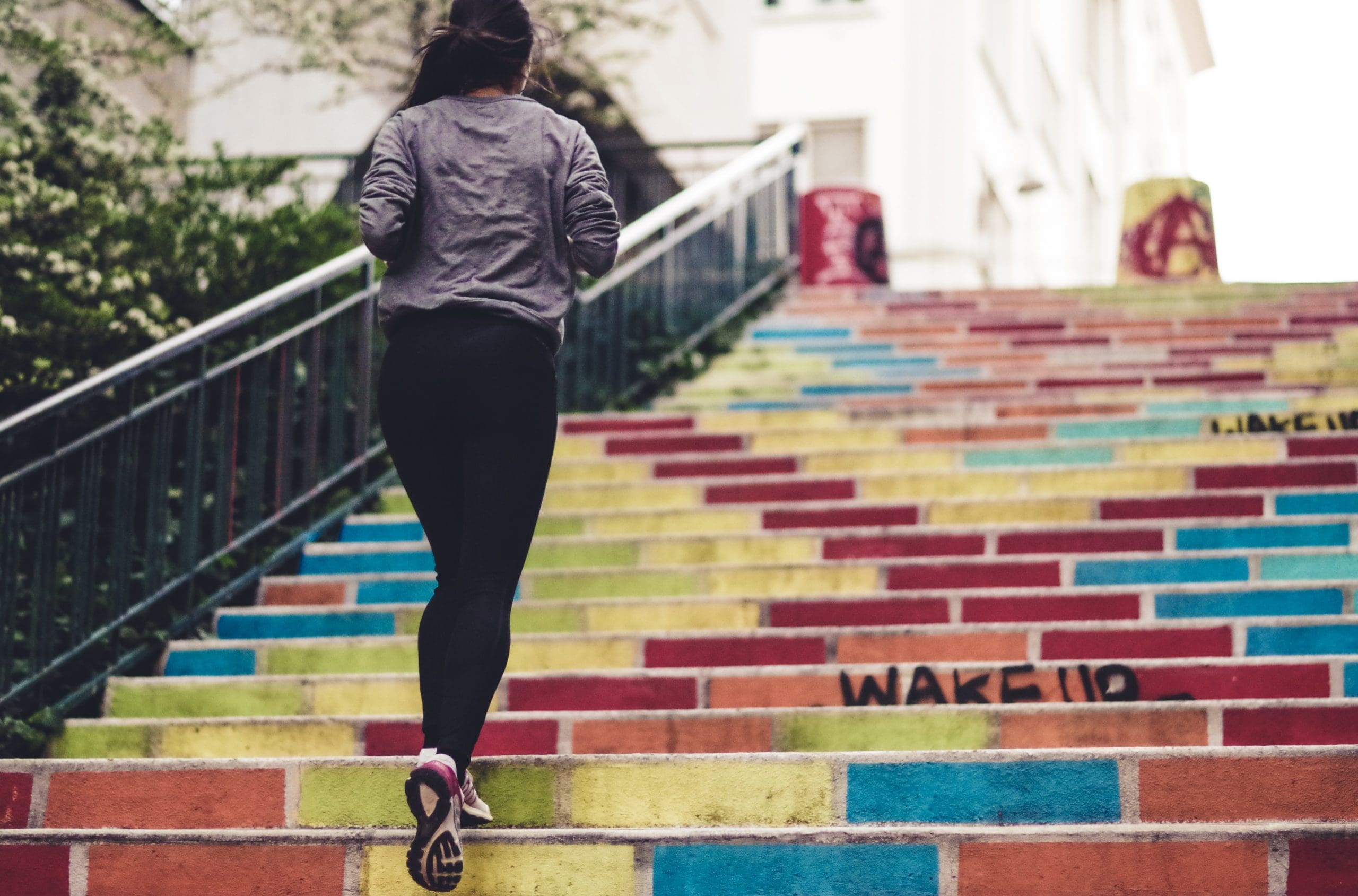 Let's face it, many of us have gained the COVID 19 and some of our business skills might be a little rusty — especially if you are a travel agent and haven't exactly been inundated with bookings for the past year.
It is time to get fit for what will likely be a record-breaking year next year when it comes to travel. Travel agents need to brush up on a lot of skills and knowledge.
The Travel Agent Next Door is launching the Go for Gold Agent Decathlon Challenge over the next 10 weeks leading up to the Olympic Games. There are 10 Decathlon "events" that all agents can take part in to get themselves ready for a busy season ahead. In this article we will talk about the first four of those events with more to follow next month.
You can find out more here: www.thetravelagentnextdoor.ca/goforgold
Customer Relationship Management
If you haven't already been doing this, it is time to get in touch with your clients again. To start off you can just ensure that your profiles are all up to date and contact your clients to see how they are doing and reconfirm all their details — and don't forget birthdays and anniversaries. These provide a great opportunity to reach out to clients.
You can open the conversation about when they are thinking of travelling again. You can inform them of how busy it will get next winter and all of next year.
For clients holding travel vouchers, you can discuss when and how they want to use them and advise on any terms and conditions. You will need to think about marketing to your clients — when to market and what to market and ensure you are tailoring your marketing to your client's known preferences.
Check in with your escorted tour operators
Bucket list trips are going to be big! Find out what your specialty and escorted tour operators are going to be offering in the short and long term.
Find out who your BDM is and are they back working. Be sure to check in, see how they are doing and have a conversation about 2022 and 2023.
What destinations will be offered? Which destinations are fully open? What are the tour protocols? What if any restrictions or requirements are in place? Which programs are the most popular now?
Ask about marketing tools available to you. Are there any customer incentives or an EBB?
What will terms and conditions look like post COVID? What are deposit requirements and when are final payments due — and what are cancellation and change policies and penalties?
Time to tone up your sales skills!
Selling might look a little different post pandemic — especially since it is not yet over with and people have concerns, questions and some fear.
Overcoming clients' fears and hesitation will become a big part of your job and that's why it is very important to be able to answer all questions about safety, restrictions, requirements and the ability to cancel without penalty.
On the other hand, you can create urgency by informing clients that some 2022 dates are selling out.
Set up alerts in your calendar to remind you about travel vouchers and any time constraints.
If ITCs are your bread and butter, brush up!
The landscape has changed considerably over the past 18 months for sun destinations. Not all destinations are going to be brought back this winter and not all properties. Start dates will vary and so will the amount of lift.
Find out all you need to know about your favourite sun vacation tour operators' product line up by getting in touch with your BDM. Make sure you know which gateways are being served next winter and what the frequency is.
Ask about EBBs, deposit requirements and change penalties and policies. And be sure to find out what marketing tools and opportunities your tour operator is offering.
---
Sponsored content: