Go for Gold! Are you ready?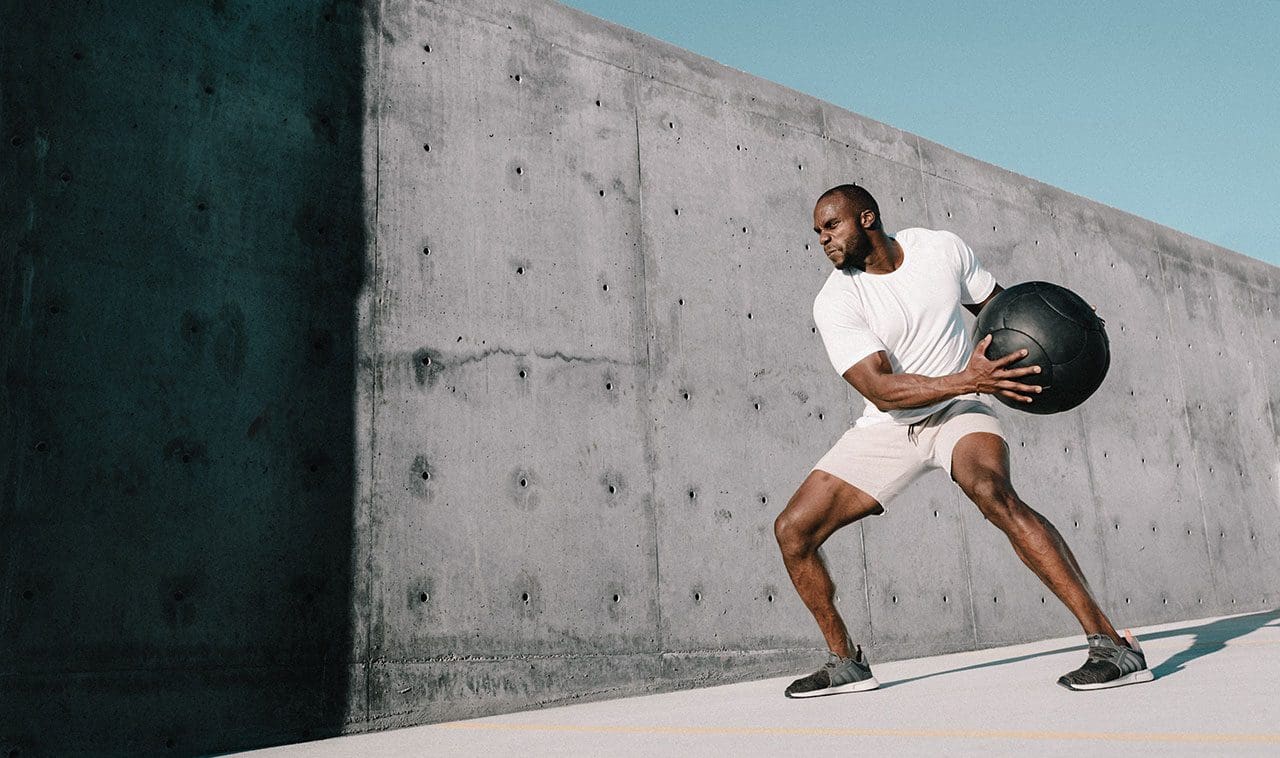 The agent decathlon continues this month with four more "events" to get you ready for the big travel boom that is coming. Don't let up now!
Travel agents need to brush up on what's new, who's back, what's open.
Last month, the Travel Agent Next Door launched the Go for Gold Agent Decathlon Challenge which takes part over 10 weeks leading up to and including the Summer Olympic Games. There are 10 Decathlon "events" that all agents can take part in to get themselves ready for a busy season ahead. In this article we will talk about the second four of those events.
You can find out more here: www.thetravelagentnextdoor.ca/goforgold
Be informed!
There are a lot of rules and regulations that travel agents need to be aware of at the best of times, especially if you are based in one of the regulated provinces — B.C., Ontario or Quebec.
But during the pandemic, there are still a lot of COVID-related rules and restrictions in place and to make it worse, they keep changing.
First of all, you will want to make sure that you understand the travel advisories and what they mean, make sure you are checking documentation and health requirements for vaccinated or non-vaccinated clients — not only for where their destination but for any country they are transiting — as well as requirements for returning home.
Also find out if clients need COVID tests before, during or after travel and check out where they can get Covid tests and what the costs are.
And finally, keep up to date on all cancellation and change penalties so your customers are getting the most up to date info – as well as any incentives suppliers are offering – reduced deposits, refundable deposits, changes allowed etc. and any deadlines for these offers.
Cruises are back, are you?
Check each cruise line's policies about vaccination requirements, how life has changed on board for your clients.
Find out which ships are operating and which itineraries. Many ships have been retired so don't assume that everything will be the same as before COVID.
Make sure you know the cruise line's testing requirements, documentation requirements, mask wearing requirements so that you can fully inform your clients.
System review time!
We all get a little rusty if we haven't used systems in a while so be sure to check out all the systems you use and get familiar with them all again. You won't have time to do this when you get really busy!
Take some time to update your customer lists, refresh your process for how to do an invoice, check with suppliers and find out how to apply a future travel voucher to a booking.
And don't forget to sign up your clients for the appropriate marketing – and don't forget their birthdays!
Who's flying– and where?
Many things have changed over the past 18 months in the airline world. Capacity was drastically reduced and is slowly returning but not everywhere. Some routes will require connections and other routes no longer have daily service, etc. Get familiar with your airlines and what they are offering.
Find out which BDMS are in place, look for new features and regulations such as pre and inflight protocols, classes of service changes.
What about loyalty programs, have they changed? What are baggage policies and allowances?
Bookmark airline websites, agent portals and government websites regarding travel advisories, entry requirements visa and health requirements. Remember transiting countries may require different covid protocols and testing.
---
Sponsored content: