Agency owners: there's an easier way forward!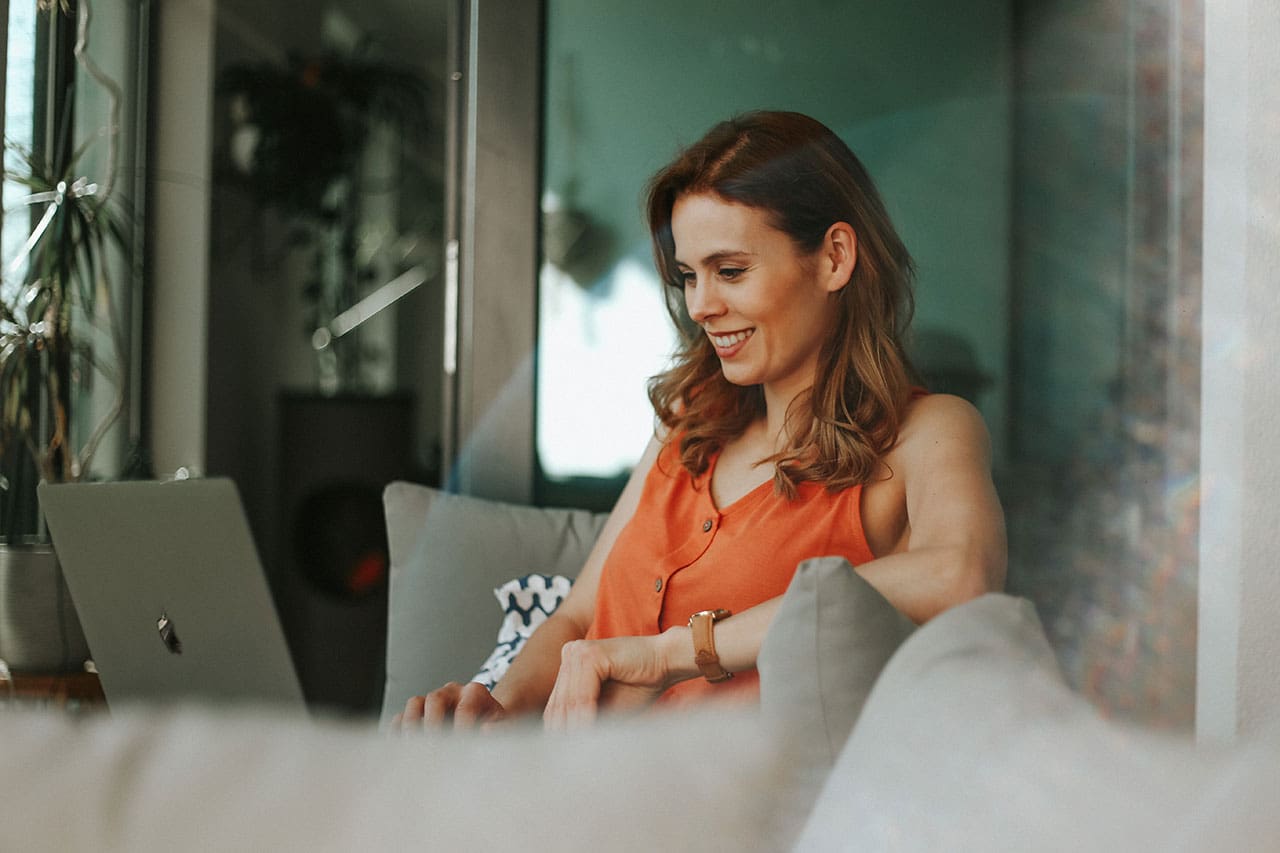 Following an extremely difficult year, many agency owners are looking for more support and new solutions – now is an excellent time to explore options and consider making changes to put your agency on a more solid footing for the future. It does not have to be this difficult!
We asked Louise Gardiner, Vice President, The Agency Solution by the Travel Agent Next Door what she has been hearing – and we also asked a couple of agency owners why they joined The Agency Solution.
1. What kind of stresses are agency owners under at the moment? – When I speak to owners, it's the unknown that is driving the stress.  Owners are looking for options that will help guide them through these challenging times and that's when they connect with us.
2. Why are agencies leaving consortia and other organizations to join The Travel Agent Next Door? While other organizations have gone silent, The Agency Solution and TTAND continue to proactively support agency owners! Help is only an email or phone call away.
3. What can The Travel Agent Next Door offer that others cannot? Our program allows you to leverage our best-in-class supplier agreements, our accounting and CRM programs, our licenses and insurance coverages while retaining your brand; your agency name, your website address, your email addresses, your local phone numbers and best of all remaining in your storefront or moving home-based – it's always your choice!
4. What would you say to an agency owner struggling right now? Control what you can. Stay as optimistic as possible and spend your time focusing on initiatives that will cut costs as much as possible.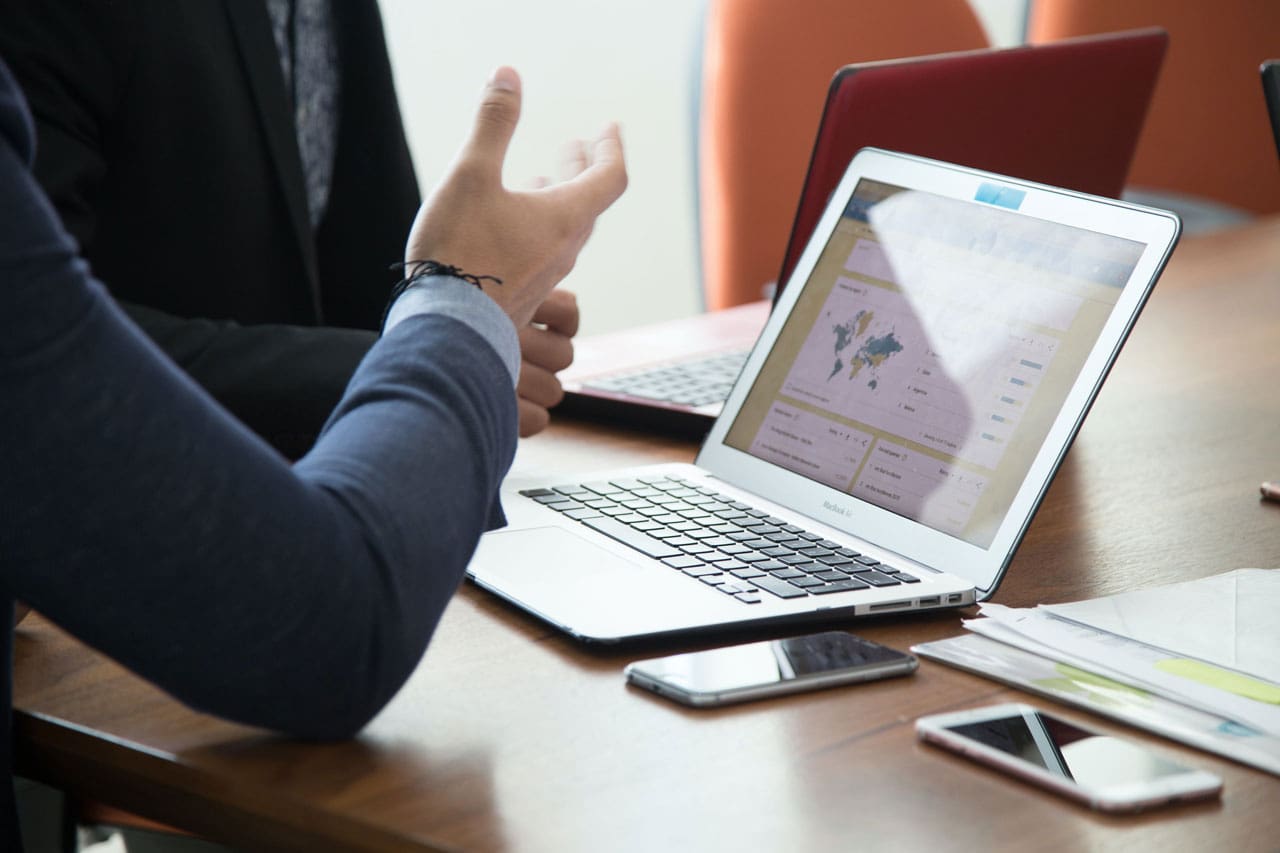 What do agencies who joined TTAND's Agency Solution have to say?
"I joined The Travel Agent Next Door about 7 months ago.  I was very impressed with an interview with Flemming and then interviews with agents from The Travel Agent Next Door.  I also had heard great things about The Travel Agent Next Door from some of the suppliers BDM's.   Once I joined, I had so much help from the support staff, getting my client list added and everything else that needed to be done.  I can say that the support, the training, the webinars and the bi-weekly and monthly zoom meetings keep me well informed on what's going on as well as keeping me motivated for the future." Karren Moore, Travel Bytes Travel & Cruise
"I reached out to highly respected BDM's to gain insight about TTAND. Communication was VERY limited with the current consortia I was with during the most critical time of my business, therefore I knew big changes had to be made. Conversations with Flemming and reviewing their platform gave me the confidence and the freedom to unburden myself in what would have been a financial nightmare. I can say that relief from the financial burden has lifted much of the stress, I still operate as I have before, keep my IDENTITY as Creative Travel and Tours and have an EXCELLENT platform in which to work from. Communication is the important factor and TTAND embraces this."
Colette Trabucco, Creative Travel and Tours
For a conversation, contact Louise Gardiner at 437-377-1099 or email [email protected]
---
Sponsored content: