Go for Gold! Will you be a winner?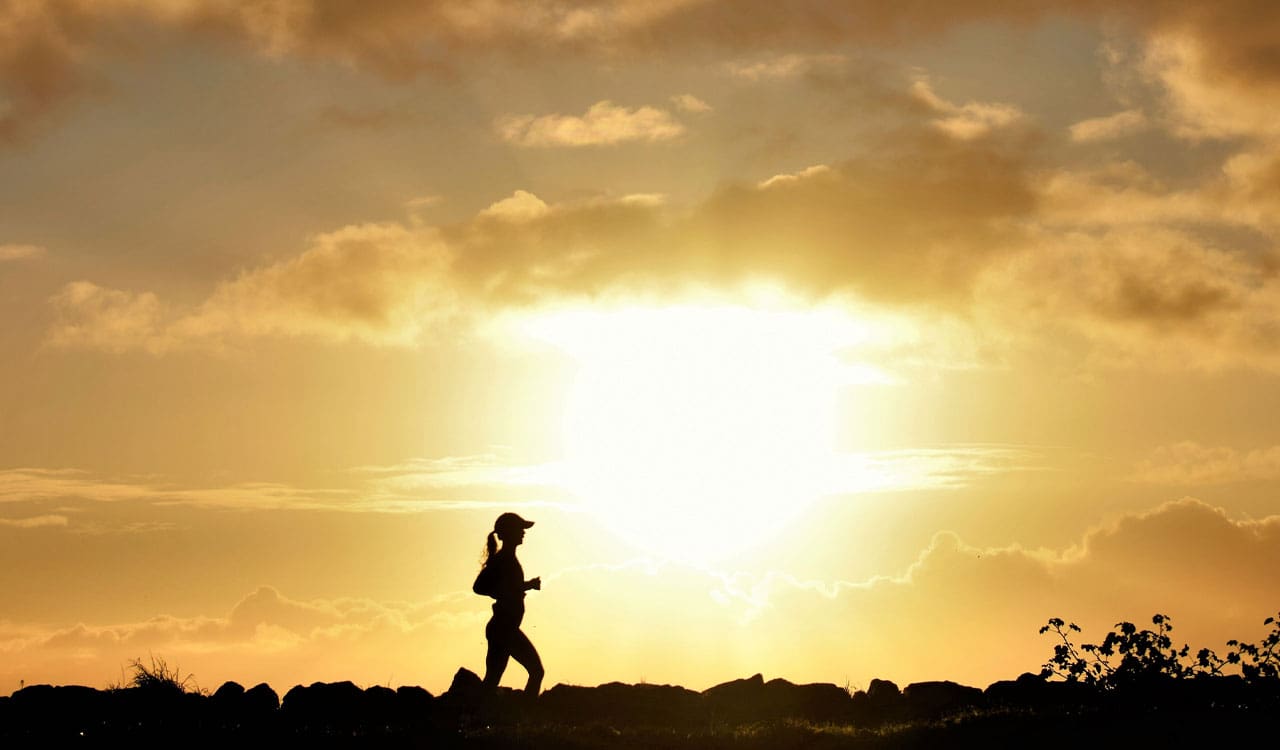 The agent decathlon winds up this month with the final two "events" to get you ready for the big travel boom that is already underway. Hopefully, you have been going through the different modules to get yourself fit.
There's a lot a travel agent needs to know these days….the rules keep shifting….clients have lots of questions and you want to make sure you know where to go to get answers.
Now, more than ever, travel agents can really add value and save clients a lot of time searching for information online. So get prepared and show your worth! – and don't forget to charge for your time!
The Travel Agent Next Door launched the Go for Gold Agent Decathlon Challenge in June for the 10 weeks leading up to the Olympic Games in Tokyo. The 10 Decathlon "events" take agents through different aspects of our business to get back in shape for the rebound that is already happening. In this article we talk about the final two events – insurance and how to make the most of social media.
You can find out more here: www.thetravelagentnextdoor.ca/goforgold
Selling insurance is key
The insurance world has changed dramatically because of the pandemic and you need to make sure you stay up to date with what is available and what you should be selling regarding insurance for your clients while the pandemic is still a consideration and travel advisories remain in place.
If your travel insurance supplier offers courses, brush up and refresh your knowledge.  A lot has changed and insurance coverage by each company continues to be updated with new information.
Make sure you always offer insurance and always have your clients sign a waiver if they decline it.
Get to know the COVID Insurance plans – who is eligible? What if you are vaccinated or not vaccinated? What does it cover? What is excluded? What is the $$ amount covered? And what are the terms and conditions?
Make sure you invoice your service fees properly so in the case of an insurance claim, your client can claim service fees as well.
Never forget, insurance is a great revenue generator!  Always offer it! And most important, selling insurance protects you as well as your clients!
Get the most out of social media!
Social media has changed how we do a lot of things from communicate with friends and family to attracting new clients and building your brand.
Make sure you tell great stories on your social media page— make it informative and fun! Your posts should inspire people to want to travel.
Share your value through tips on what you can do for your clients….its okay to brag a little!
Social media isn't called "social" for nothing – make sure you always post things that are likely to get likes, comments and shares. Always interact with anyone who takes the time to like, comment or share your posts. These are all opportunities for you.
Take your followers behind the scenes and let them get to know you and what you do.
And don't forget to share your own travel plans….where are you excited to go next? What new travel trends are you seeing? The name of the game is to ENGAGE with your followers, start conversations, show interest in them.
---
Sponsored content: