RIU Hotels & Resorts is doing its part to ensure that Cape Verde's endangered loggerhead turtles will feature in the African destination's future.
RIU has again helped two Cape Verdean environmental conservation organizations — Projeto Biodiversidade and Bios.CV — oversee the greatest number of loggerhead sea turtle nests recorded in Cape Verde's history. In 2020, Projeto Biodiversidade recorded 35,016 new nests on the island of Sal, and, of the 125,827 nests found on Boa Vista, Bios recorded 27,954 on the beaches of João Barrosa. That's more than five times last year's figure and double the previous record, set in 2018.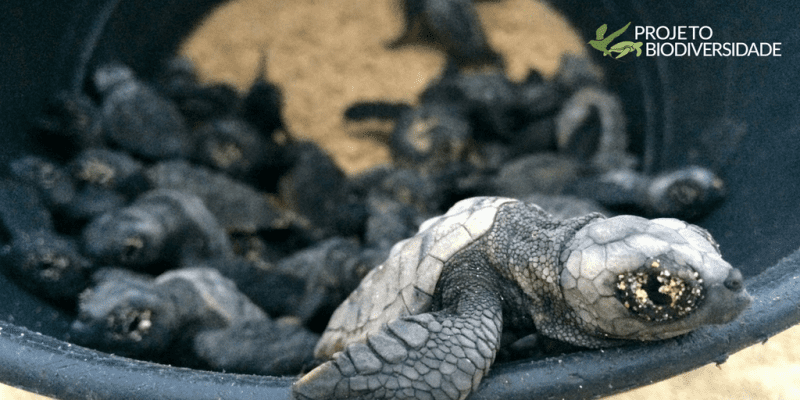 The nesting period, which started in early June, has been very different in recent months given the social and economic situation caused by COVID-19. The charities had fewer international volunteers, and also had to cope with more restrictions on movement they need to monitor nests. Nevertheless, the results exceeded expectations.
In Boa Vista, Bios Cabo Verde monitored 5,377 nesting turtles on the beaches in the Reserva Natural das Tartarugas. It also rescued 79 adult females that were lost on the beaches and no turtle poaching was  recorded. The Bios.CV team transferred 1,201 nests for their protection, and hatched and released 68,633 hatchlings from a controlled incubation hatchery.
Sal island saw Projeto Biodiversidade started patrolling the beaches in 2020 with night-vision cameras and drones with, together with traditional patrols, covered 26.6 km of beach and rescued 99 turtles. On a downward note,  357 dead turtles were found, most of which were poached. Poaching has increased because of economic difficulties arising from the COVID-19 crisis. This year has seen Projeto Biodiversidade protect 2,888 nests in 6 hatcheries monitored by the NGO and has released 144,695 hatchlings.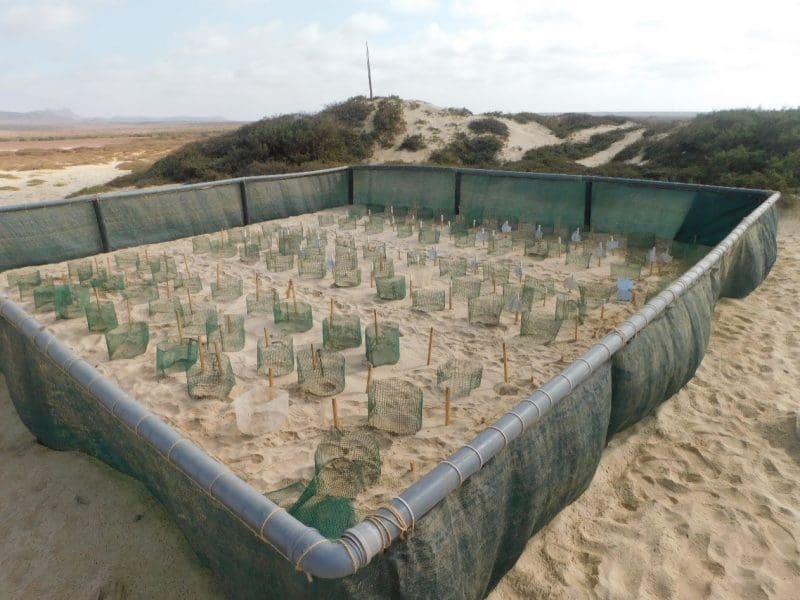 "These are fantastic results for Cape Verde's loggerhead turtle population, which is one of the 11 most endangered sea turtle populations on the planet," Riu says. "Together with Florida in the United States, they make up the most important reproduction colonies, together comprising 80% of the global population of the species.
"Over a difficult year, RIU Hotels, Bios.CV and Projeto Biodiversidade have strengthened an alliance that started in 2011 and 2016 respectively, in order to protect Cape Verde's wildlife through plans to protect the environment and the ecosystem on the Sal island and Boa Vista archipelago."