Does legendary British heavy metal musician Ozzy Osbourne have a following in a country synonymous the world over with such Latin musical expressions as salsa?
Well, those who have viewed the Havana episode of his Ozzy & Jack's World Detour travel show may well wonder if that's the case.
Osbourne and his son Jack were riding in a car in the Cuban capital at night when a passing cab driver yelled, "Hey Ozzy — No More Tears," with No More Tears the name of one of Osbourne's albums.
Osbourne clearly enjoyed Havana, which didn't surprise Lessner Gomez, director of the Cuba Tourist Board's Toronto office.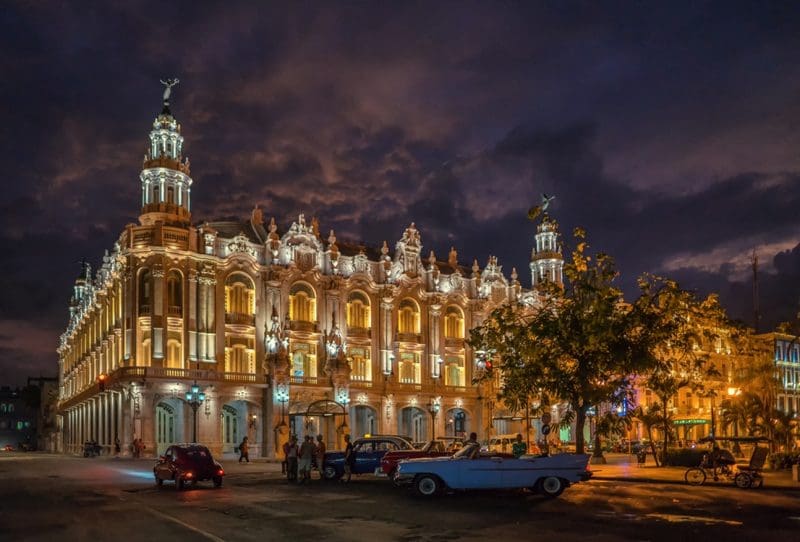 "It makes total sense that famous musicians go to Havana since Cuban music is very popular around the world. Not only is Cuba the birthplace of universally popular rhythms, such as the danzon, the son, the bolero, the mambo, the cha-cha-cha and more, also, Cuban music creativity is constantly enriched  and it keeps evolving and Cuban musicians keep experimenting with the addition of new instruments, voices and sounds, creating a wide range of expression in 'alternative music,' which seeks new forms that will continue to influence and inspiring musicians everywhere," Gomez says.
Havana has long attracted musicians and artists, with the city sometimes dubbed 'the Paris of the Americas' because of its thriving cultural scene. "These days it seems that no one can resist the allure of Havana," says Gomez, noting Beyonce and Jay Z, Rihanna, The Rolling Stones, Katy Perry, Madonna and Kanye West are among famous musicians who have been hosted by the city.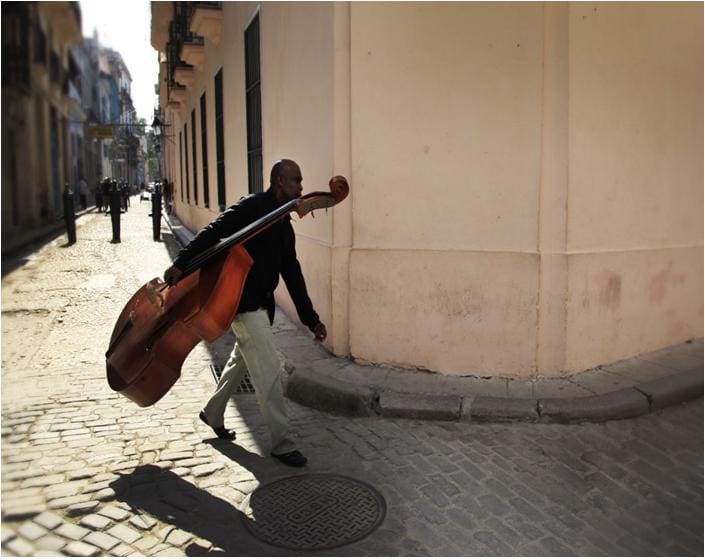 Meanwhile, Osbourne's Havana visit had him spend time in the Beatles-themed club Submarino Amarillo (Yellow Submarine), where a local guitarist played a song that was part of the repertoire of Osbourne and his late colleague Randy Rhoads.
The acoustic guitar performance clearly moved Osbourne, who told show viewers that Rhoads "would have loved it."