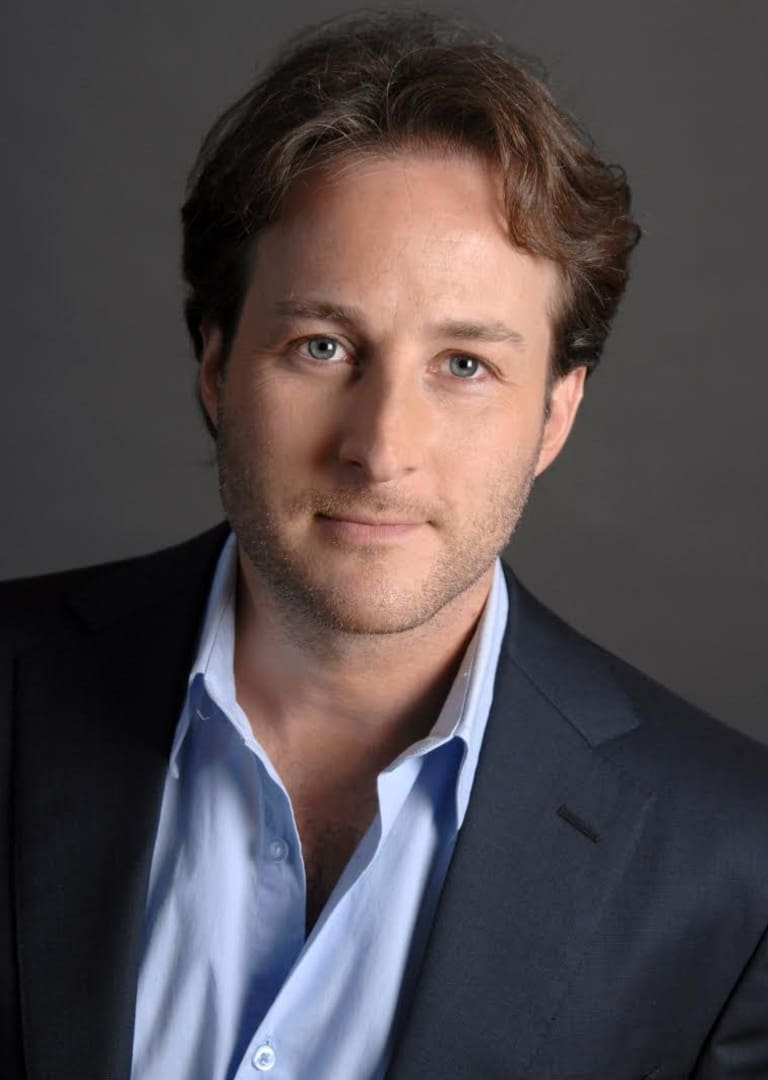 Member of the Advisory Board appointed by the Commissioner of the Japan Tourism Agency
Adam Waxman says those visiting Japan should seek some higher ground.
In fact, he suggests they seek some very high ground. Waxman, a member of an advisory board appointed by the Japan Tourism Agency and a frequent visitor to Japan, says climbing a dominant symbol of the Asian nation can be extremely rewarding.