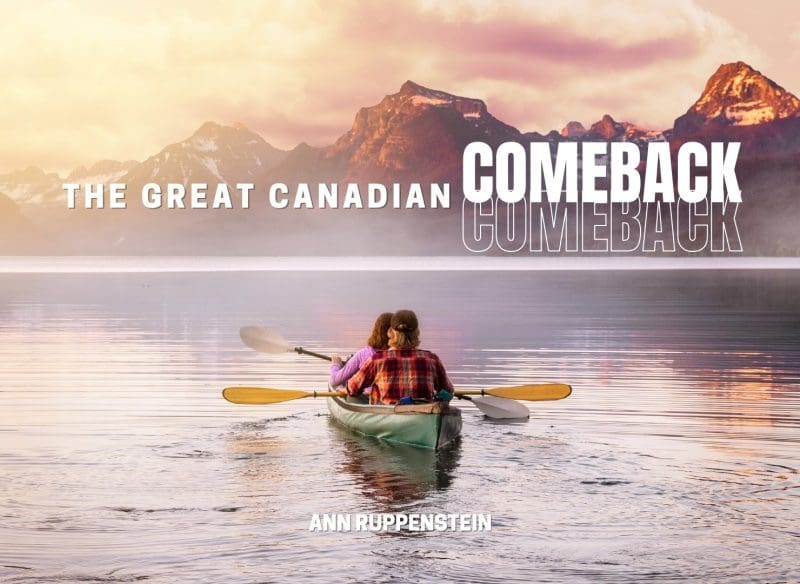 The domestic market and travel agents are key to the recovery of the travel and tourism industry in Canada — Destination Canada's Maureen Riley
Maureen Riley, VP International at Destination Canada, believes the recovery of the travel and tourism industry in Canada will be driven by domestic travellers who have come to appreciate that there's no place like home.
"Canada's economic recovery when it comes to tourism is based on the recovery of travel within Canada by Canadians," Riley told Travel Courier on location in Toronto during the recent Rendez-vous Canada conference. "When we look to the long-term, we know that international figures do support that growth, but what sustained our industry through the peak of COVID was domestic travel and Canadians reaching out and starting to explore more of Canada. It's an integral part of how we move forward and how we continue to build on our tourism base."
To help revive the industry, Destination Canada is also focussed on making tourism businesses, attractions and destinations across Canada more accessible for visitors to discover and experience firsthand.
"We believe that Canada's strongest competitive advantage is our geography. And on that geography, communities have been built and those communities have the opportunity to innovate and showcase our culture, our people, our culinary and our truly authentic Canadian experiences," she said. "We will combine that growth infrastructure with the stories that we can tell about our great communities and cultural stories across the nation."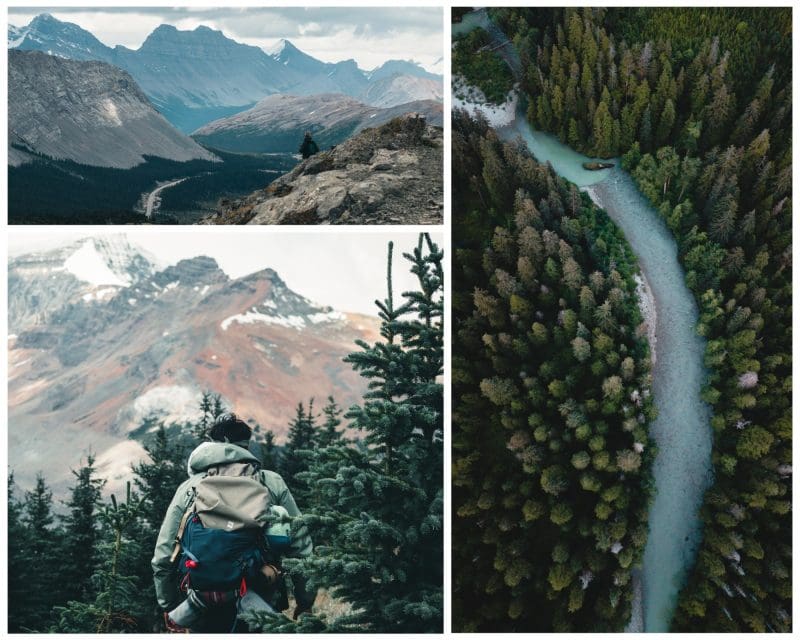 Emerging from the worst of the pandemic, she said there's been a shift in how the organization looks at visitation and travel figures.
"Historically, we've always looked at numbers, number of hotel rooms sold, number of airline tickets sold," she said. "But what's very interesting to us right now is we're actually seeing a projected increase in revenues."
Canada's hotel industry is projecting an increase in revenues, with some hotels expecting a 20% increase over 2019.
"This is an important story as well because it is driving more money into our communities and supporting our greater economy," she said.
As travel rebounds across the country, Riley said travellers are becoming much more reliant on the travel trade.
"They're using advisors even more than ever, they're reaching out to person-to-person opportunities to actually plan out a vacation, understand what the opportunities are, and especially now as Canadians are actually trying to explore more of Canada, they're looking for every advice they can get," she said. "And that's why the tour operators and the travel agents and the travel advisors are playing, I believe, domestically an even bigger role than they have in the past."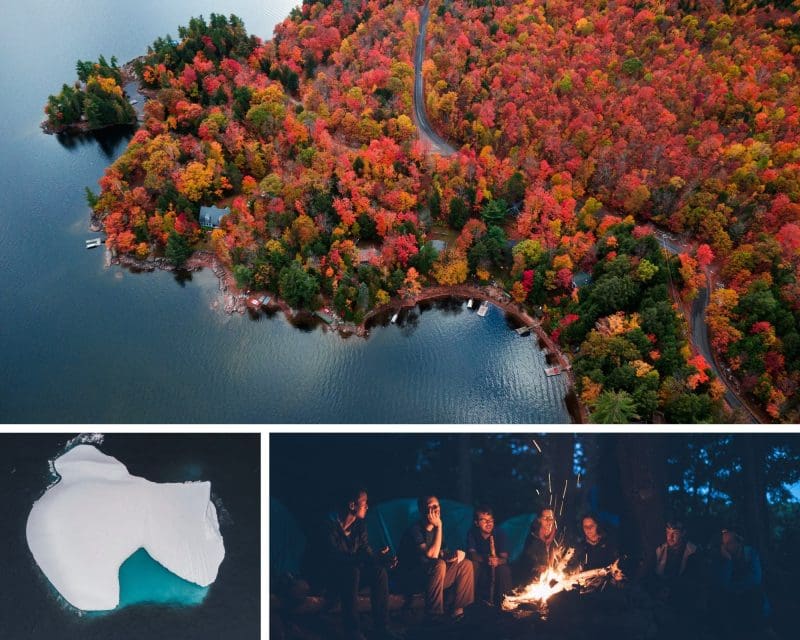 With 750 tourism industry delegates representing 450 Canadian organizations from coast to coast taking part in 48,396 appointments, Liza Frulla, chair of the Board of Directors for Destination Canada, described Rendez-vous Canada as the most important event for the tourism industry in the country.
"These connections create opportunity and will support the recovery of this industry," she shared. "Our industry is ready to welcome back travellers but we know that there are challenges — the recovery will be uneven."
Current international arrivals in Canada are 58% below pre pandemic levels. In order to get back to 100%, she said some of the big challenges that remain include labour shortages and supply chain issues.
"We know that travel is not the same. Tourism businesses operate differently. Travellers are choosing also differently and the competition for visitors is fierce," she said. "Our job as Canada's national tourism organization is to drive short-term revenue recovery, for sure. But we have to look further to keep building a long-term resilience for tourism businesses, employees, and also, and that's really important, engaging the community."
The immediate economic impact of hosting RVC in Toronto is estimated at $4,000,000, including from 1,600 room nights sold for buyers only and an estimated additional 1,900 room nights for sellers.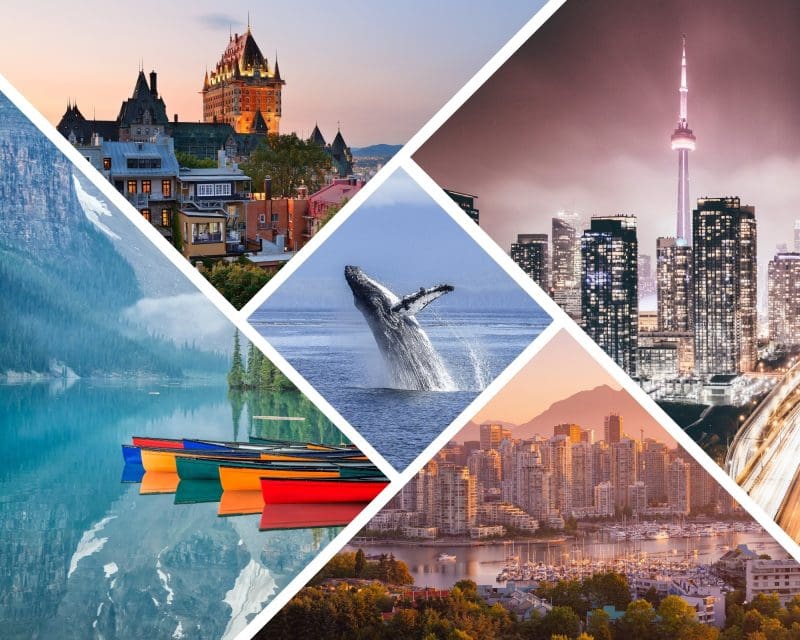 Overall, Beth Potter, president and CEO of the Tourism Industry Association of Canada, shared that the hotel industry is recovering with reservations continuing to increase, although there are still some capacity issues to deal with.
"But the good news is that they're taking lots of calls," Potter said. "There's lots of interest from travellers to get out and visit all of the destinations in Canada so we're very encouraged by that."
Although the past two years have been a struggle, Randy Boissonnault, Canada's Minister of Tourism and Associate Minister of Finance, highlighted that the government invested $511 billion in Canada to get through the worst of the pandemic.
"We know that it's coming back because we lost 3 million jobs during the pandemic and we have 3.5 million jobs back," he said. "Our sector is still lagging a bit but we're gonna be there every day to make sure that we get through and we're also already at the point now where we're not talking about the past anymore. This is now future forward so this is a new era. Time to be bold. It's time to dance with audacity, and so let the dance begin."
Across the industry in Canada, he said that there are many small businesses and operators who are relying on the return of the Canadian market and international visitors to survive following a challenging time. 
"Canada is open for tourism business again," he said, adding that the government is now in the process of developing a new tourism growth strategy.
Boissonnault also pointed out that tourism accounts for 8% of France's GDP, while for Canada it accounts for only 2%.
"I want us to close the gap," he said. "That is our collective mission. So whether it's rural and remote tourism, whether it's culinary tourism, whether it's indigenous tourism, whether you're promoting LGBT organizations, whether you're miniaturizing the world that we live in, and bringing people around the world to see it [like at Little Canada], or whether you are bringing people to world class arts and culture and festivals and events, our collective mission is to have everybody in this country know that the visitor economy is big business, that the visitor economy needs to be part of Canada's industrial strategy, and that tourism touches every single community in this country."
RVC 2023 will be in Quebec City from May 30-June 2, 2022.