Reach higher ground in South America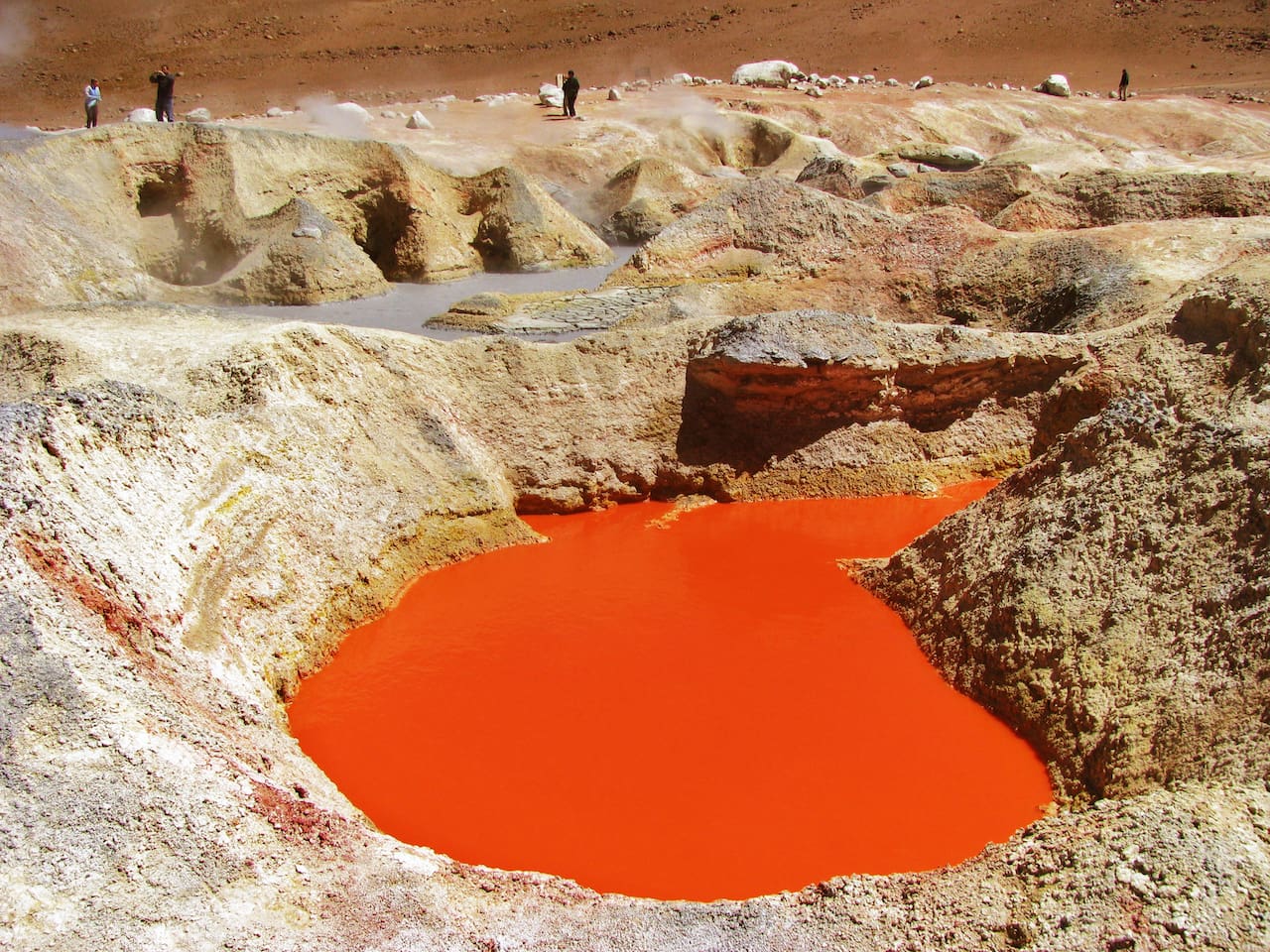 Dallyce Macas knows of a great opportunity for people to reach higher ground.
Macas, Canadian representative for South American lodging company explora, which has retreats in remote locations, notes Andean peaks reach towering heights, and finds one area particularly intriguing.
"The ultimate lofty travel experience is discovering the unearthly world of the Altiplano, the high plateau located in the north of Chile and western Bolivia, averaging 3,750 meters or 12,300 feet above sea level," she states. "The overland journey departs from the driest desert in the world, the Atacama in Chile, en route to the world's largest salt flats near Uyuni, Bolivia. 
"As a traveller you go from the deep silence of the terracotta-coloured mountains in the Atacama Desert to the endless white of the Uyuni Bolivia Salt Flat: two of the world's most fascinating locations in the journey of a lifetime, travelling across one of the remotest regions on Earth."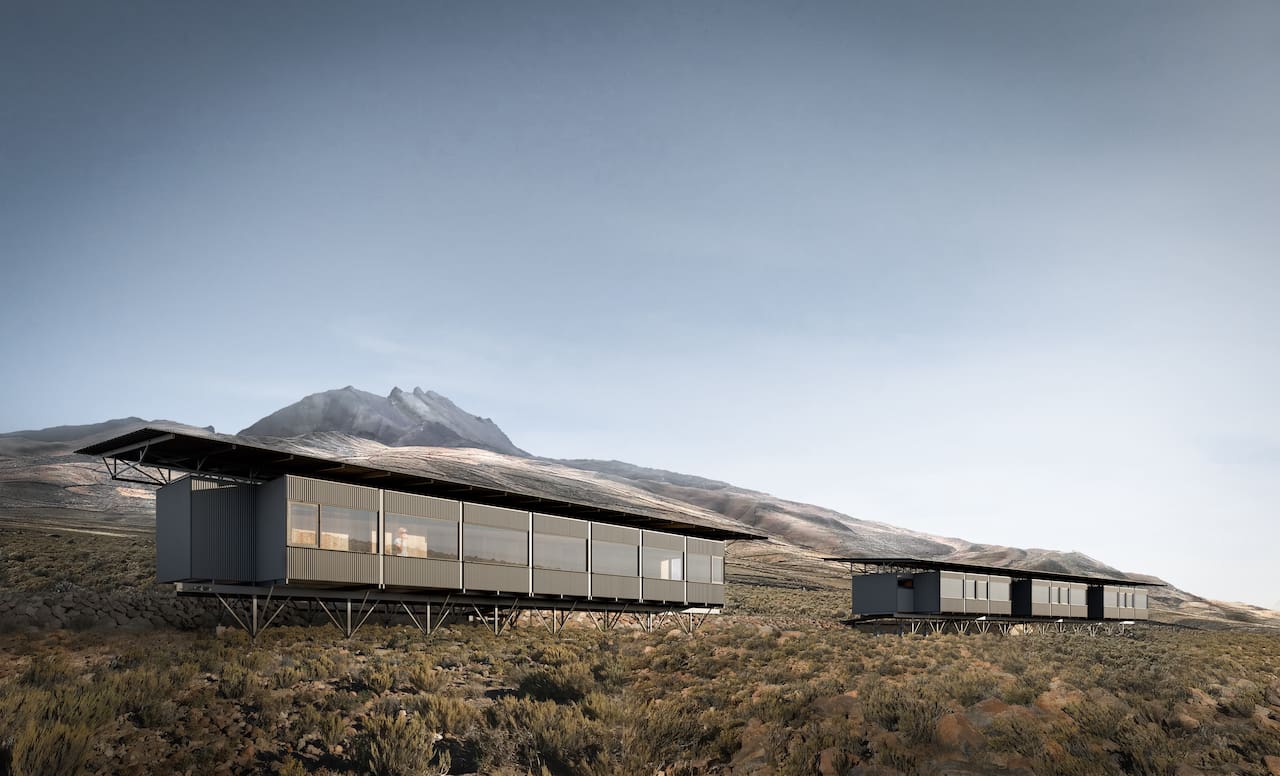 explora, twice voted the World's Best Exploration Company,  introduced this overland journey to its clients 10 years ago. 
"Cross the desert from Chile to Bolivia in a private 4×4 vehicle, led by an expert explora guide and a local driver," Macas suggests. "Explora's award-winning Atacama lodge, along with explora's exclusive mountain homes, and the lodge in Uyuni –all established in partnership with local communities– are the bases from which we go out and explore, day after day, the unique landscapes and places of the Altiplano.
"Previously using converted cargo storage containers as basecamp accommodation along the route,  what was missing is the perfect match between simplicity and comfort, rest and exploration while having the luxury of the essential," Macas continues. "So, two new private mountain homes and the Uyuni lodge have been moved to the locations, replacing the converted cargo containers. Built with modular techniques, and with exceptional use of architecture, these sustainable lodges leave no footprint and provide guests with the ultimate comfort."
Meanwhile, Macas makes it clear that the high terrain is fascinating.
"The Altiplano contains centuries of pure beauty, untouched," she states. "The only way to understand it is to feel it. Breathe it. Touch it. Yet, we are a grain of sand amidst its colossal landscapes of colour-filled lagoons, steaming geysers, peculiar rock formations, salt flats, mountains, volcanoes, and deserts. 
"Besides the Himalayas, the Altiplano is the only other location in the world that bears this rare kind of geography."