International travel is currently on hold, but travellers the world over are encouraged to dream about their next vacation for when the time is right. Canadians are doing just that, taking this time to envision future getaways and make plans for their next big trip.
As the third largest country in the Caribbean, Jamaica attracts visitors from all over the world who visit to experience thrilling outdoor attractions, soak up the vibrant culture, relax on white sand beaches, explore lush tropical rainforests and enjoy the island's unique laid-back vibe.
With gorgeous scenery, charming people, delicious cuisine and an adventurous spirit, Jamaica is the perfect holiday spot for travellers of all types. Here's why Jamaica should be the first destination on your travel bucket list when it's safe to explore the world once again: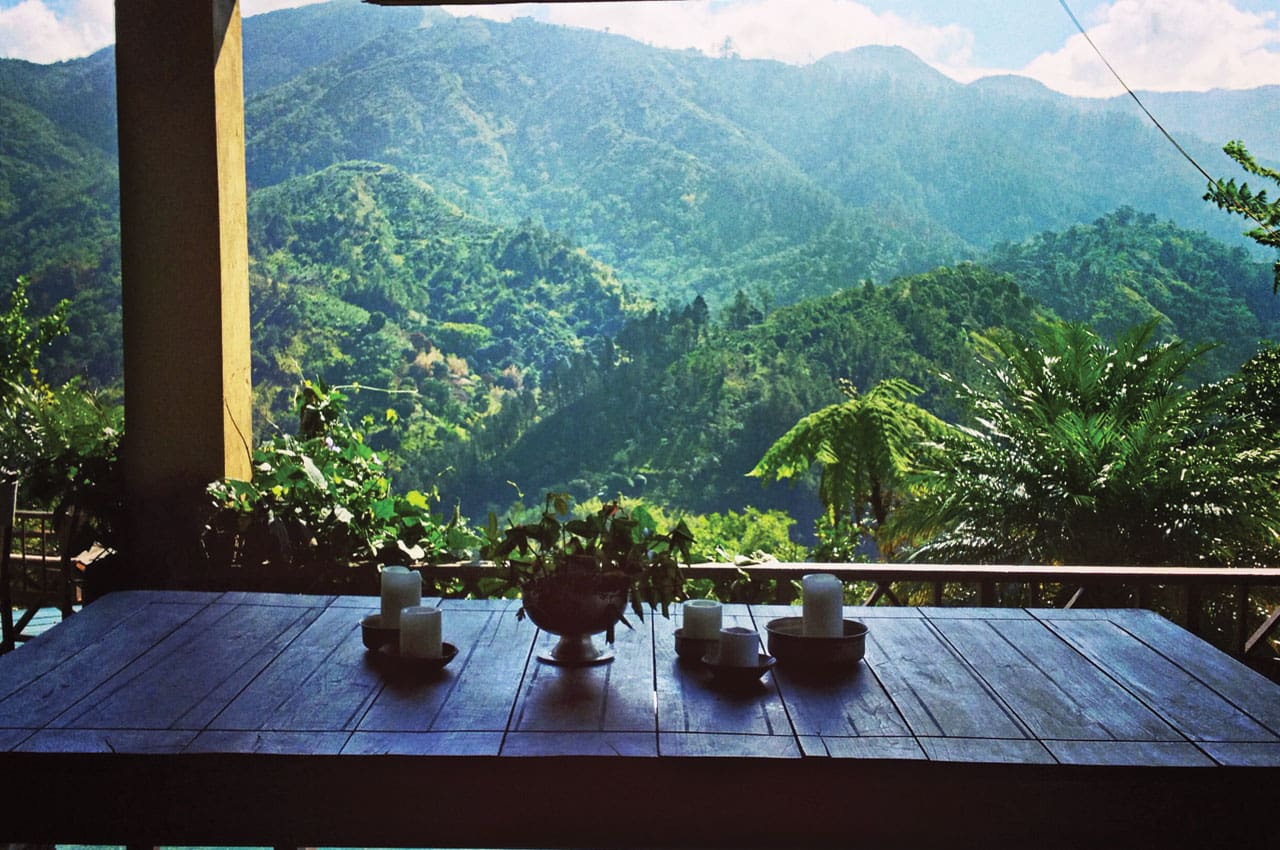 Stunning views of The Blue and John Crow Mountains in Jamaica
Breathtaking Scenery
Jamaica's awe-inspiring landscape provides a picturesque backdrop for the perfect island getaway. From lush rainforests that reveal crystal blue lagoons, to white-sand beaches surrounded by dramatic cliffs, the country's enchanting countryside is a scenic playground. Take in the island's natural beauty while soaking up the sun on Negril's postcard-perfect Seven Mile Beach, hike through the dense jungle trails of Dunn's River Falls and admire colourful wildlife in the majestic Blue and John Crow Mountains.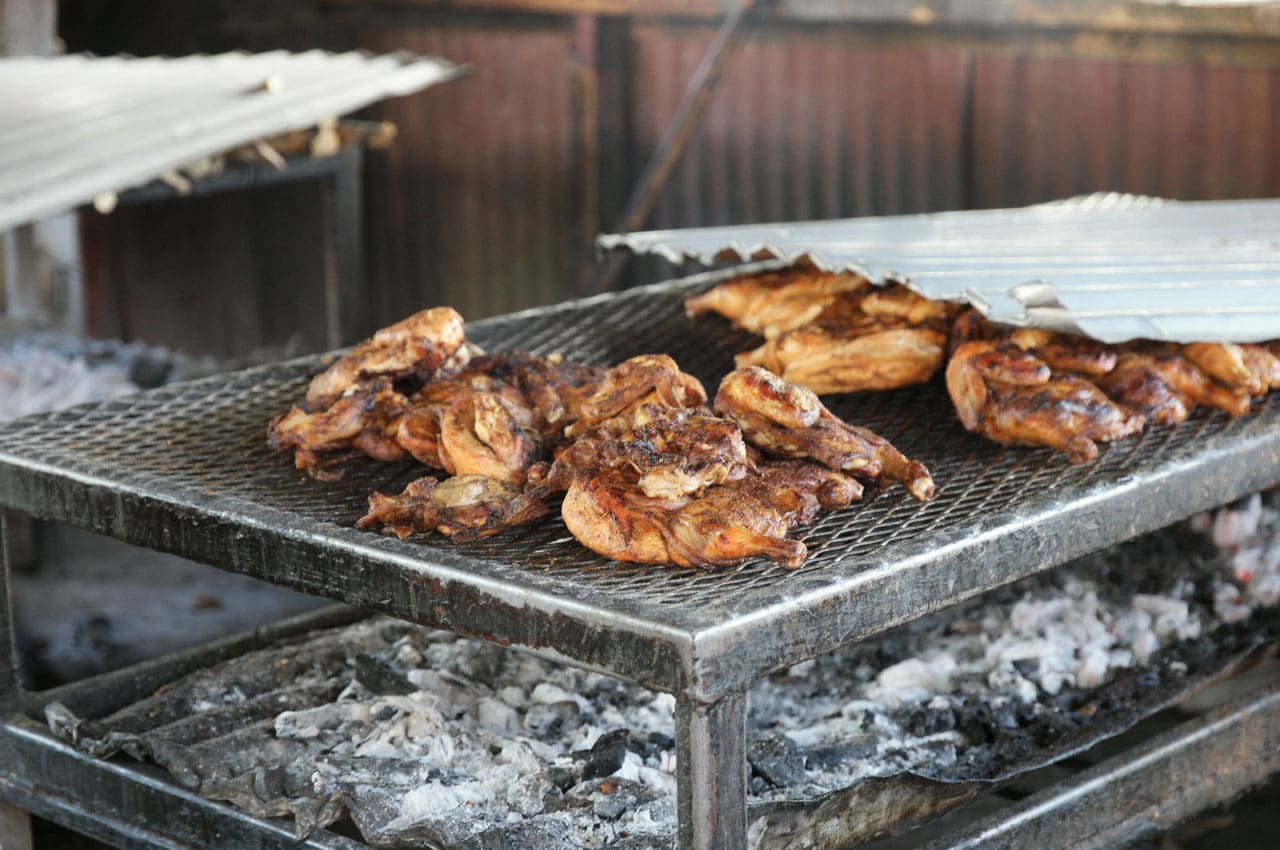 Dive into the taste of delicious Jerk Chicken
Delicious Island Flavours
No other Caribbean island offers a culinary culture quite like Jamaica – after all, the island gave the world the Jerk cuisine. From gourmet fine-dining restaurants to cozy hole-in-the-wall cafes, there are plenty of opportunities to tantalize the taste buds. Foodies can get a taste of local specialties at charming roadside food stalls and cookshops serving tropical fruit and fresh coconuts, Jerk Chicken, Jerk Pork, sizzling peppered shrimp, curried goat, cod fish fritters and sumptuous soups. Across the island, visitors can attend food festivals, which are a calendar events throughout the year, or sign up for hands-on cooking classes taught by local chefs.
Restorative Wellness Journeys
Escape to Jamaica to unplug, unwind and nurture the mind, body and soul. With invigorating yoga classes, mindful meditation retreats and all-silent stays, the island offers a variety of restorative treatments, spas and activities designed to improve physical and mental well-being. Visitors can ignite their wellness journey with outdoor workouts on the beach, keep a steady pace while running the Reggae Marathon, soak in the healing mineral waters at Milk River Bath, or experience homeopathic therapies and ancient wellness rituals unique to the island.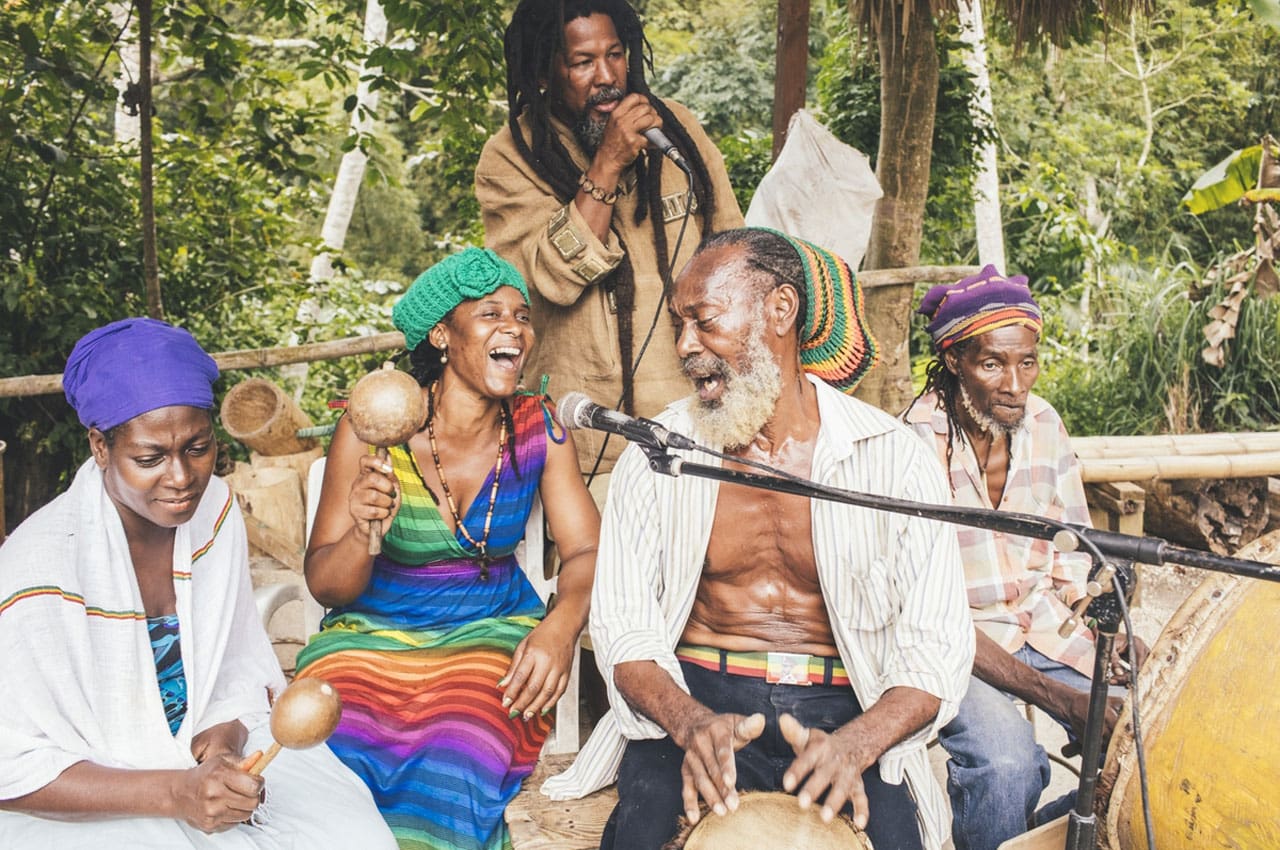 A drumming and singing session in a Rastafarian community
Incredible People
Jamaica is a land of extraordinary people. From music to sports to culture and cuisine, the feats of the Jamaican people have made an impact around the world. One of the best encounters is hanging out, playing games in a community setting. Visitors can also learn about music legend Bob Marley at the Reggae icon's former home in Kingston, discover artwork from historic and contemporary local artists at the Jamaica National Gallery, and experience the unique Rastafari culture and way of life at one of several Rastafarian communities on the island.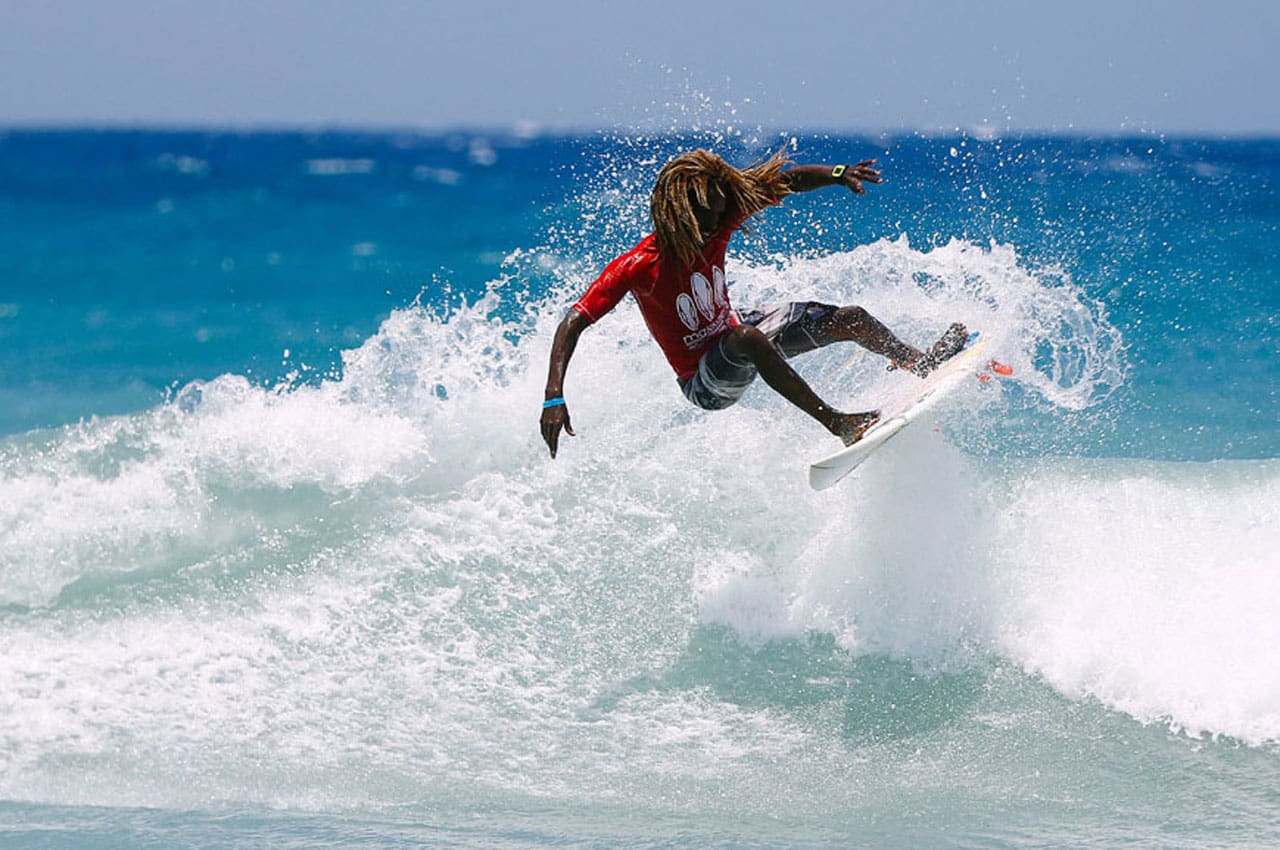 Surfing at Makka Beach St Thomas, Jamaica
Thrilling Adventures
Jamaica is a must-see destination for adventure lovers. The diverse landscape offers thrill-seekers plenty of options to get the adrenaline pumping. For example, glide high above the trees on a zipline over spectacular waterfalls, race down the mountainside on a high-speed bobsled, kayak on the choppy Rio Bueno rapids, sway on a rope swing into sparkling waters, or surf on the rushing waves at Macca Beach in St Thomas.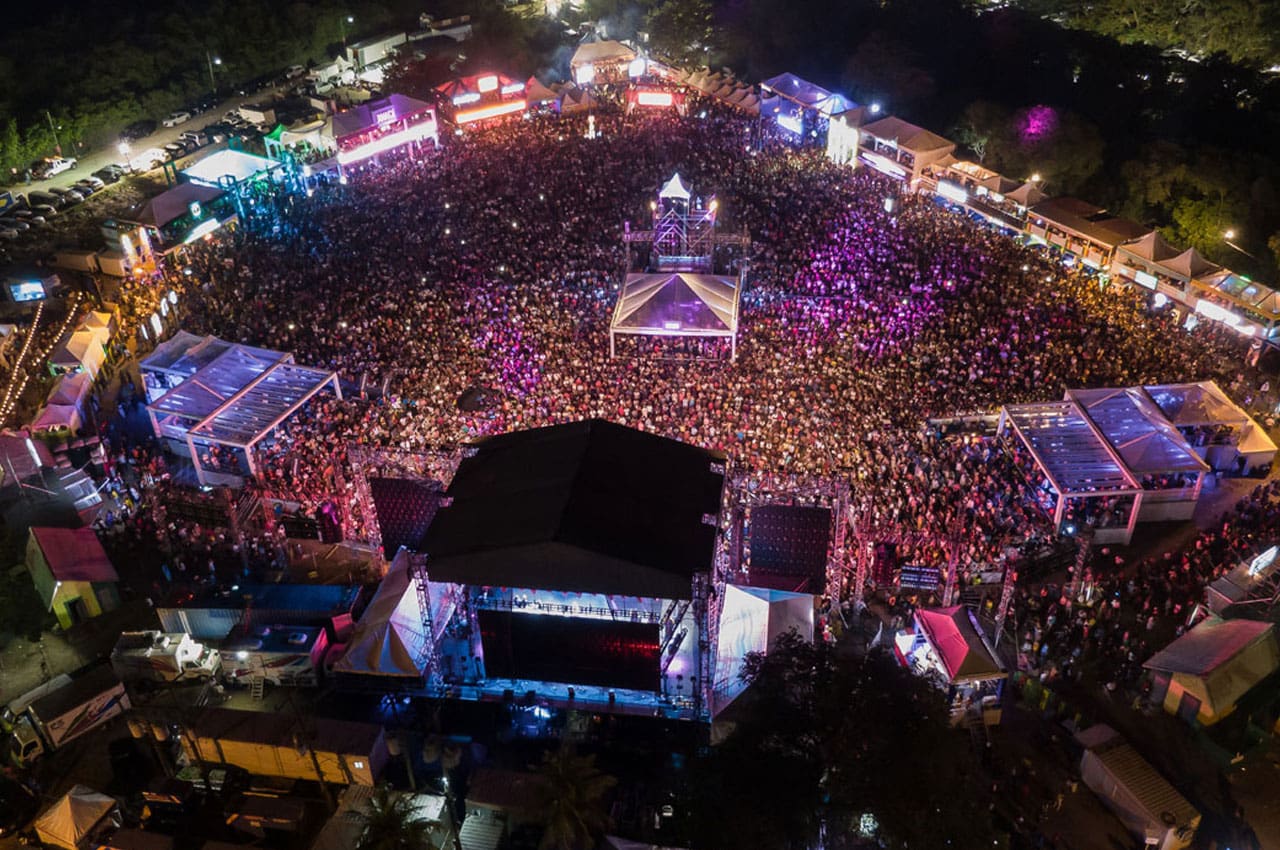 The iconic Reggae Sumfest attracts thousands of Reggae fans from around the world
Infectious Vibe
Reggae music is Jamaica's gift to the world and the island's global influence on music is more culturally relevant than ever before. The Caribbean island is known for hosting world-class concerts and music festivals that pay homage to this rich musical history. Visitors can experience the rhythm of Jamaican swagger all year round at intimate reggae performances and nightly dancehall parties in communities and at many hotels and resorts, as well as internationally acclaimed festivals like Reggae Sumfest, Rebel Salute, Carnival in Jamaica and Dream Weekend.
Start planning your next getaway and discover why Jamaica has a vibe that can't be defined and an energy that can only be experienced in person. Jamaicans look forward to welcoming you soon to their island home, which truly is the Heartbeat of the World.
Sponsored content:   
---