Discover the story behind The Old Man and the Sea in Cuba
Lessner Gomez, Cuba Tourist Board
Lessner Gomez is using the written word here to update Canadians on the many ties between his homeland and a man who became famous because of his command of the written word.
Gomez, who heads the Cuba Tourist Board's Toronto office, notes author Ernest Hemingway loved Cuba, spending much of his life in the country that was the setting for his classic novel The Old Man and the Sea.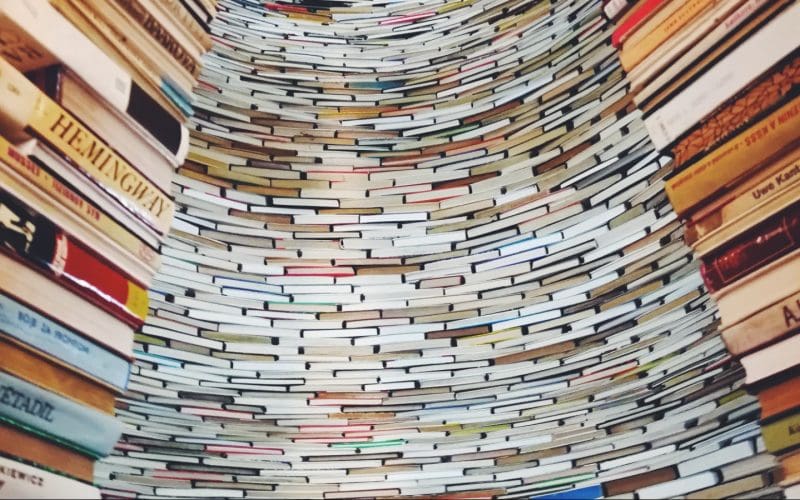 "Hemingway is one of the giants of American literature and every place he visited claimed him as a son but he stayed in Cuba longer than any other place and he called Cuba 'home,'" Gomez says. "Jardines del Rey is particularly interesting because he came in contact with this area during the Second World War, where he would patrol Cuban waters, chasing German submarines; as typical Hemingway, his service was not ordinary, nor was his behaviour, and though his intentions might been serious, he was mocked by many who would say that the blue marlins look like torpedoes under the water.
Gomez suggests Canadians are more familiar with the Hemingway-Havana connection, although his book Islands in the Stream offers a window into Hemingway's adventures around the islands of Jardines del Rey.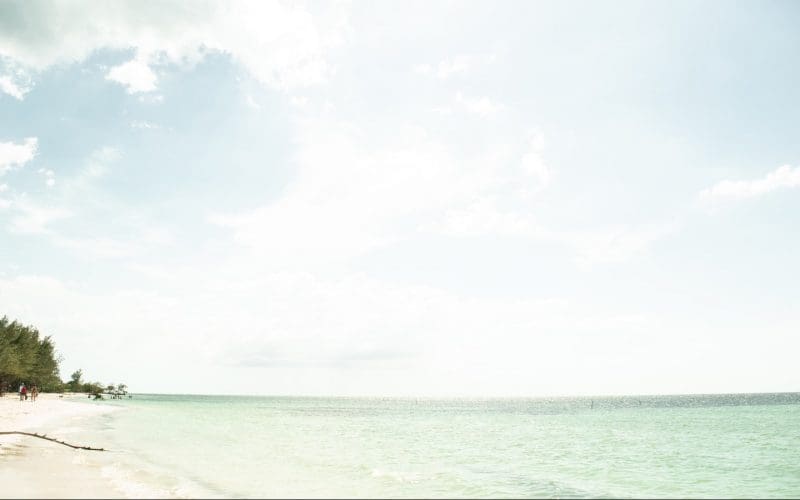 "No one can deny the impact of his books on travel, his books inspire people to travel and experience places and cultures  from a local perspective," Gomez states.
Gomez says Hemingway was truly in his element when in Cuba.
"Hemingway loved Cuba's climate, its fishing and its daiquiris," he says. "Hemingway had many Cuban friends and saw himself as an average Cuban. Cubans in turn loved him back, they would called him 'Papa' Hemingway. "A testament of his love for Cuba and the Cuban people is that when he won the 1954 Nobel Prize for Literature for his book The Old Man and the Sea (which was inspired by fishing excursions off Havana's coast with his friend Gregorio Fuentes, captain of Hemingway's fishing boat  Pilar), he donated his gold medal to the Cuban people and The Virgin of Charity, patron saint of Cuba."