Sandals® Resorts Extended Travel Advisor Benefits
Now Include Up to 21% Commission*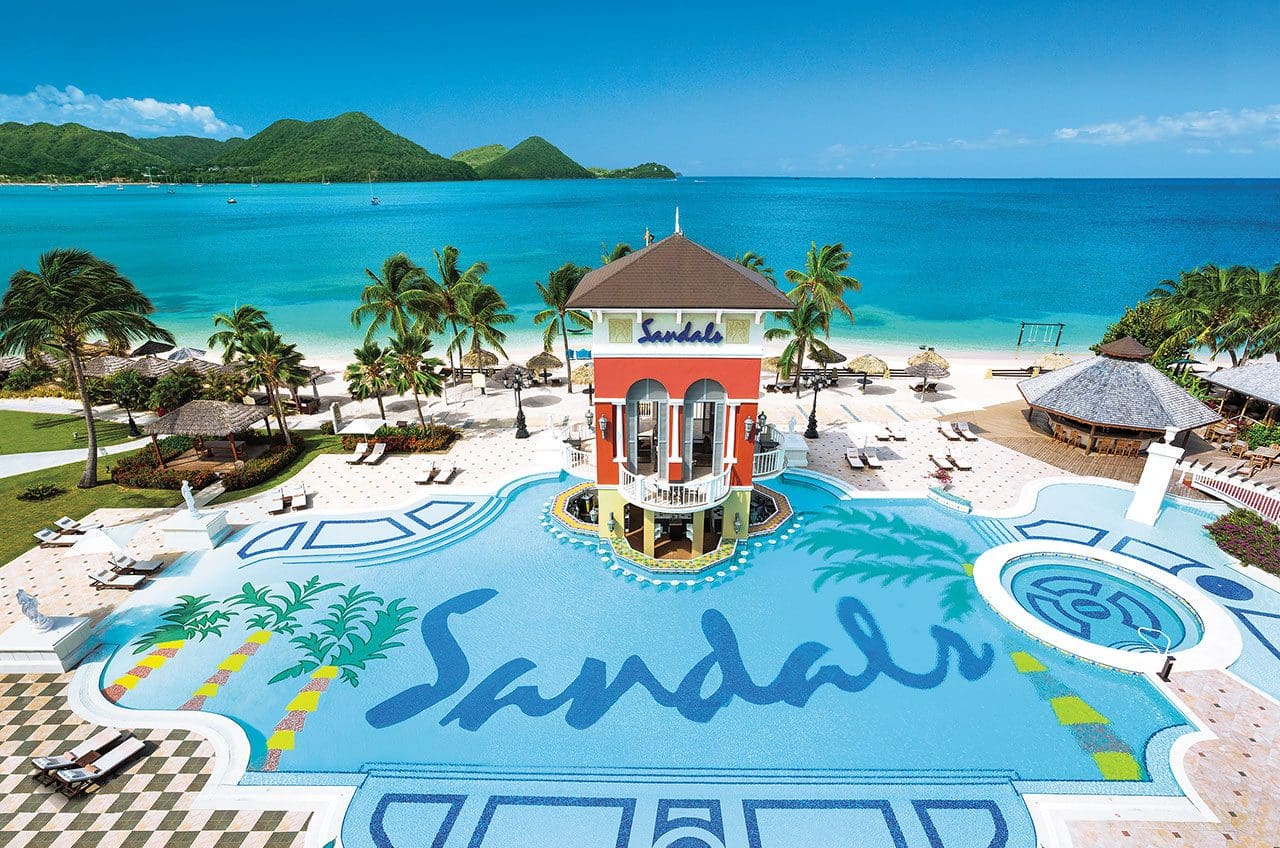 Sandals Resorts has upped their incentives and is showing more love for Travel Advisors by extending the benefits of partnership when you book your clients through their Travel Advisor Portal.
Among some of the new, exciting incentives, they are offering up to 21% commission* plus an additional $25 credit, on everything sold. Beyond that, bookings made through the Sandals Travel Advisor Portal could earn cash incentives and bonus commissions.* That includes an $85 cash incentive when you book Love Nest Butler Suites®, $60 for Club level and $30 for Luxury categories.*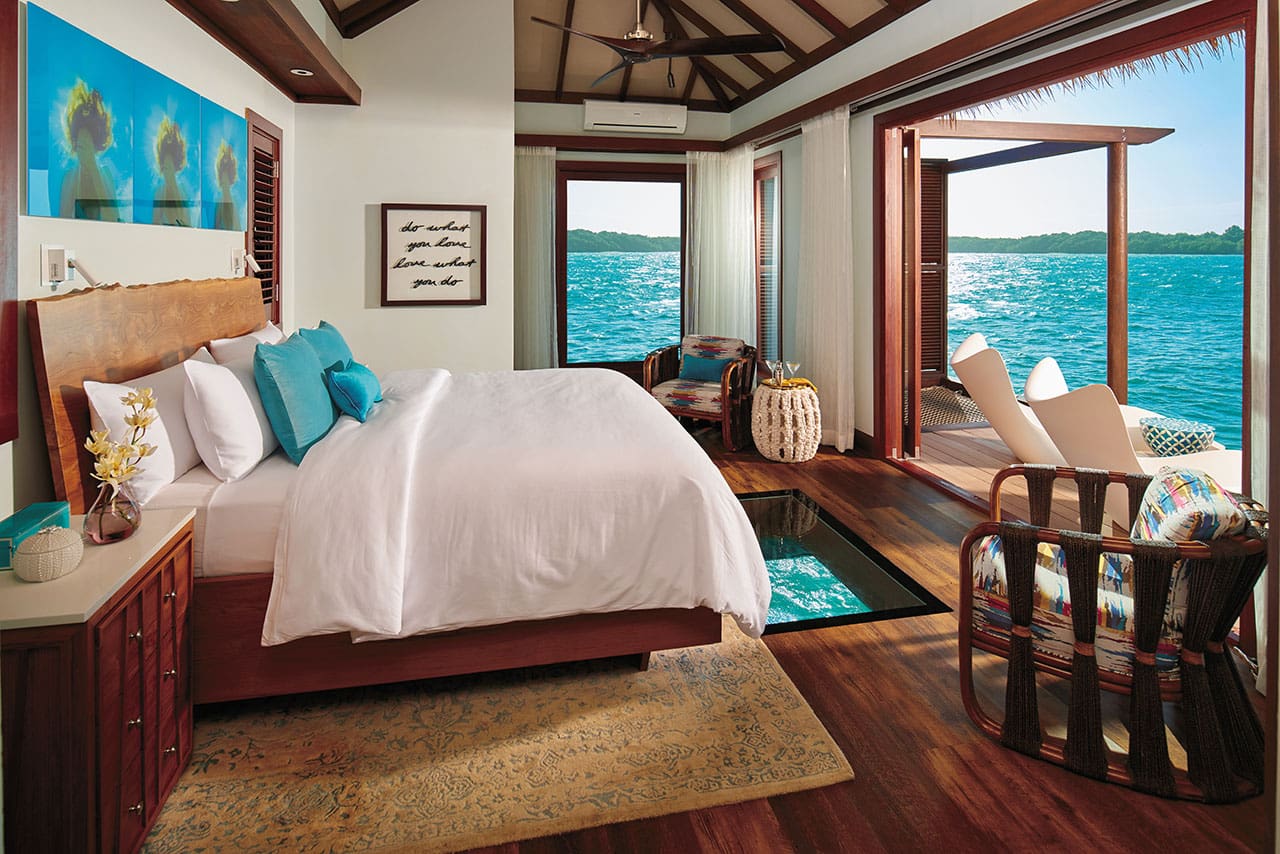 Sandals Resorts have truly perfected the all-inclusive experience and are safer than ever before with their Platinum Protocol of Cleanliness, enhanced standards to already exceedingly high industry-leading practices, keeping safety the number one priority at all times. That means safety is priority from the moment your clients arrive at Sandals private airport lounges where exclusive airport transfers to the resort are waiting. All rides feature reduced seating and are sanitized after every trip. When they arrive guests find unlimited wide-open spaces, where social distancing has been made an art form. There is even free Covid-19 testing on-site, making the return home a breeze too.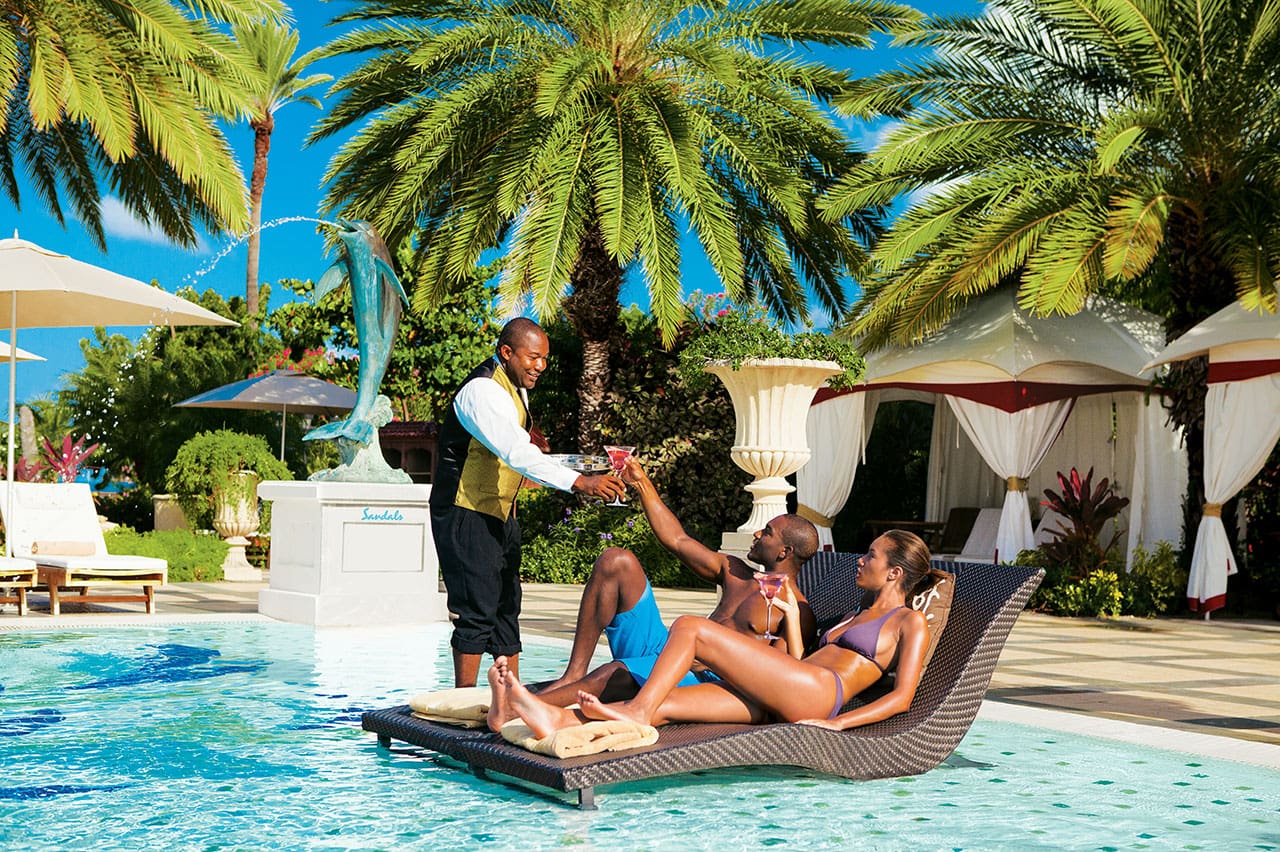 With more quality inclusions than any other resorts on the planet, your clients will enjoy the best all-inclusive luxury vacation without jeopardizing quality, quantity and especially safety. That includes the Caribbean's best endless white-sand beaches, 5-Star Global Gourmet™ dining at up to 16 restaurants per resort, luxury accommodations, and unlimited premium liquors at all bars where every surface is continually cleaned and sanitized for the highest levels of cleanliness. Clients will enjoy the wide-open spaces during world-class golf*, the Caribbean's most comprehensive scuba diving* program and exciting water sports, where all equipment is continually sanitized after each use. However you look at it, Sandals goes above and beyond, for a difference your clients can trust and continue to look forward to.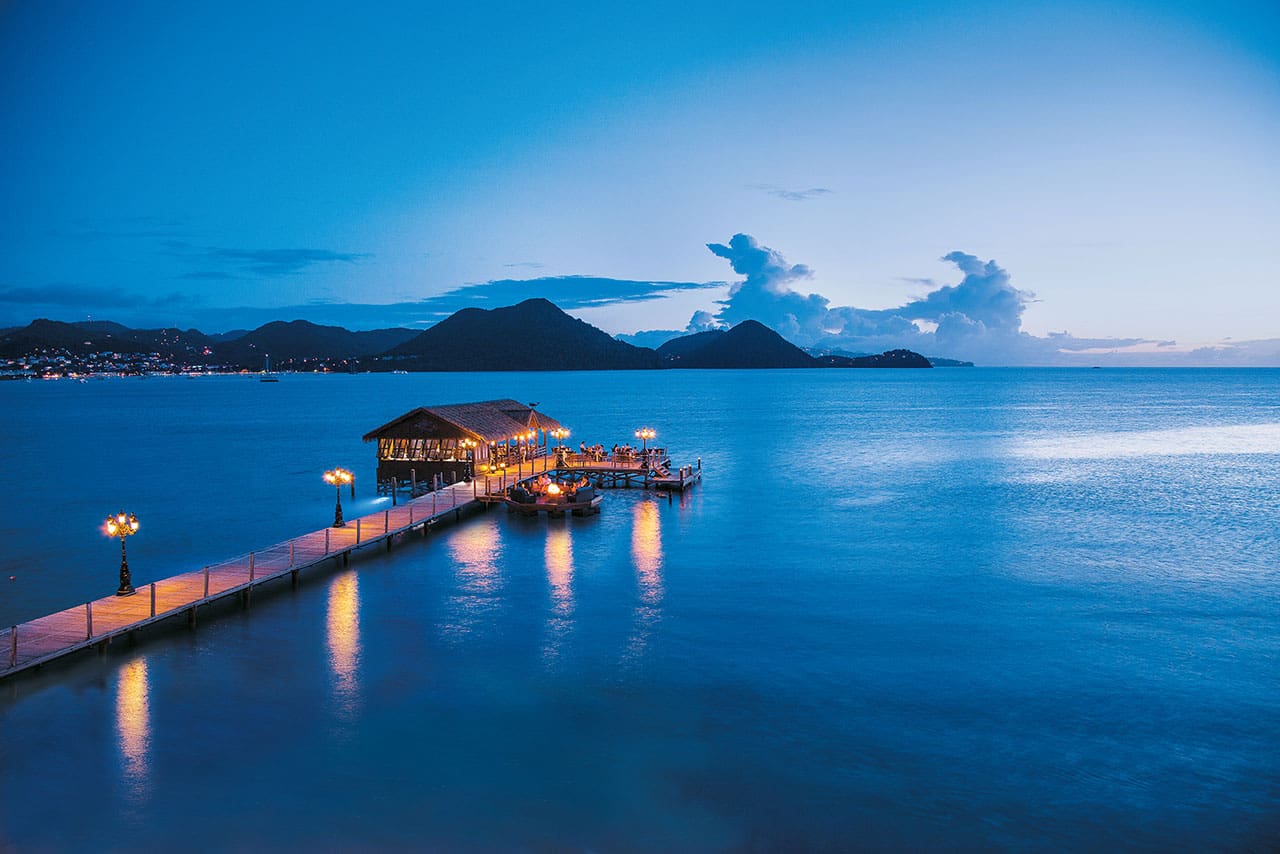 A few additional benefits of booking your clients through the Sandals Travel Advisor Portal include downloadable and personalized marketing assets, auto registration on direct bookings and points earned for Advisor travel through the Points to Paradise Program. Plus, it's all right there and centralized within a dedicated booking engine.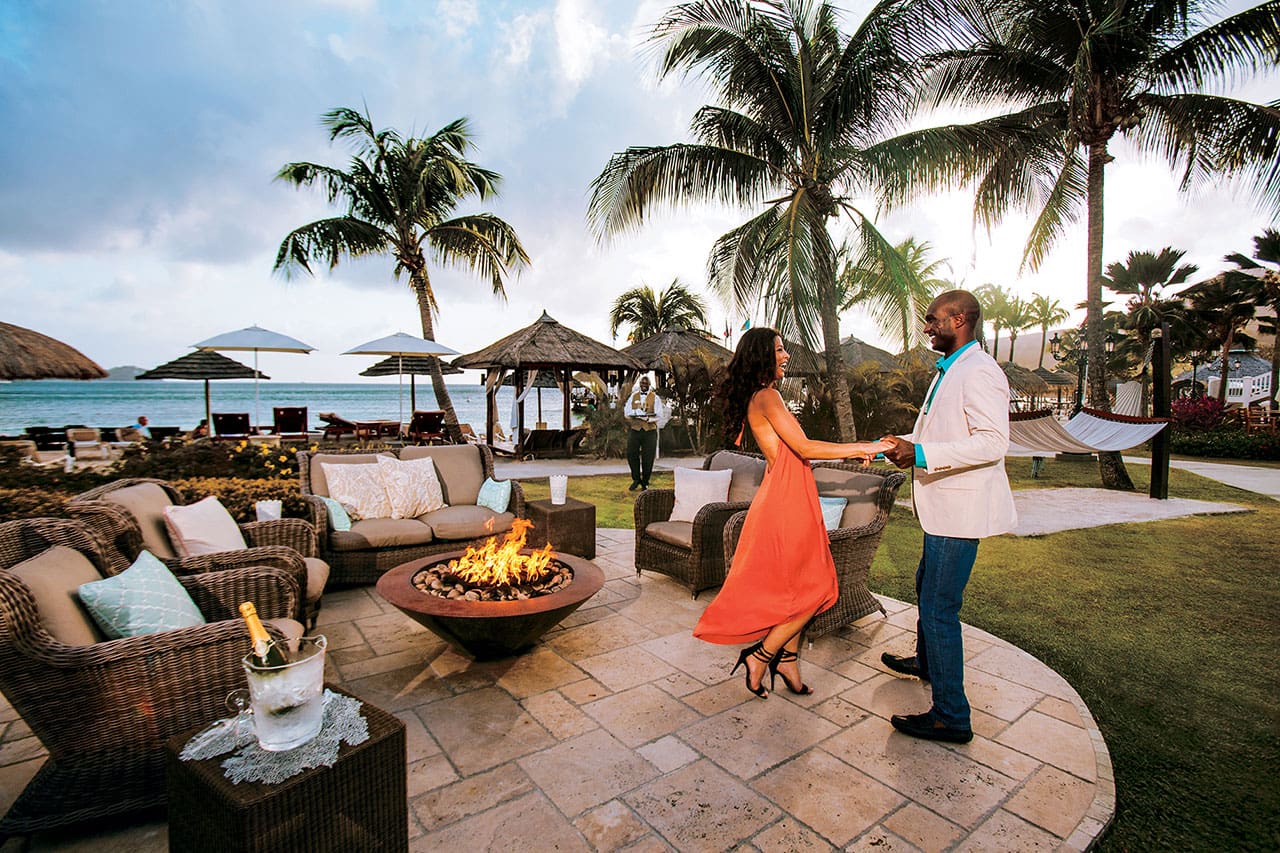 Sandals has had a love affair with Travel Advisors for four decades. That's why they are offering multiple ways to earn, so you can book your clients with confidence knowing Sandals continues to be the brand you and your clients can trust.
To register today or get more info visit: www.TAportal.Sandals.com or call 1.800.48.SPECIAL
*Visit www.sandals.com/disclaimers/tc032521 or call 1.800.SANDALS for important terms and conditions. Sandals® is a registered trademark. Unique Vacations, Inc. is an affiliate of Unique Travel Corp., the worldwide representative of Sandals Resorts.
Sponsored content:  

---