The beer flows in Flanders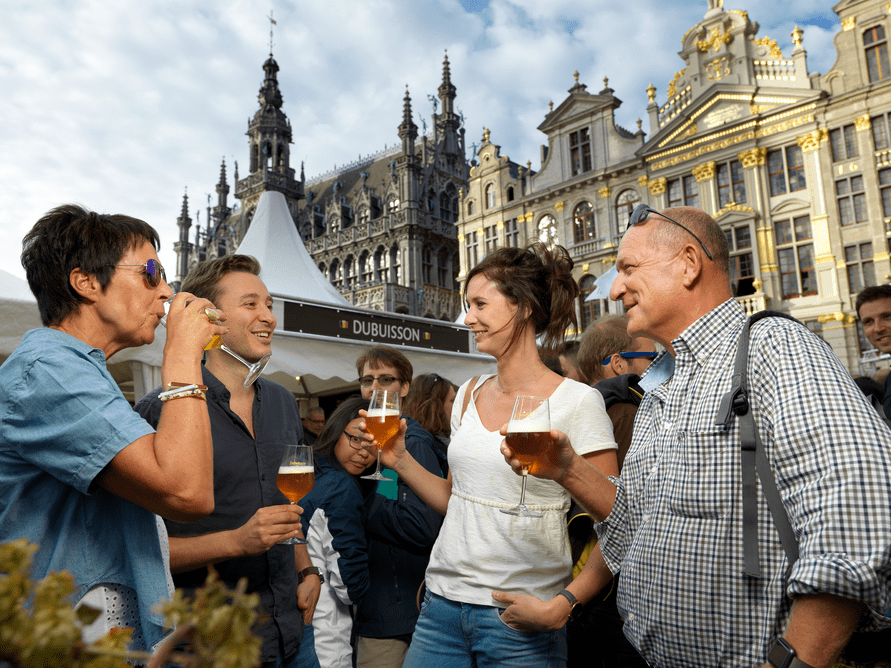 Marco Frank says Flanders is certainly synonymous with beer and has indeed been that way for a long, long time. 
"There is no doubt that Belgian beer culture has shaped the country for centuries," reports Frank, with Visit Flanders. "Of course, we don't claim that we are the only destination in the world, but we are certainly one of the top destinations that is associated with beer. 
"There is a long tradition of beer brewing that reaches all the way back to the Middle Ages and probably much longer. Today, beer can be found everywhere you turn and that is certainly due to the long tradition in beer brewing. Flanders and Belgium have been at the crossroads of European history for centuries and have drawn from influences all over Europe, including in the beer brewing process. 
"Belgian brewers are proud of their traditions but also individualistic in mixing in new influences and methods to create the 'unique' vs the 'usual' beer. Quality and flavour always take priority to ensure consistent evolution of the beers. Although Belgian beer styles are often imitated, and we certainly appreciate it, the original Belgian beers continue to l​ead the pack.
Frank says Belgian beers often take their unique character from the particular yeast used in the brewing process. Some strains have been passed down for centuries and have pre-served some unique beers only found in Belgium.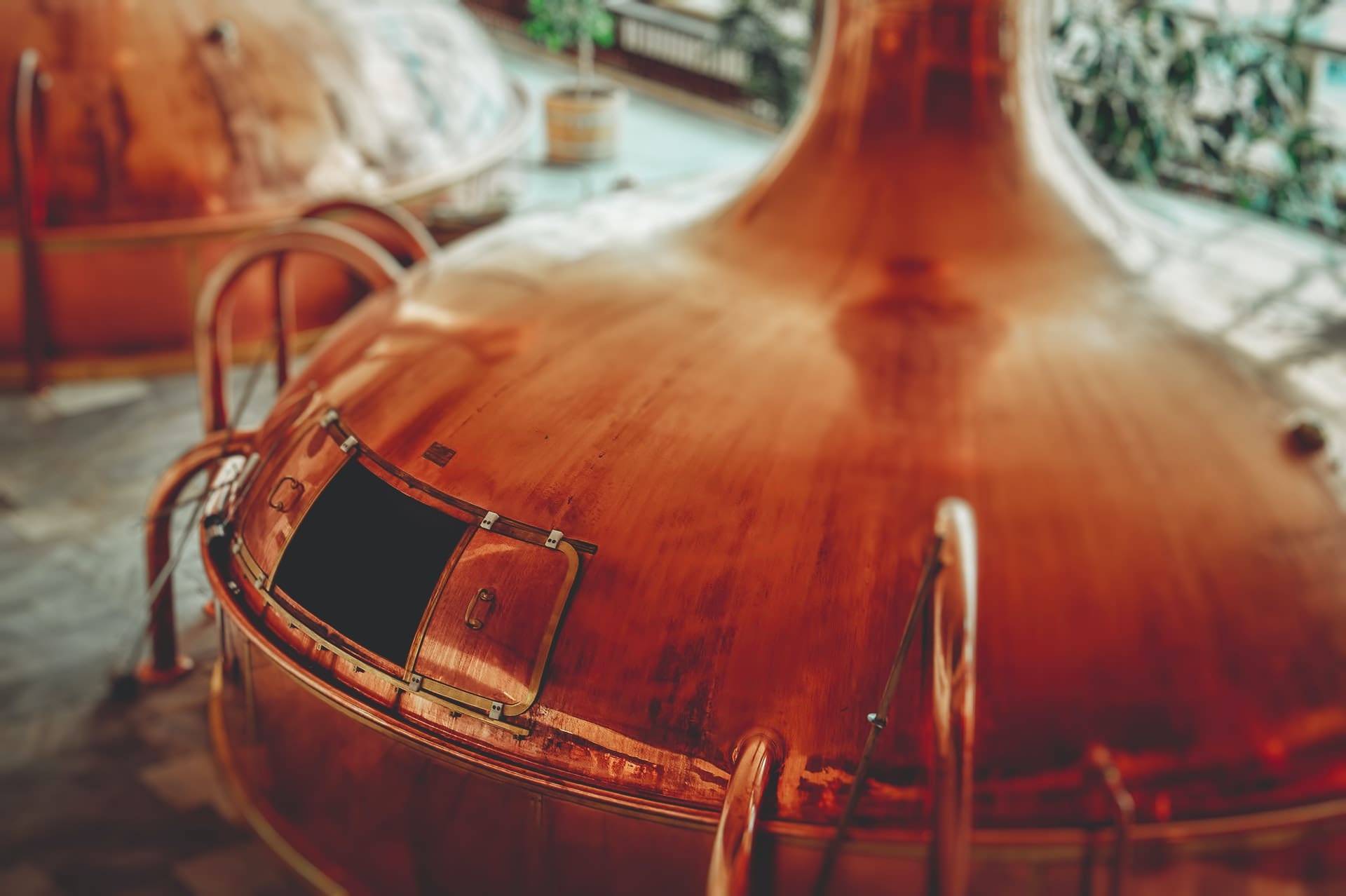 "Any existing and expiring beer enthusiasts will find beers literally everywhere they turn," Frank continues. "There is no shortage of good restaurants and beer pubs, from ones that are slightly more 'touristy', maybe on a main market square all the way to the 'hole in the wall' or a deep 'beer cellar' deep down in an old Medieval building that only insiders know about. 
There are great opportunities to learn about beer brewing by visiting one of the almost 400 breweries. Venture out and see different breweries, from the large Stella Artois brewery in Leuven operated by the world's largest brewing company, to medium and small-scale breweries, often still in the hands of a family, all the way to a nano home brewer. Brewers will be happy to showcase their 'places of craftsmanship.' While you are at the brewery doing your tour, don't forget the beer tasting at the end of the tour.
"There are many beer festivals from spring to fall. I am tempted to say, there is at least one festival every single weekend. These festivals are a great way to sample different and innovative brews. 
Book a beer and chocolate pairing workshop. The explosion of flavours is unbelievable. Even better, enroll in a cooking class and learn how to cook with beer. The Belgian beef stew simmered in a dark Belgian ale is award winning. 
"For those visitors who love museums, no worries, there are beer and even hops museums in Flanders. Explore on your own, take a self-guided tour or go with a guide. There are always new things to discover about Belgian beer and the ingredients it is made from. 
Meanwhile, Frank wants to make it clear that tasting one Flanders beer doesn't mean you've tasted them all.
"There is a large variety of Belgian beers," he reports. "It is very hard to count how many different beers we have, since there are continuously new beers that come to market and some beers are just seasonal, a one-time brew, or in the rare case, discontinued. But if I had to put my hand on a number, I would estimate about 1,700 different beers.
"Of course, the number of beer styles is much smaller. If you use the fermentation method, there are four broad categories of beer, bottom fermented, top fermented, spontaneous fermentation and mix fermentations. A typical bottom fermented beer is a Pils, a golden, clear beer with a softly bitter taste often used as thirst quencher. The most famous and widely recognized Belgian Pils is Stella Artois. 
"The famous Trappist beers are examples of top fermented beers. There are six Trappist breweries in Belgium: Westmalle, Westvleteren, Achel, Chimay, Orval and Rochefort.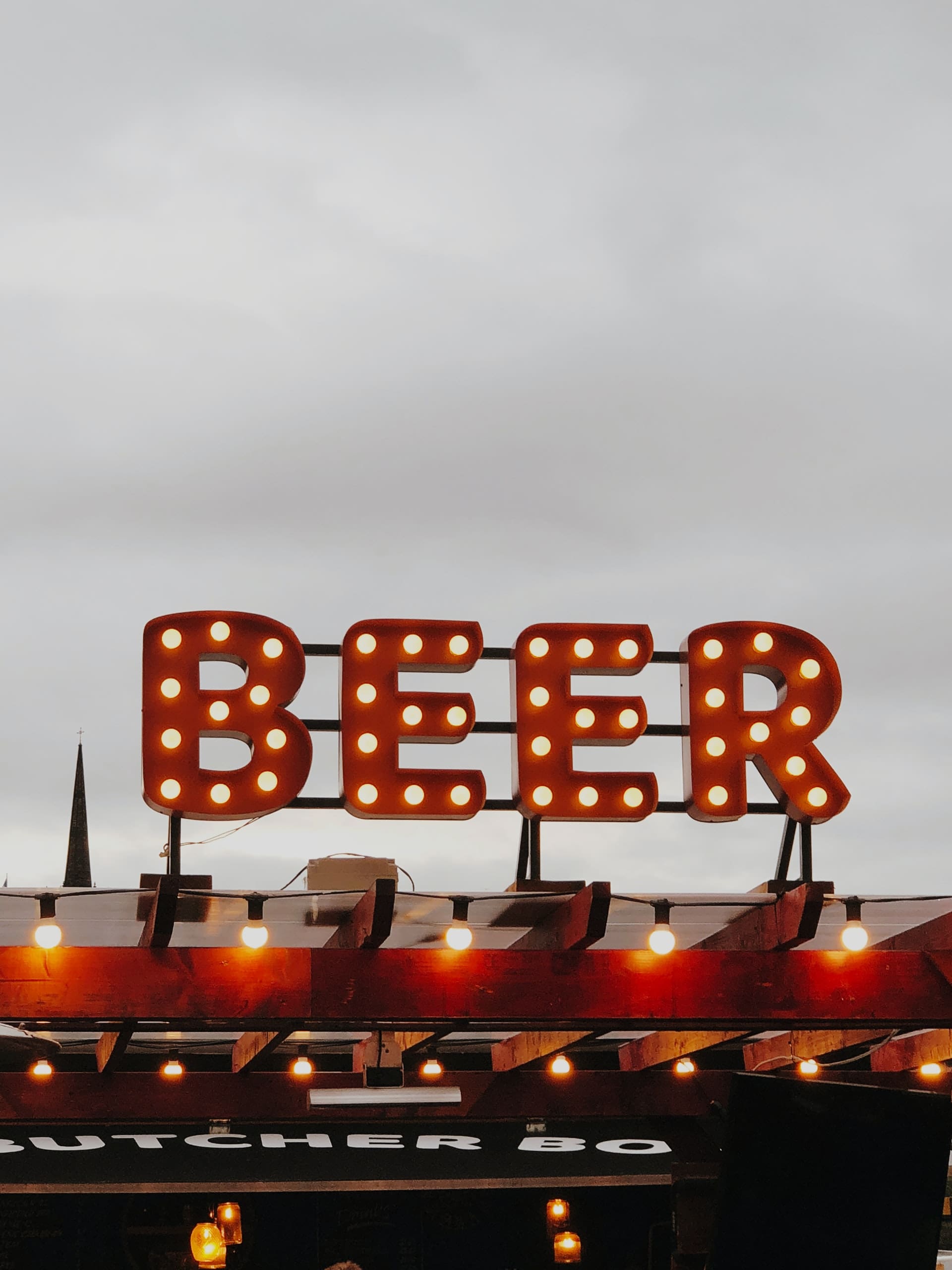 "Spontaneous fermentation beers have seen a dramatic resurgence in popularity after they almost died out in the 1990s. For this fermentation process, no yeast is added in the brewing process, just natural yeast in the air. Lambik / Lambic is a flat, sour wheat beer which is fermented with airborne yeast and aged on wooden barrels. Traditionally, young and old lambic are blended with each other and then re-fermented in the bottle to obtain a sparkling geuze beer. 
"Versnijbier or blended beer, is brewed by blending old and young beer or mixing beers of spontaneous fermentation with high and low fermentation beers. 
Frank adds that Belgian brewers have had plenty of opportunity to experiment over the centuries.
"A question that comes up frequently is the difference between Belgian and German beer styles combined with the question 'Which one is better'?" he states. "Although the question is understandable, it is impossible to answer. It's like comparing an SUV to a race car and asking which one is the better car. Both serve two different purposes. Although Flanders was for a long-time part of the Holy Roman Empire of German nations, the German purity law did not apply in Flanders. As such brewers enjoyed more freedom to experiment with different ingredients, be it oats, wheat, spelt, noble hops, candi sugar and spices! 
"This means that Belgian beers developed different varieties over the past centuries, with more ingredients, giving beers a complex flavour profile. As such, each Belgian beer has its own unique glass to maximize the flavour profile when it is consumed. Belgian beers are consumed in smaller glasses, often just 250ml or 330ml. You take your time and savour them to explore the full flavour profile."
And, Frank, adds, the local beer scene is still evolving.
"Belgian beers tend to be more on the heavier side," he reports. "However, in recent years we have seen the wide adoption of low and no-alcoholic beers to widen the appeal of beers to a new audience. In addition, many gluten-free beers are now available. Yet more examples of combining tradition and innovation in Belgian beer brewing.
"The Belgian Beer culture has been a recognized UNESCO World Heritage since 2016. Cheers to Belgian beers. Please consume beers responsibly!"