Now is a perfect time for experienced agents to stay home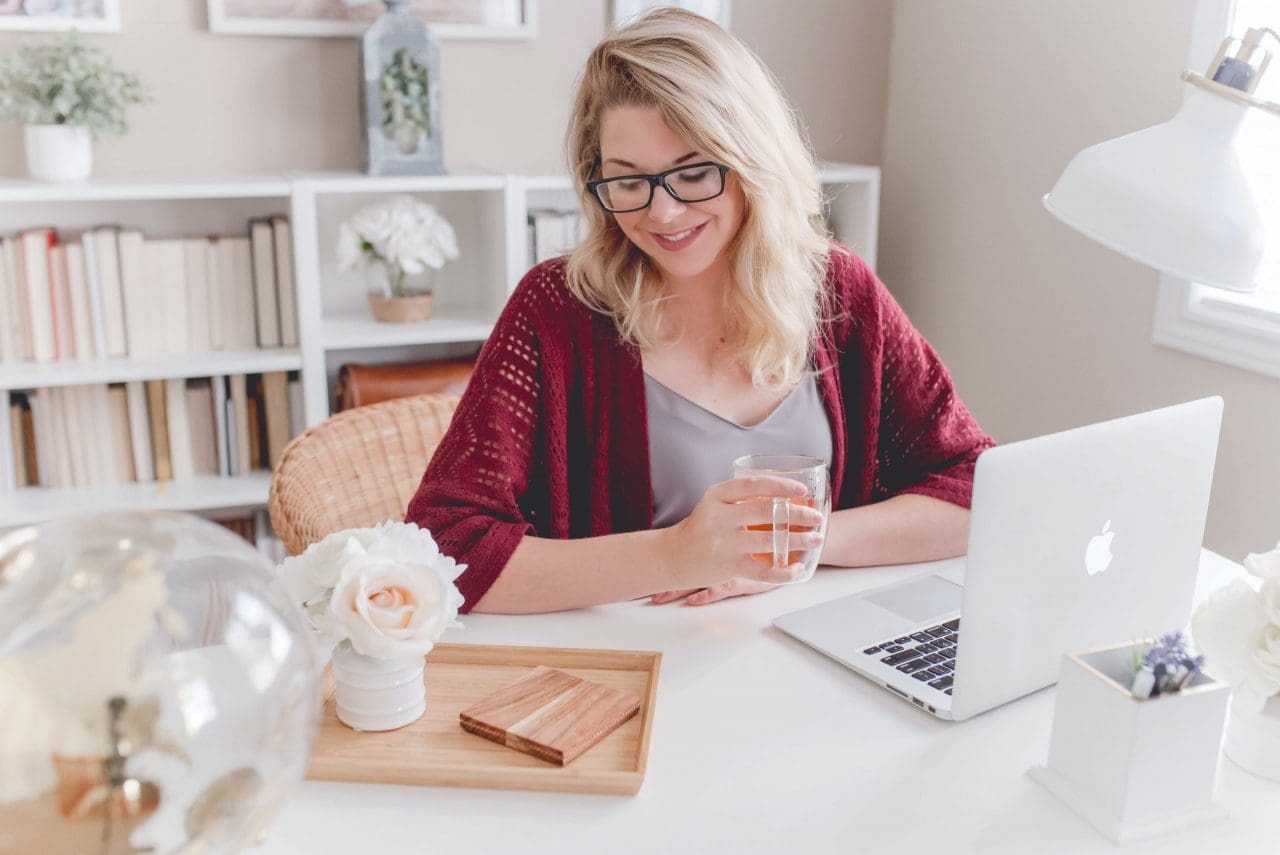 This Fall and winter, agencies will be calling their agents back to the office – but do you really want to go? And is it the best plan for you?
The pandemic has caused an unprecedented pause for all of us in the travel industry. This does create an opportunity to stop and think about what we really want to do.
If you are an experienced agent who has always worked in an agency, now would be an excellent time to review your options and consider joining a host agency.
The TOP 10 benefits of becoming home-based
There are many benefits to becoming an independent travel agent. Here are the Top 10 reasons that independent agents talk about:
1. No more commuting! Save all that time – and money!
2. Keep more of what you earn!
3. Work not just from home…. but from anywhere
4. Meet clients at a coffee shop or wherever it is convenient
5. Be your own boss
6. Choose your own areas of specialization
7. Be fully supported by your host agency's marketing, training and support programs
8. Choose your own hours – find your own work/life balance
9. Dress how you please—no more office wardrobe
10. Set your own goals and targets
Not all host agencies are alike
If you're thinking of going home based, take time to do your homework – not all host agencies are the same.
Make sure you ask about the terms of their contract, what happens to you and your clients if you leave? Ask about their commission policy. How many people are there in their support team and what is the response time? Who does the accounting and invoicing?
Talk to other home-based agents about their host agency. Make sure you are comparing apples to apples and ask lots of questions.
---
Sponsored content: