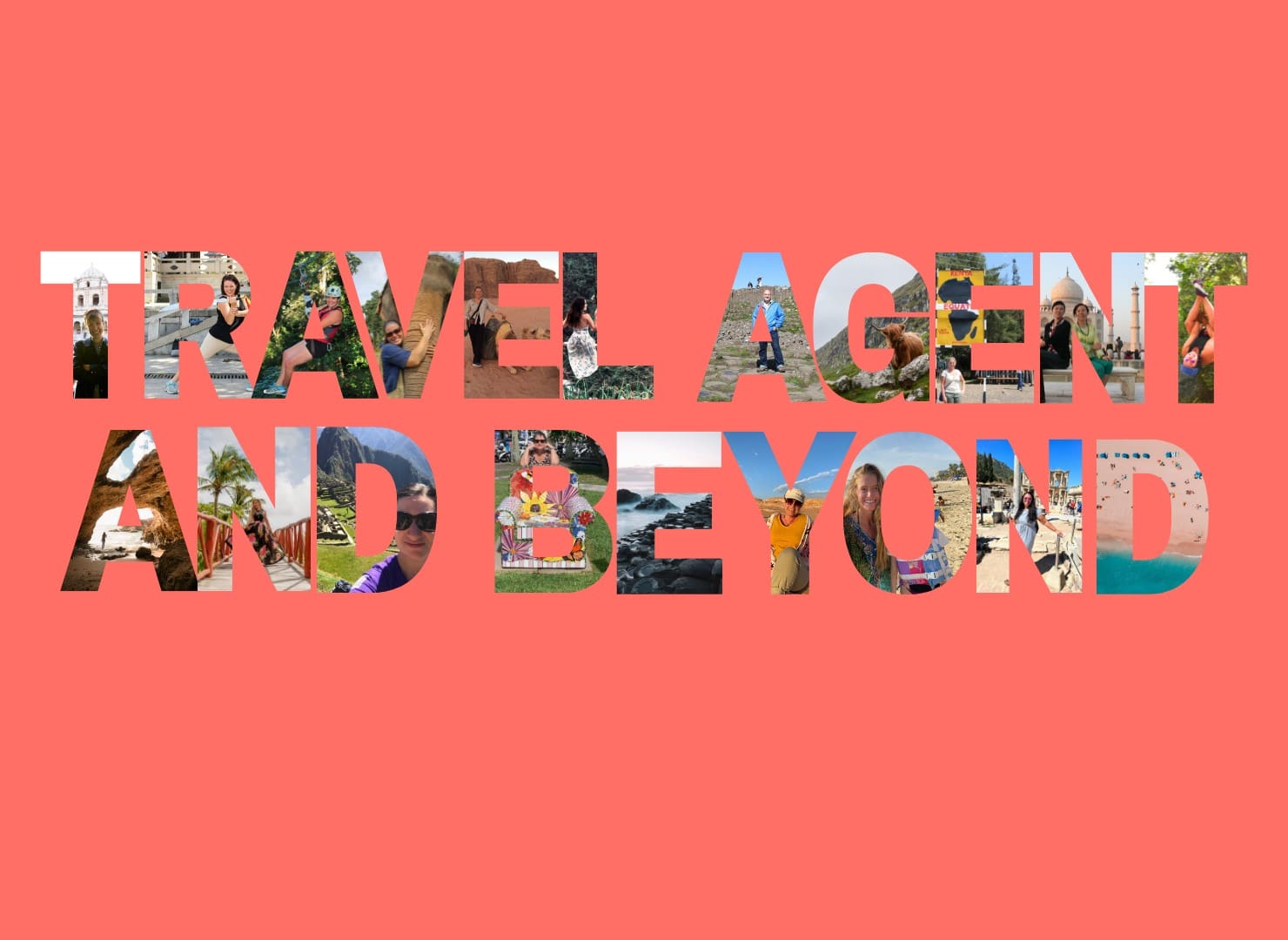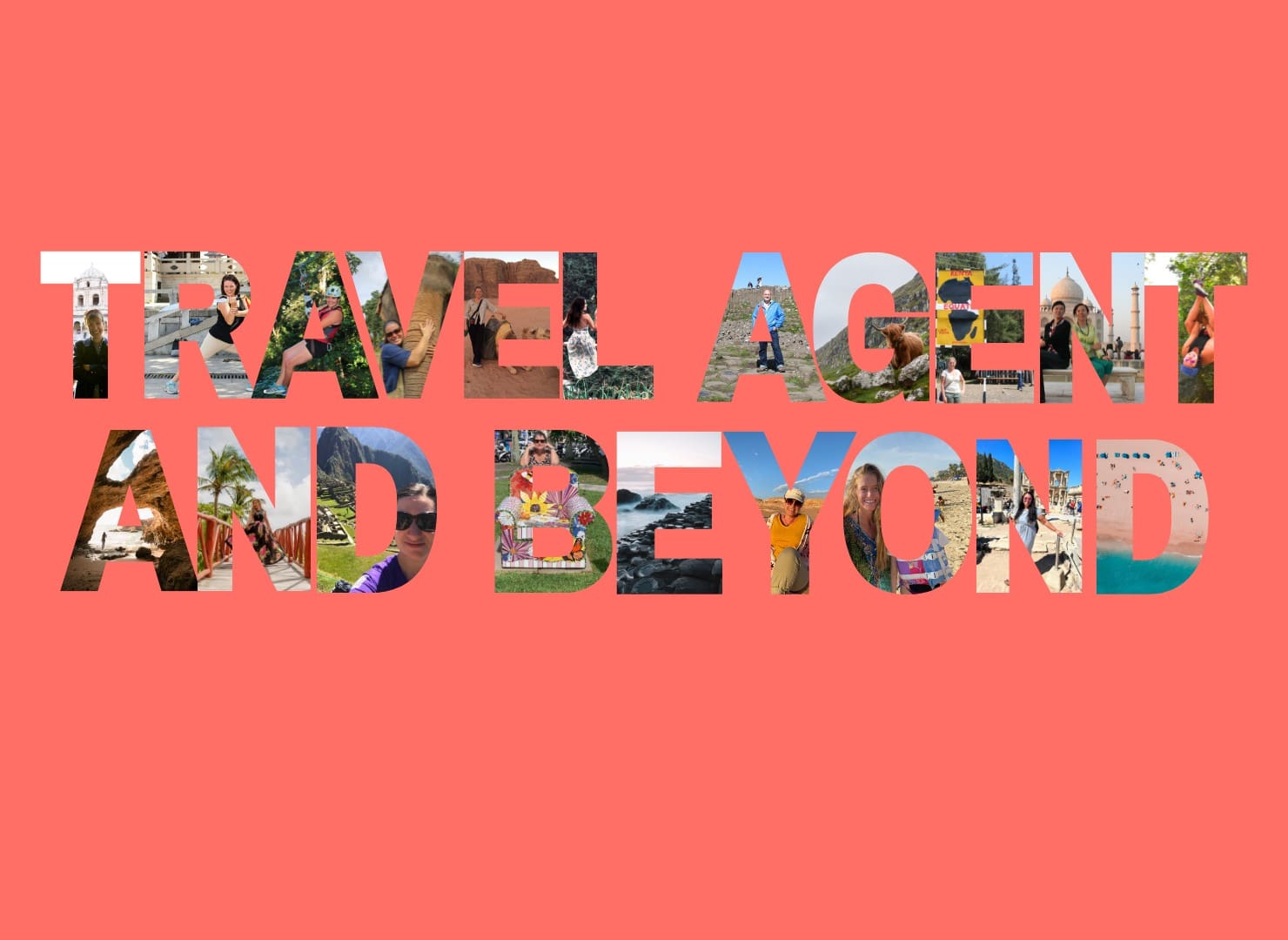 Meet the 2023 Travel Agent & Beyond Winner
Baxter Media is excited to announce the finalists for the 2023 Travel Agent & Beyond Award.
The prestigious award was first launched three years ago to recognize one of the travel advisors nominated by their peers in the annual Travel Agent Appreciation combined special edition of Travel Courier and Canadian Travel Press with some extra recognition for going above the call of duty of a travel advisor. Past recipients include Mary LaRocque of Marlin Travel/Travel n Style Boutique and Shalene Dudley from Latitude Concierge Travels, two exemplary agents known for making a difference in the travel industry and their local community.
Now, let's meet the finalists for the 2023 Travel Agent & Beyond Award: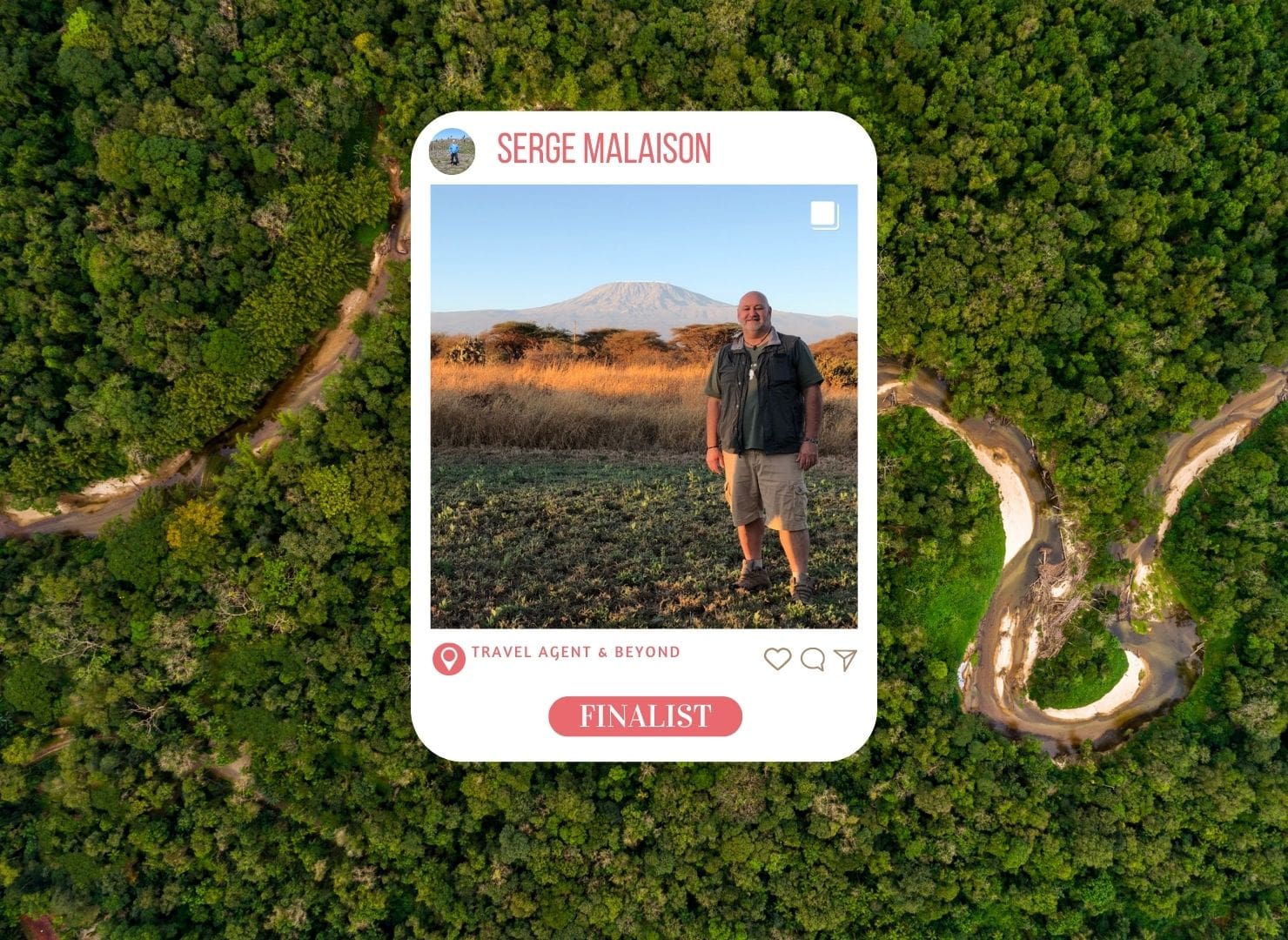 A former business corporate executive, Serge Malaison worked in multiple executive management positions for several decades before purchasing his first travel agency in 1989. During the pandemic, he furthered his education by pursuing a travel advisor academic course. Malaison is known for his passion for Africa, especially Kenya and Tanzania. He focuses on creating "custom client itineraries to allow them to discover the most fabulous places worldwide."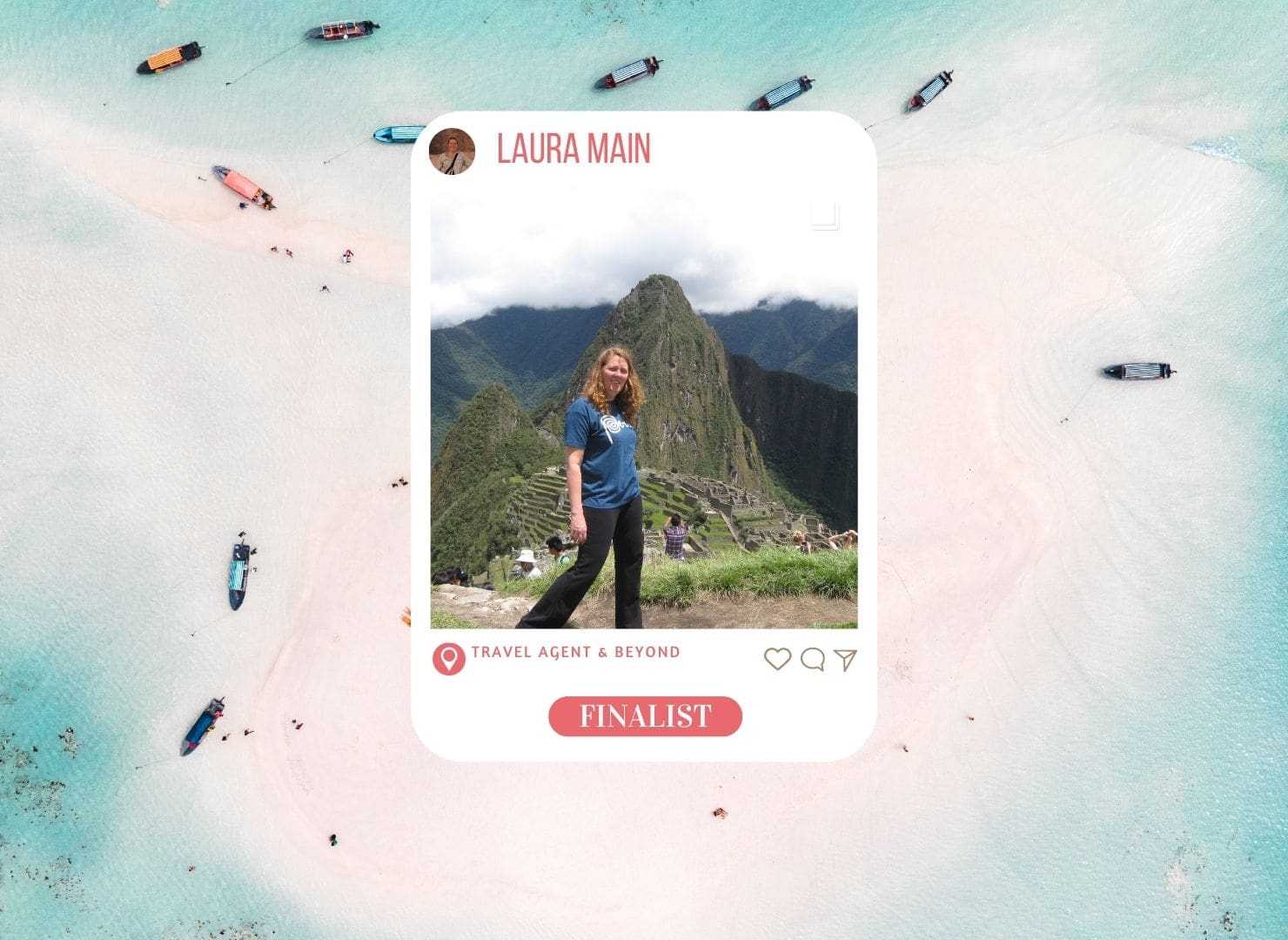 In the industry for 27 years, Laura Main realized her true passion is working with clients to "find the exact right itinerary with them to fit their needs." Eight years ago she changed from a management position to being a front line travel professional. Main is a strong advocate for agents to charge fees and know their professional worth.
When asked to share a favourite travel memory, Main, who has travelled to over 55 countries, could only narrow the list down to nine — not one experience. Highlights include being surrounded by a pride of over 40 lions while on safari in Tanzania and seeing tears of amazement in her daughter's eyes in the Galapagos Islands as we swam with penguins for the first time. Main works with supplier partners that use local hotels and restaurants to keep funds in the local economy rather than having the money go to large companies.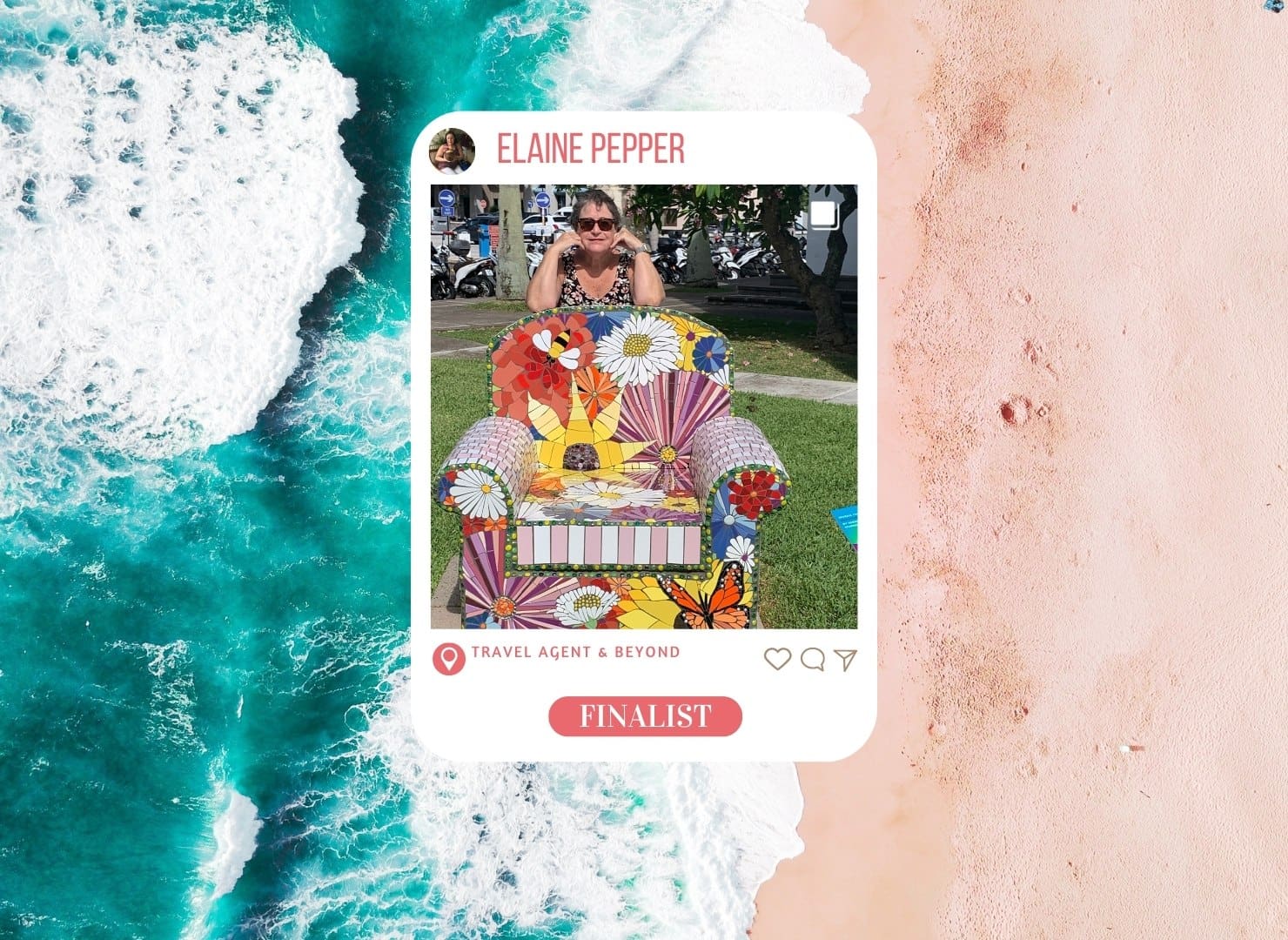 With over 50 years of experience, YYZ Travel Group's Elaine Pepper is no stranger to the travel industry and recalls the days of hand-writing tickets and calling up airlines to reserve seats. More recently, she decided to focus on selling cruises exclusively, realizing that's her true passion. Her favourite part of the job is when clients love their vacation and want to share details about it when they return. "I am very involved now in booking groups and l travel with them, making sure everything is perfect and mixing with my clients so they know not only do l care but l love what l do."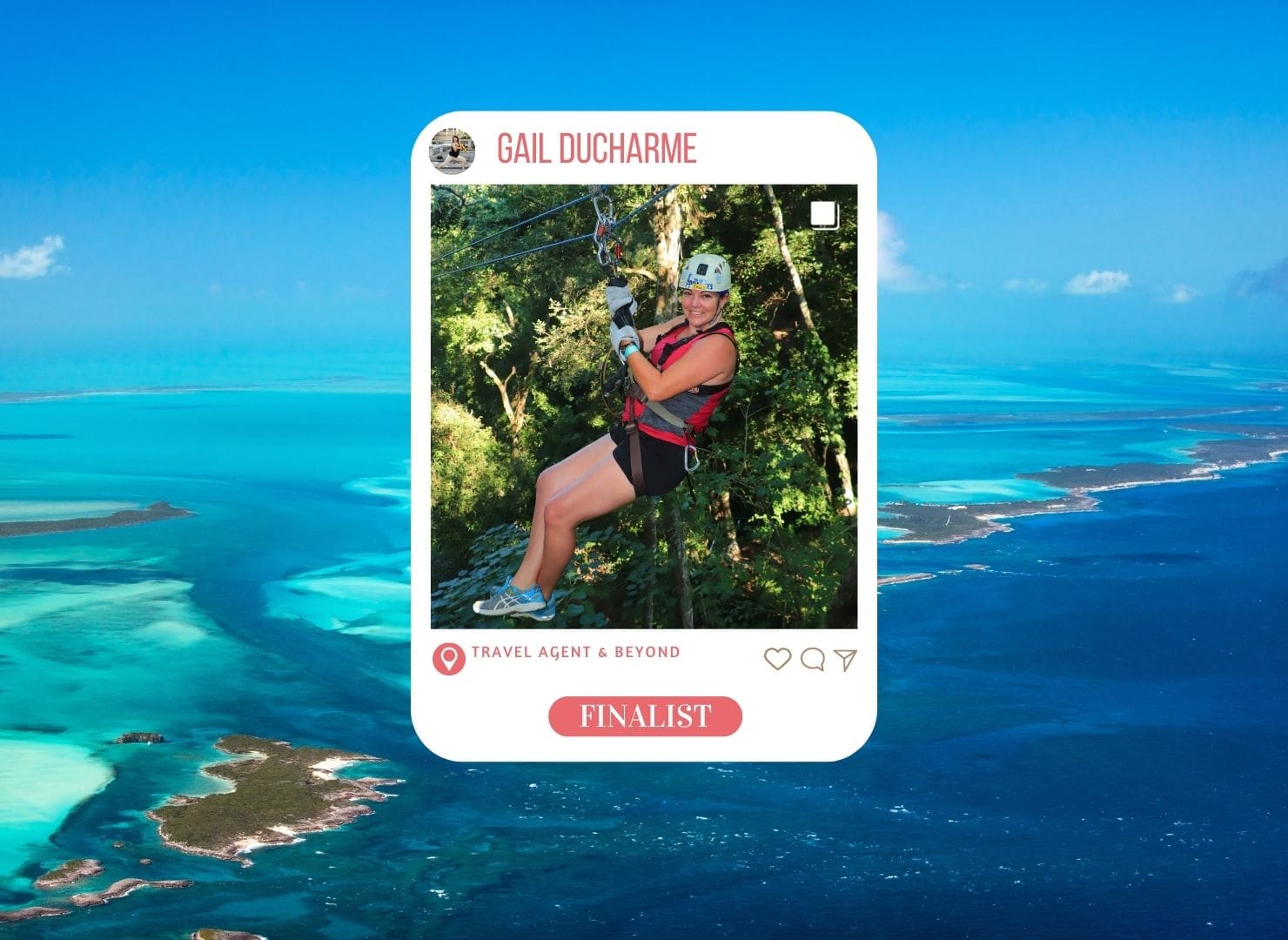 In the industry since 1997, Gail Ducharme recalls the days of having to call tourist boards up for information before the internet became a household name. Ducharme has been with Ellison Travel & Tour since 2000 and now her supports team as the vacation manager for the Exeter office.
"I pursued this career with the dream of travelling the world and experiencing exotic cultures, food, and traditions. Although I have had many opportunities to travel the past 26 years, I quickly realized my real passion, and the most rewarding part of my career, was the people I work with every day," she says. "The incredible team of travel advisors that support each other in the office, the suppliers who we have developed close relationships with and the highlight, our clients. Every day is a new adventure, and it is so rewarding working with our customers to create trips that will hold a lifetime of memories."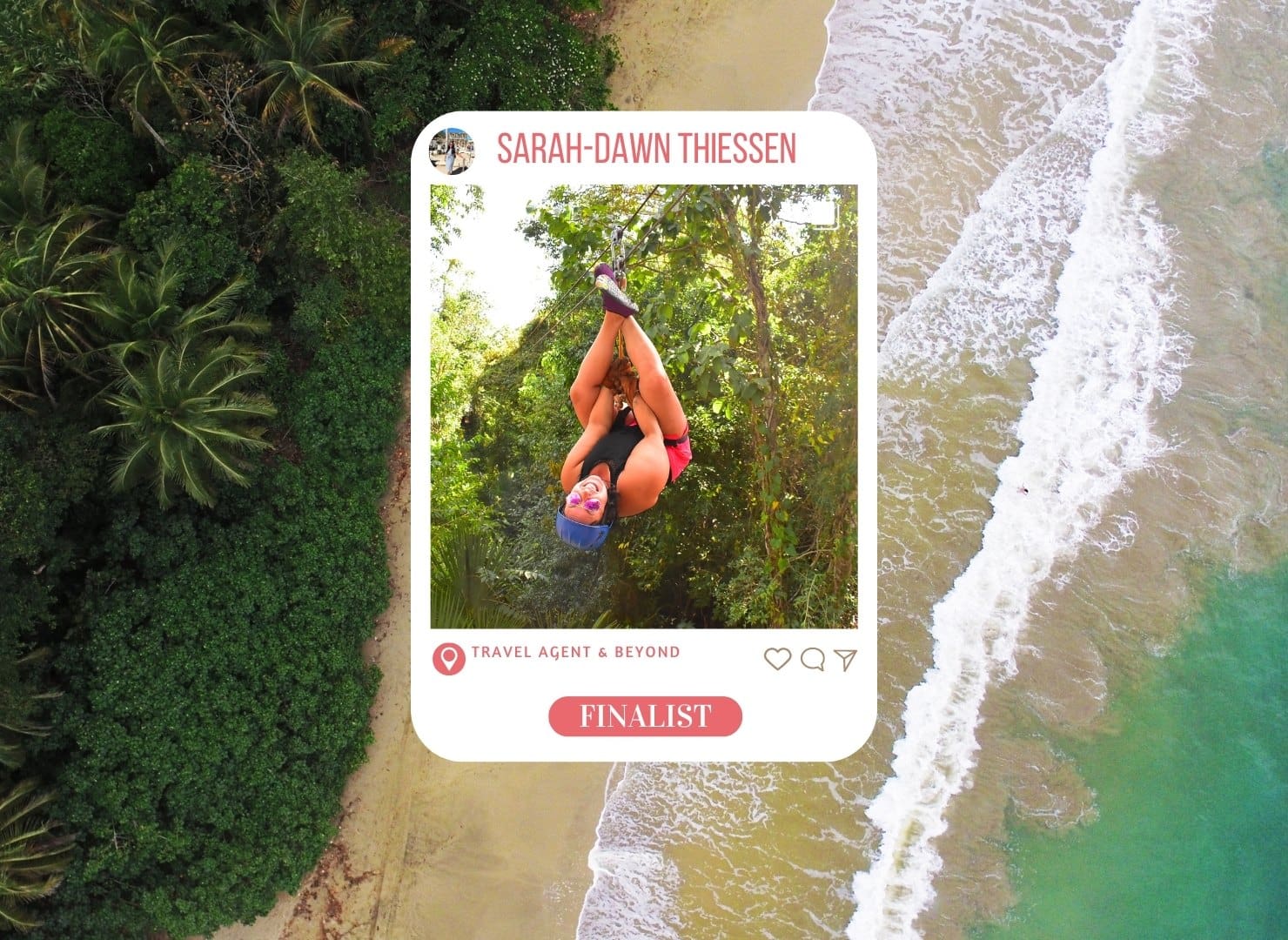 Inspired by her mentor and aunt, Sarah-dawn Thiessen pursued her dream of becoming a travel advisor once her kids were older. Thiessen has a passion for doing small group hosted trips and turned a trip for one to Thailand into a 17-day journey for 12 ladies, including herself.
"Travelling with a group of ladies was life-changing for me, there were a few tears but above that there was a lot of laughter," she says. "We made memories together that we will cherish for the rest of our life."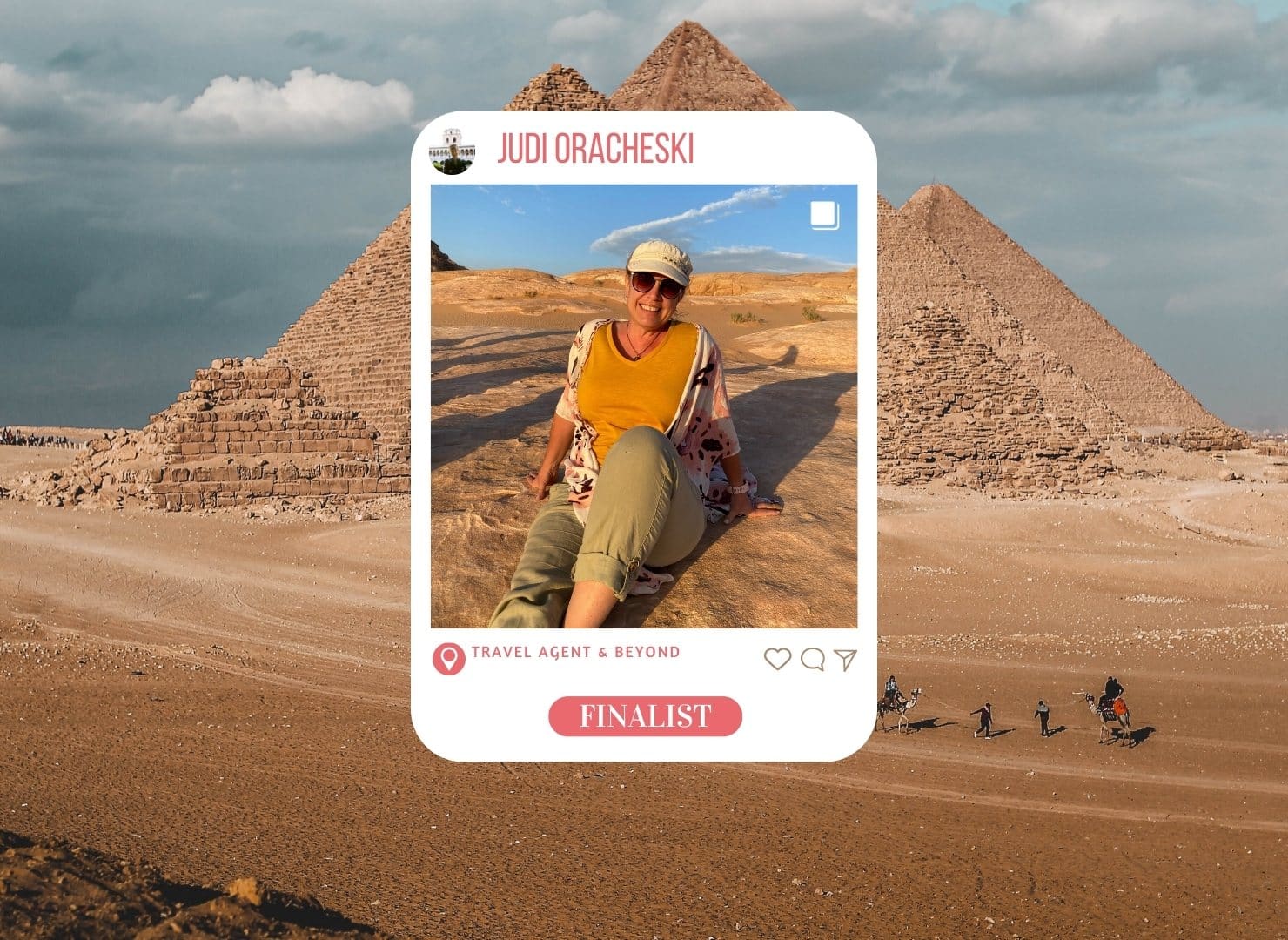 An industry veteran for over 30 years, Judi Oracheski says she's "still doing what I love to do. My favourite part of being an advisor has got to be the knowledge that I have, or had, a hand in creating wonderful memories and moments in my clients' lives," she says.
Sustainable travel is important to Oracheski, who specializes in groups, luxury and adventure travel.
"I find that each of those niches has clients that want to give back, and to travel responsibly, and thankfully travel suppliers that offer ways to do so," she notes. "I often send the link to Pack for a Purpose with their travel documents. I also work with tour companies like G Adventures for example, that have included a "G for Good" Moment in many itineraries."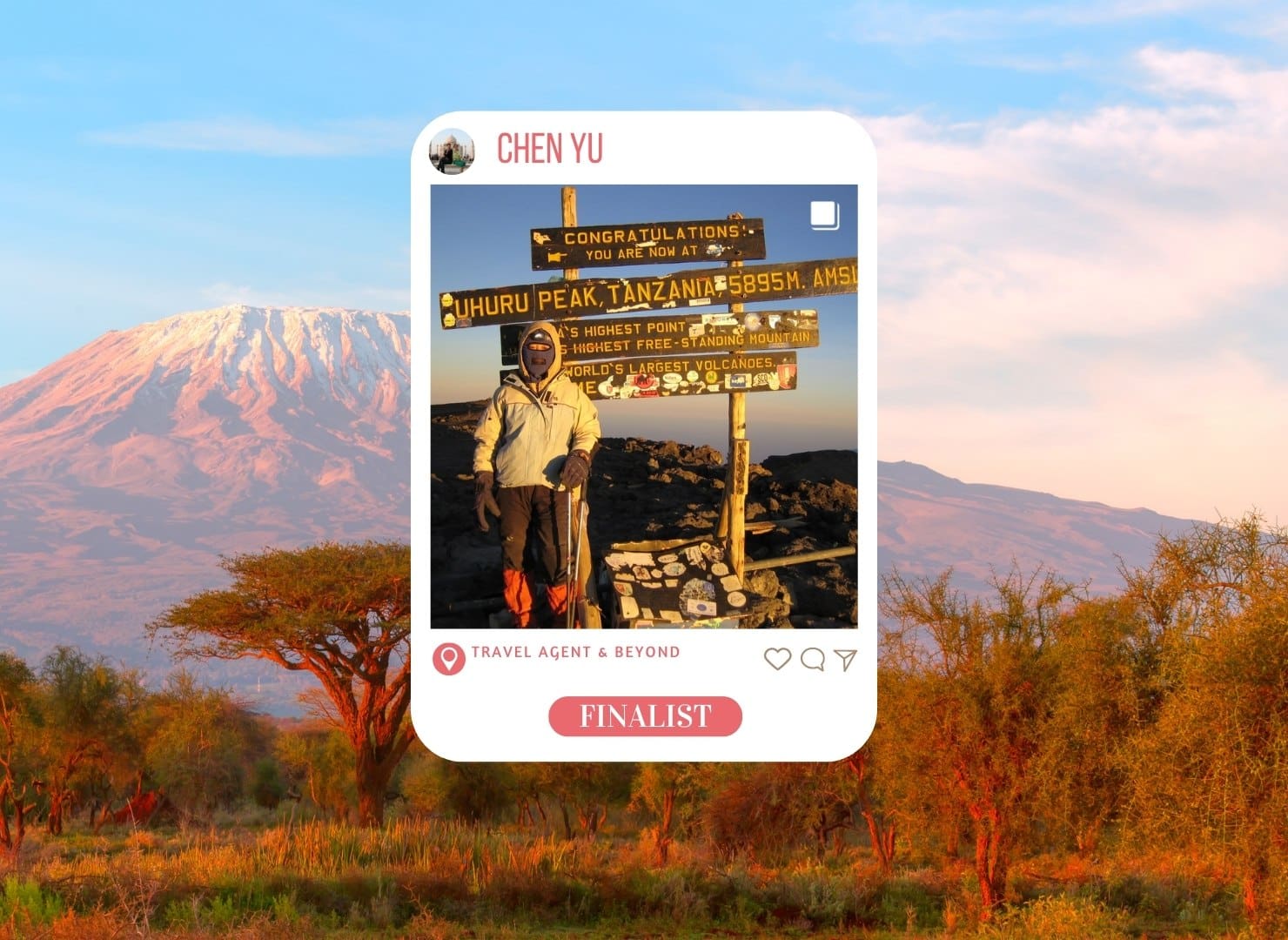 An avid traveller, Chen Yu travelled to over fifty countries across five continents from 2000 to 2017. Yu believes travel can change people's lives and became braver after summiting Mt. Kilimanjaro in 2003. The trip inspired her to "to go further and dream larger in life." Yu promotes bucket list trips and responsible travel so clients can also have life-changing experiences, often by stepping out of their comfort zone on adventure trips.
"As a travel advisor in Chinese communities, I have a passion to build a bridge between the Chinese travellers with wonderful tour operators," she says.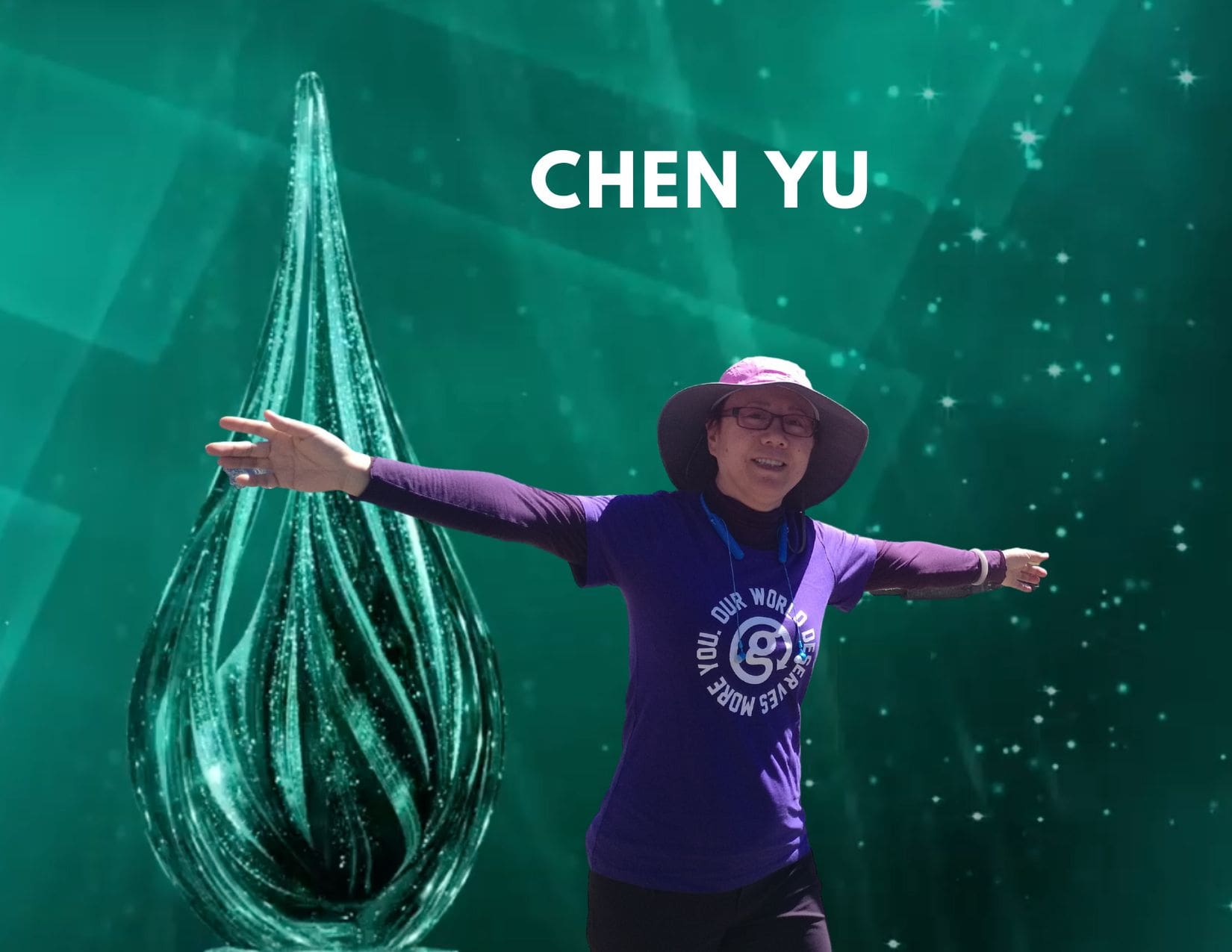 And the winner of the third annual Travel Agent & Beyond Award is: Chen Yu, The Travel Agent Next Door. Congrats, Chen! Along with a commemorative trophy, she's earned two air tickets to anywhere in the Canada Jetlines network courtesy of Canada Jetlines as well as a ticket to attend the Agents' Choice Awards Gala on June 15th.
"Congratulations to the winner of the Baxter Media Travel Agent & Beyond award. We are looking forward to welcoming you and a guest onboard Canada Jetlines. We have the world's largest smile in the sky and a team of professional aviators that are focused on creating a remarkable experience for you," says Duncan Bureau, Chief Commercial Officer at Canada Jetlines. "From day one in our business planning process, we knew a major success factor for Canada Jetlines was to engage and build strong relationships with travel counsellors around the world. That's why we believe in this partnership 365 days a year not just for the month of May. From the entire team at Canada Jetlines we just want to say a simple thank you for all of your effort and commitment to your customers, and the travel and tourism sector."
From all of us at Baxter Media, keep up the good work, Chen! We look forward to celebrating with you on June 15th.