Marco Frank, VISITFLANDERS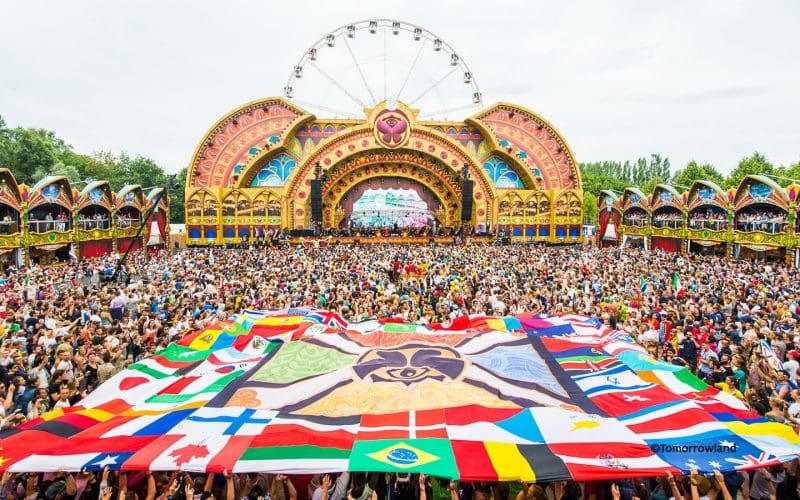 A word of advice from Marco Frank to those visiting the Flanders region of Belgium at a certain time of the year – don't forget your dancing shoes.
Frank, with the VISITFLANDERS tourist board, notes Flanders is home to a massive celebration for those who love dancing to electronic music.
"Dance your shoes off at the world's largest EDM festival," Frank says. "Yesterday is History, Today is a Gift, Tomorrow is Mystery. What started out in 2005 as a one-day festival has become the world's largest EDM festival. Tomorrowland in Boom, located between Antwerp and Brussels, is the place to be for all electronic dance music lovers.  The 2021 edition may, just like the 2020 edition, be a virtual event again. But we all hope that an in-person Tomorrowland will take place in 2022. After spending a large amount of time in lockdown, people will be ready to dance and celebrate again when the time is right and it can be done in a safe and responsible way."
Anyone from around the world is welcome to participate, with Tomorrowland having a huge international following.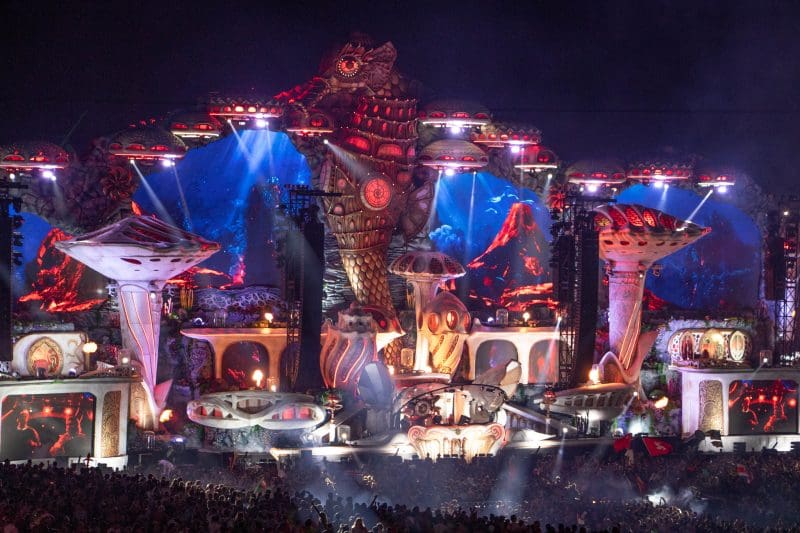 "The biggest challenge is usually securing a ticket" Frank says. "The festival tends to sell out very quickly due to its popularity. Although over 400,000 tickets were available for the last in-person edition, the festival sold out within five minutes, underscoring its huge success around the world. Even the Belgian king attended the event a few years ago."
Frank hasn't personally had the opportunity to attend Tomorrowland in Flanders. However, there was an edition in Atlanta, GA, he was on hand for.
"I was fortunate enough to have a work engagement at the festival and could attend this unforgettable experience. It is impressive how people from all corners of the world and all walks of life can just come together and listen and dance to their favourite music," he states.