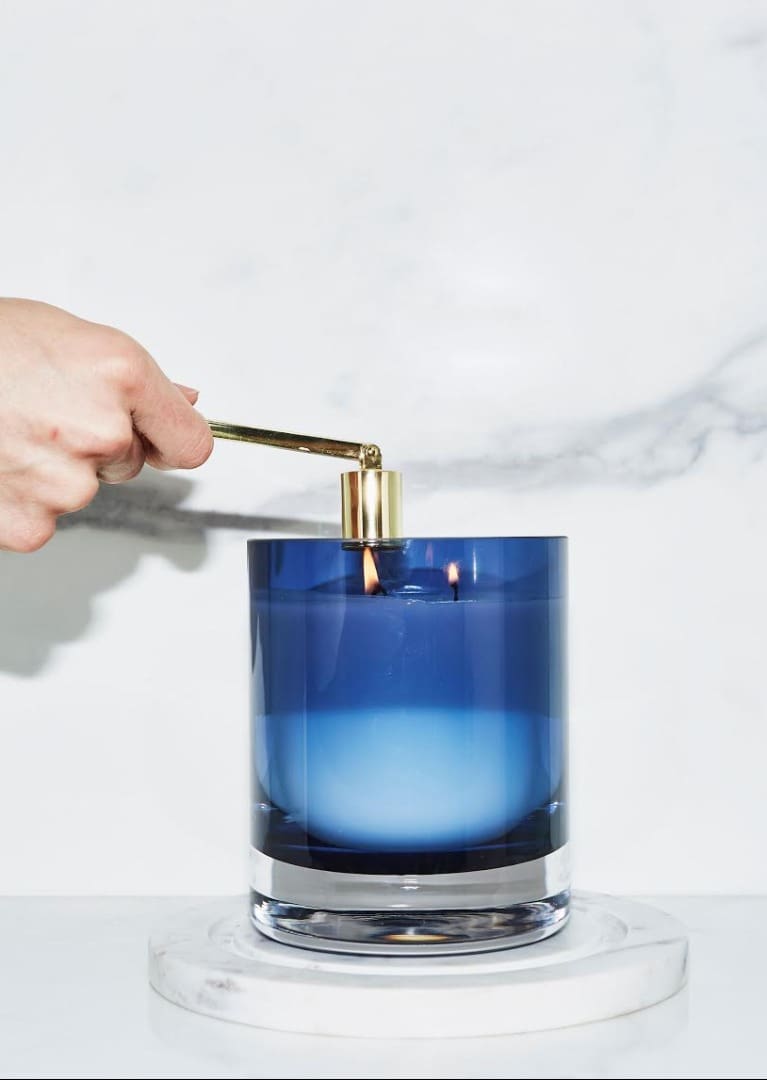 While a trip to Europe is likely out of the picture for 2020, bring a touch of Poland home with KANDL Artistique. The line of hand-poured, small-batch candles come in custom-blown blue glass vessels that are crafted only once a year in Poland, travelling over 15,000 km. Although the Yorkville KANDL lab is temporarily closed due to the lockdown, curb-side pickup and GTA deliveries are still available. KANDL has a range of signature scents, but for the holiday season, consider Sueded Oud, best described as alluring suede that intertwines with exotic patchouli and opulent oud. This rich smoky fragrance full of mystery and temptation is available in two sizes: Small 13oz - $90 & Medium 20oz - $125, and smells so good you might want to keep it for yourself.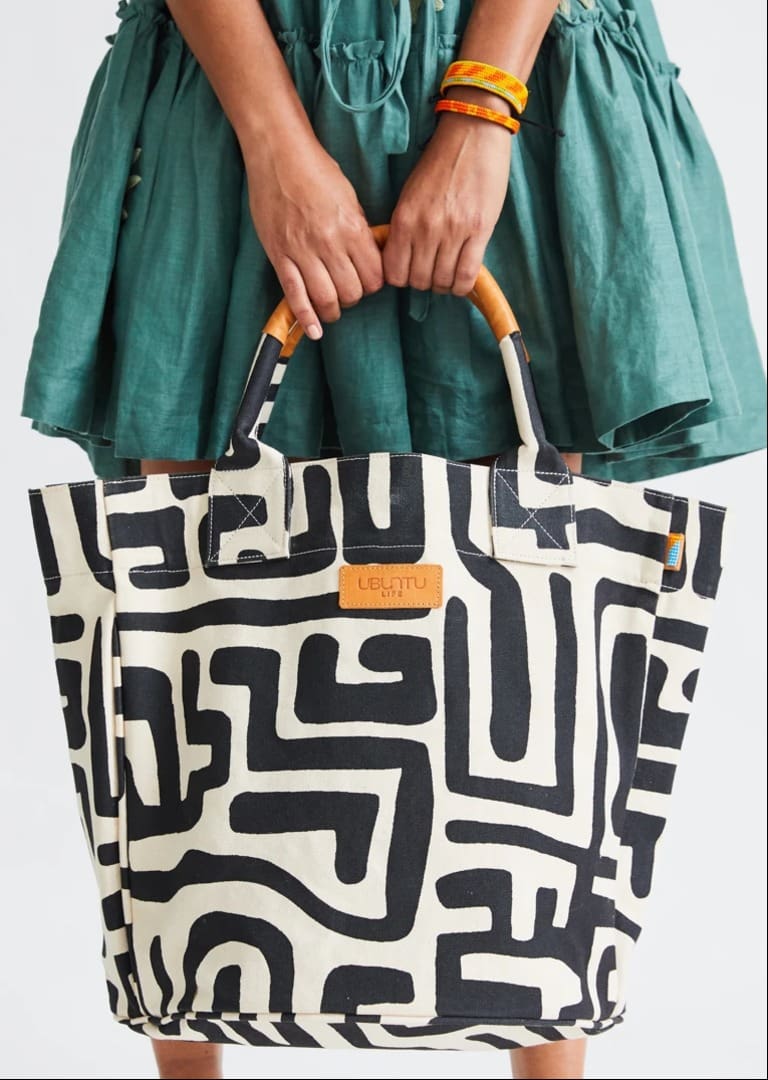 UbuntuLife is a global lifestyle brand and social enterprise that provides support to women whose children are living with disabilities. The shop sells handcrafted espadrilles, bracelets, wallets, dog collars, and bags. The brand's Lamu Flat Mules were included in Oprah's Favourite Things list in 2020. Ubuntu Life grew out of a friendship between two pastors from Kenya and Texas. Together they created a centre for children with disabilities, providing life-changing therapy and medical care for kids who suffer from physical challenges and social stigma. Ubuntu provides full-time employment to over 80 people in Maai Mahiu and part-time employment to 200 Maasai Maker Mums from the Ngong Hills, who bead their bracelets and dog collars.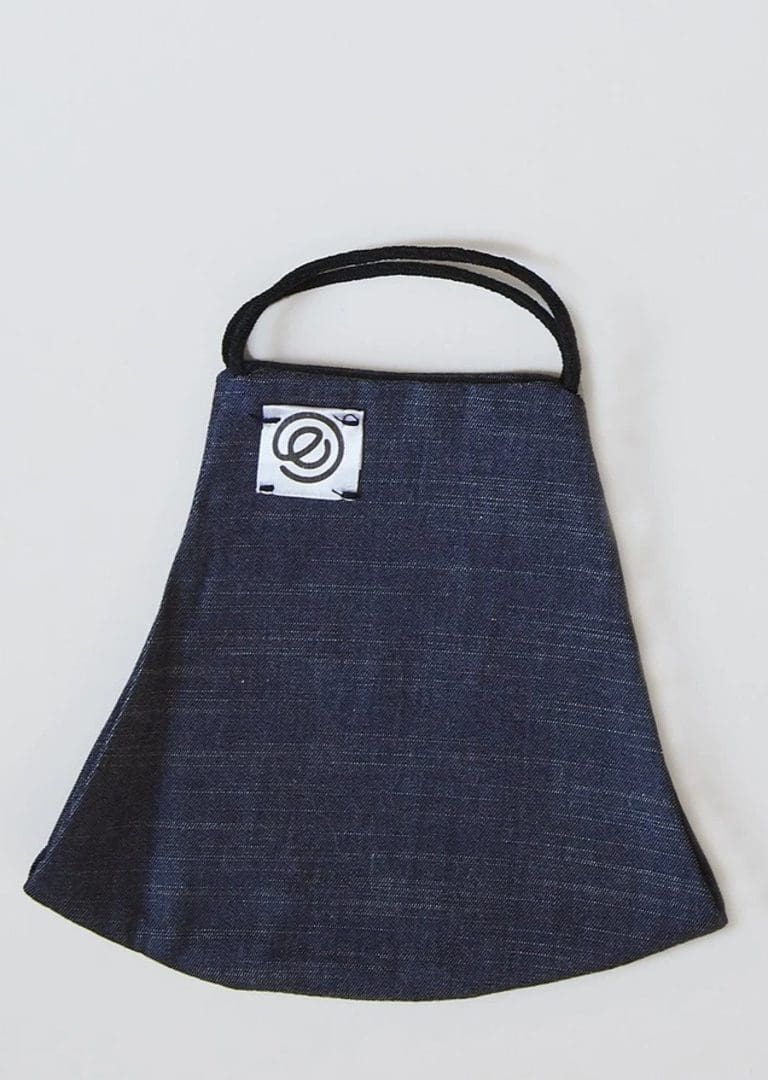 Canadian brand Easy Mondays changed its course due to COVID-19. Conceived in 2019 as a no-nonsense, high quality menswear brand, founder Jeremy Logan contacted their factory in Italy as the pandemic worsened to start making facemasks from their stock of Italian dress shirt fabrics. Today Easy Mondays offers premium facemasks made in Italy, and for every mask sold, they donate a mask to an organization in need such as Yonge Street Mission and Humewood House. The brand also offers fashionable kids masks.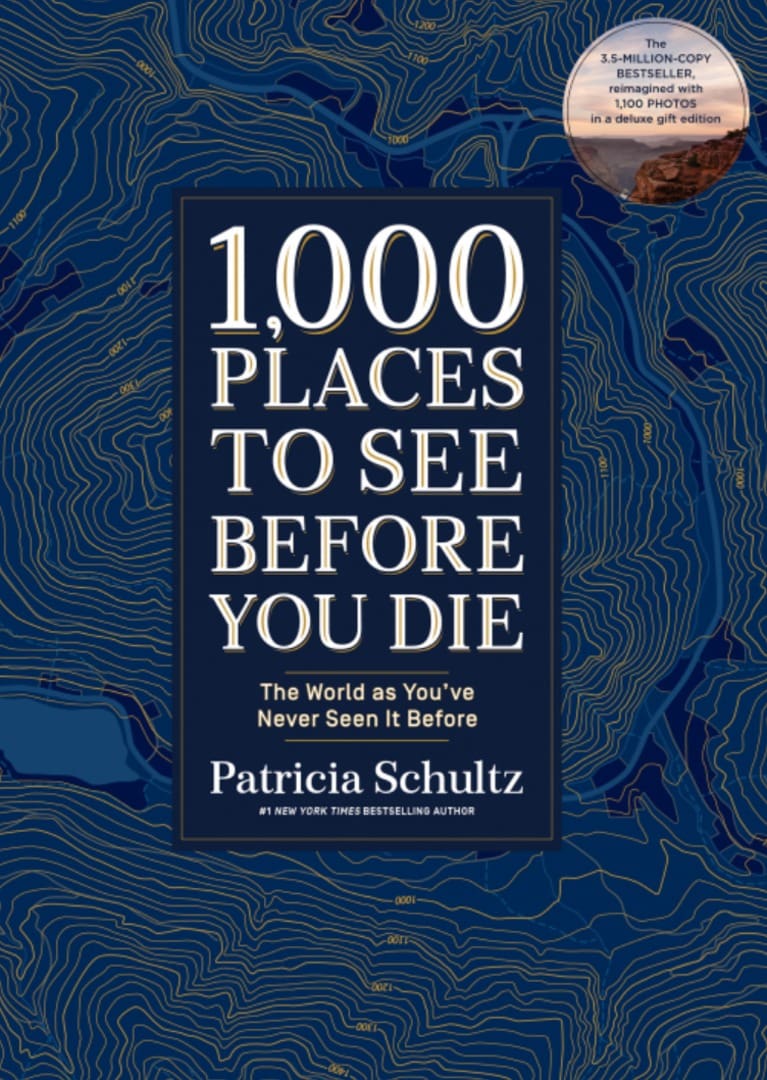 Keep the travel dream alive
Patricia Schultz' bestselling book 1,000 Places to See Before You Die, which was translated around the world and sold 3.5 million copies, will keep travel lovers dreaming about where to go next. The deluxe edition hard cover coffee table book features over 1,000 photos to inspire bucket lists. Named a Best Gift Book/Best Travel Book of 2019 by the New York Times, Entertainment Weekly, Associated Press, House Beautiful, Business Insider, The Daily Beast, Forbes, Fodor's, The Points Guy, Seattle Times, and more.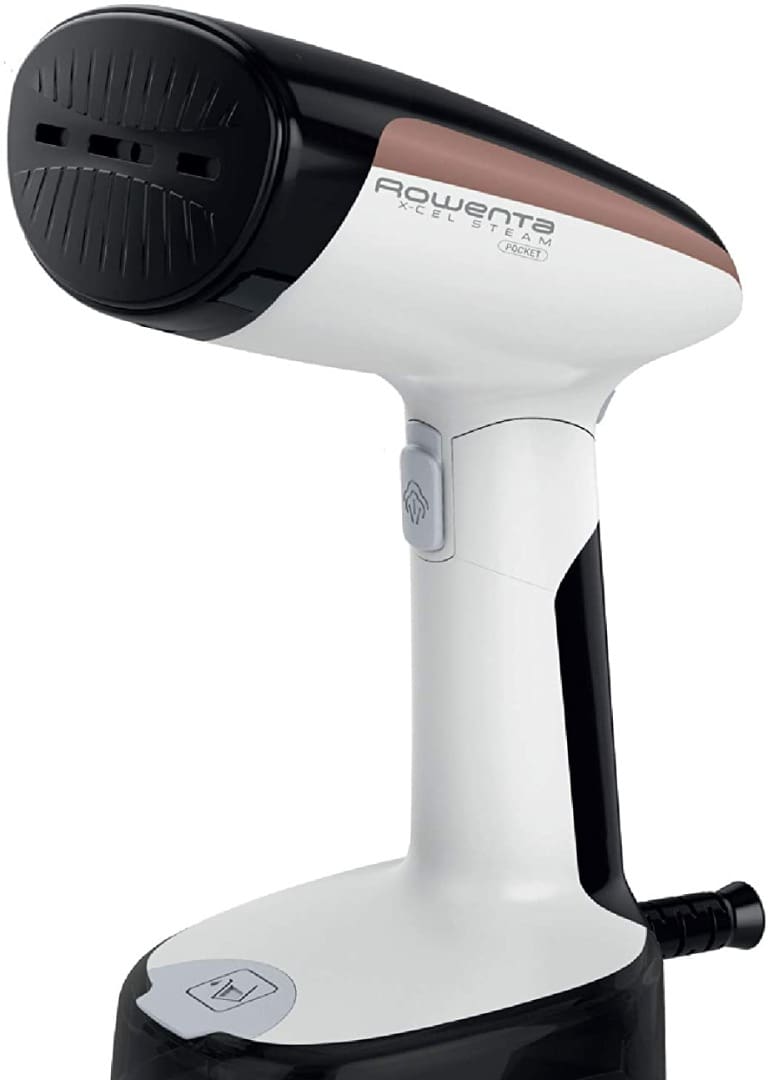 For those who travel for business, Rowenta has created the first foldable steamer to enter the market. The X-Cel Steam Pocket is its fastest and most compact steamer, heating up in only 15 seconds. With an ultra-compact lightweight design, the steamer will easily fit in carry-on luggage. The powerful steam both smooths wrinkles and kills up to 99.9% of bacteria, mites, odours, pollen, and allergens, resulting in impeccable, fresh fabrics. Enhanced safety features are incorporated, including a self-standing design, on-demand trigger, and an auto-off feature for a seamless experience from start to finish and beyond.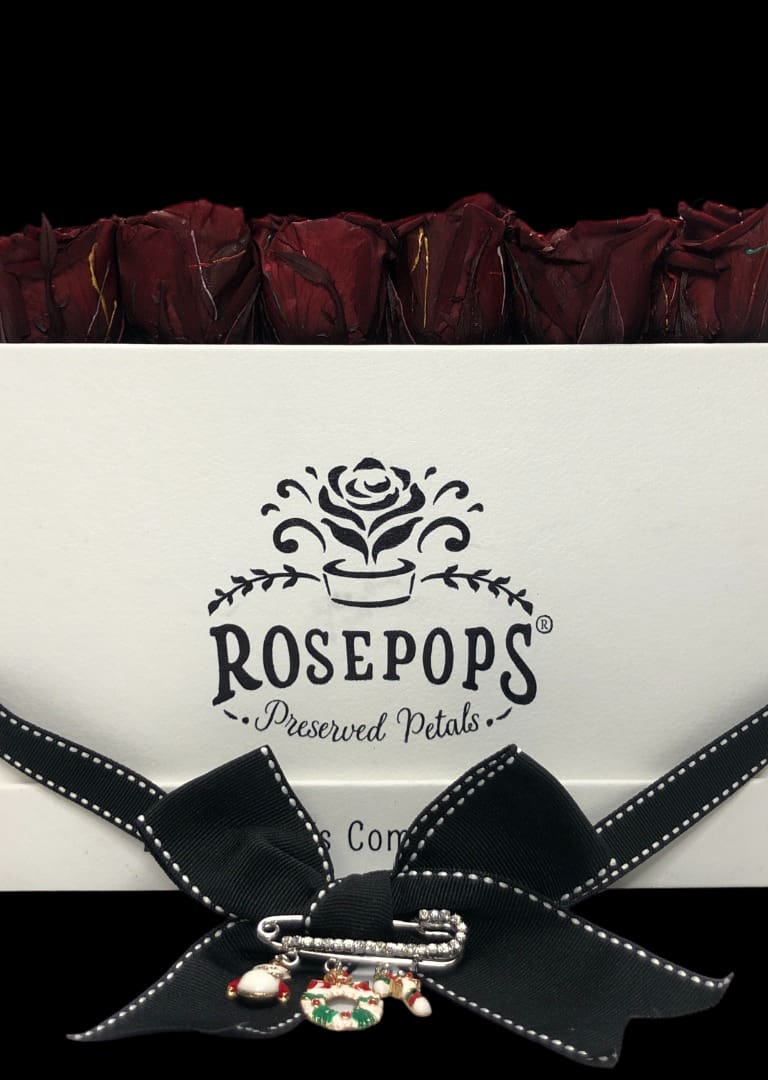 Roses are red, or pink or blue. Grown exclusively on Ecuadorian farms, Rosepops are organically preserved so the petals can be enjoyed for over a year for a floral gift that stands the test of time. The vibrant arrangements are meant to be customized with a personal message, photos, charms, and more for a truly one-of-a-kind gift. Rosepops roses are preserved using only all natural techniques. Picked at peak bloom, roses are left to release excess moisture before a bit of all natural wax is added to the base of the rose.