Open to a new way to cruise in 2021? … a window of opportunity
Suite, safe and sound cruising along the romantic rivers of the world has become one of the most desirable and quite simply, the best ways to travel today.
River cruise travellers know it's possible to cruise without a crowd, to explore new cultures with ease and sail in intimate settings. To enjoy the company of an expert Cruise Director, appealing crew-to-passenger ratios and seamless dock-and-go sightseeing.
And in 2021, river cruising will experience a wave of new interest and bookings. Here's why: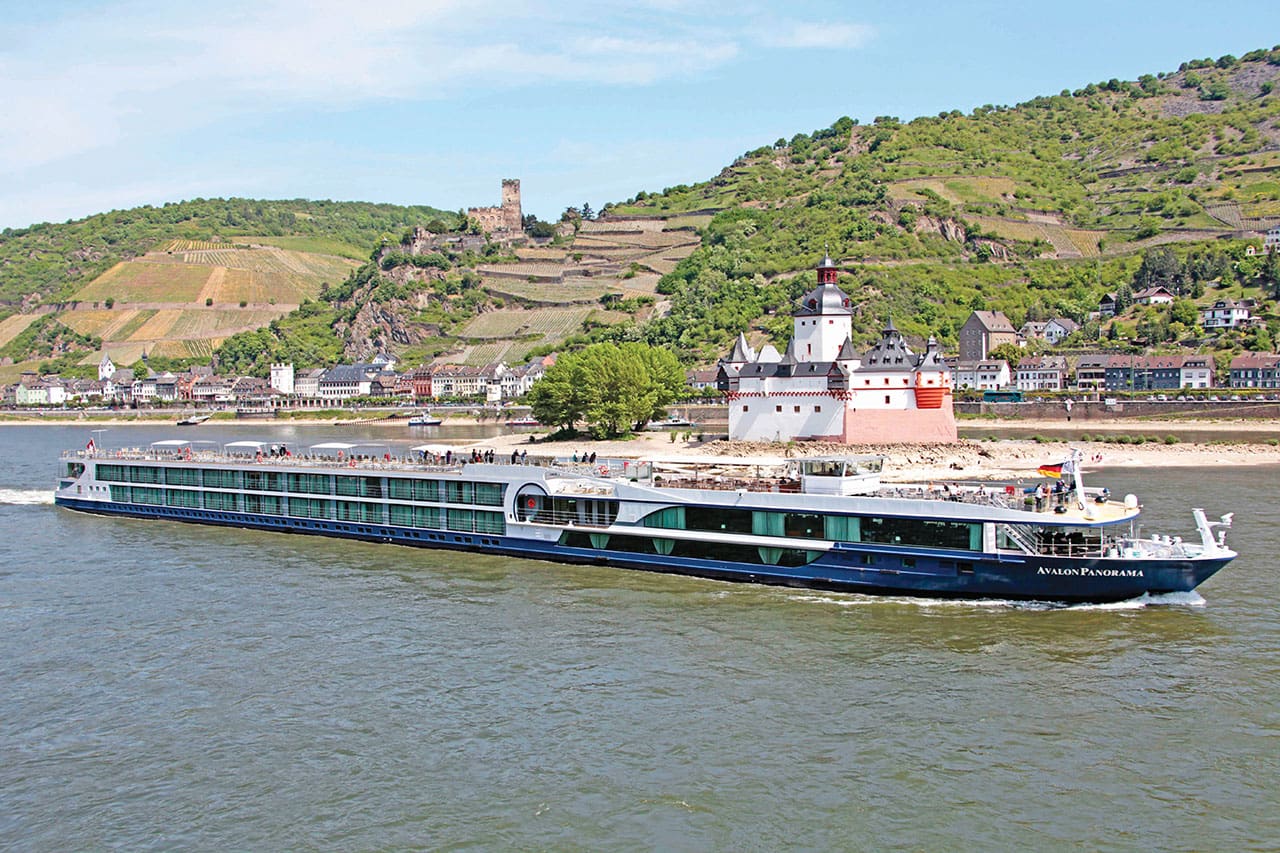 1) Size is seismic. It matters. River cruise vessels are built to port in storybook settings, to sail under centuries' old bridges and squeeze between 12-meter-wide locks. Avalon's floating "boat-ique" hotels hold an average of just 150 guests, although some are much smaller.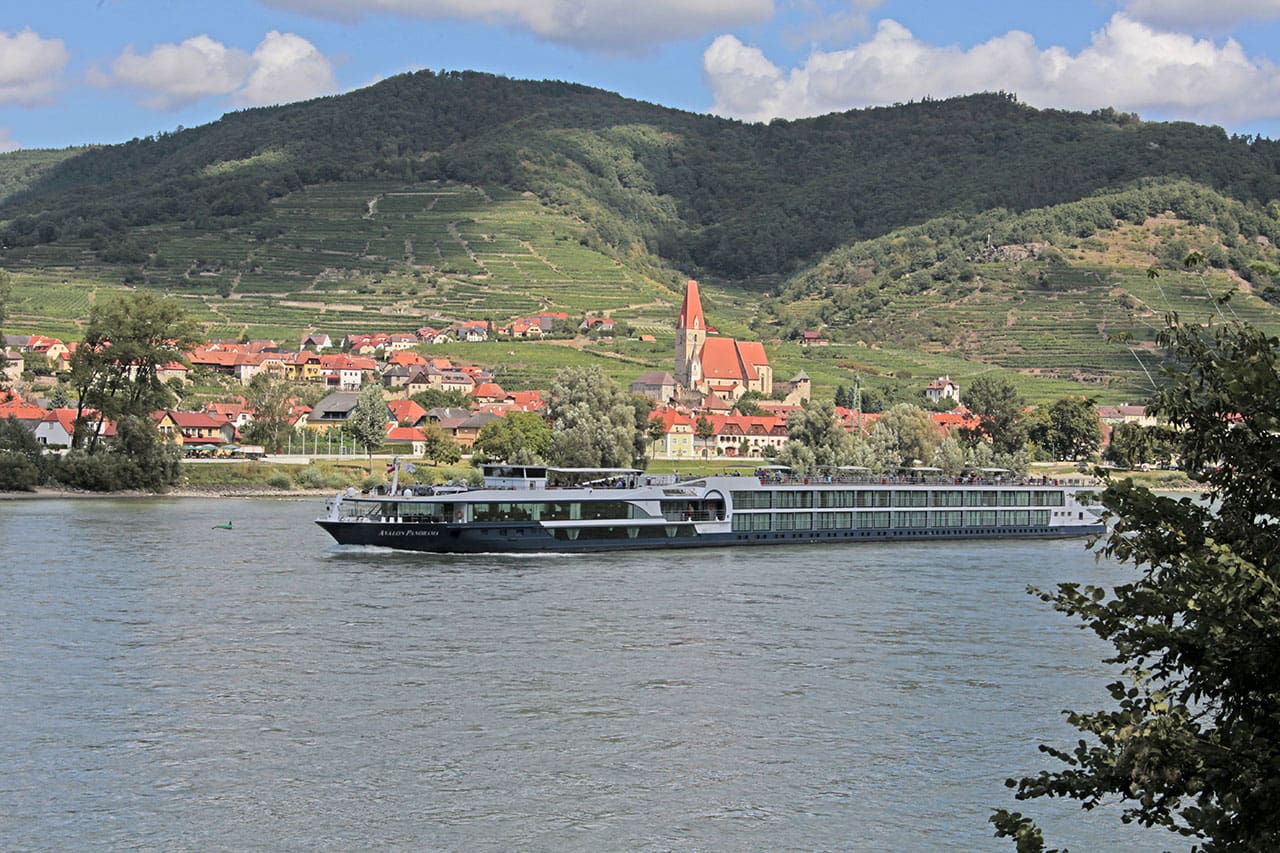 2) See not sea. There's a (BIG) difference. Always within a few feet of shore, on a river vessel, travellers pass clifftop castles, hillside vineyards, ancient villages and capital cities. Every day – and night – they enjoy quick and easy access to ports-of-call.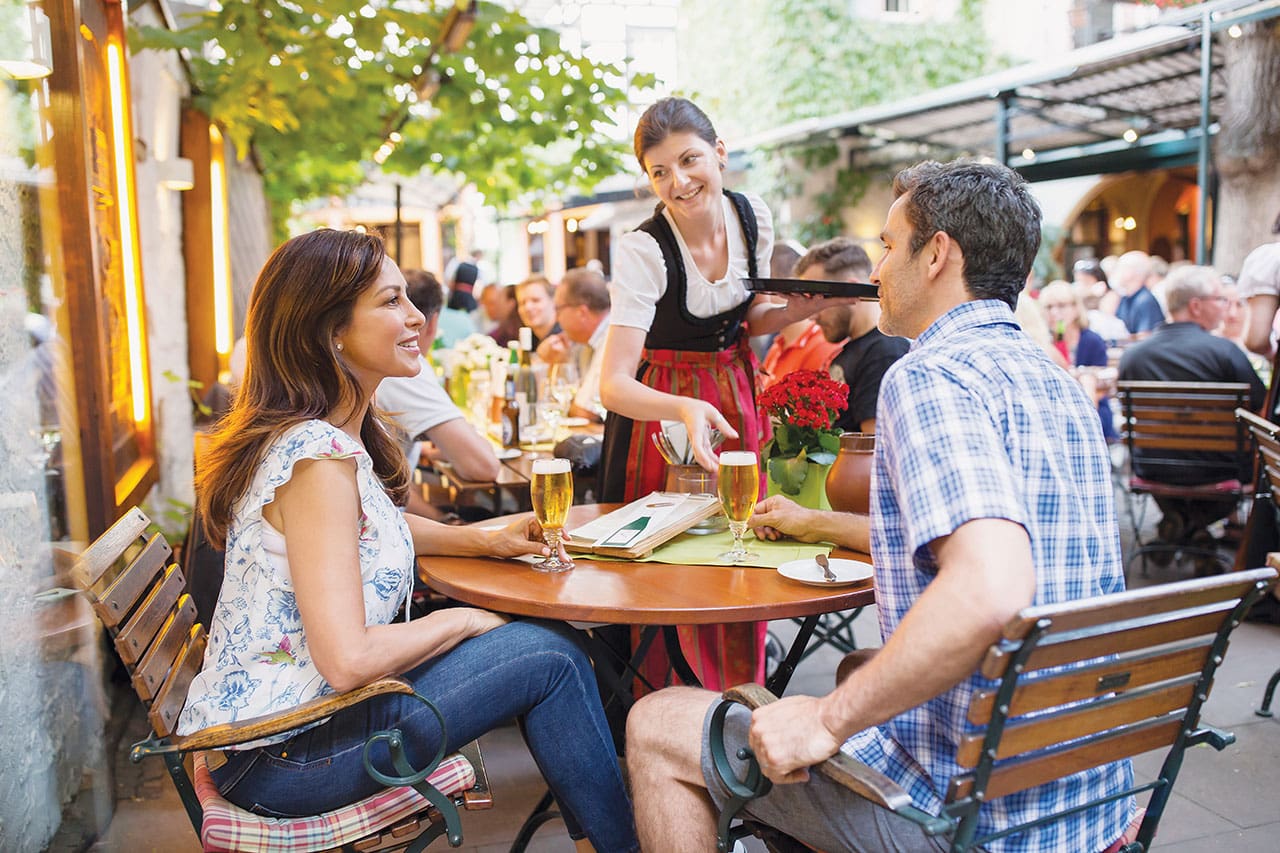 3) Cruising focused on "to dos," not crowds and queues. River cruise itineraries are destination-focused, with local guides who help travellers experience – and connect with – the world around them. Avalon's itineraries also sail off-the-beaten-path, visiting small fairytale villages, quaint village squares and family-owned wineries, bakeries and restaurants, along the way.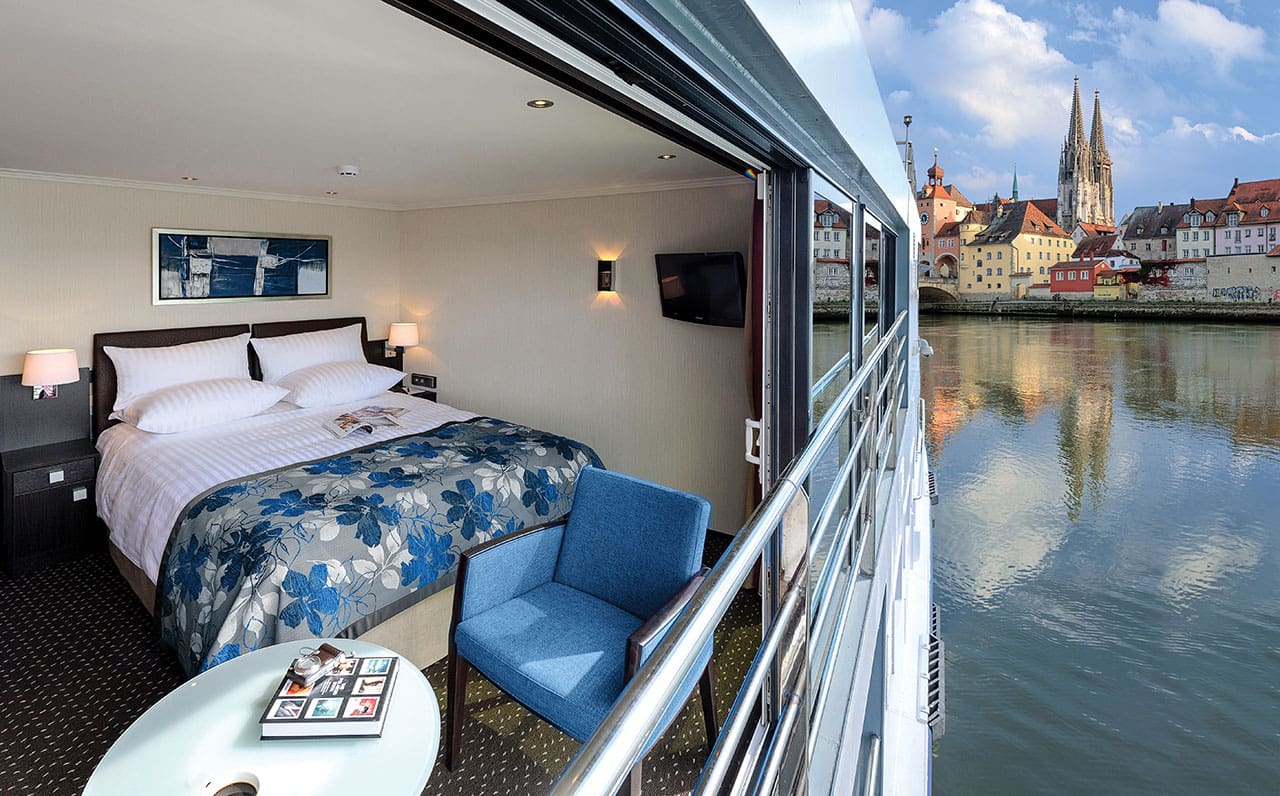 4) Fresh air & perspectives. On board Avalon's innovative and award-winning Suite Ships, guests on two full decks are welcomed with 200-square-foot Panorama Suites, each featuring a wall of floor-to-ceiling windows that open 7-feet wide (the widest-opening windows in cruising)! The wall of glass converts into an Open-Air Balcony. And, the air in our Suite Ships is NOT circulated between staterooms; only within an individual stateroom and it's mixed with fresh, outside air.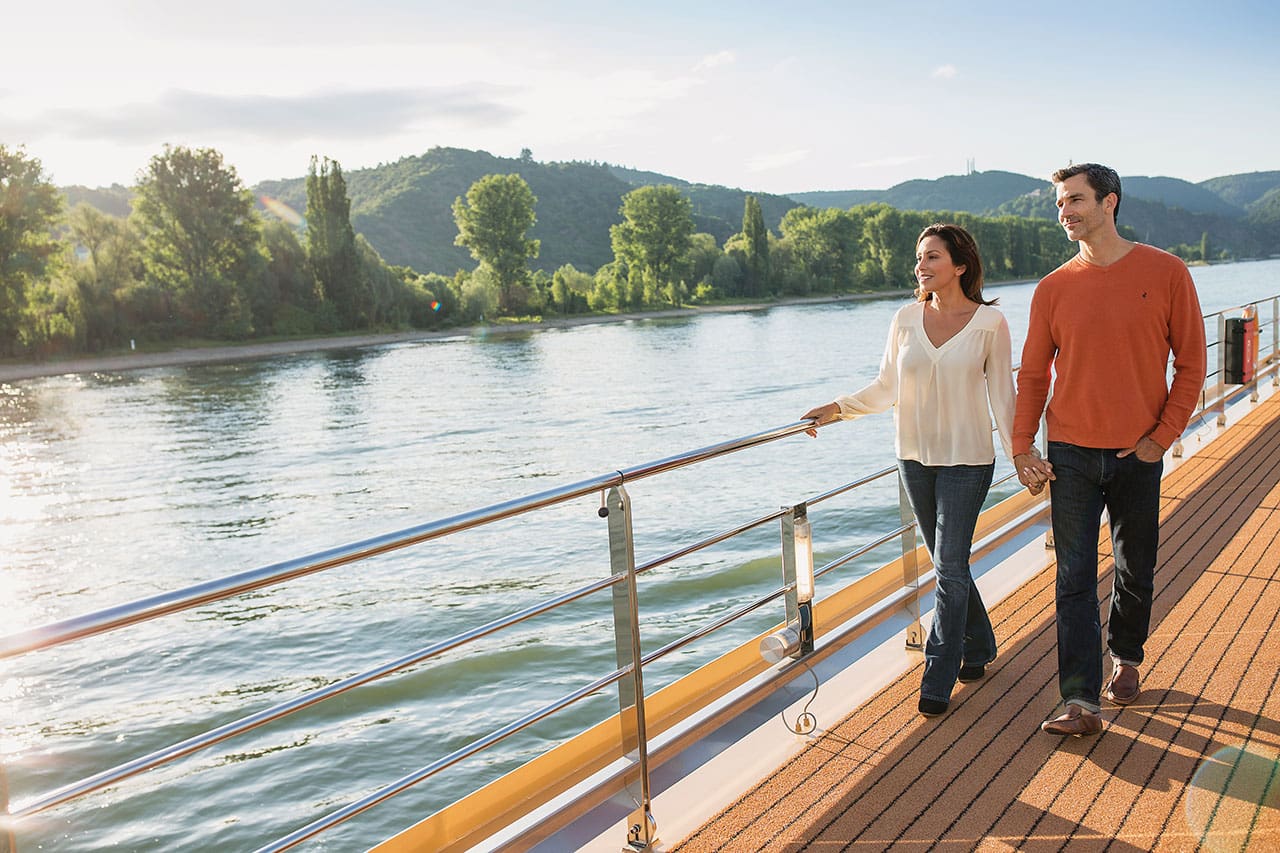 5) The space you need … Public spaces throughout Avalon Waterways' Suite Ships provide cruisers room to move and views galore. Sky Decks, for instance, run the length and width of each vessel (approximately 20 meters longer and two meters wider than a football field) with wide-open spaces, fresh air and lounge chairs aplenty.
Your client's next, best vacation is just around the river bend, sailing through the storied scenery of Europe. Visit AgentLingo.ca for details, including a Suite Upgrade Offer for 2021 sailings!
Sponsored content: