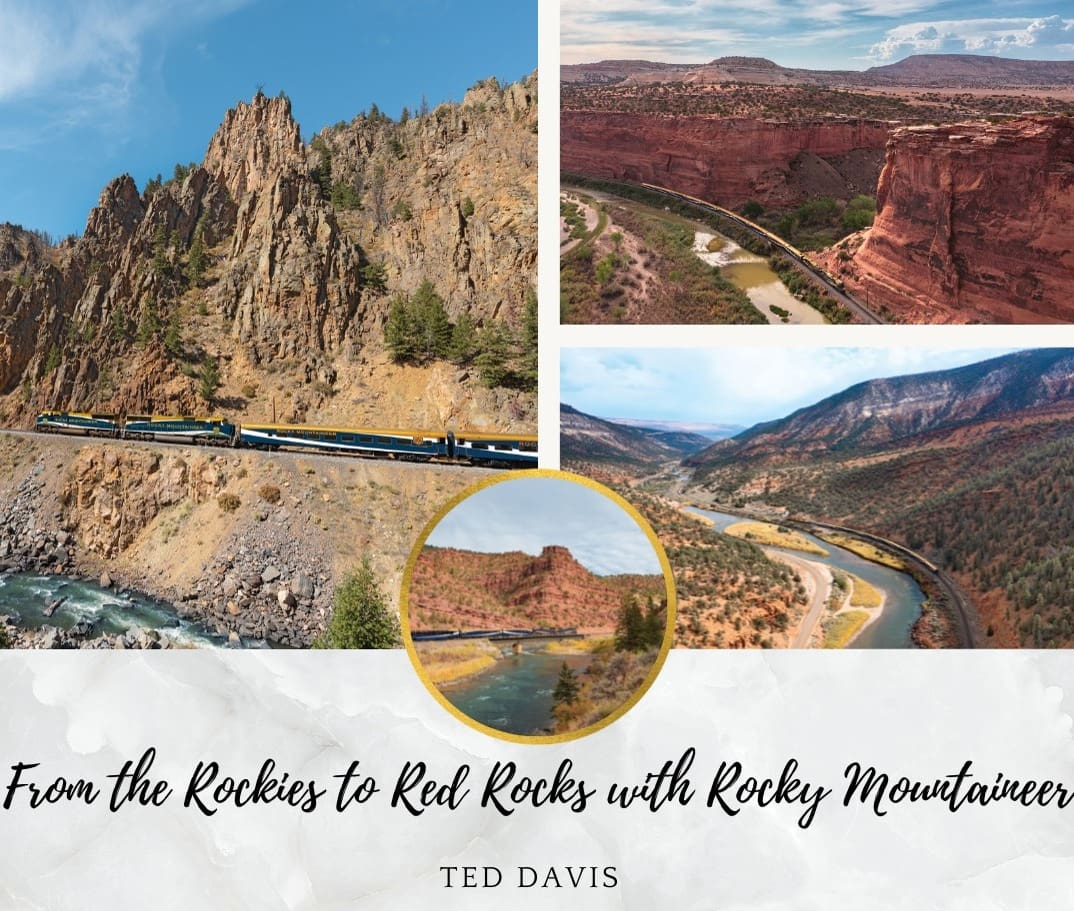 Bookings ahead of expectations on all-America Rocky route
Rocky Mountaineer has recently wrapped up its first full season of running the "Rockies to Red Rocks" rail tour through the mountains of Colorado and Utah, and the future is looking bright for the route in 2023.
Evidence of that is in early bookings that are trending ahead of forecasts, said Rocky Mountaineer staff. "Early bookings are coming in better than expected," said Chris Woods, the train manager of the train during a late October running of the route.
The sources of that surge in bookings are largely from outside the U.S., he said, noting that Americans start booking their trips closer to their dates of departure.
The scenic trip through the mountains, canyons and ranches of the U.S. West heartland proceeds at a leisurely pace that is ideally suited to photography by passengers. The scenery unfolds through panoramic windows, as guests are kept informed by knowledgeable, colourful commentary while enjoying well-prepared meals from their seats.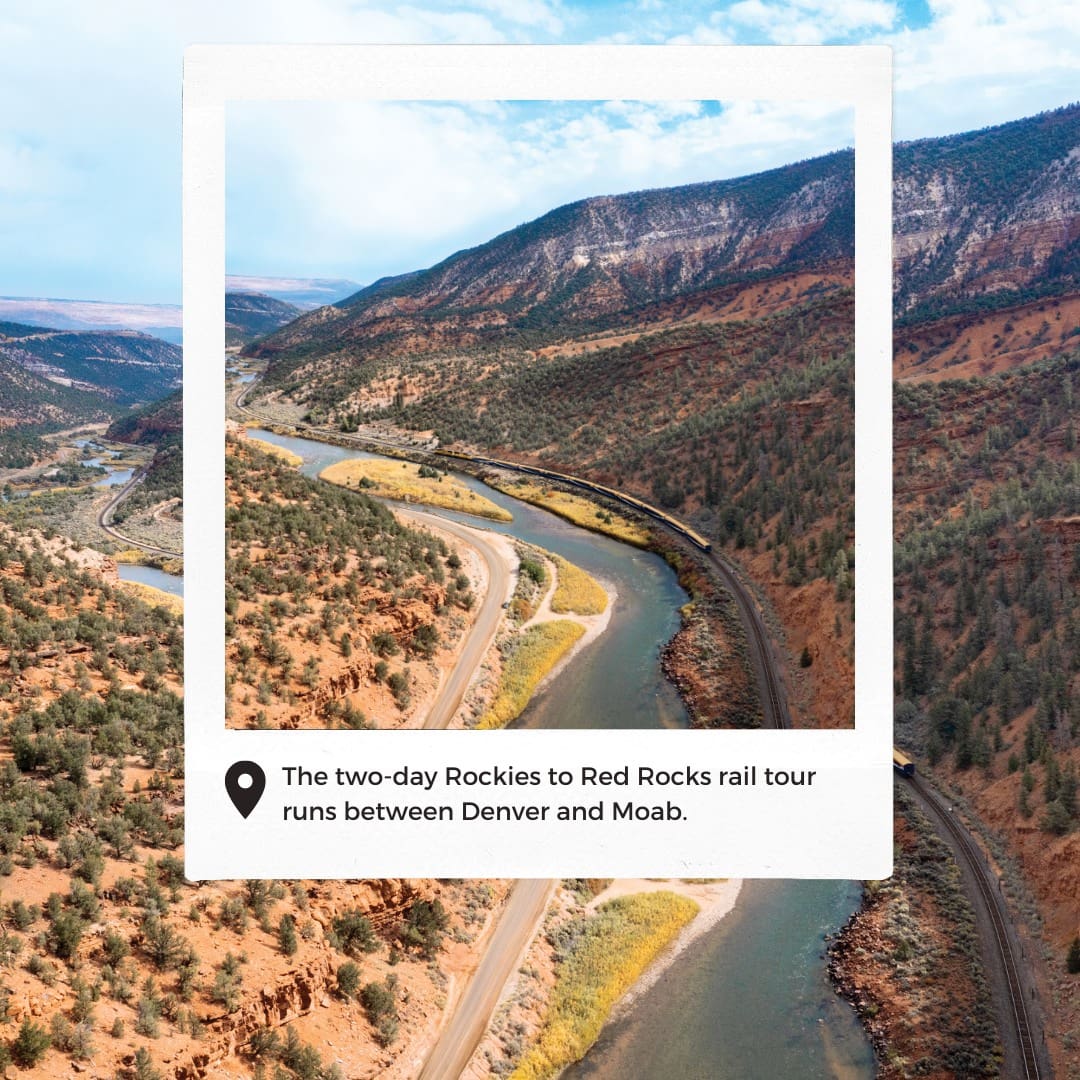 The two-day trip package is the first by the Canadian rail tour company to operate entirely in the U.S. It runs between Denver and Moab – a stretch of 560 km. through a storied wilderness and countryside that has a colourful history of cowboys, outlaws and trail blazing ranchers. It stops and overnights halfway through the trip in the town of Glenwood Springs, where hotel accommodations are provided as part of the train fare.
The Rockies to Red Rocks route was launched in August of 2021 and ran through October as part of a shortened "preview season." 2022 was the first full season of the route, running from April to late October.
The 2023 season for the route will get underway in April next year, with departures from Denver on Sundays and Wednesdays and from Moab on Mondays and Thursdays. The schedule will run from April 16 to October 26.
A choice of two levels of service – SilverLeaf or SilverLeaf Plus – will remain unchanged for 2023. The single-level SilverLeaf cars provide roomy, 2×2 seating, excellent in-seat meals and those vast, panoramic windows for gazing at the scenery.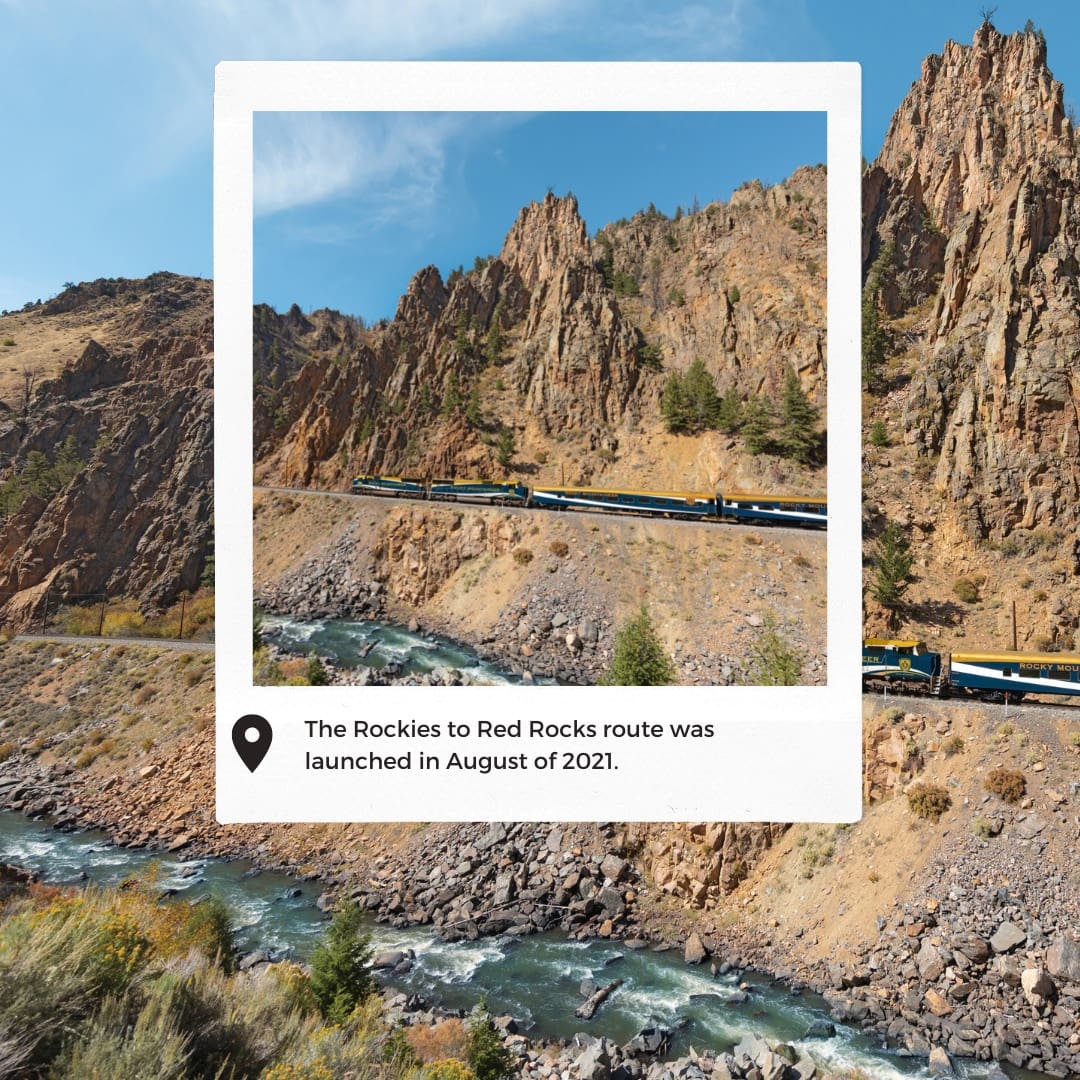 SilverLeaf Plus service uses the same type of cars, but offers an elevated dining experience including wine pairings, plus exclusive access to a lounge car, offering an additional space indoors to relax. A SilverLeaf Plus upgrade costs about US$400, said Woods. There are no GoldLeaf cars on this route, owing to tunnel height restrictions.
Sightseeing at either end of the trip is available in a selection of packages, and is especially recommended for Moab. For example, an extension package provides hotel stays of two nights in each of Denver and Moab, for a total of five nights, including the mid-way stop in Glenwood Springs.
Moab is a convenient location from which to explore some of the famous Mighty Five national parks of Utah. These include Zion National Park, Arches National Park, Canyonlands National Park, Bryce Canyon National Park and Capitol Reef National Park. The scenery in these natural treasures can be jaw-dropping, and is sure to consume a lot of memory card megabytes.