Five reasons the Dominican Republic is your best choice…for right now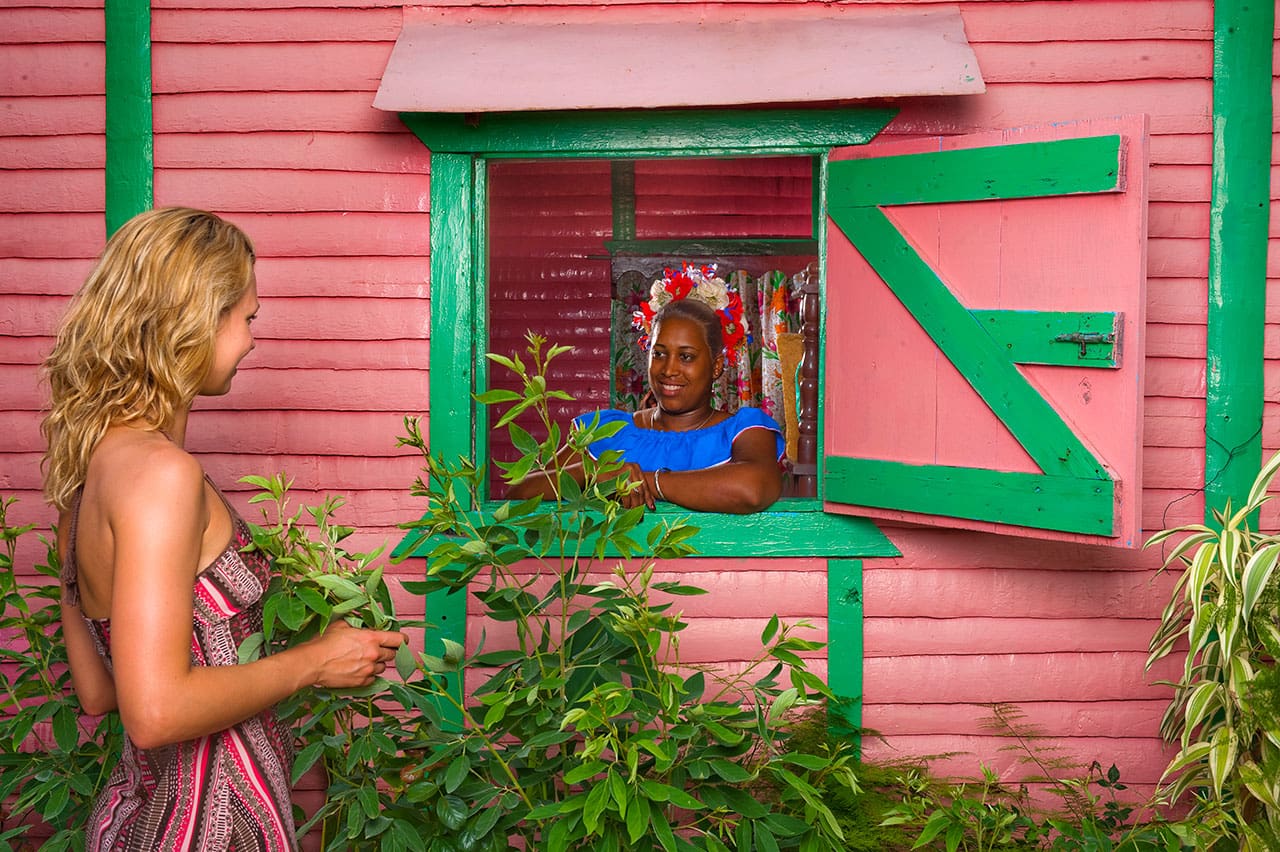 Canadians have spent the past year counting the days till they can travel again. Dreaming of warm Caribbean breezes, the sound of waves crashing on the shore, and the feeling of sand between their toes. A cold beer in a quiet beach bar, the sound of merengue wafting through the air as the sun sets on an azure sea. A place to finally exhale, relax and regenerate.
And finally…some good news. The Dominican Republic is just waiting to make your tropical dreams come true this winter.
But why the Dominican Republic? There are lots of choices when it comes to vacations in the sun. Here are some of the top reasons that make the Dominican Republic the destination of choice for the winter of 2021/2022.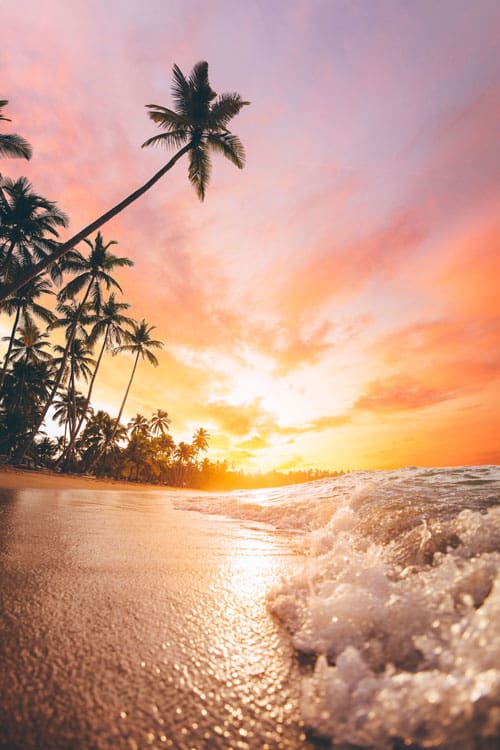 1. We spent the past year preparing for your arrival. In the Dominican Republic, safety comes first
All last year, hotels across the country prepared to welcome Canadians back by implementing incredibly high international and national standards on COVID protocols and hotel cleanliness. Staff members were fully vaccinated so our guests can feel safe, and most recently a vaccine third dose policy has been implemented by the government for all hotels staff. With no PCR tests required for entry, your vacation starts the minute you get on the plane. This winter the Dominican Republic will once again have great air lift with numerous carriers from major Canadian cities and packages will be available from Canada's most respected tour operators. Take the stress out of planning your vacation. We've been preparing for your visit all year.
2. You are really, truly welcome.
There is a reason why almost a million Canadians a year come to the DR year after year. Sure, there are wonderful resorts and lots of great things to do. But the number one reason our repeat visitors tell us they love the country is because of the warmth of our people. Dominicans are hospitable and friendly by nature. They take pride in their country and love having visitors. From the moment you arrive at the airport and are greeted by local musicians and dancers you will know this is not your average island.
3. Luxury all-inclusive? Absolutely. Family friendly destinations? We love kids!
The Dominican Republic is known for an outstanding variety of all-inclusive resorts, in every price point. Some are perfect for young families on a budget. Others cater to sophisticated couples who want casinos and live shows. Want nightlife? We have resorts where international DJ's creating dance parties at wonderful outdoor settings 7 nights a week. Not all visitors are alike, and the Dominican Republic, with hundreds of resorts under a wide variety of well-known international brands, has the perfect resort for everyone.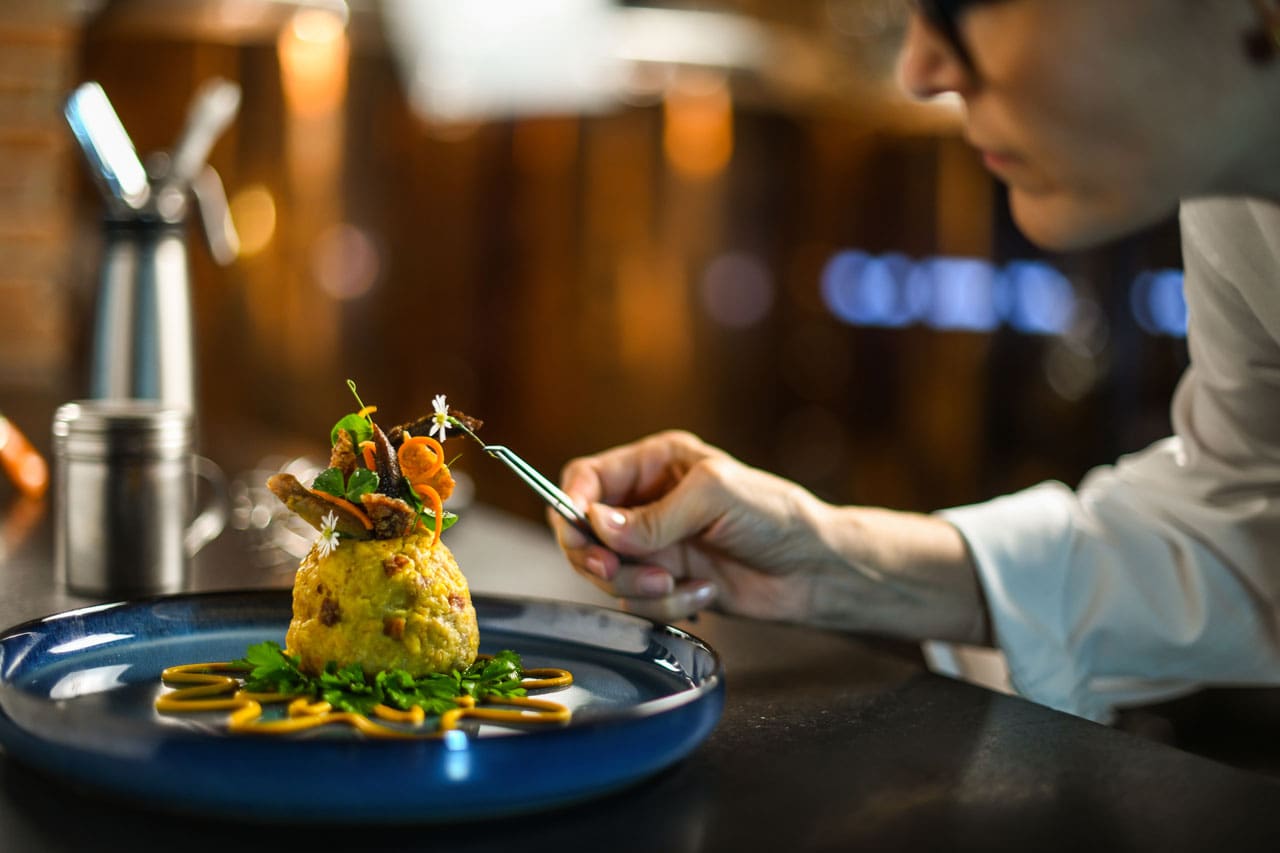 4. Treehouse in the rainforest? We've got that too.
Some people just want the beach and a pina colada. Others are craving activity after being pent up at home and long to be outside seeking new adventures and grabbing experiences. They have had a year to devise bucket lists that include exotic escapades such as ambitious treks to magnificent waterfalls, taking tiny local fishing boats to secluded beaches or sleeping under the canopy of a rainforest in a tree house. The Dominican Republic is a big country – over 48,000 square kilometers with a variety of distinct ecosystems including mountains, rivers, and protected national parks. Adventure seekers: welcome to paradise.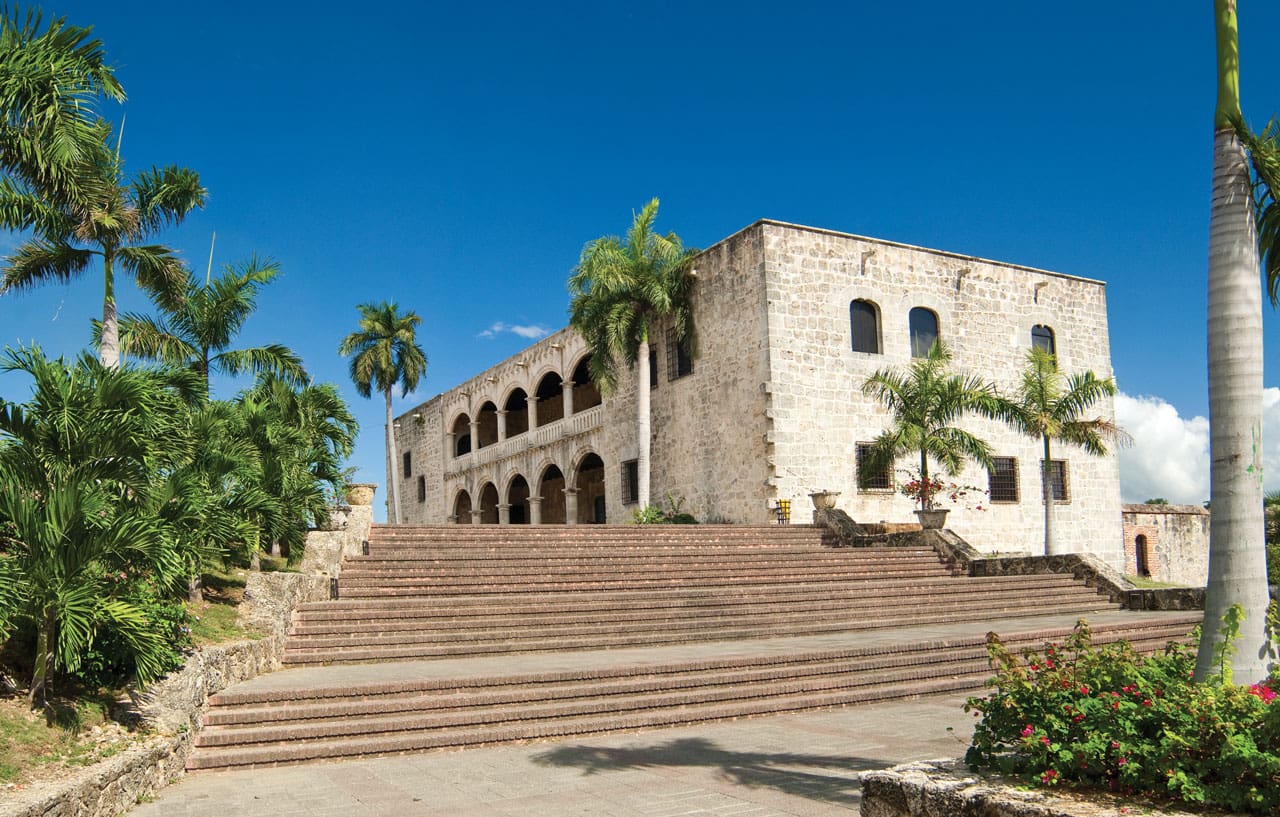 5. Bored of the beach? Visit a UNESCO World Heritage Site and wander the cobblestone streets of oldest city in the Americas
Santo Domingo, capital of the Dominican Republic, is the oldest city in the Americas. Here you will find the bustling Colonial Zone, a UNESCO World Heritage Site, where 500-year-old casas house fresh juice stands, bakeries, ice cream shops, art galleries and cigar stores. Sit in the main plaza and sip a café con leche with locals as you gaze at the Cathedral of Santa Maria la Menor, where construction started shortly after Columbus made landfall on the shores of the island. Visit the Alcazar de Colon, a museum in the home of Diego Columbus, which overlooks an historic plaza were locals and visitors alike frequent open-air restaurants and cafes. Santo Domingo is a lively city so don't be surprised to see spontaneous merengue dance parties break out as you walk around the safe, well-lit streets of the colonial zone. This city is full of living history and a must-visit for culture buffs.
For a fun visual trip to the Dominican Republic, tune in to Come Visit My Dominican Republic web-series!
Sponsored content: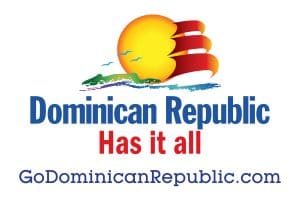 ---