The World Expeditions Travel Group
Nathalie Gauthier's family trip to Jordan last year led to her being wowed by a cuisine that she labels both tasty and nutritious.
Gauthier, North American manager for The World Expeditions Travel Group, says she always enjoys "the fragrant and aromatic flavours of Middle Eastern dishes, and I am particularly fond of Jordanian food. It's the perfect combination of fresh and simple Mediterranean-style cuisine with classic Arabic spice mixes. With ingredients like chickpeas, lentils and nuts, you get a healthy and tasty way to alternate sources of proteins. And the whole family absolutely loved it!"
She says there aren't a lot of options for quality Jordanian or Middle Eastern restaurants near her home, and in any case, it would undoubtedly be quite different.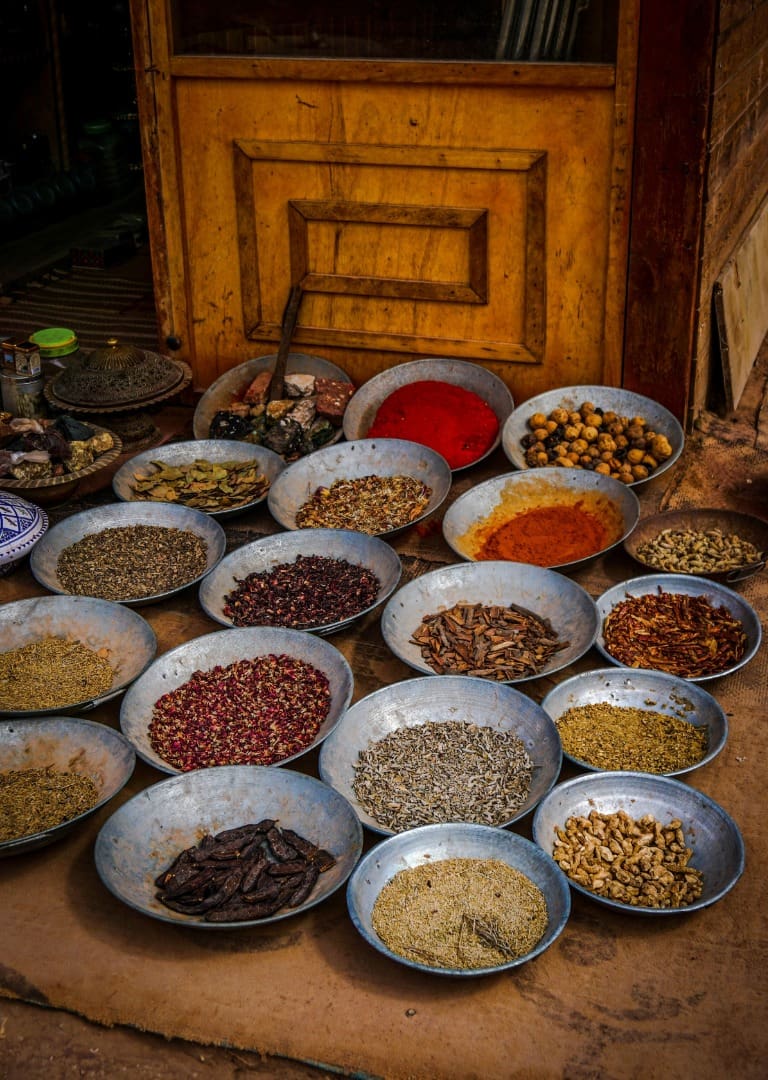 "There are some added flavours when tasting it (Jordanian food) within their environment, the smell of fresh bread cooking on a campfire, and tea brewing in the middle of the desert. You are completely immersed in the culture while experiencing the remarkable hospitality of Jordan. Food and drinks are shared in social gatherings, and meals are often served as communal dishes. The Bedouin tea ceremony is another interesting tradition, and we had plenty of opportunities to experience it with the local communities. It's unlikely you will go hungry during a trip to Jordan. If you have a sweet tooth, there are an impressive number of shops dedicated to just serving desserts."
World Expeditions Travel Group views food as an integral part of the overall travel experience. "By pairing the active travel style and authentic cultural flavours, World Expeditions trips aim to provide a deeper understanding of each destination," Gauthier says. "To fully immerse yourself in a new culture, you must also taste it. Visiting local markets and attending cooking classes, for example, are great ways to learn more about local delicacies and the distinct flavours of the region you are exploring."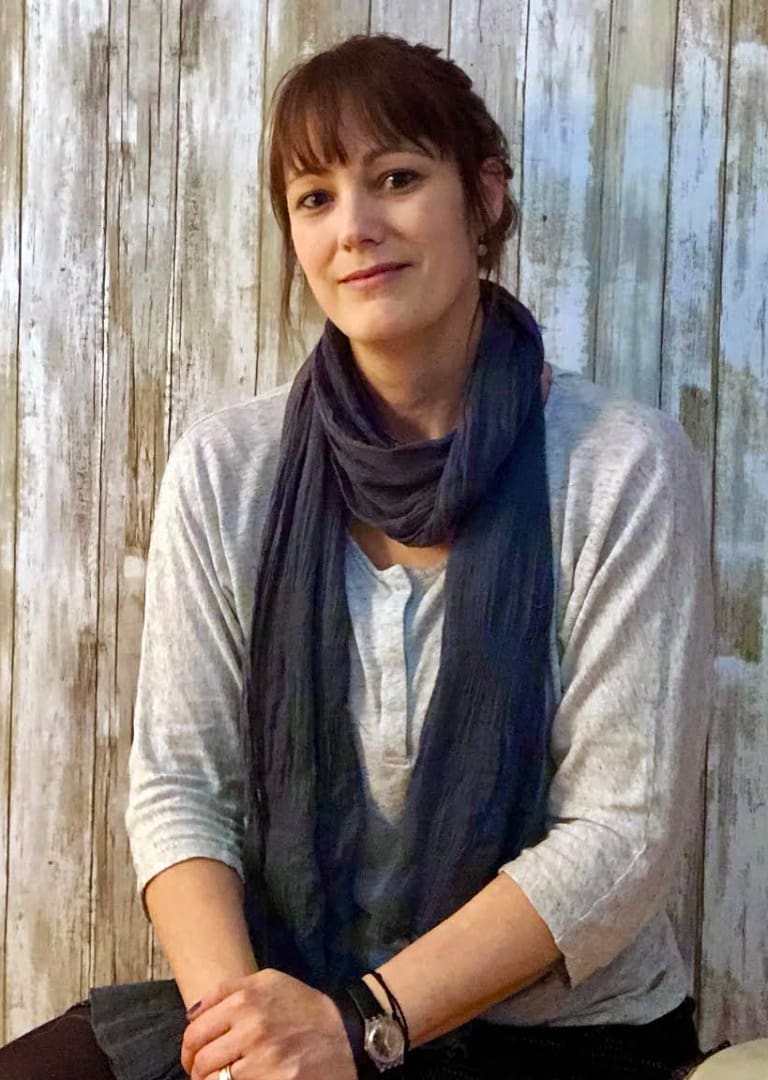 Jordanian food certainly isn't the only cuisine that gets the thumbs up from Gauthier, who singles out part of Italy for producing great dishes.
"I love traditional Tuscan food and for similar reasons," she says. "I found that dishes made from simple and fresh ingredients are often the tastiest. There is also strong cultural significance, with communal cooking, shareable plates, and La Dolce Vita. As I said for Jordanian food, there are some added flavours when tasting in within their environment, and that's also true for Tuscan cuisine."