Cuba is unique in every way for a dream wedding and honeymoon
The Caribbean island of Cuba is a country like no other. So much more than a beach destination, this heavenly paradise beckons as the perfect place for a dream wedding and honeymoon.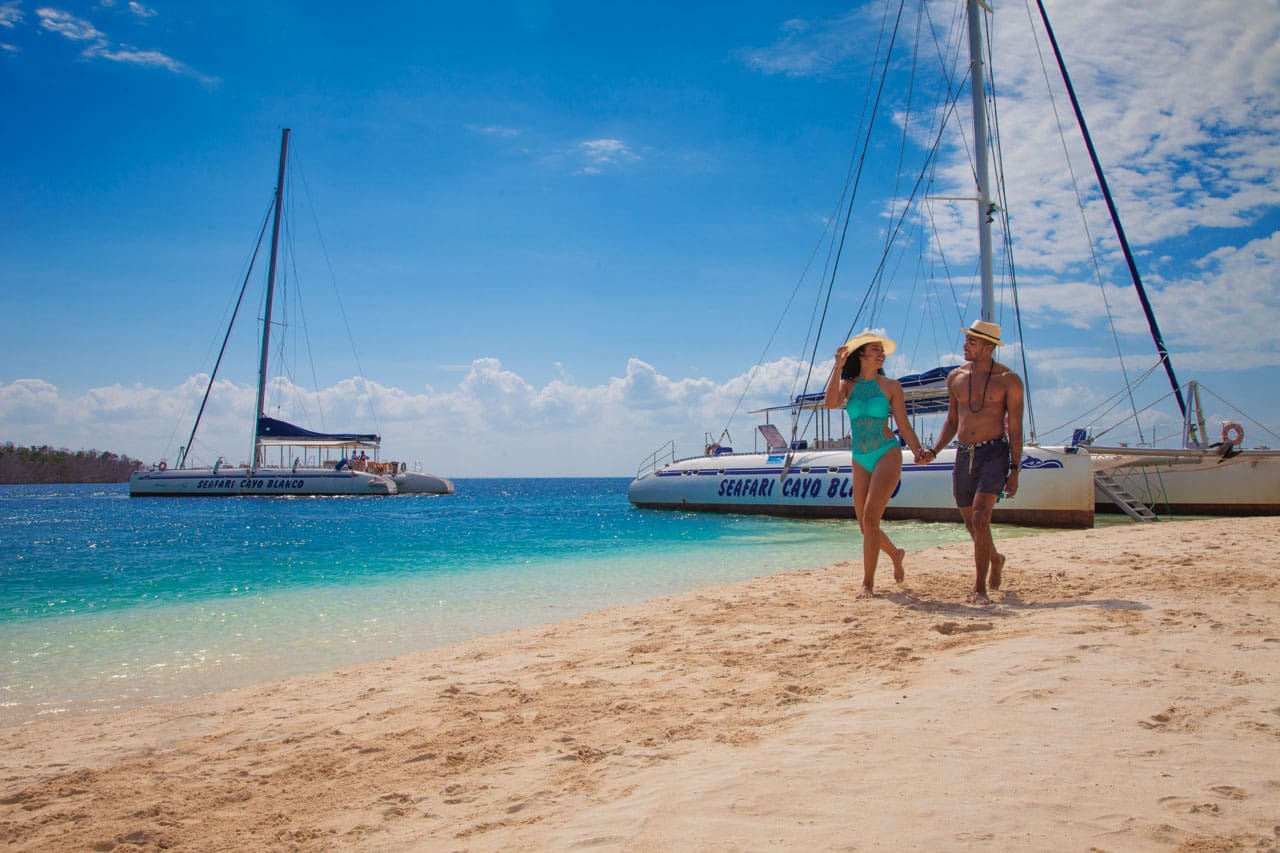 This one-of-a-kind tropical destination has noteworthy nature preserves and unlimited outdoor activities, from swimming, diving and sailing to fishing, hiking, cycling, golf and more.
Cuba is steeped in a unique history and culture, from centuries-old Spanish influences to 1950s Americana elements, offering enriching encounters throughout the island. Havana is vibrant with music, art, food, drink, nightlife, museums and architecture—offering a honeymoon beyond imagination.
Cuba is known for its stunning beaches; Varadero's white sands are consistently among TripAdvisor's Top 10 Best Beaches in the World– ranked second on the 2019 list. Here, engaged couples and wedding guests can unwind and frolic, creating wonderful memories, surrounded by pristine sand and the sparkling, turquoise sea.
Cuba was one of the first Caribbean countries to offer destination weddings with an on-site coordinator. Cuban wedding planners are meticulous in organizing every gorgeous detail for a perfect day. Plus, the country was an early adopter of streamlining legalities for Canadians marrying abroad, making it effortless to tie the knot on this idyllic island.
Plus, 30 Canadian cities offer direct flights to Cuba so no matter where guests live, they can easily join the celebration.
While Cuba has many fabulous nooks to visit, here are three top hot spots that will deliver the perfect exotic destination wedding and honeymoon.
VARADERO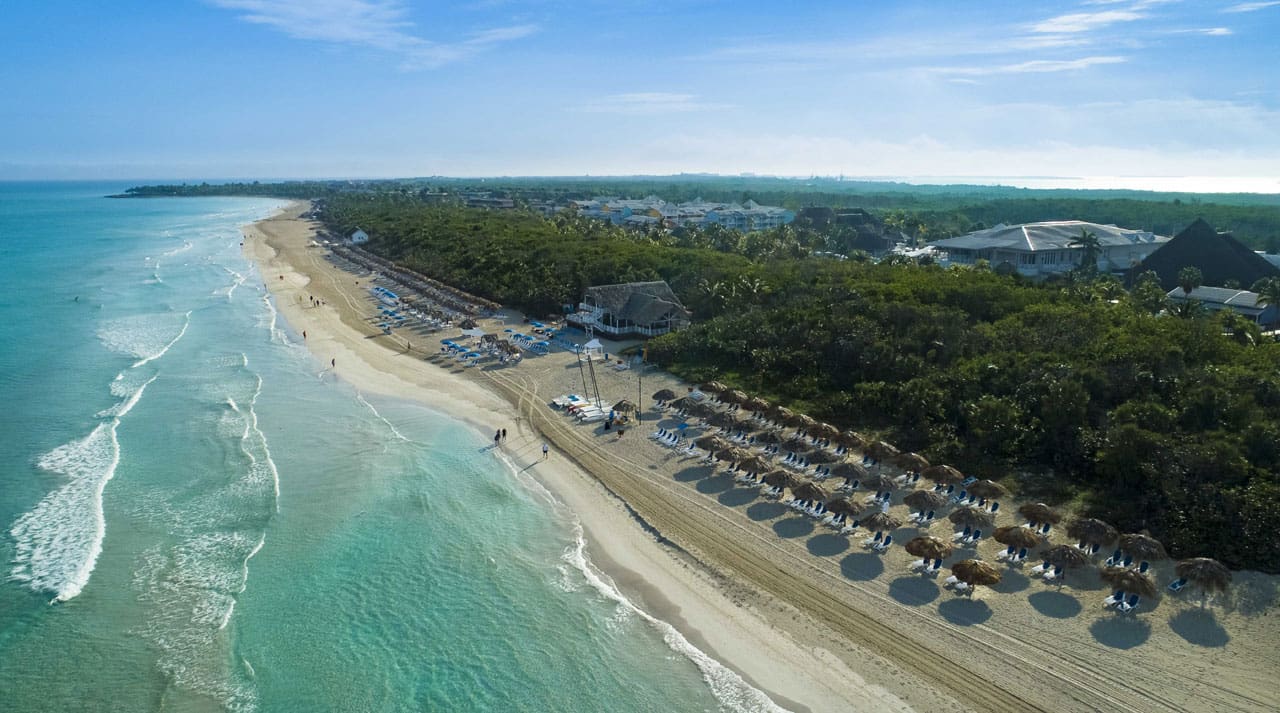 Varadero is a gorgeous Caribbean playground with over 20 kilometres of uninterrupted white sand beaches on the curving Hicacos Peninsula. This "Cuban Riviera" is home to four- and five-star resorts boasting beautiful tropical landscapes providing exquisite backdrops for weddings, photos and celebration events. These resorts offer luxurious rooms, butler service, gourmet dining, entertainment, grand swimming pools and many other features for a spectacular stay.
For an outside-the-box experience visit the Reserva Ecológica Varahicacos, a nature reserve with virgin forests and beaches, hiking trails, salt mine ruins, opportunities to spot birds and animals, a cave inhabited by bats and adorned with pictographs, and other attractions.
CAYO COCO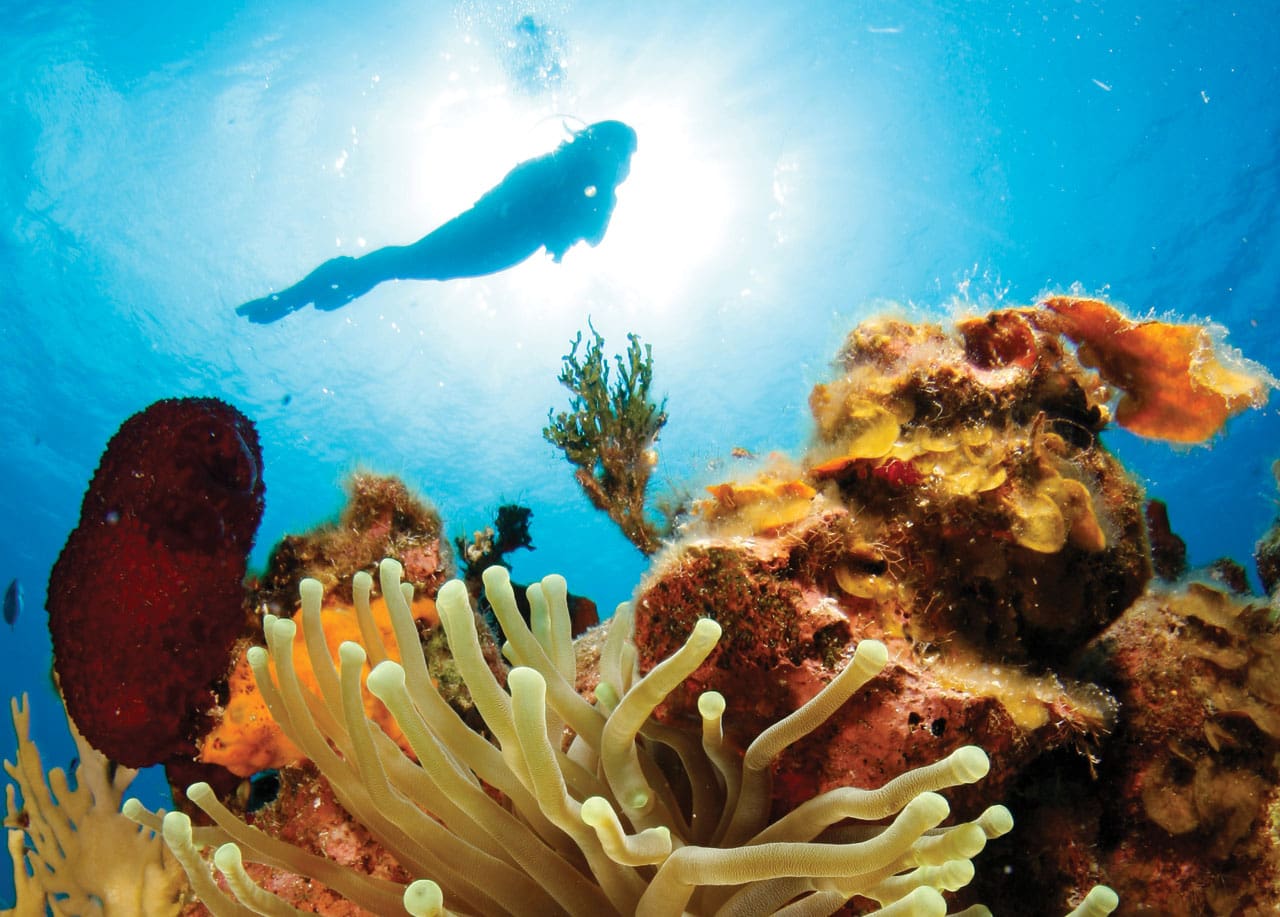 Originally a pirate hideaway, this island is a superb utopian retreat for a destination wedding or honeymoon. Choose from one of the area's luxe properties, enjoying everything from elegant rooms and delectable cuisine to sumptuous spas, activities and entertainment.
Naturally Cayo Coco (joined to the mainland by a causeway) has the immaculate white sand beaches Cuba is famous for, and the resorts are lush with abundant vegetation for magical photos of a dream celebration.
The massive coral reef off Cayo Coco's north coast (second largest in the world due to its size and seabed life) is a must for divers, or for lazily swimming, surrounded by mesmerizing schools of tropical fish.
Cayo Coco is also home to a colony of pink flamingos—a unique setting for wedding or honeymoon photos!
HAVANA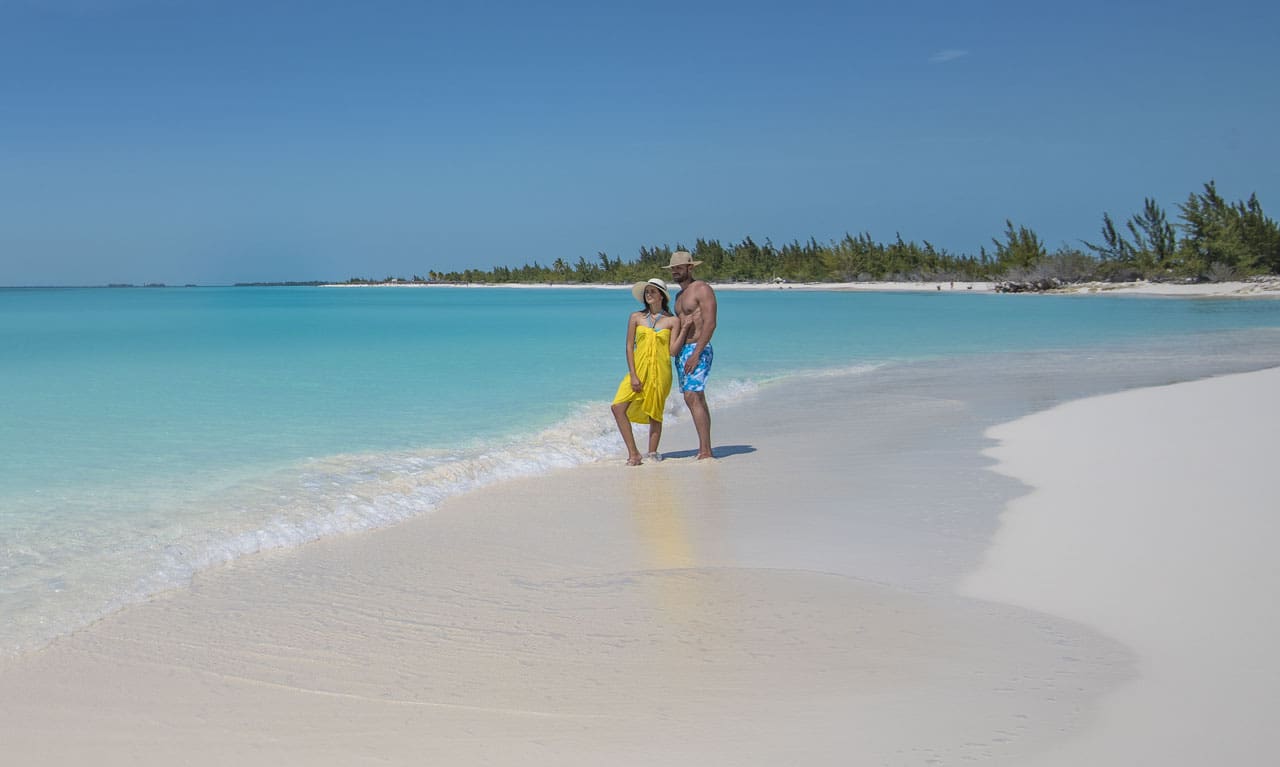 Havana is unrivalled as an exciting cultural destination and perfect for a memorable honeymoon.
One of the most romantic cities on the planet, visitors walk hand in hand along the Malecón (a sensational eight-kilometre seawall promenade), listening to son cubano music in Old Havana with its narrow streets and overhanging balconies, drinking mojitos in Hemingway's haunts, or soaking up the Vedado district nightlife.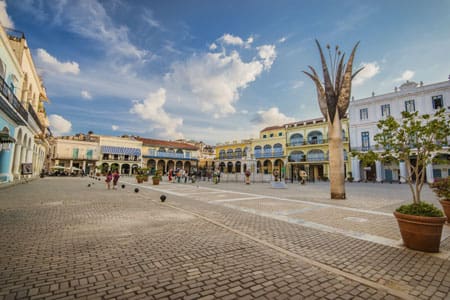 Havana has a sophisticated arts scene, with everything from ballet to a fantastic art museum displaying works by Cuban artists, plus scores of live music venues.
Step back in time for a self-guided walking tour exploring Havana's historic buildings (some dating to the 16th century), from a fortress and castle to mansions and an opera house, or sightsee via a vintage 1950s American classic automobile. Not to be missed are a cigar factory tour and time at the Hotel Nacional–an art-deco landmark, opened in 1930, that's hosted luminaries from Frank Sinatra and Marlon Brando to Walt Disney, Steven Spielberg and hundreds more.
This enchanting city celebrated its 500th anniversary last year. Create a dream trip to make memories that'll last a lifetime, just like another power couple who explored this legendary locale in 2014 — Beyoncé and Jay-Z strolled the streets of Havana in a glamorous celebration of their fifth wedding anniversary.
Sponsored content: