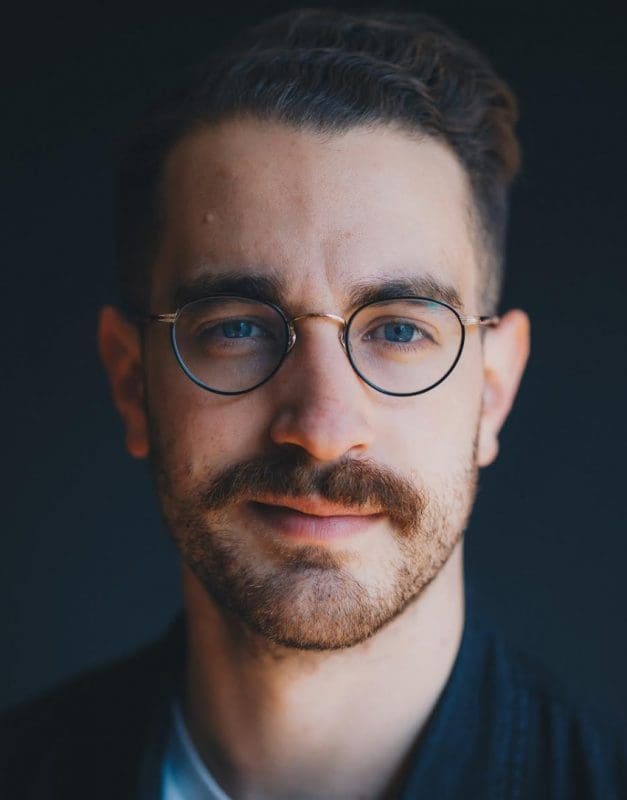 Mikey Sadowski, Intrepid Travel
With COVID-19 impacting not only the entire travel industry but the world at large, Intrepid Travel made the decision to change its marketing strategy.
This is not business as usual, and we can't pretend in our marketing that there isn't a global pandemic happening, so we've really had to shift our strategy right now into two verticals: communication and promotion," Mikey Sadowski, Marketing Director, Intrepid Travel, tells Travel Courier. "The overarching goal in our marketing is adding value to our customers, our community, and the entire travel industry. We measure marketing success in this climate around providing a sense of community to travellers and bringing the world closer to them, while also showing trust and leadership and proving that we are focused on delivering the best travel experience possible whenever it is safe and suitable to do so.