After the worst of the pandemic, bookings are picking up again. Travel is rebounding both in the short and longterm as most destinations are eager to welcome back international visitors. Airlift is taking off at remarkable levels, in many cases already reaching pre-pandemic levels. But are travellers turning to advisors to book their getaways like many predicted?
At the start of travel restrictions and travel bans, many travellers discovered that they were left on their own with no one in their corner if they booked alone. Long hold times and the unpredictability of the travel industry led many to vow they'd seek a trusted professional when the time came to jet set again. 
As part of the annual Agents' Choice Readership Survey, Travel Courier wanted to find out if agents across the country are actually seeing an uptick in the amount of people who are seeing the benefits of working with a travel advisor — and why?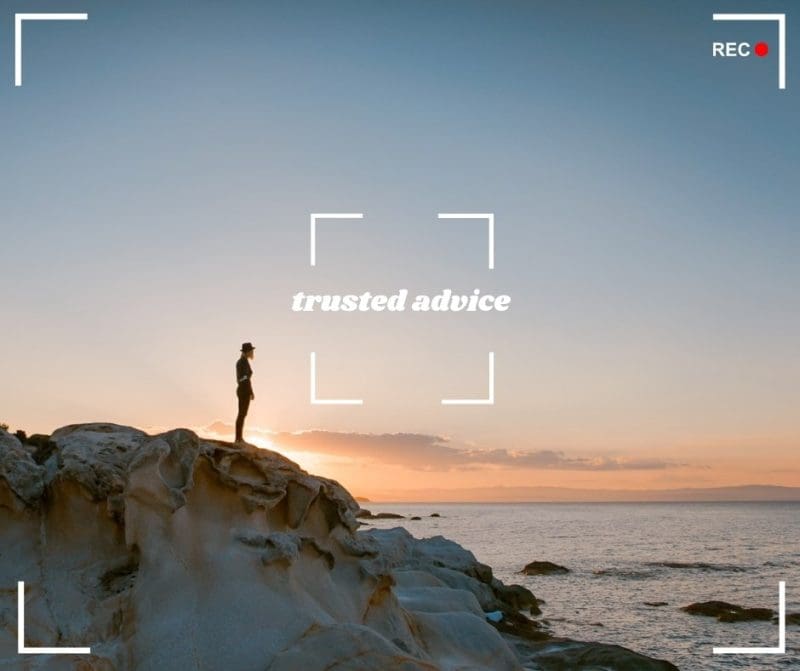 With so many ever-changing rules and regulations, Ian Elliott of TravelOnly believes clients are not only more comfortable working with a travel professional, they're also willing to pay a service fee for it.
"Before COVID, many consumers thought they could risk booking on their own… what was the big deal?" he said. "Well, a global pandemic was a huge deal and many of them are now looking to get expert advice on where to travel, when and how to get their safely."
For Sonya Thomas of Tie the Knot Vacations in Belleville, Ont., it comes down to clients knowing they have someone to call if something goes awry along the way, which is far more common as international travel rebounds. 
"It seems they are afraid that they will not have anyone to reach if there is trouble," she said. "As well, with so much protocol and it ever changing, they do not have the time to keep up with it and are looking for the travel advisor's expertise."
There's also a sense of reassurance travellers get from knowing they have someone to turn to if they test positive in a destination, something that wasn't a factor for travel before the pandemic. 
"They want to be able to talk to someone and not be on hold for hours, they're concerned about what to do if they get COVID while in destination and what would happen to their money if another shut down happened again," added Ann Shaw with The Travel Agent Next Door in Pickering, Ont.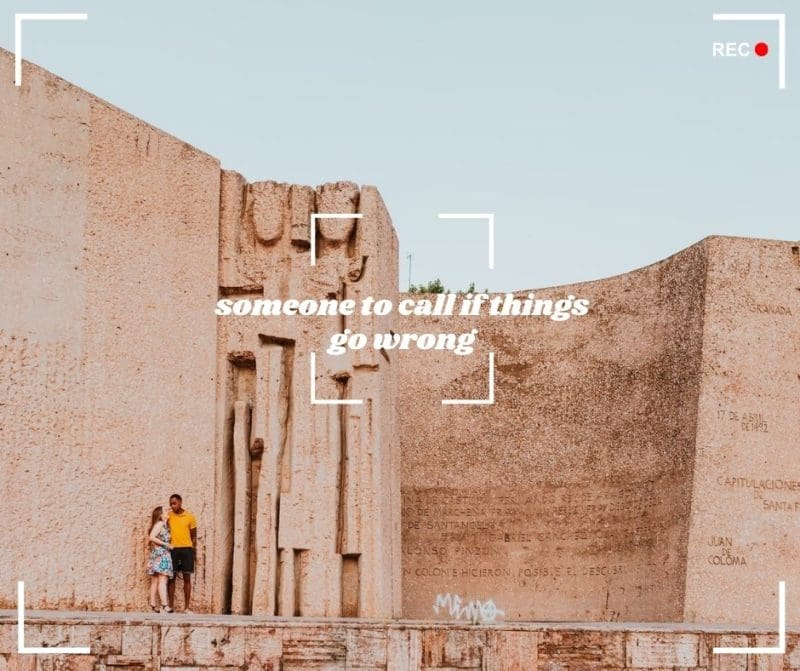 Similarly, Mary LaRocque of Marlin Travel/Travel n Style Boutique, said clients are looking for a sense of security in the new world of travel.
"They are definitely wanting to use travel agents for the safety and security of their investment," the Peterborough, Ont.-based agent said. "They want to have someone to call if there is an emergency. They also express that they want to talk to an expert."
Over at Travel Masters in Winfield, BC, Mona Jansen is also seeing a surge in the number of people who are no longer booking trips on their own.
"People are using agents more as it's more difficult to navigate all the restrictions that are in place and having someone available to assist before, during and after their journey gives peace of mind and comfort," she shared. "That's what we do."
The number one reason that Cathy Driedger, Expedia Cruises, Calgary believes more travellers are turning to agents is because travel is more complex than it used to be.
"There's lots that is new —apps for everything — it's hard to keep up with all the changes around protocols by suppliers, and it's hard to know the expectations of the countries they are visiting and what is needed or not — especially testing."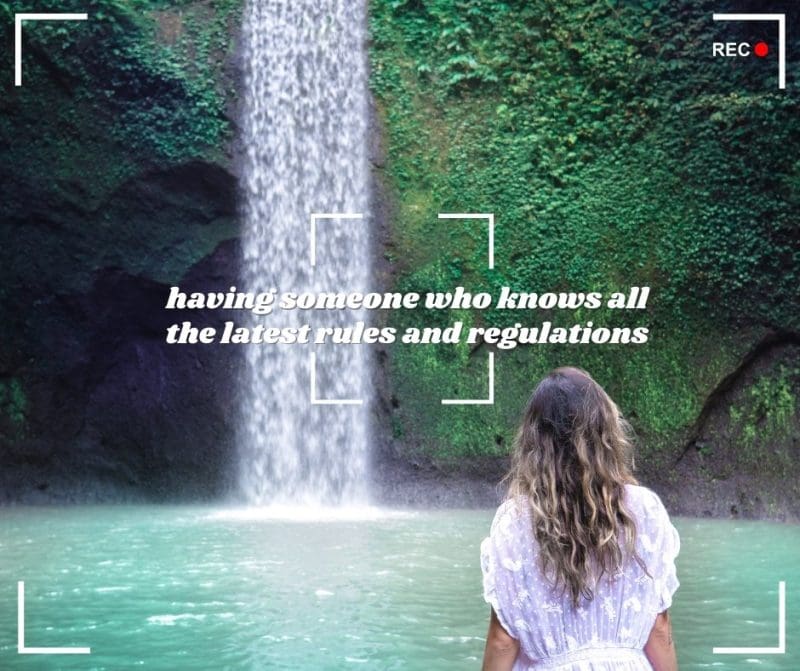 Additionally, Elsa Kwok of Cruise Holiday Select in Markham Ont., believes more people are using travel travel advisors coming out of the pandemic because it saves them time.
"They want more help as they don't have time to do the research, they are unsure of how travel is with COVID still around and they want guidance in case there are travel interruptions along the way," she said.
As Calgary-based Tannis Dyrland of Travel With Tannis puts it, an online transaction simply can't compete with the value of working with a trusted travel professional, which clients are valuing more than ever.
"We are the insurance behind their purchase," she said. "They know having a personal travel concierge is the best way to travel. Our expertise and ability to assist cannot be matched with an online booking engine."
Meanwhile, Shari Tucker of Love the Way You Travel from Halifax, NS, pointed out that many travellers are scared of missing something or making a mistake.
"[They're] overwhelmed with the circles of information, long hold times. They want more support and personalized service," she said. "Scared to do it on their own and not have support in destination."
As travel picks up again, Tucker said people are also seeking more meaningful and sustainable ways of travelling but often don't know where to start, which is just another reason to turn to a professional.