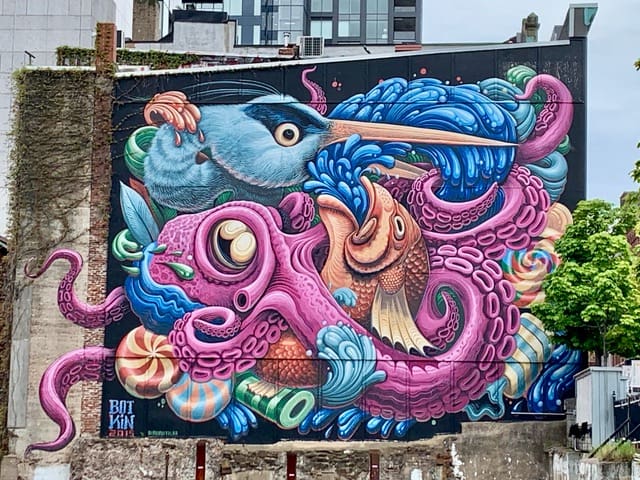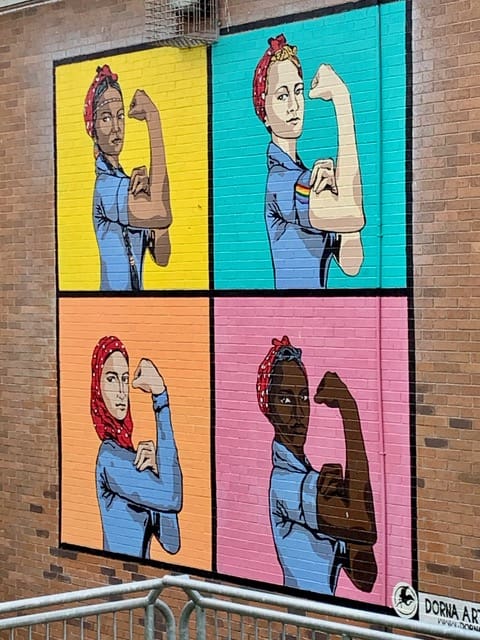 Why did you sign up for Bike4Tourism? 
Mainly to support and bring awareness to the travel industry, but we just love getting on our bikes.
What did you get out of the experience?
More than expected! Besides the joy of bike riding, we loved the sharing of pictures from all over the world. In the midst of a global pandemic where mainstream news highlights the downside, it's good to see the positive.
Why this has you excited about travelling again?
Biking and hiking are often a big part of travel for us and are an environmentally friendly way to see the world. We are excited to get back out there and Bike4Tourism has shown us new corners of the world to explore.