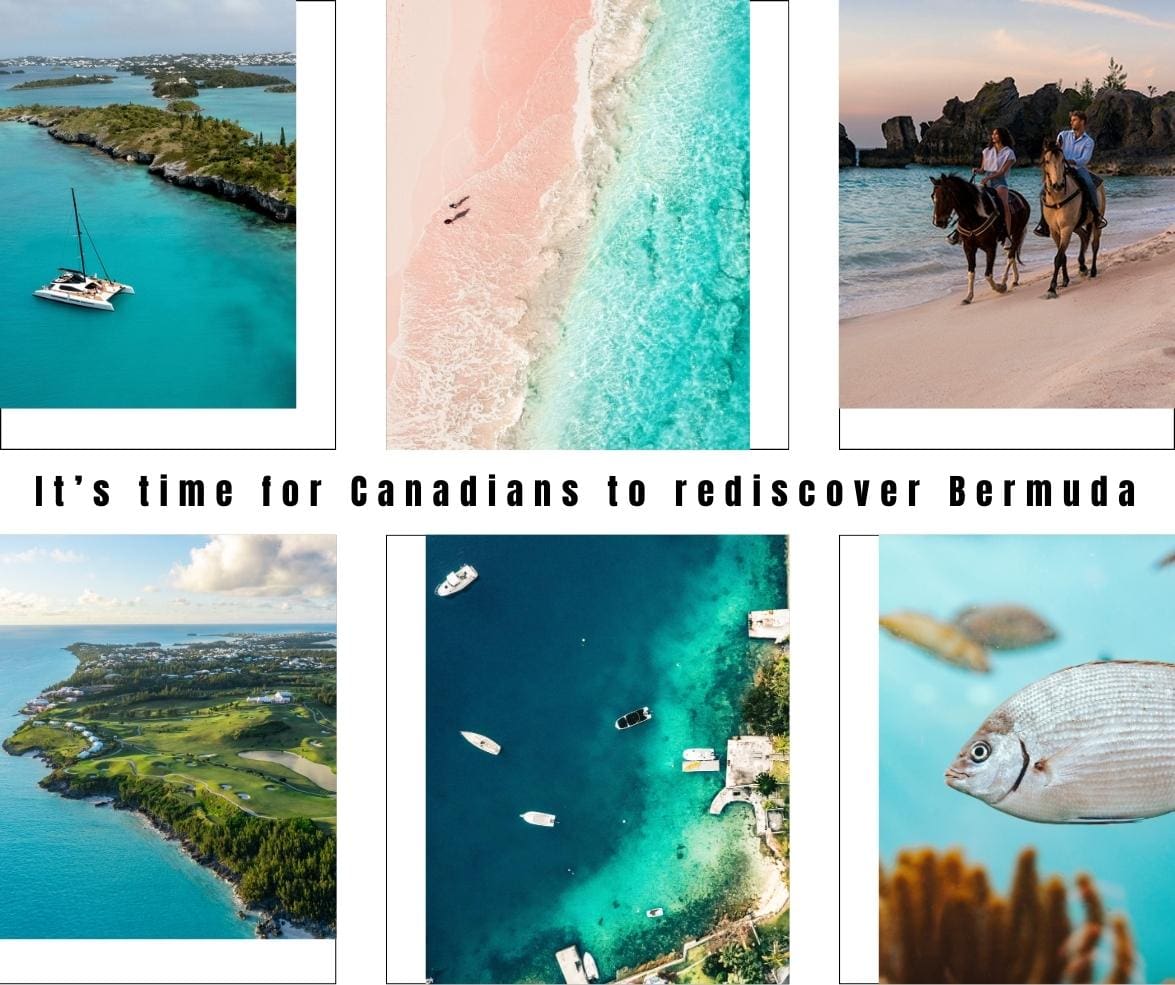 The time Is Right For Canadians To Discover What Makes Bermuda Special
As Tracy Berkeley sees it, Bermuda has everything that the post-COVID traveller is looking for. 
"I think there has been a lot of pent-up demand to travel and to be perfectly honest, people are not concerned about the price point," observed Berkeley, CEO of the Bermuda Tourism Authority (BTA), before continuing: "What they're more concerned about is the experience and the product offering… as long as those three things align, people walk away with expectations met or exceeded."
"If there's no ease to get to a destination and the product does not provide what the expectation is built-in with the traveller, then it's a lose-lose situation," the BTA's CEO told Travel Courier during an early September visit to Toronto. 
"People want to travel. They're less concerned about price points. What they want is ease. They want it to be frictionless. They want to feel safe. They want to make sure that their values are met because people are travelling for all sorts of different reasons now that didn't exist prior to COVID," she said.
"The traveller is a lot more-savvy and a lot more intentional about why they get on that plane," Berkeley told CTP, before continuing: "People want to go outside the norm and that's where Bermuda is — outside of the norm. It's a place that's intriguing. It's special. It's sophisticated. It gives you something that you can't find anywhere else."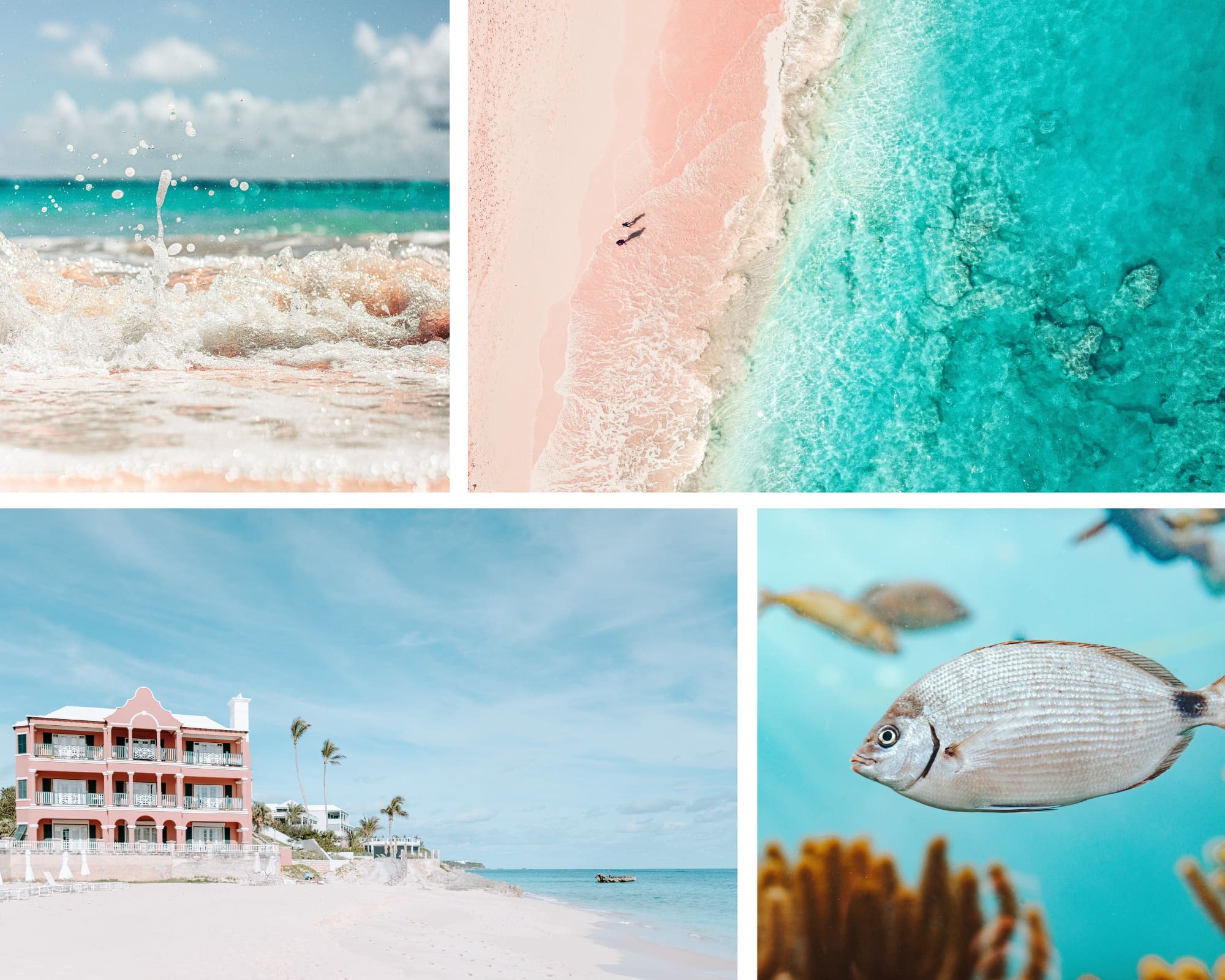 And Berkeley also made it clear that she wants Canadians to discover all that Bermuda has to offer. In fact, that was the whole point of her recent visit to Toronto. 
Bermuda is currently recovering from the impact of the recovery, telling TC that "we're still in the space of recovery. The growth we're seeing is incremental, but it's positive and we believe that it's going to be sustainable."
She said that "we're not growing so that we are going to be overheated, but it's encouraging and it's promising. I think the work that we're doing in this space is starting to yield some green shoots."
As for the Canadian market, Berkeley described it as "hugely important" to Bermuda's recovery efforts, telling TC it's "one of the reasons why we are here re-engaging with travel and trade," admitting that the destination has been "a little bit complacent" and "we want Bermuda to be front of mind with the Canadian traveller again and so we are making a concerted effort to reach out to re-engage in the marketplace."
That effort is certainly going to get a lift, so to speak, as BTA officials point out that Canadian tour operators are increasing their programs for the upcoming winter-spring season and flight capacity is in good shape as well. 
One of the challenges for Bermuda coming off the pandemic has been hotel capacity. Berkeley explained that in 2019, the destination's hotel inventory was a lot larger than today.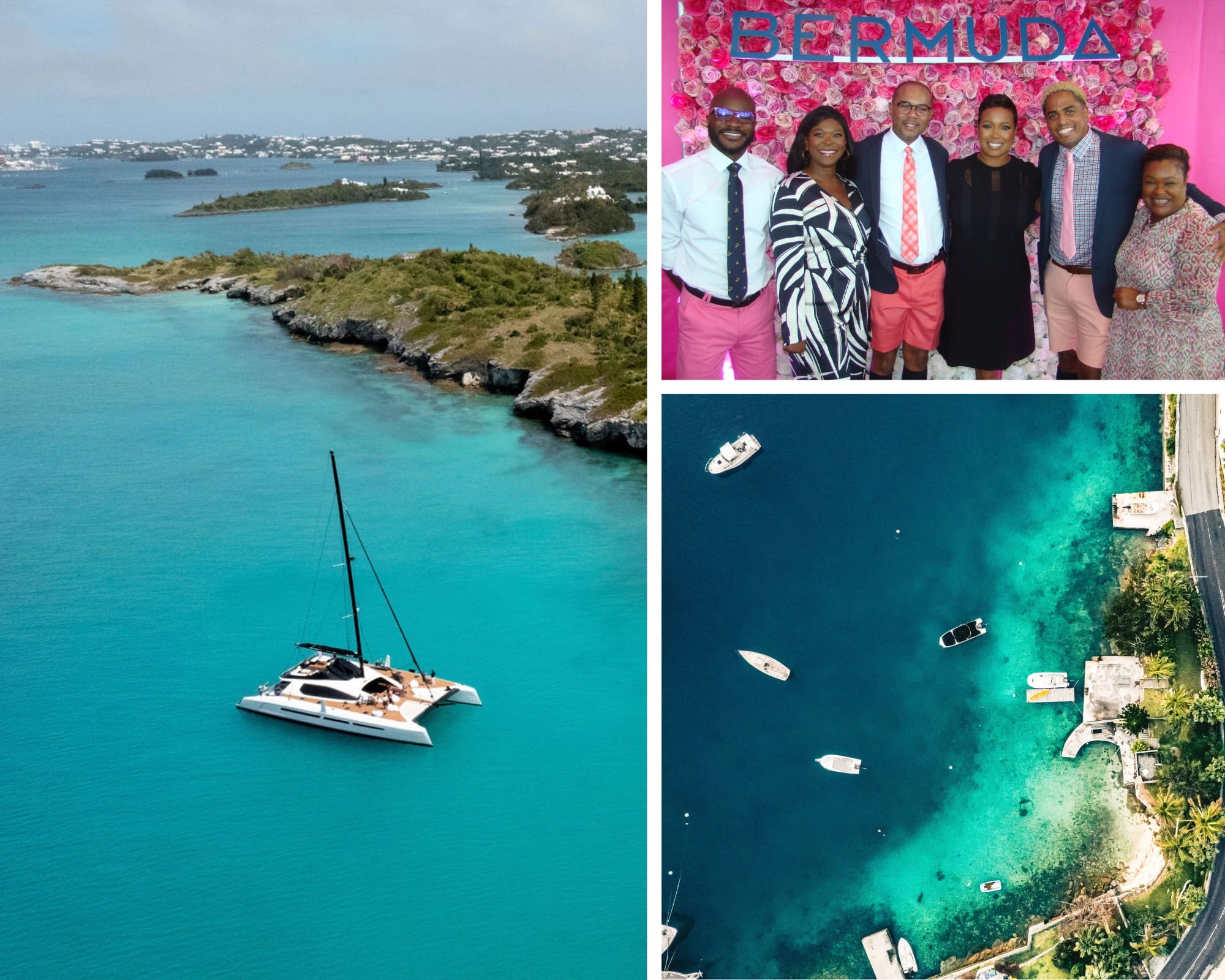 "One of our biggest hotels on the island, the Fairmont Southampton is currently closed and it's under new ownership and it's about to undergo a pretty significant refurbishment but we don't have a date as to when it's going to be open," Berkeley said.
"We're thinking mid-2025… but until that hotel opens it impacts our ability to host larger groups which impacts airlift which impacts how people get to the island and how directly they get to the island," she added.
But it's not all doom and gloom, with Berkeley pointing out that while the challenges are real, "we're still able to grow and increase visitation. We're still getting people to the island and we're close to matching our 2019 numbers — so it's not all doom and gloom.
One way that Bermuda is working through those challenges is by positioning itself as a year-round destination. 
Bermuda's traditional summer months are mid-April to early-September, but Berkeley, along with the BTA's VP of Sales & Business Development, Devin Lewis, emphasized that there's no reason that Canadians can't visit in September, October, November and December.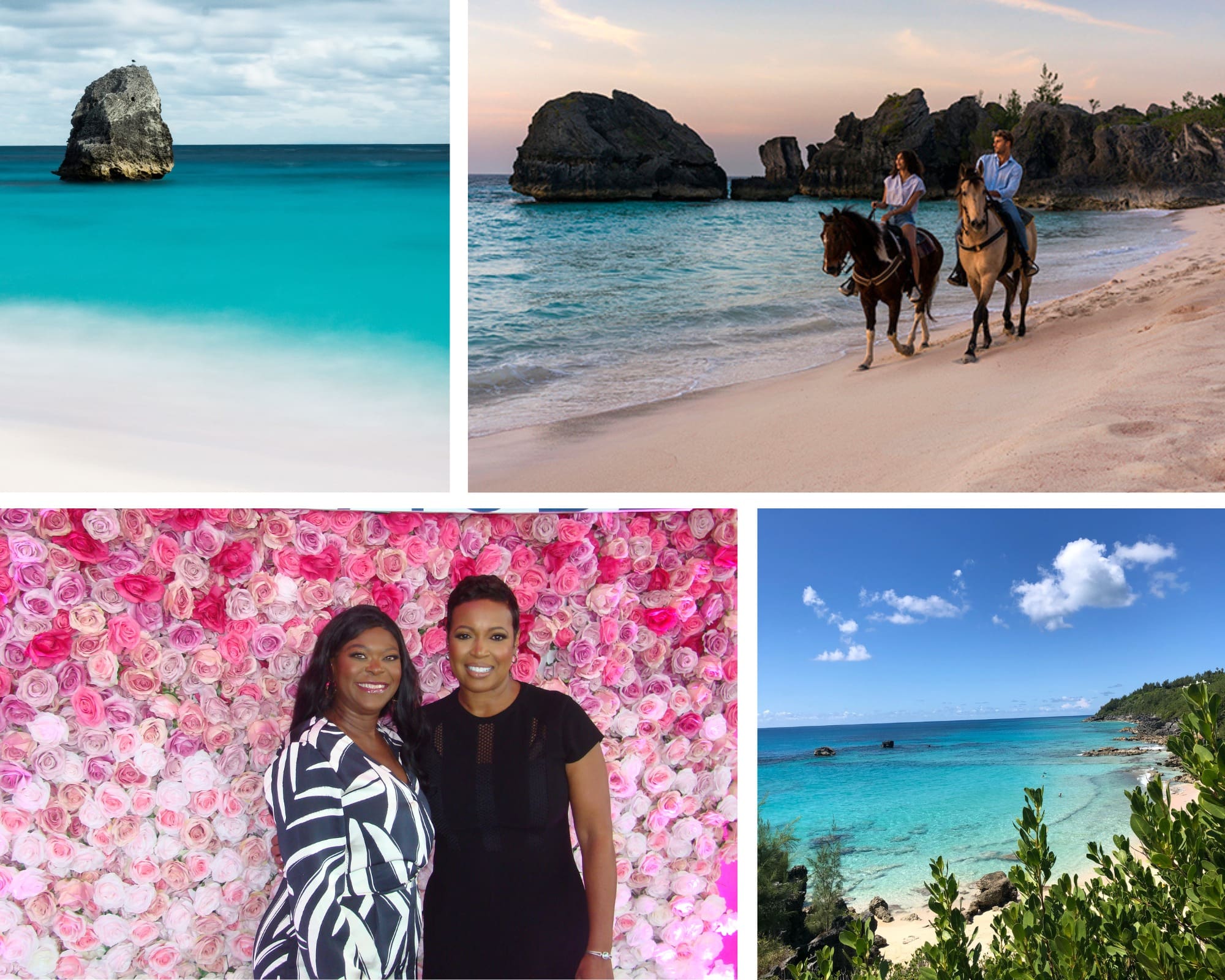 During those months, Berkeley said that: "The truth of the matter is that the weather is still amazing and there's still things to do. When we are looking at putting on signature events, culinary events or cultural events, we look to put them on to expand this seasonality space."
In fact, both Berkeley and Lewis made it clear that it doesn't really make sense to limit the season, pointing to the fact that visitors can still get a round of golf in, participate in special events and a whole lot more year-round. Along with events, Bermuda is also using four themes to capture the attention of potential travellers. The themes include Culture & Heritage; Culinary & Food; Wellness & Sustainability; and Celebrations – none of them limited by seasonality, so clearly, there's a well thought out plan at play here. And it is working as Lewis told TC: "I'm doing the tradeshows, the meetings and people are excited about Bermuda."
She explained that the people she's meeting are curious, telling her that they've heard about Bermuda and want to know and that gives her an opportunity to 'paint that beautiful picture' of Bermuda for them and give them a sense of what they can expect on arrival.
"The sense of arrival coming into Bermuda is second to none," Lewis said, "You come in over the island and you see the beautiful water and it's 'man, I'm about to have a good time.'" 
Berkeley agrees, pointing out that Bermuda is an 'intriguing' island of many different influences – British, the African diaspora, Portuguese and more – and it is its people – friendly, laidback – that make Bermuda what it is. 
So, what's the takeaway? 
Well, for Berkeley it's to send the message to the Canadian travel trade that Bermuda is back, telling TC: "We're doing the work to re-engage the market. We're open. We're close. Consider us. We want Bermuda to be front-of-mind with Canadians again."