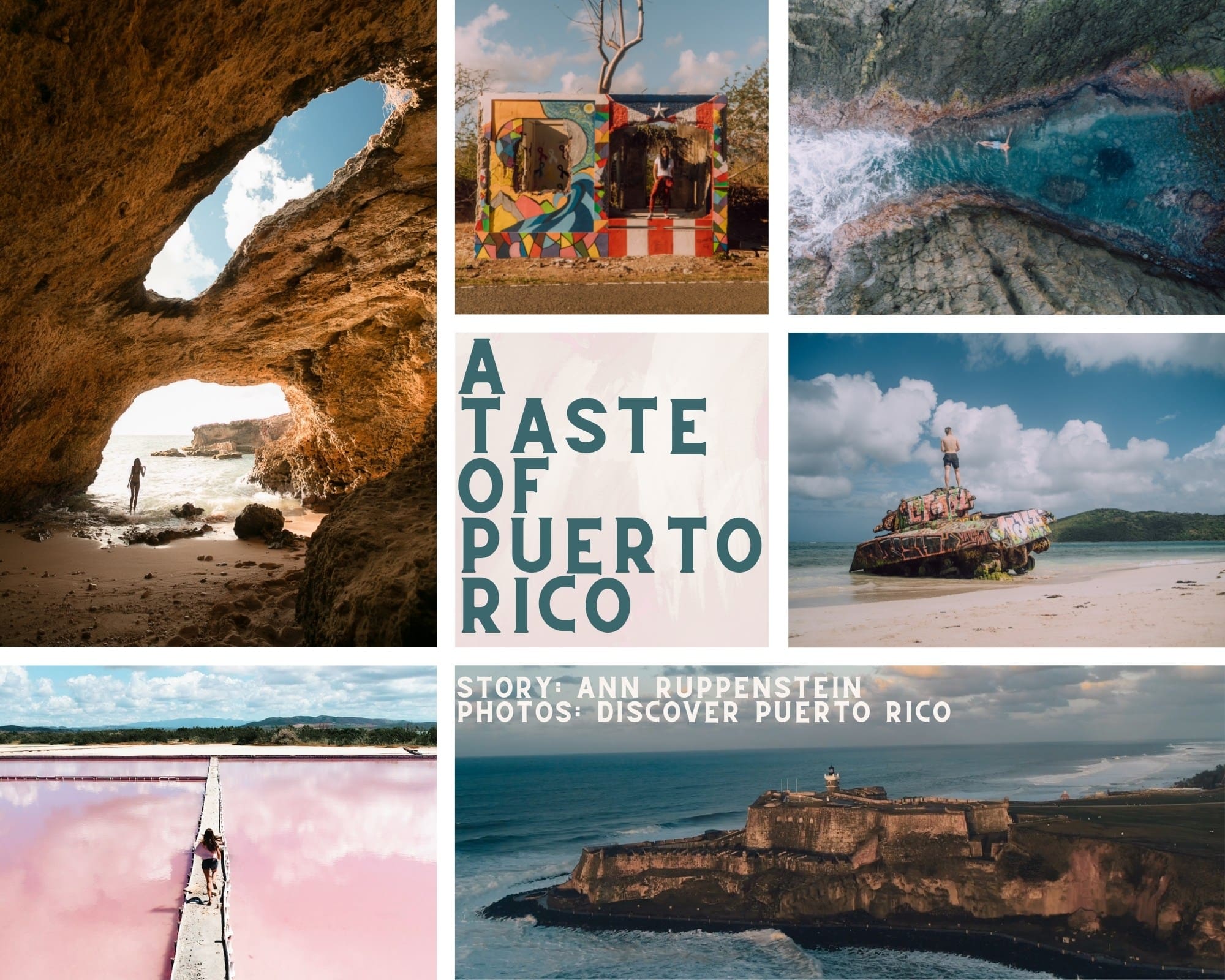 As chef Nivia Villanueva arrives at Plaza del Mercado de Río Piedras, a traditional market in San Juan, her eyes light up when she sees the abundance of fresh local produce on offer just a few short weeks after the destination was hit by Hurricane Fiona.
"Look at this!" she says with excitement, holding up a large avocado that's quadruple the size of the typical ones found in grocery stores back in Canada. "We also need peppers, onions and garlic."
Our mission today is to pick up the ingredients needed to prepare a typical Puerto Rican feast for lunch. We'll soon be whipping up dishes like mofongo, a local favourite made from fried mashed plantains.
Since moving back to Puerto Rico to be part of the solution and recovery efforts after the devastating impacts of hurricane Maria and Irma, Villanueva has been on a quest to share her love for cooking and the history of Puerto Rican cuisine with travellers. She strives to source local ingredients as much as possible as well as to support nearby farmers and small businesses. 
"I share my passion for Puerto Rico's culture and cuisine, emphasizing local products and my secret ingredient — a pinch of love," she explains.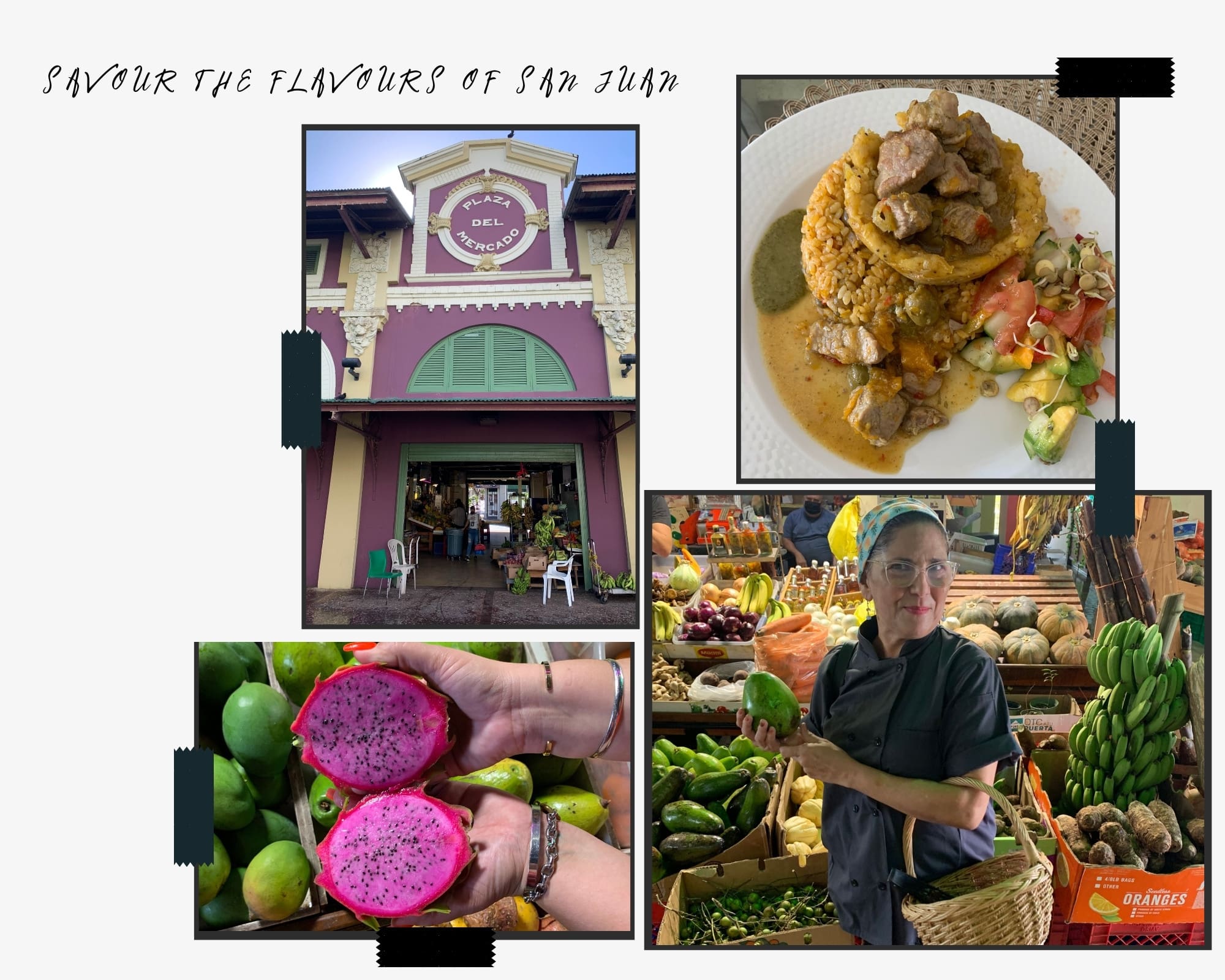 Although the bounce back was much quicker this time around (there are barely any traces of impact left in the San Juan area), the Puerto Rican-born chef wants to get the message out that the island is open and ready for visitors. By night, we're told the area surrounding the market transforms into a vibrant spot for nightlife with ample bars to choose from.
After gathering all the necessary ingredients for our gastronomic venture, we head to Villanueva's condo apartment to get cooking. Our group is spread out across the kitchen chopping vegetables and mashing the plantain down in small wooden containers. Progress is made quickly and a short while later we're lining up to plate our concoctions. The end result is quite possibly the best tasting meal I've ever had a hand in cooking.
As Discover Puerto Rico's CEO Brad Dean says, "food is always one of the best ways to get to know a destination and its culture, and also to connect with the people."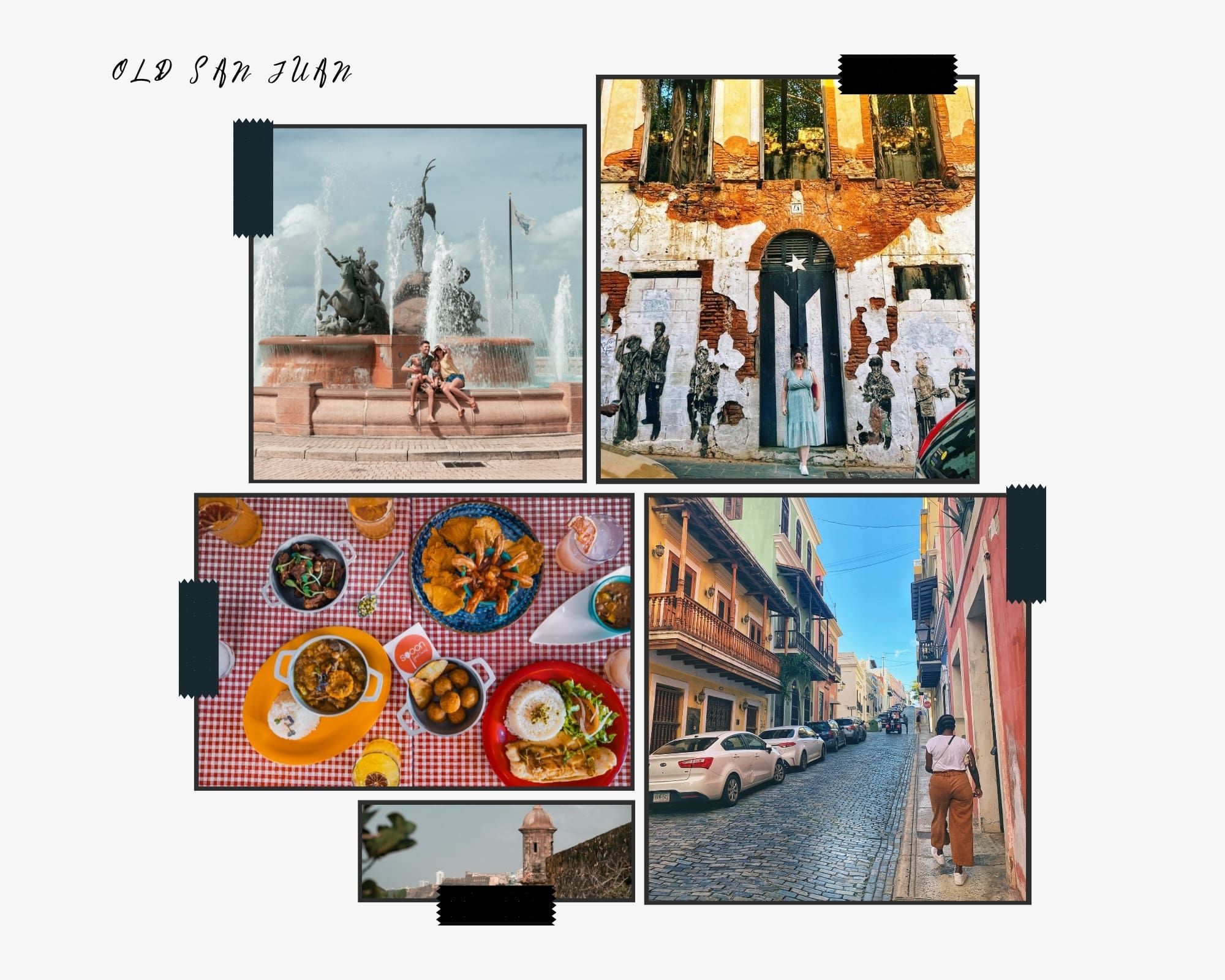 Coming out of the pandemic, he says the Destination Marketing Organization realized there was a major shift in what consumers were looking for from a vacation.
"We noticed that many travellers were looking for deeper connections and meaning," he says. "A chance not just to see the beautiful scenery and enjoy the unique experiences, but also to engage the local culture, the local artisans, the local historians, the local flavours and the local people in the destination."
I learn this lesson firsthand as Elliot Cintron of The Spoon Experience guides me through the picturesque cobblestoned streets of Old San Juan to five culinary stops while also stopping by some interesting sights in the area like the smallest apartment building in San Juan — which fits between his outstretched arms — and La Puerta de la Bandera, a large colonial door with the image of the Puerto Rican flag alongside some street art. We're on the Sunset Walk & Taste Tour, which is as much about food and drink as it is about getting a historical overview of the 500-year-old city.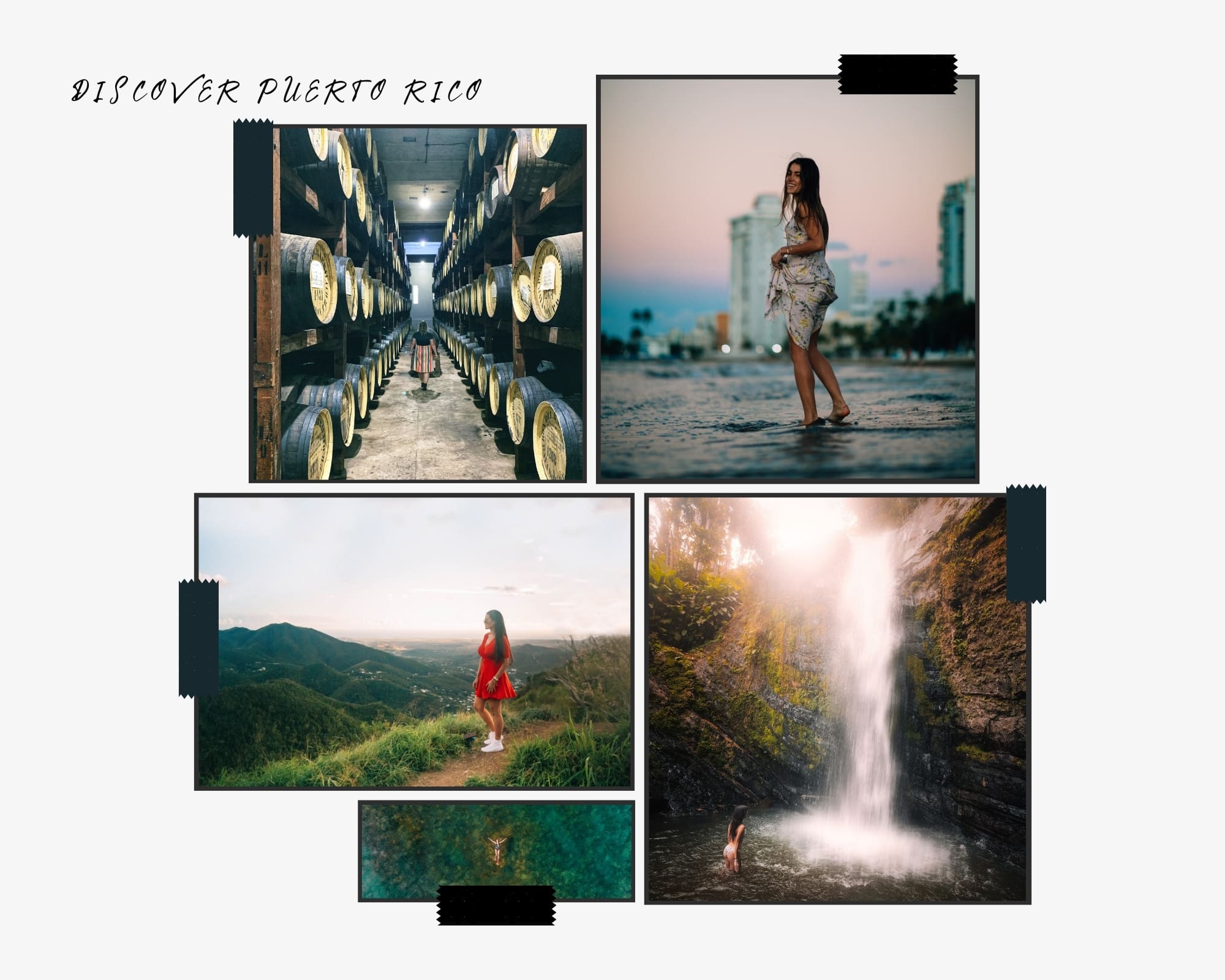 Our first stop is Chocobar Cortés where almost everything on the menu has a chocolate element from Avocado toast to the Chocoburger. Even the cocktails incorporate the sweet ingredients with options like a chocolate old fashioned using chocolate bitters. We're here to sample frozen chocolate — essentially the opposite of hot chocolate and more like a chocolate shake, which hits the spot. (As a chocoholic, I'm also obliged to return later in the week to try the chocolate grilled cheese and it didn't disappoint.)
Another delicious stop is at Singular restaurant for cocktails and Arroz Congri, a dish made up of black beans and rice in this case topped with steak. The restaurant is located in the Hotel El Convento, a historic hotel in the historic walled city of Old San Juan set in a former Carmelite convent dating back to 1651.
Just when I think I can't possibly squeeze in even more food, he brings the group to Señor Paleta, an ice-cream and popsicle shop utilizing local products. 
"There's always room for dessert!" I say, proceeding to order the Nutella option. 
The locations of the food tour stops vary slightly each day but one thing is for sure — participants won't leave hungry.